Take a test drive today
Watch a two-minute video, sign up for a 30 minute live demo, or start your 30 day free trial. We have flexible options for you to kick the tires, so to speak, and experience firsthand how simple it is to protect, access, and drive value from your data.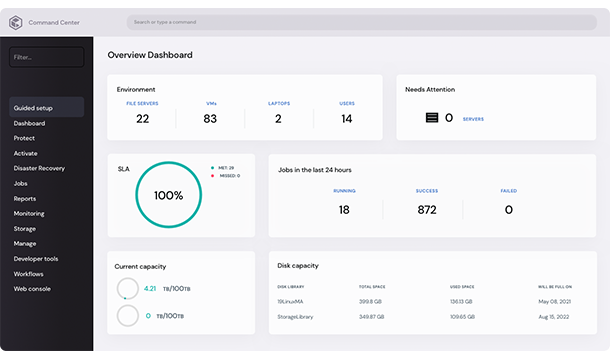 See Intelligent Data Management in Action
See how you solve your biggest data challenges in these on-demand videos.
"It's great as a DR solution because it has a lot of capabilities for syncing with a cloud provider. But if you want to keep everything in-house, it's great that way as well."

– Filip Hasa | Backup Engineer at a pharma/biotech company with 10,001+ employees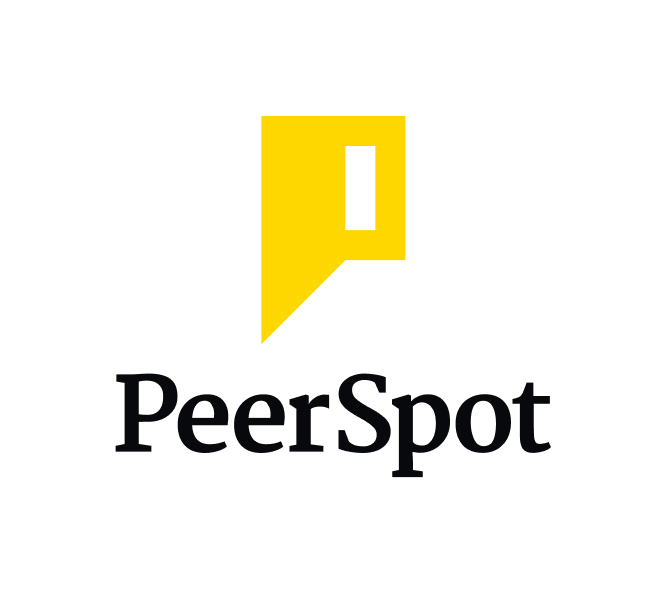 "They have a really good, long trial period. They will answer any questions you have during that process. I know a lot of people say, "Just try the product." With this one, try the product and you'll see the ease of use."

– Marlo Alexander | System Administrator at a transportation company with 51-200 employees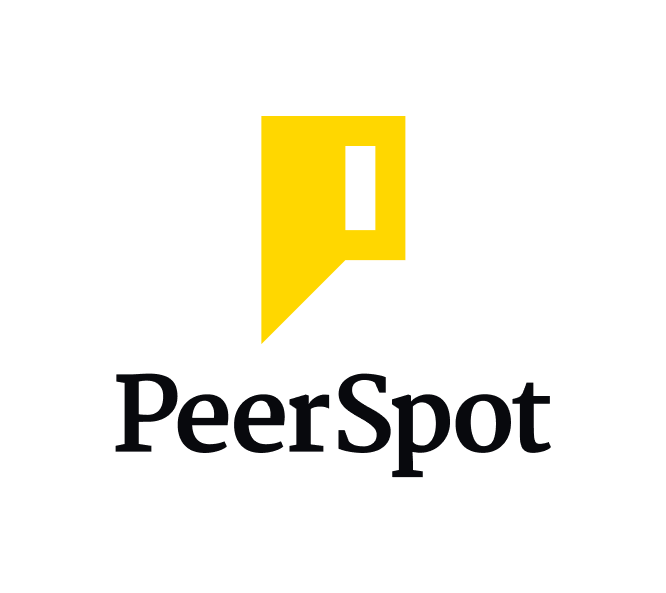 "Commvault allows us to use one product for almost everything. It's better than the competitors."

– Michel Scheepers | Technical Consultant at a comms service provider with 10,001+ employees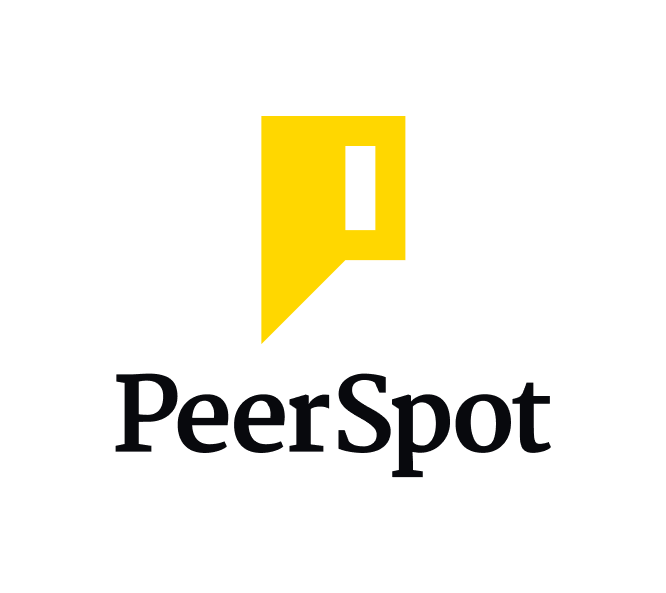 Test Drive it Yourself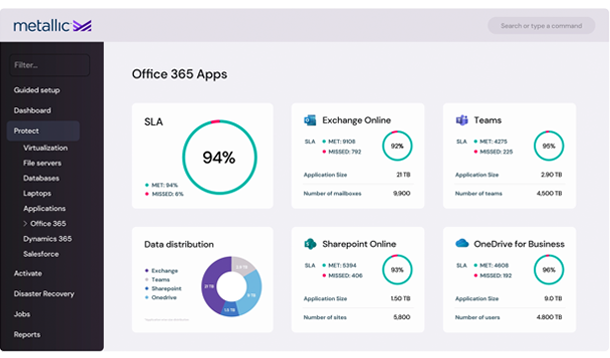 Our 30-Day Free Trial brings you the future of Cloud Data Management through our Metallic Backup as a Service SaaS delivered solution. With Commvault Intelligent Data Services available across flexible delivery models – integrated appliance, software subscription, partner managed, or Metallic SaaS – this trial is the perfect place to start.
Get started with Metallic SaaS now to see how the solution with the highest scores for Critical Capabilities in Data Center, Cloud, and Edge Environments Use Cases can help you protect, secure, and recover modern data environments: On-prem, in the cloud, and in hybrid environments… even your SaaS applications!

Prefer to see it in action first?