See how magic is made in just half an hour
Try before you buy with a 30-minute, real-time Commvault
software demonstration. Kick the tires, so to speak, and experience firsthand how simple it is to protect, access, and drive value from your data. Our demo covers:
Backup and recovery to cloud
Virtualization
Disaster recovery
Security and compliance
Scale-up architecture
Explore Kubernetes and cloud data at scale
Binge on our exclusive videos and articles. Register to learn more.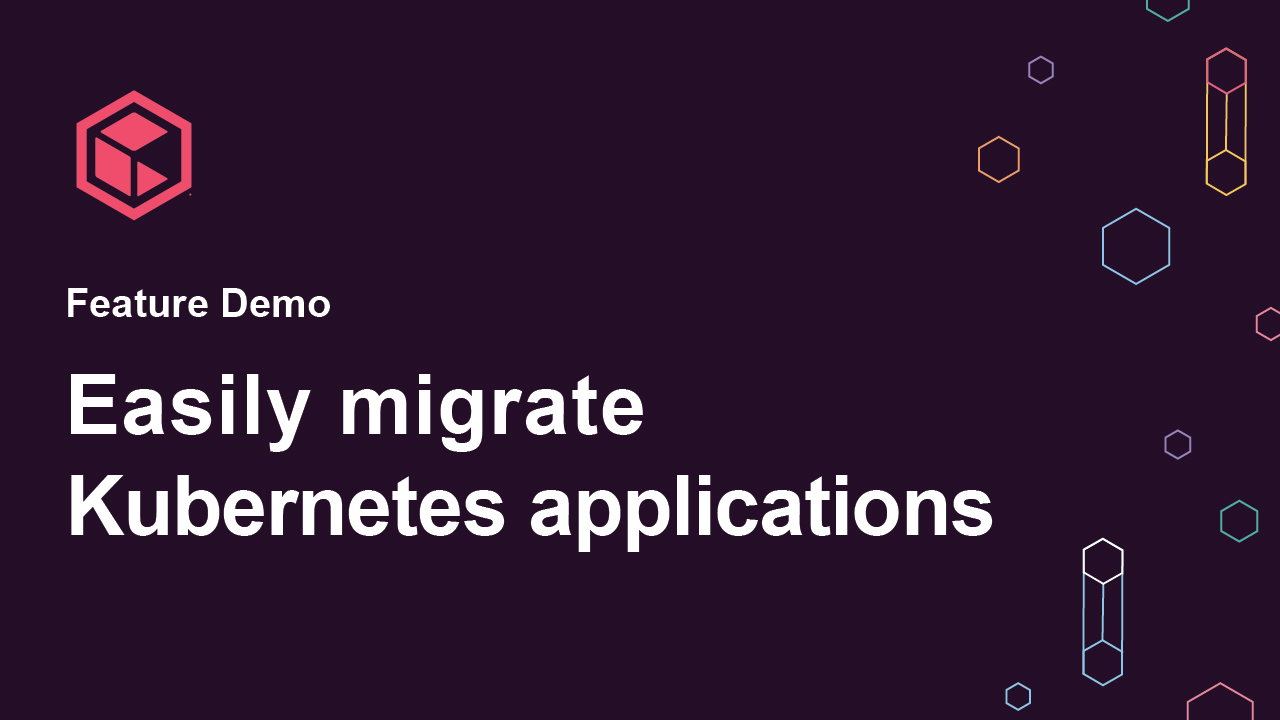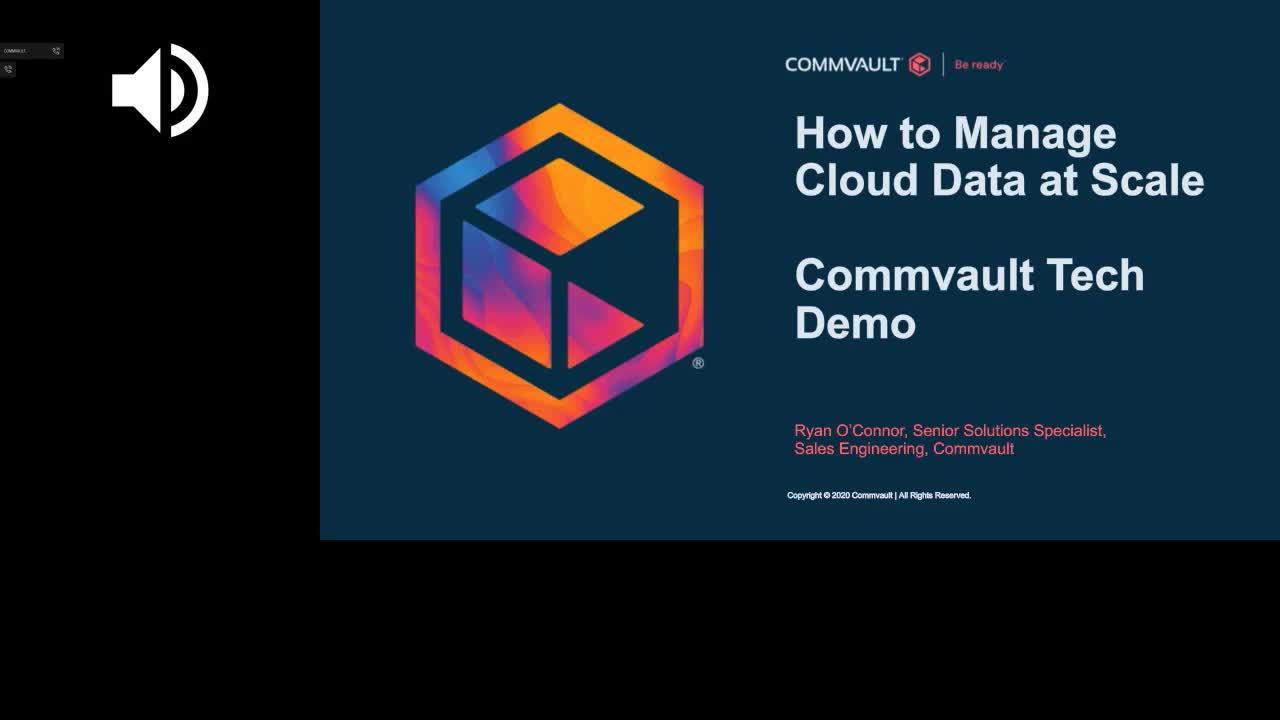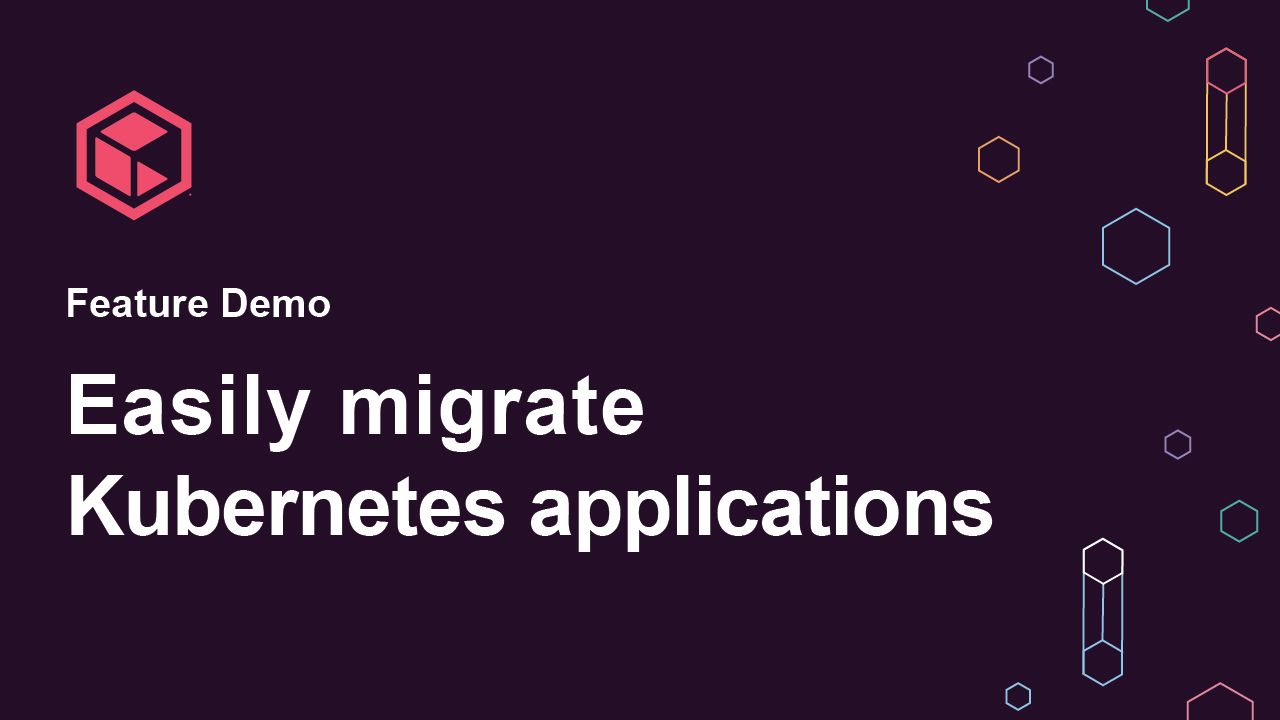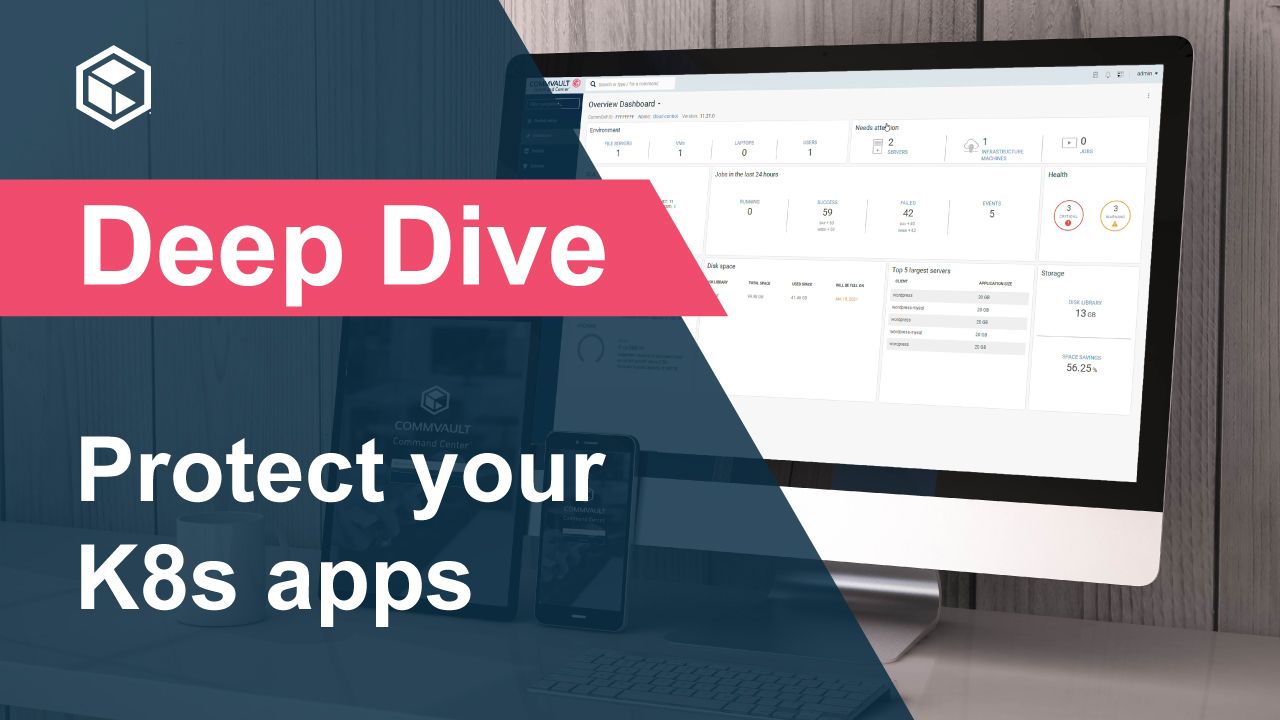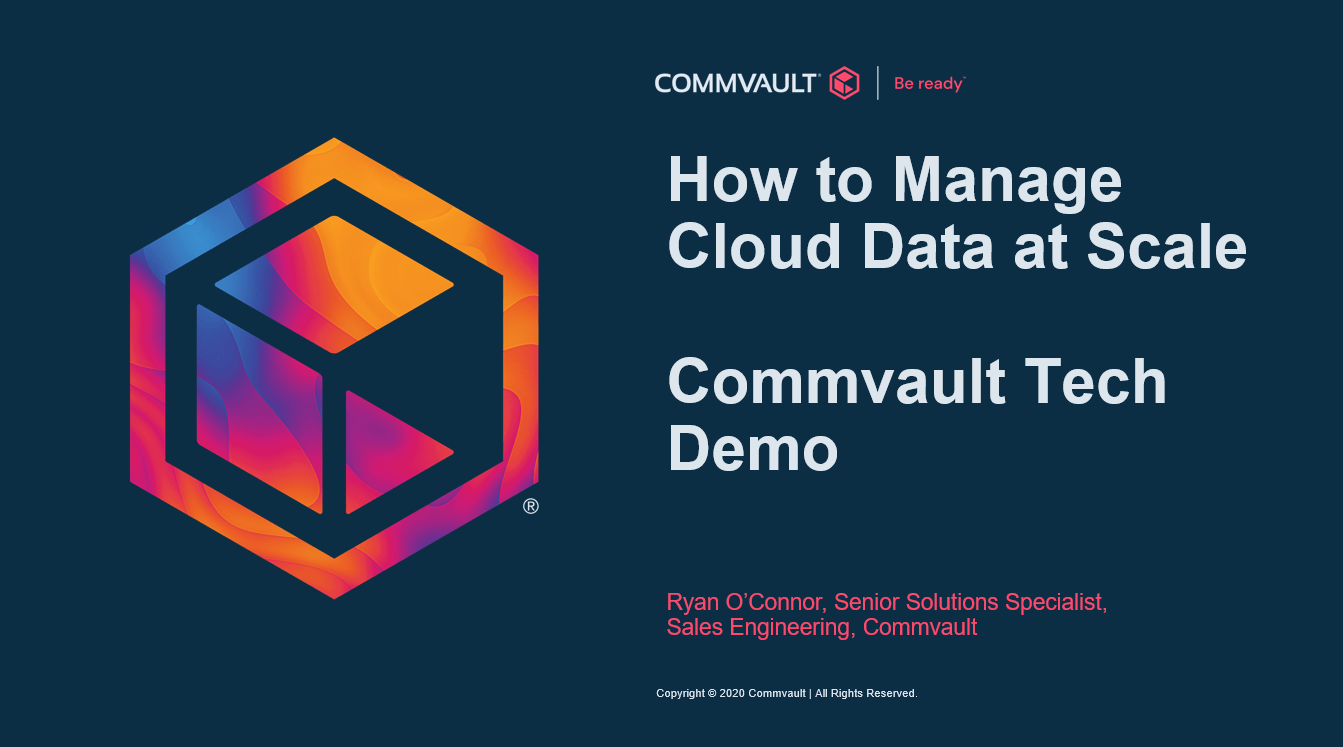 Test drive our 30-day trial
Don't have time right now? How about trying our service on your own time with a 30-day trial?
Witness data protection and recovery wherever your data live and breathe. Select a plan below to begin.
Commvault Complete™
Data Protection
Discover the simplicity of protecting, accessing, and using all your data — on-prem or in the cloud, anywhere and anytime.
Commvault®
Disaster Recovery
With multi-cloud integration, one-click failover, multi-tenancy support, live replication and intuitive reporting, recover your entire data wherever.
Metallic™
Backup-as-a-service
For on-premises, SaaS, and cloud-native data, Metallic gives you the best choice for your hybrid cloud journey.

Filip Hasa
Backup Engineer at a pharma/biotech company with 10,001+ employees
"It's great as a DR solution because it has a lot of capabilities for syncing with a cloud provider. But if you want to keep everything in-house, it's great that way as well."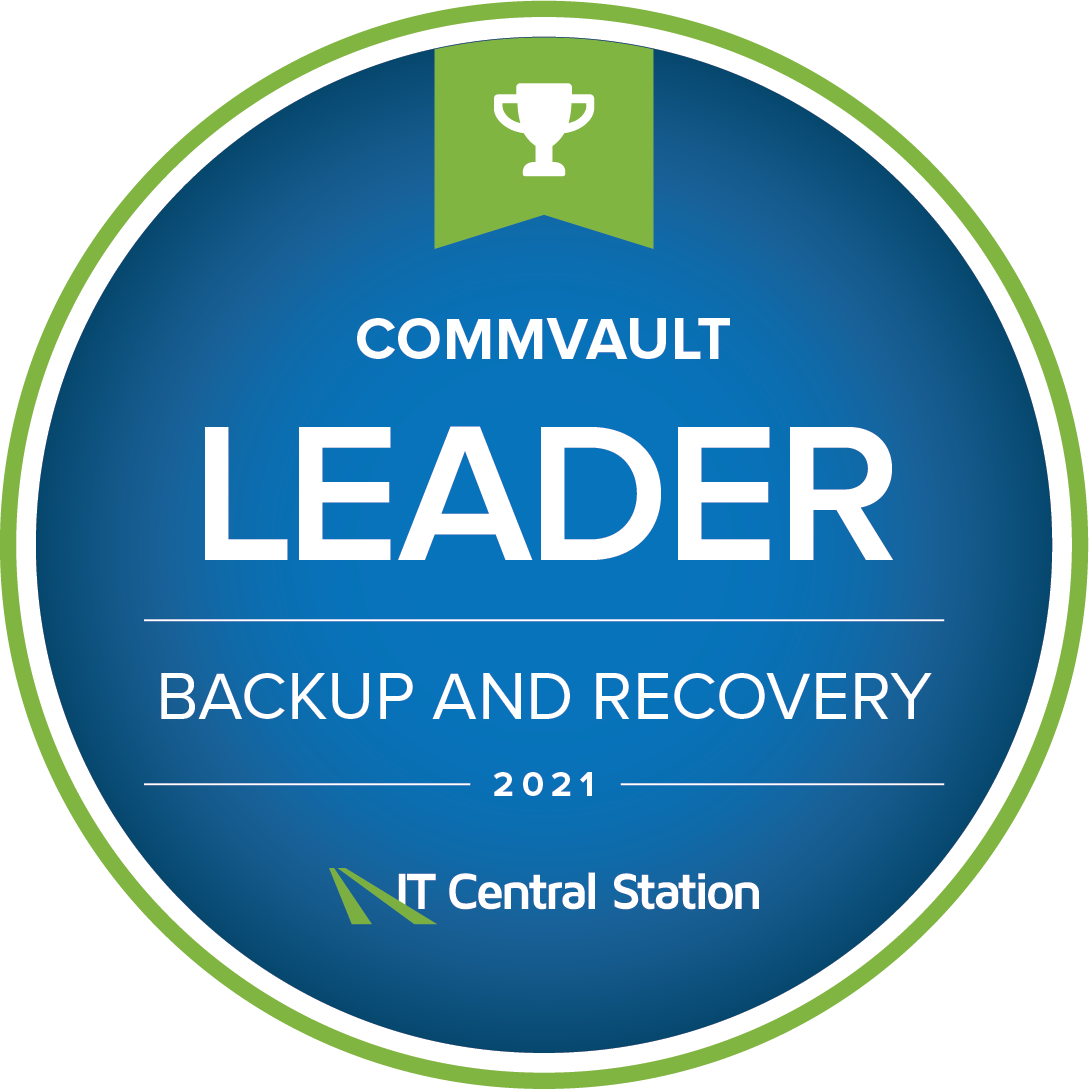 Marlo Alexander
System Administrator at a transportation company with 51-200 employees
"They have a really good, long trial period. They will answer any questions you have during that process. I know a lot of people say, "Just try the product." With this one, try the product and you'll see the ease of use."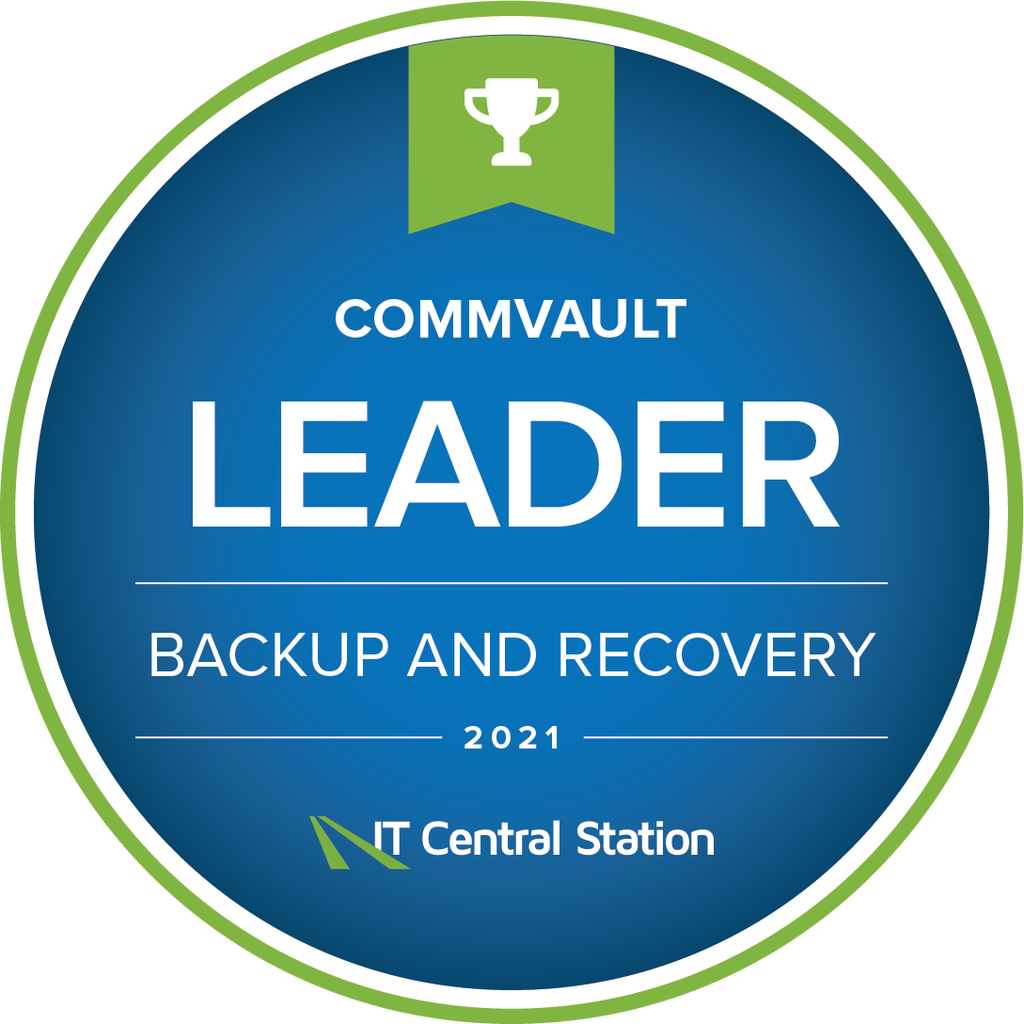 Michel Scheepers
Technical Consultant at a comms service provider with 10,001+ employees
"Commvault allows us to use one product for almost everything. It's better than the competitors."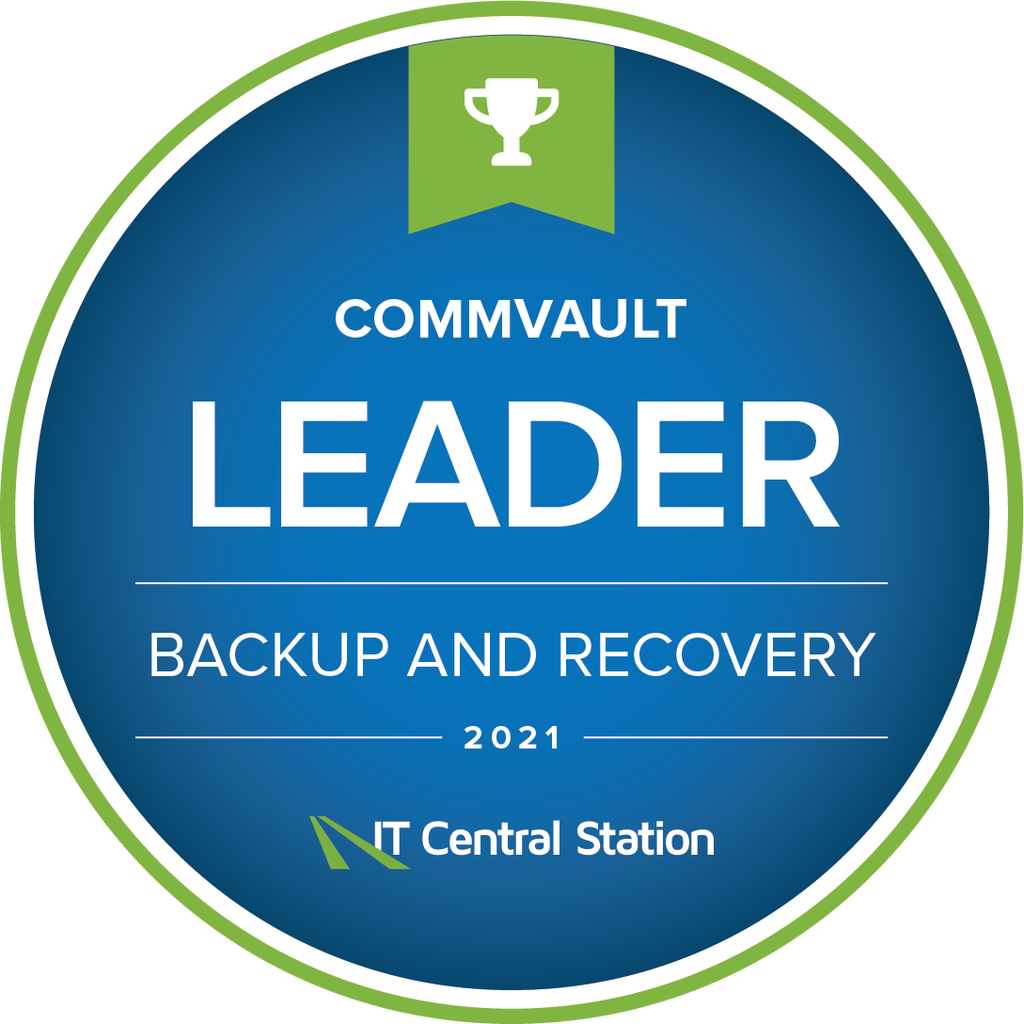 Talk it out with a human
Skip the form and chat with our team about your demo.