Commvault® Cloud Supports the Widest Array of Container and Virtualization Platforms
Backup, recovery, risk governance, and security capabilities for all your data – from cloud-native to on-prem.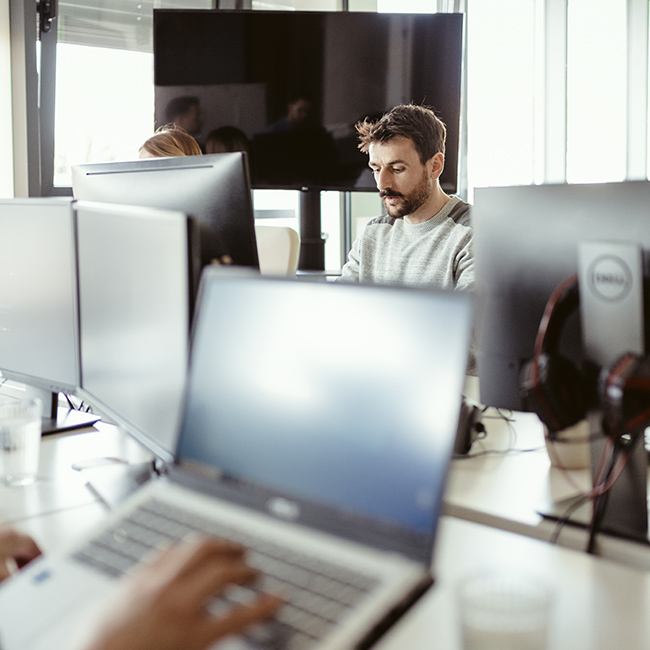 Leverage our comprehensive platform, available as on-prem software or appliance, or delivered as SaaS to protect your VMs & containers wherever they live.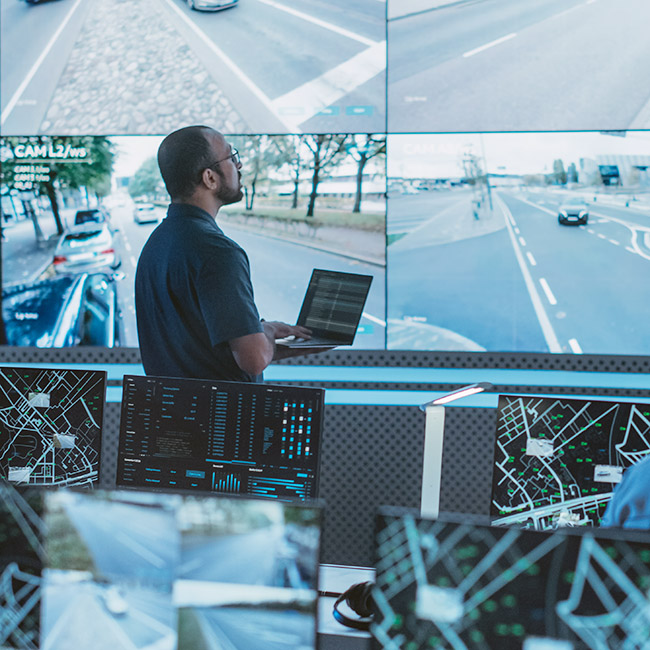 The protection you need for both cloud-native and on-premises workloads 
Easy button for VMs. Reduce the risks for your virtual environment and protect them from ransomware. 
Modernizing with containers
We've got that covered, too. Get unmatched exensibility for new container-based workloads and Kubernetes environments.
Hassle-free management 
Pre-configured and recommended best-practice actions ensure that your data protection is never in doubt.
How we do it
Cyber Resiliency and Layered Security
Breadth of coverage 
VMs and containers; on-prem and cloud-native.
Snapshot and application backups   
For optimal performance when restoring.
Unique storage flexibility   
With the ability to keep an on-prem copy for a speedy recovery.
Anomaly detection and air-gapped copies for ransomware protection  
For comprehensive cyber resiliency.
Encryption of data in flight and at rest  
Role-based, SSO, SAML authentication controls for layered security.
Use pre-configured and recommended plans
Best practices built in.
VM Workloads  
Safeguard Virtualized Environments 
Proven performance   
Comprehensive coverage across multiple workloads.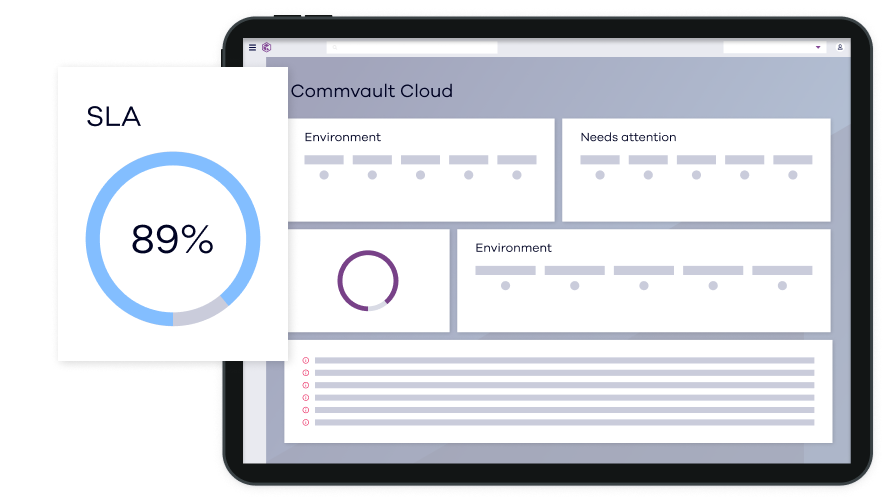 Hardened security 
Multi-layered security to safeguard data from rogue users or malicious attacks.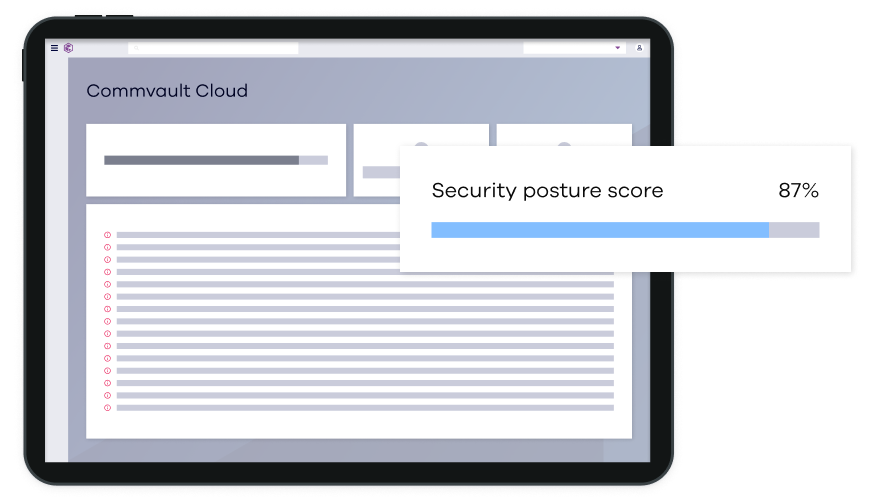 Instant scalability  
Turn key protection that scales across users, apps, and lines of business.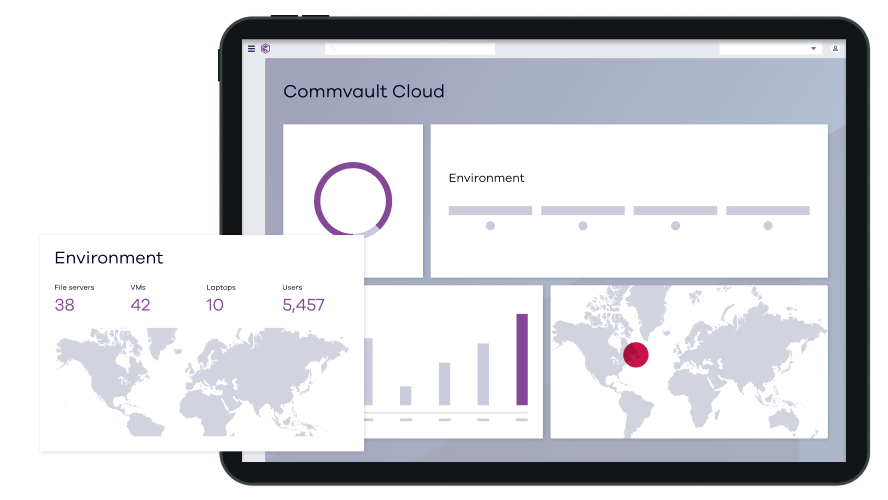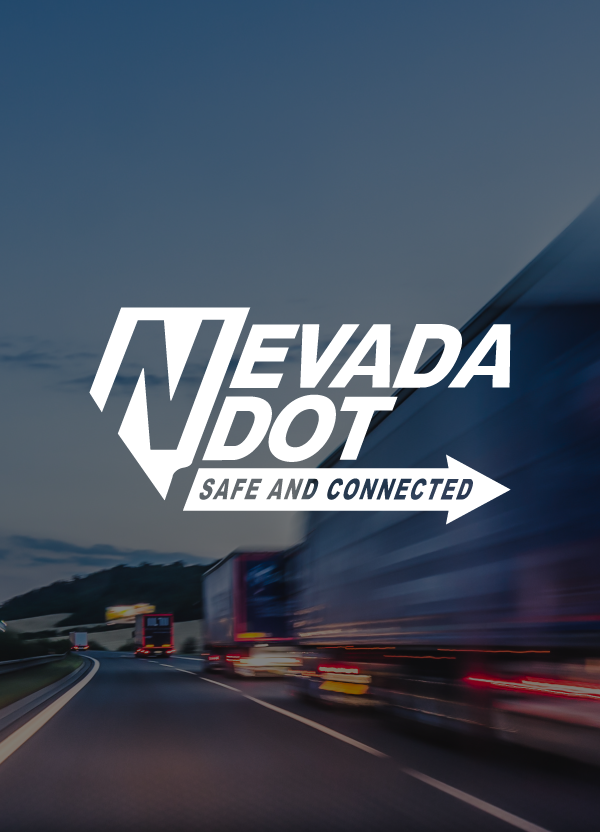 Nevada Department of Transportation is able to expand public safety initiatives by using Commvault's Metallic AI.
Featured Workloads
Protect everywhere your data lives
Learn more about our cloud-related supported technologies.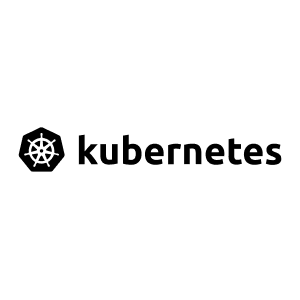 Kubernetes 
Secure, protect, and move your Kubernetes applications, wherever they live, across hybrid multi-cloud environments.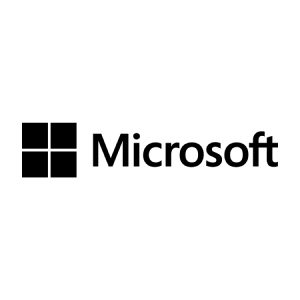 Microsoft  
Protection for Hyper-V, Azure Stack, and more.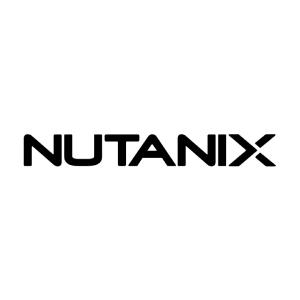 Nutanix
Protection for Nutanix Acropolis Hypervisor, storage, and VMs.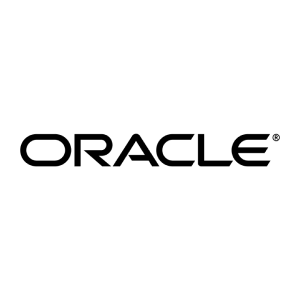 Oracle  
Protection for Oracle VMs.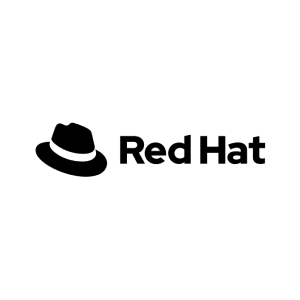 Red Hat 
Cyber resilient data protection for your Red Hat Virtualization environments.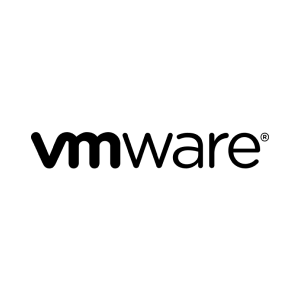 VMware 
Broad support for VMware vSphere, Aria and more.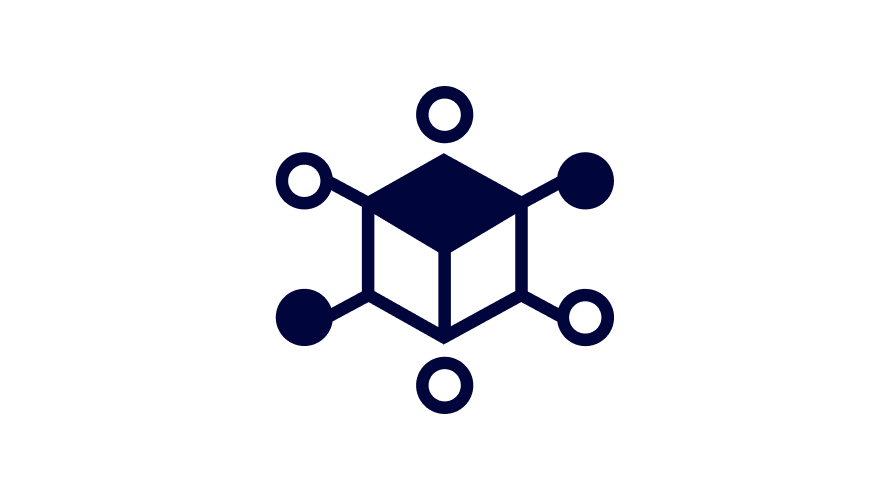 All supported platforms  
Browse our list of 250+ supported platforms. 
Protection and packages that fit your needs
Use our configurator to customize your cloud backup plan today. 
Related resources
Explore how Commvault safeguards data from tomorrow's threats.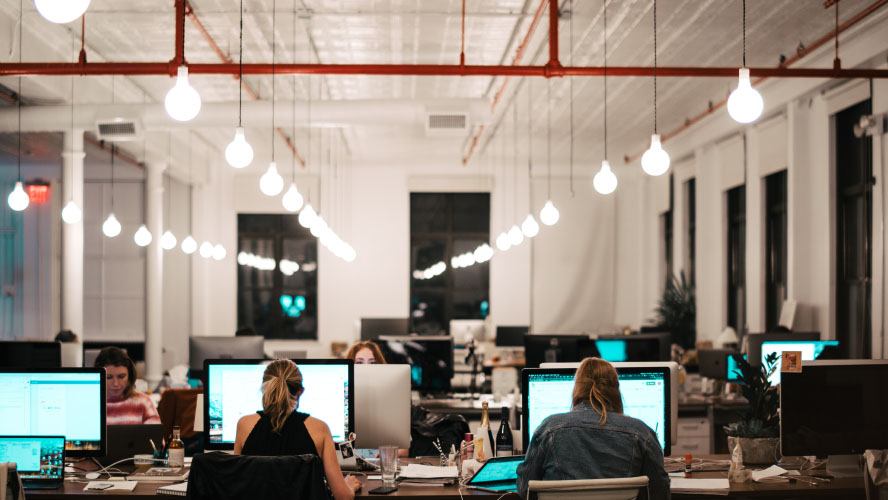 datasheet
DPaaS for VM & Kubernetes
data protection
Ensure cyber resilience with data protection as a service for VM & Kubernetes backups.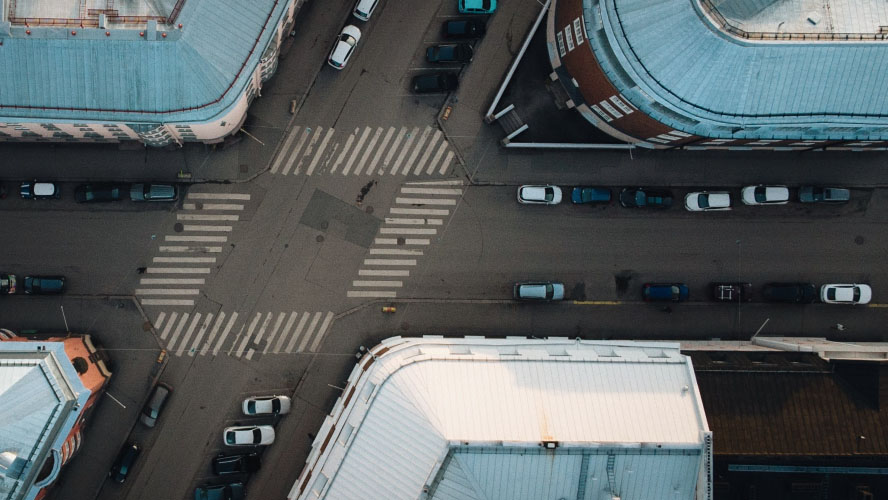 Interactive demo
VM & Kubernetes Backup
Explore an interactive VM & Kubernetes Backup demo to learn how easy it is to recover from an insider attack.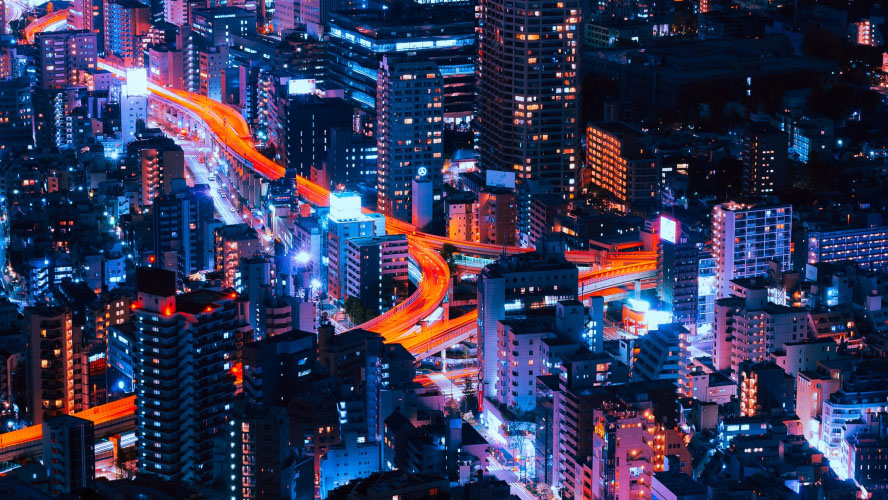 solution brief
Enterprise grade data protection for Kubernetes – delivered as a service
Learn more about enterprise-grade data protection for Kubernetes – delivered as a service.
Introducing Commvault® Cloud
The leading platform for modern data protection, reimagined from the ground up to solve the challenges of the hybrid world.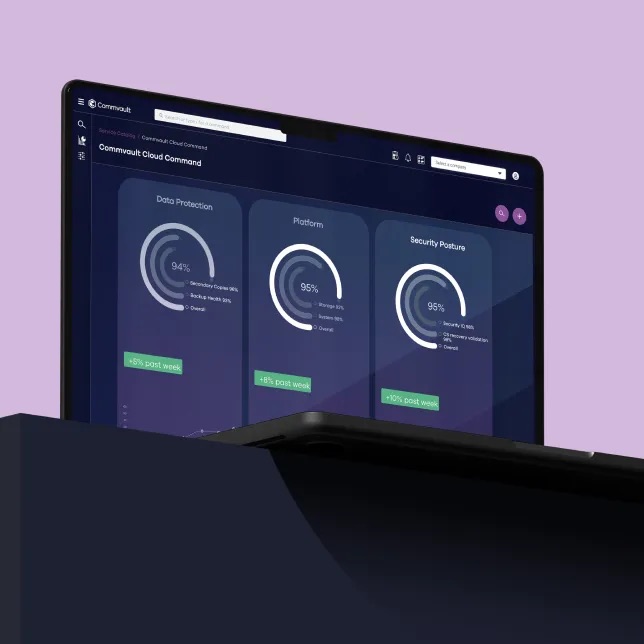 Powered by Metallic® AI 
Metallic AI is the engine that drives Commvault Cloud. It leverages a powerful mix of AI, ML, and automation that identifies and tags sensitive data using static or dynamic patterns to identify diverse patterns. 
Ready to get started?
Experience Commvault® Data Protection today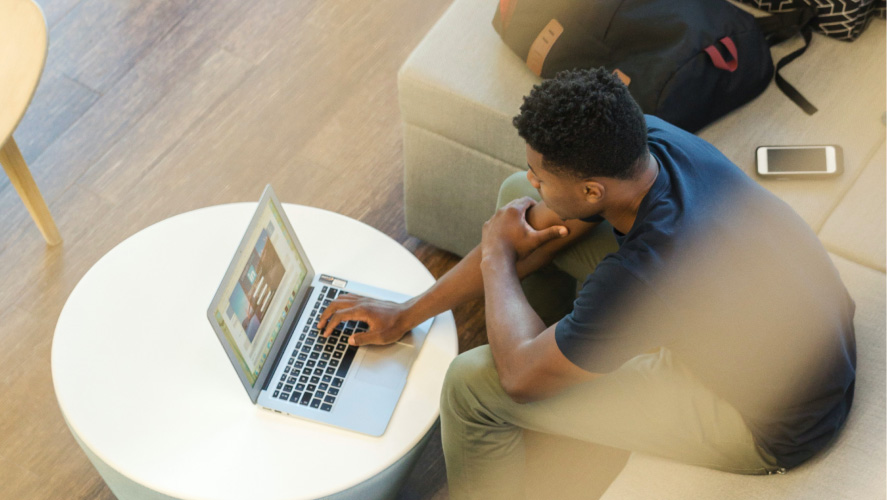 Sign up for a full-access free trial today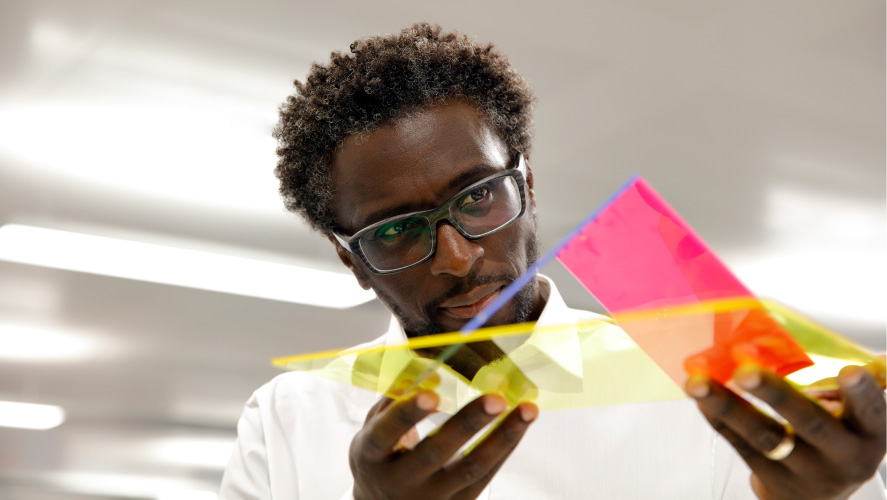 Experience Commvault® through a guided demo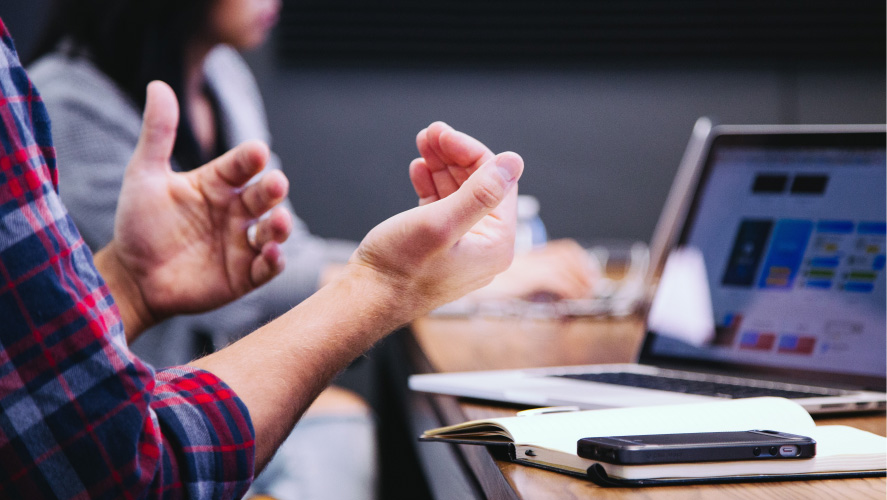 Connect with other Commvault users