Comprehensive Protection for your Productivity Data
Trusted protection for your Microsoft 365 data – proven to safeguard your business from deletion, corruption and attack.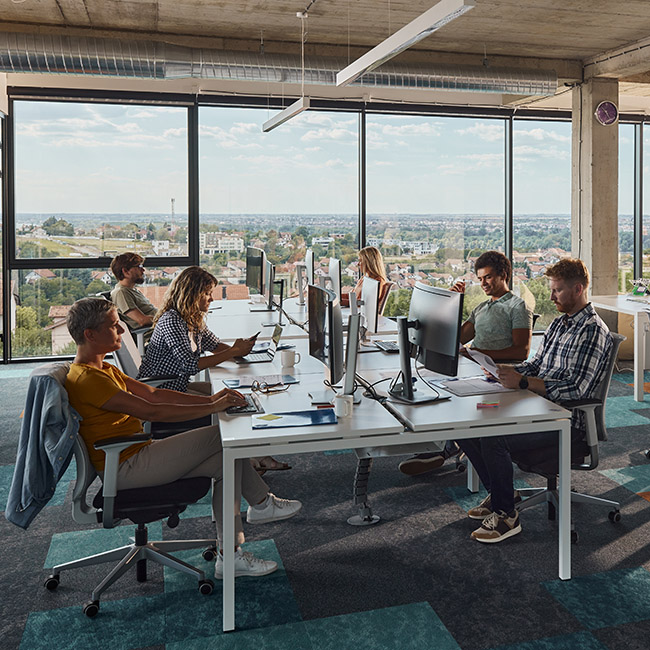 Safeguarding Microsoft 365 data is your responsibility. Stay safe, compliant, and recoverable with the best of enterprise-grade protection from Commvault.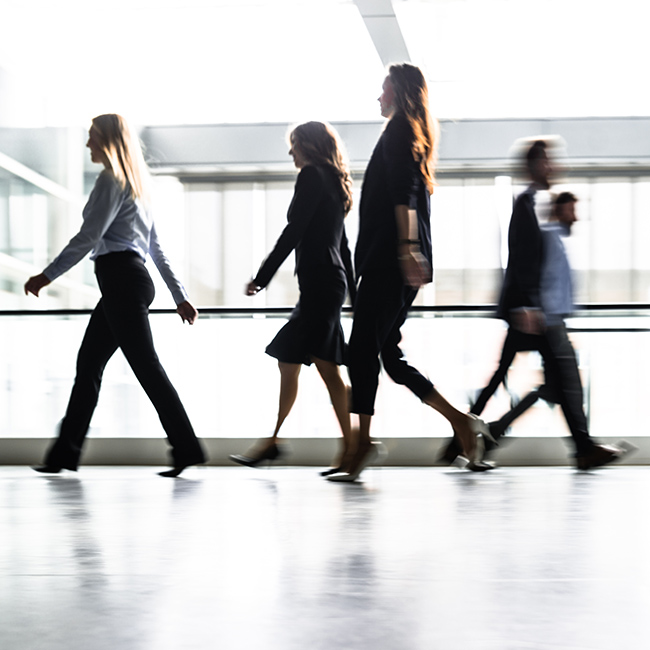 Dedicated protection for Microsoft 365
Purpose-built data security and recoverability to minimize downtime for your Microsoft 365 data.
Robust coverage
Comprehensive protection of data across Exchange, Teams, SharePoint, OneDrive and more.
Powerful recoverability
Rapid recoverability for business continuity and response.
Hardened security
Multi-layered security, capable of meeting the industry's most rigorous security standards in the cloud.
Microsoft 365 Backup
Proven data resiliency, no compromises
Simplified data security
Simple cloud-native delivery that's easy to deploy, use, and scale.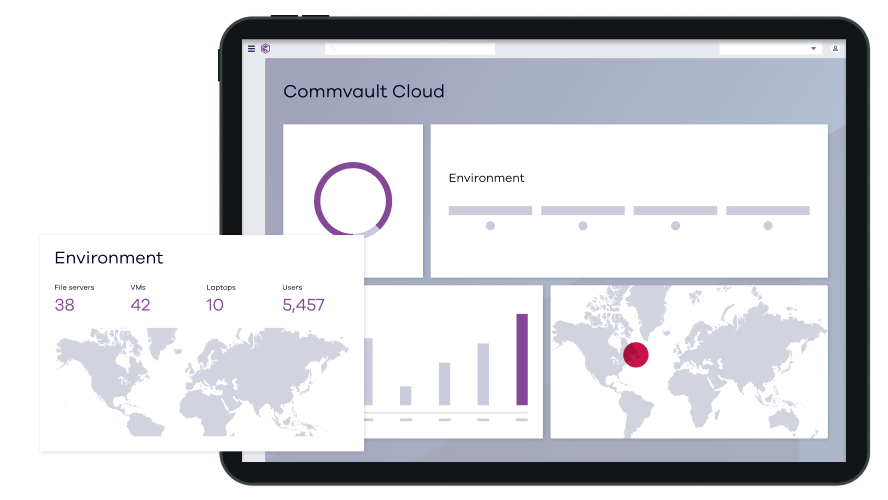 Deep Microsoft 365 support
Flexible cyber recoverability for commercial, GCC, and GCC High environments.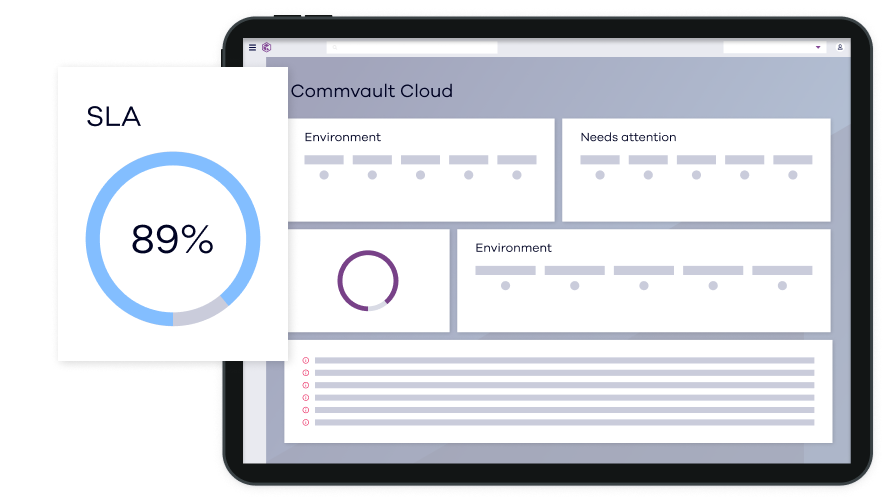 Comprehensive Microsoft Cloud coverage
Seamless protection of Microsoft 365, Dynamics 365 and Azure workloads from – a single pane of glass.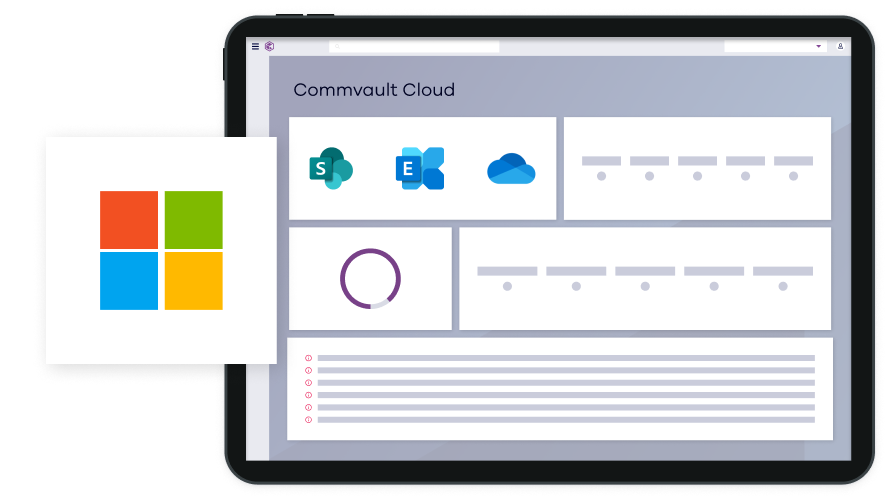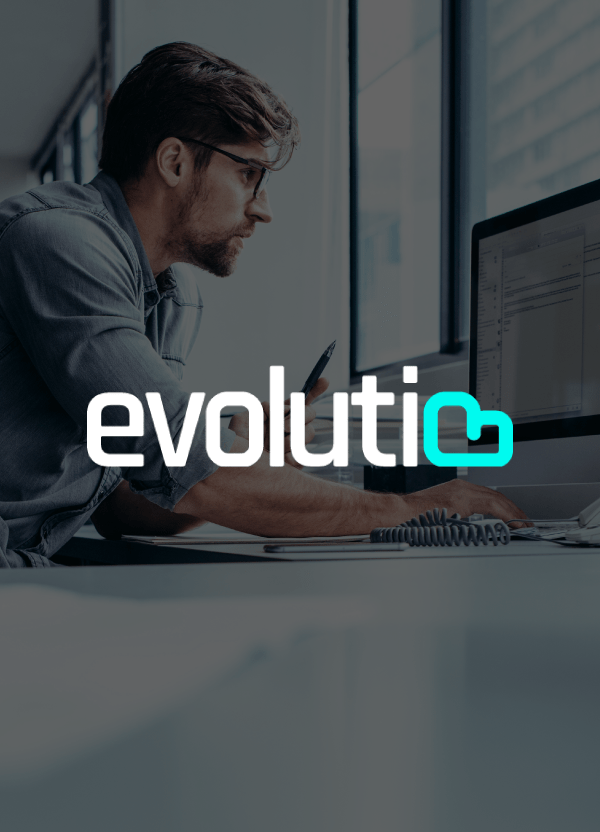 Learn how this leading technology provider ensures data readiness and reduces costs with Commvault.
how we do it
Everything you need to protect
Microsoft 365
Automated backup
Hassle-free backups with extended storage and retention built-in.
Source-side data isolation
Air-gapped protection for data separation from production environments.
Fast & flexible data recovery
Granular recoverability with point-in-time, in/out-of-place, item-level, self-service restore options.
Robust coverage
Comprehensive protection of Commercial, GCC and GCC High Microsoft 365 environments.
Multi-layered security
Zero trust access controls, encrypted and immutable data copies, and advanced security protocols.
Compliance
Fast and precise searching and preservation of data for regulatory compliance.
Related resources
Explore how Commvault safeguards data from tomorrow's threats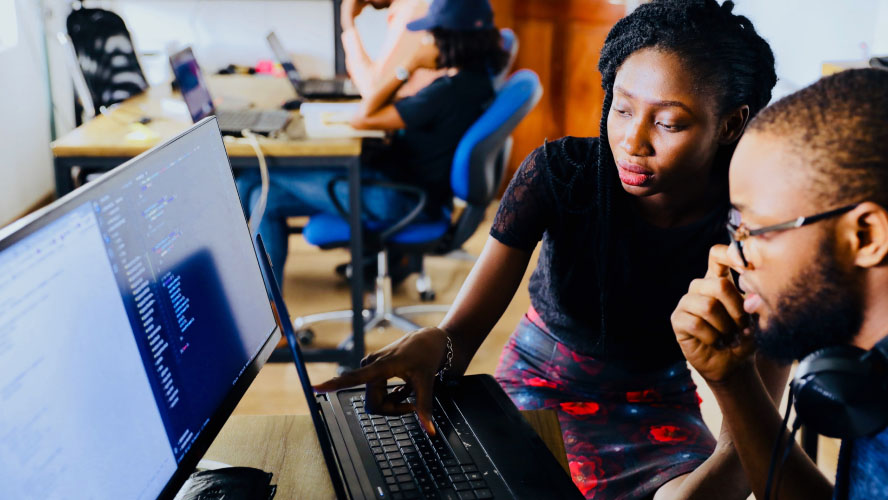 datasheet
Microsoft 365 Backup datasheet
See details of how Commvault keeps Microsoft 365 data safe from deletion, corruption, and ransomware attack.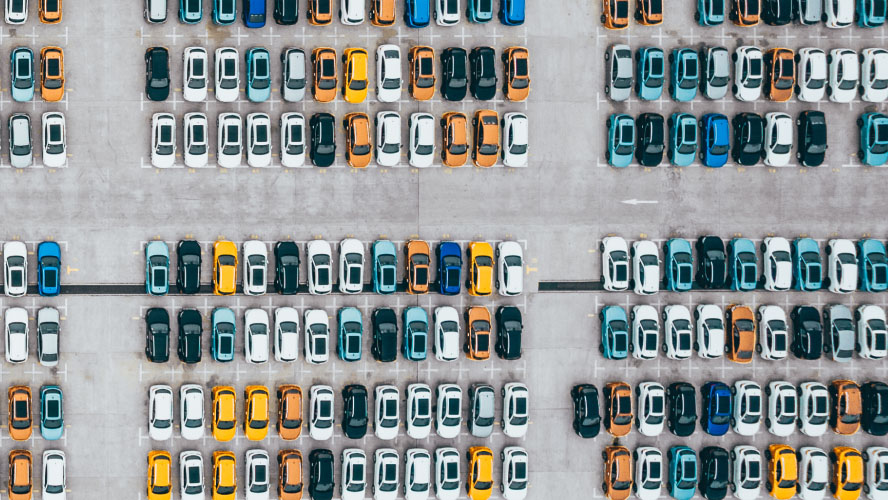 solution brief
SaaS App solution brief
Get enterprise-proven protection for your SaaS application data.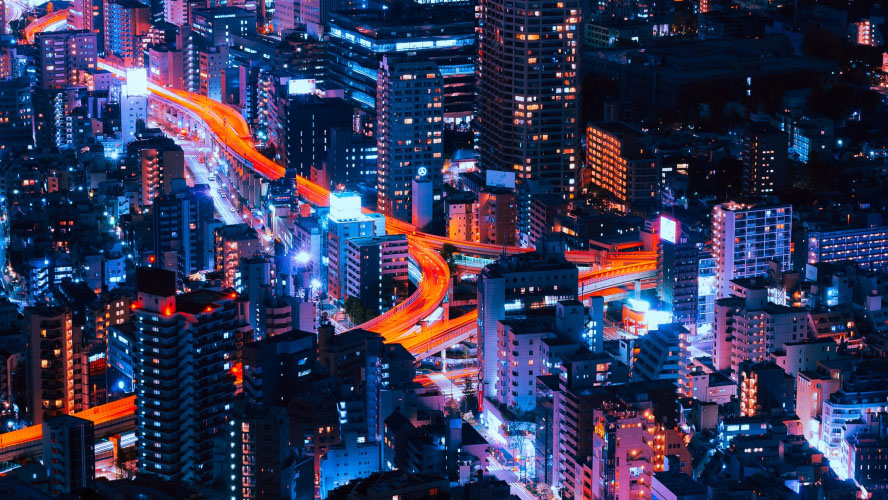 blog post
Commvault Platform Release 2023E tech blog
Data security is paramount for businesses and organizations of all sizes.
Microsoft Dynamics 365
Cloud Backup and recovery for Microsoft Dynamics 365 delivers SaaS resilience and recovery capabilities that offer comprehensive CRM data protection against deletion, corruption, and ransomware attacks.
Backup and Recovery for Salesforce  
Backup and Recovery for Salesforce delivers SaaS resilience and recovery to safeguard production and sandbox environments with proven data security to protect for your Salesforce investment.
Security IQ
Security IQ provides advanced security insights and monitoring. Get real time visibility into risks, improve security postures, monitor suspicious behaviors and drive better recovery outcomes.
Introducing
Commvault® Cloud
The industry's first platform for true cloud data security. Manage and recover data wherever it lives – with the simplicity and scale of the cloud.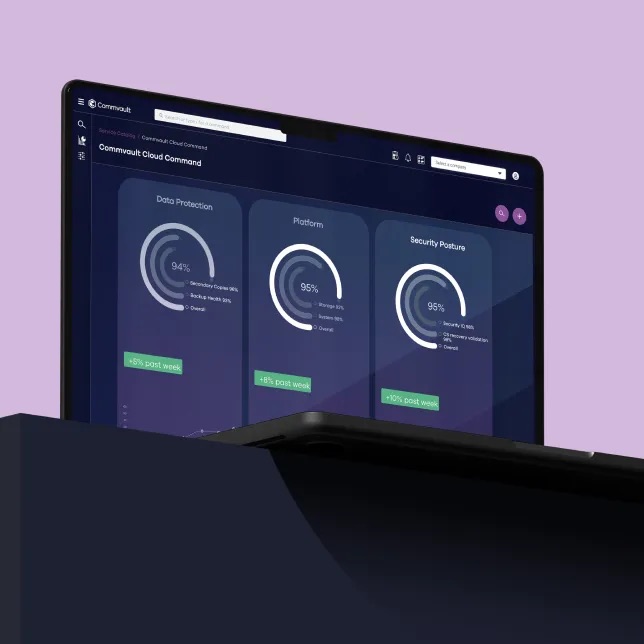 Powered by Metallic® AI
Metallic AI is the engine that powers Commvault Cloud. It leverages a powerful mix of ML and automation that identifies and tags sensitive data using static or dynamic patterns to recognize diverse patterns.
Ready to get started?
Experience Commvault Data Protection today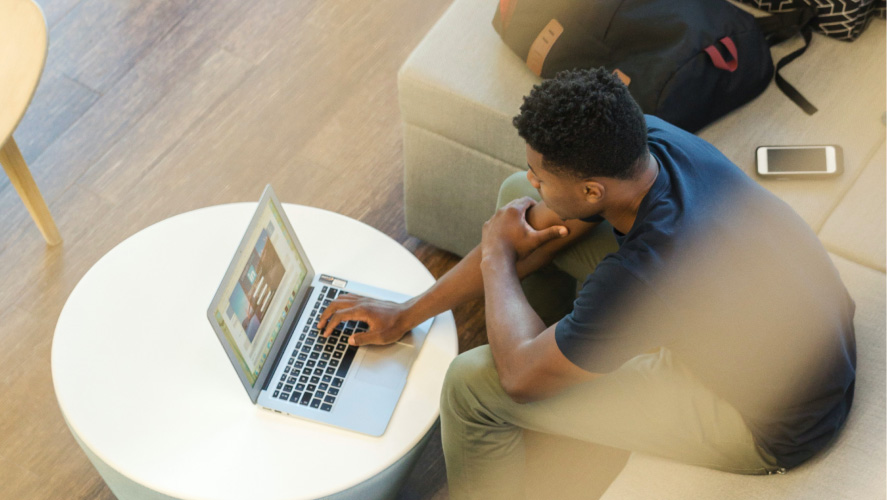 Sign up for a full-access free trial today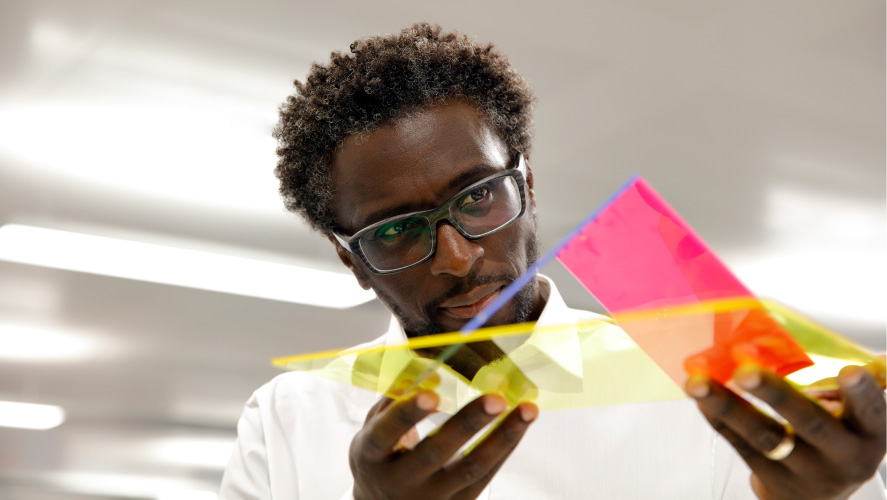 Experience Commvault through a guided demo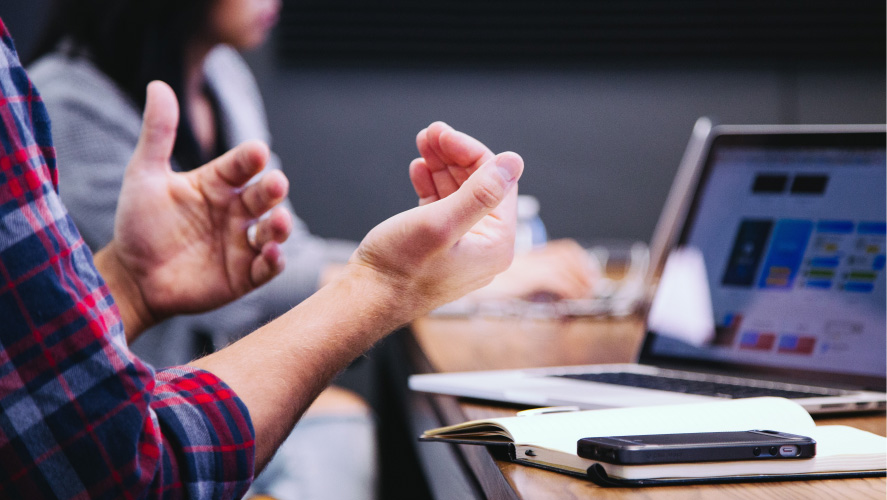 Connect with other Commvault users