Ensure Cyber Resilience for Your SaaS App Data   
Reliable protection for your critical SaaS data – all in a single, cloud-delivered solution.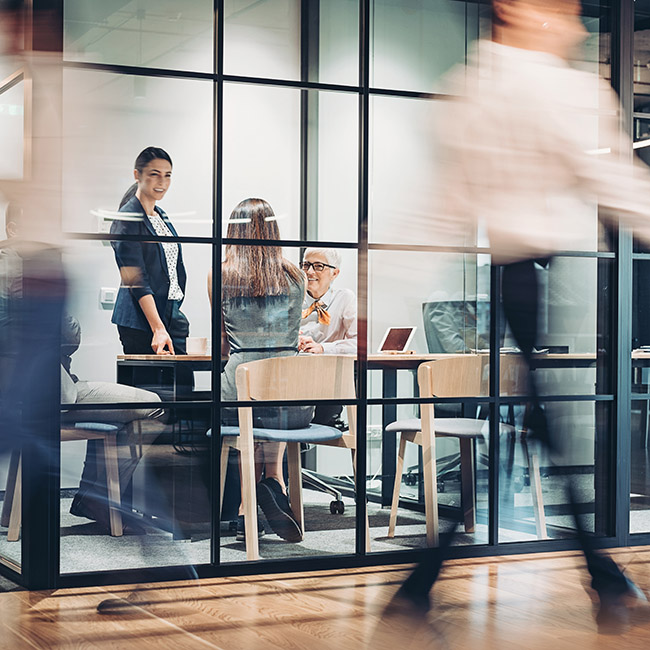 Enterprise-grade Protection without the hassle. Multi-layered Security, SaaS Backup, and Easy Deployments for Low TCO.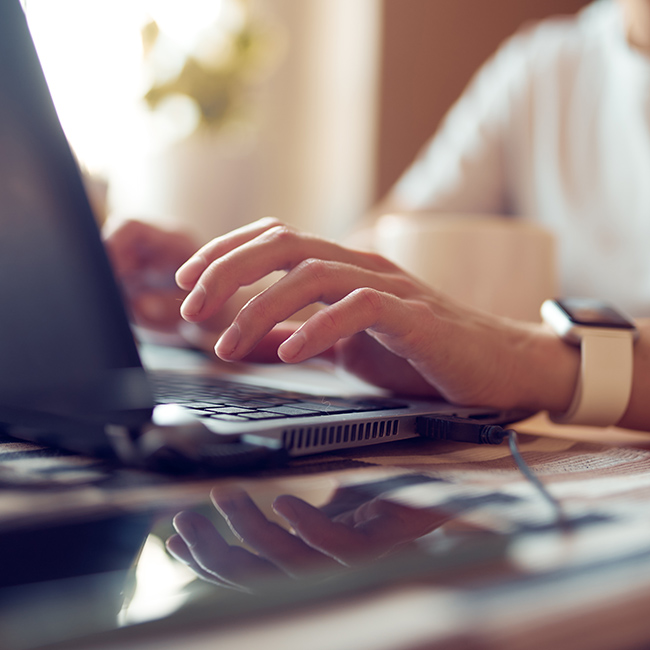 Proactive protection from modern threats  
Protecting SaaS app data is your responsibility: Don't do it alone. Commvault delivers trusted data security protection for your SaaS app data – and beyond. 
Stay resilient  
Comprehensively safeguard data from deletion, corruption, and ransomware attacks. 
Eliminate data loss  
Insulate data from exposure, detect and respond to threats and recover on a moment's notice. 
Shared responsibility model   
Your organization shares data protection responsibilities with your SaaS vendors. Commvault's true cloud security platform makes it easy to keep your cloud data safe. 
How we do it
Unified SaaS Data Protection 
Centralized management   
Secure and recover disparate SaaS apps from a single pane of glass, with coverage of Microsoft 365, Dynamics 365, and Salesforce data types. 
Robust coverage    
Comprehensive coverage across Microsoft 365, Dynamics 365, Salesforce, and Active Directory.
Enterprise-grade protection    
Automated daily backups, extended storage and retention and full-fidelity recovery options.
Immutability & isolation  
Virtual air-gapping to isolate backup from source environments.
FedRAMP High status (in process)    
Protection for critical government cloud environments.
Advanced threat detection 
Next-generation threat insights, detection, and security posture management built in.
SaaS Workloads 
Secure your cloud journey  
Safeguard all your SaaS workloads   
Comprehensive coverage across Microsoft 365, Salesforce, Dynamics 365, and Azure AD.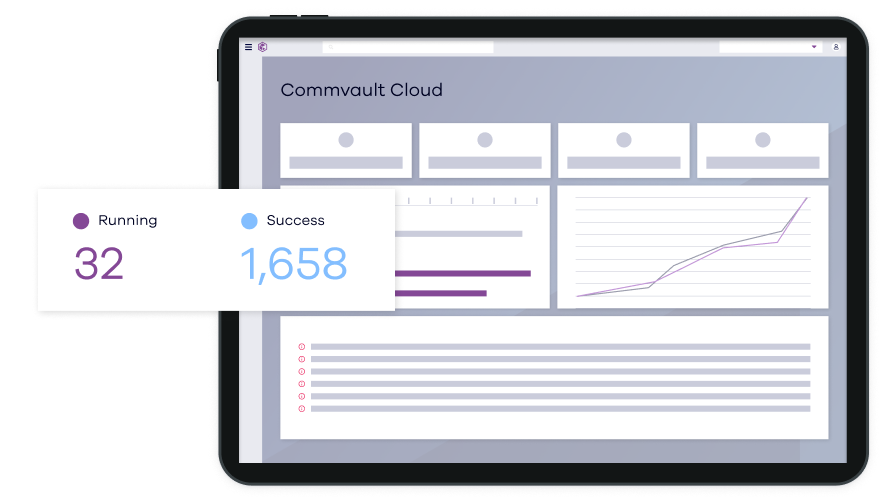 Hardened security 
Multi-layered security to safeguard data from rogue users and malicious attacks.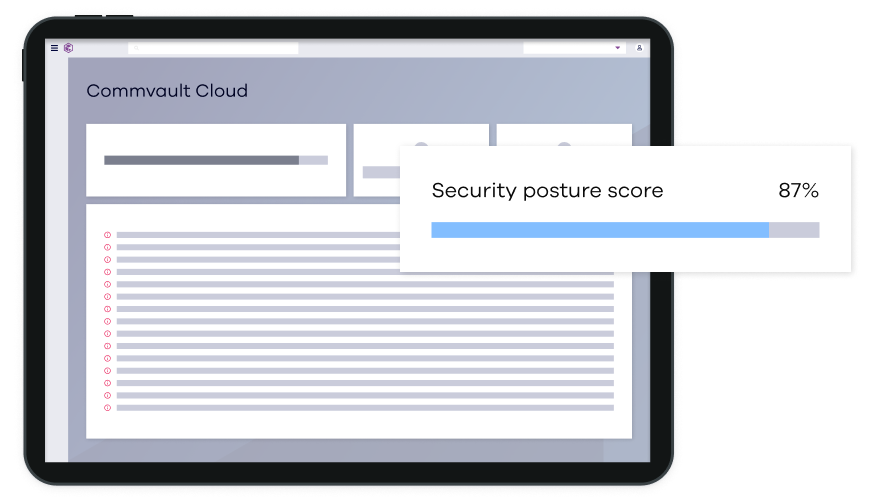 Instant scalability  
Turn key protection that scales across users, apps, and lines of business.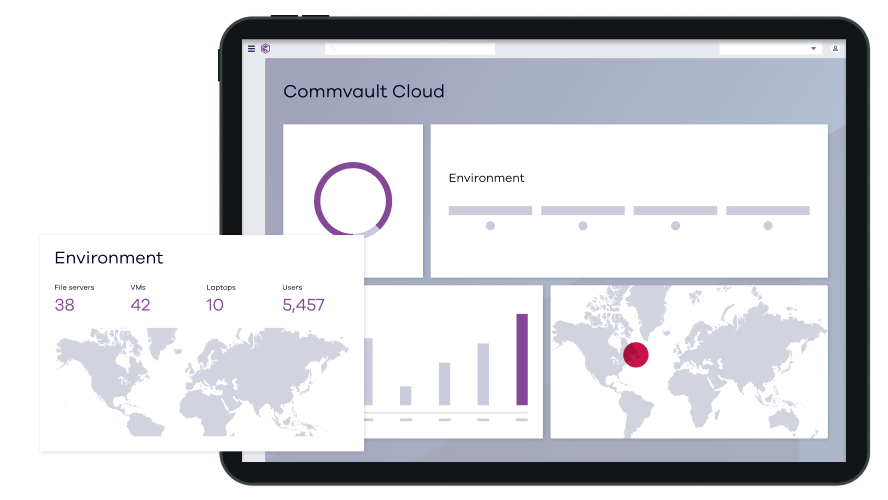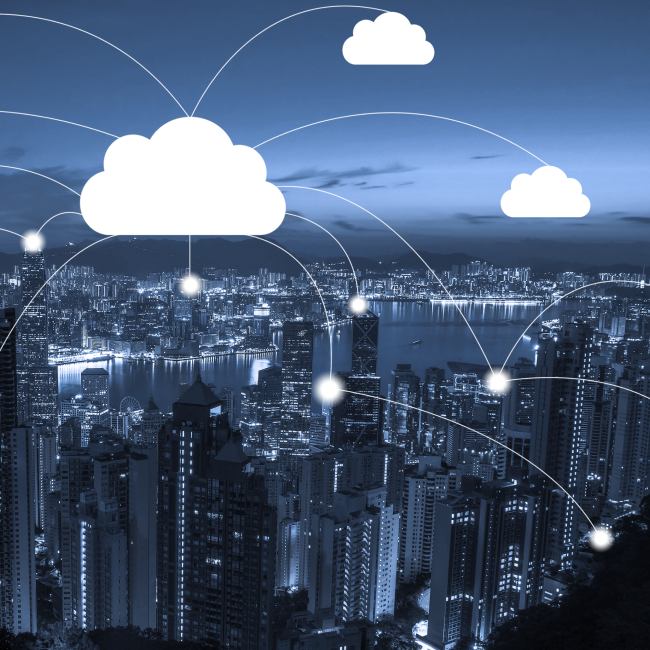 Evolutio Cloud Enabler protects its Office 365 environment with Commvault.
Featured Workloads
Complete protection for SaaS Apps
Microsoft 365, Salesforce, Dynamics 365, and Azure AD.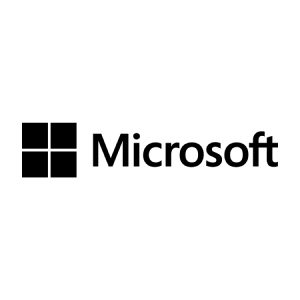 Microsoft 365
Complete cyber resilience for Exchange Online, Teams, SharePoint Online, OneDrive and more.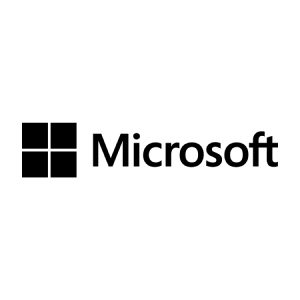 Microsoft Azure AD 
Identity and access management protection for Azure AD and Active Directory.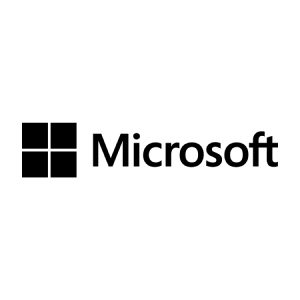 Microsoft Azure DevOps
Protection for your DevOps projects, including boards, repos, pipelines, test plans, and artifacts.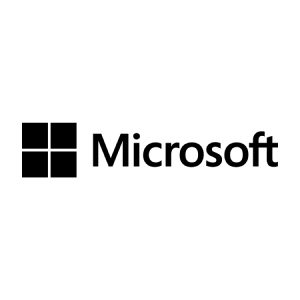 Microsoft Dynamics 365
Comprehensive protection for entities, records, forms, and more.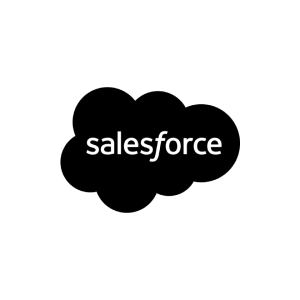 Salesforce
Safeguarding your production and sandbox environments from deletion, corruption, and attack.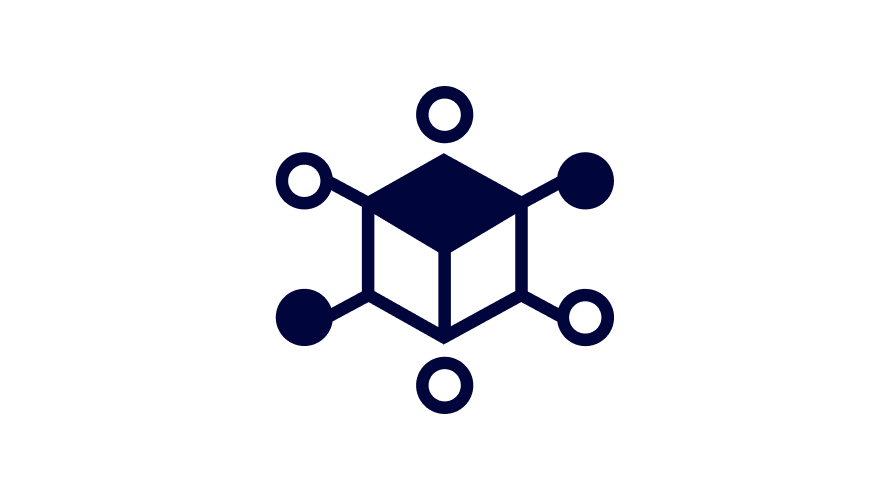 All supported platforms  
Browse our list of 250+ supported platforms. 
Protection and packages that fit your needs
Use our configurator to customize your cloud backup plan today. 
Related resources
Explore how Commvault safeguards data from tomorrow's threats.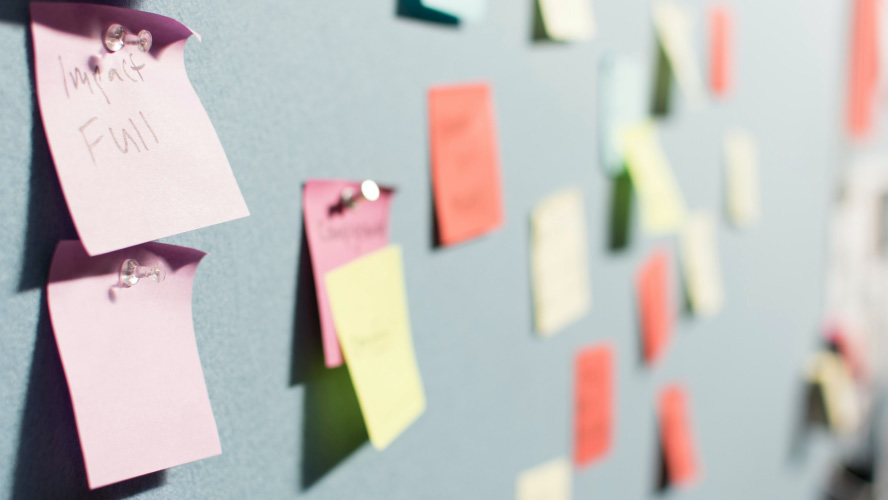 analyst report
Gartner® Magic Quadrant™
See why Gartner consistently names Commvault a leader in the industry.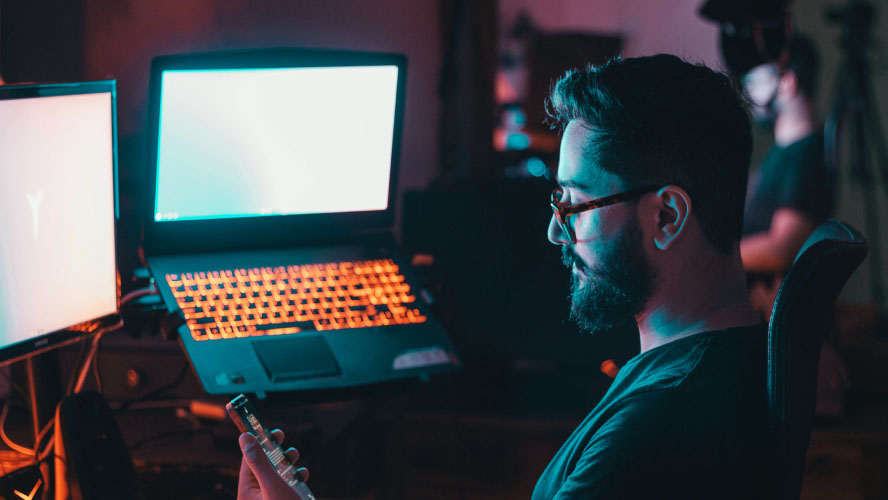 solution brief
Enterprise-Proven Protection
for Your SaaS Application Data
Discover the benefits of dedicated protection for your SaaS apps.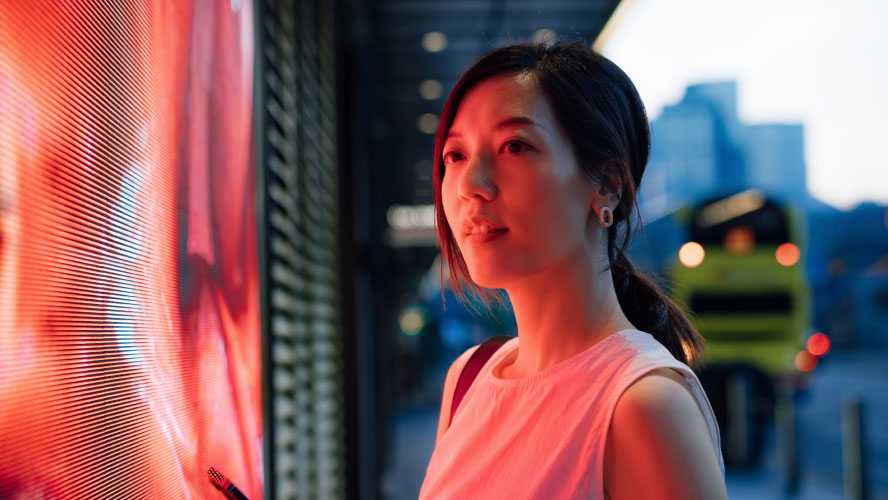 blog
Understanding the Shared Responsibility Model
Learn about your business's role in protecting cloud and SaaS data. 
Introducing Commvault® Cloud
The leading platform for modern data protection, reimagined from the ground up to solve the challenges of the hybrid world.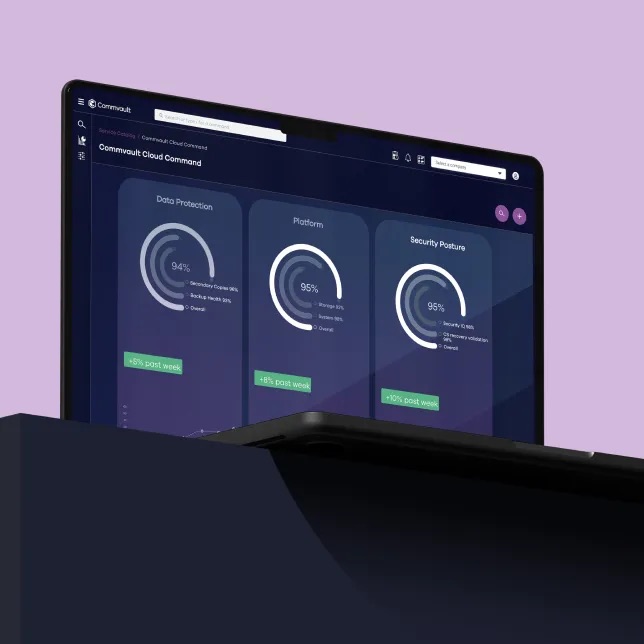 Powered by Metallic® AI 
Metallic AI is the engine that drives Commvault Cloud. It leverages a powerful mix of AI, ML, and automation that identifies and tags sensitive data using static or dynamic patterns to identify diverse patterns. 
Ready to get started?
Experience Commvault® Data Protection today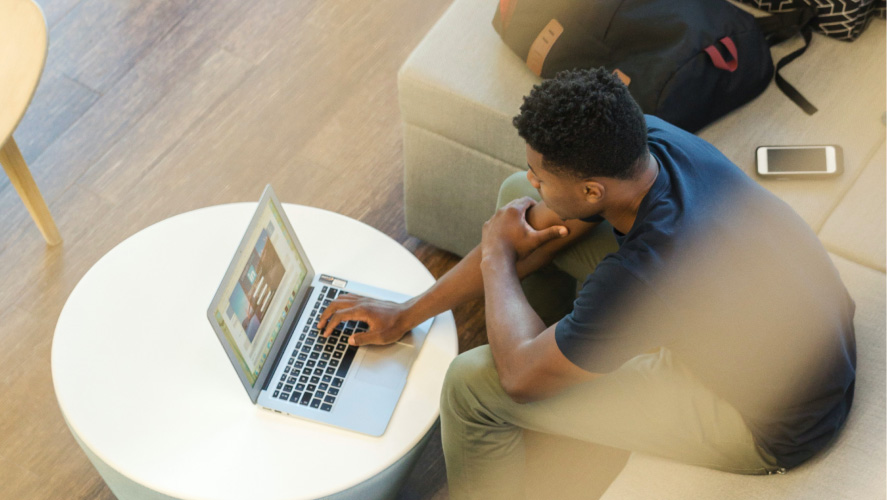 Sign up for a full-access free trial today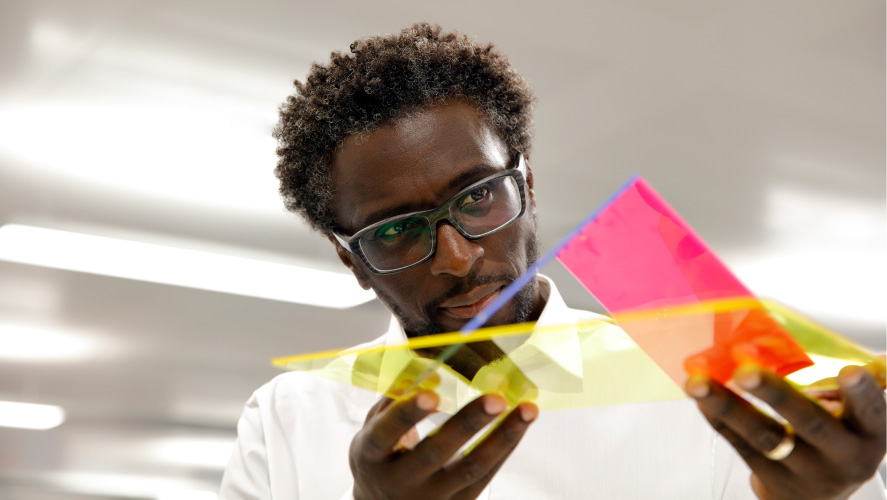 Experience Commvault® through a guided demo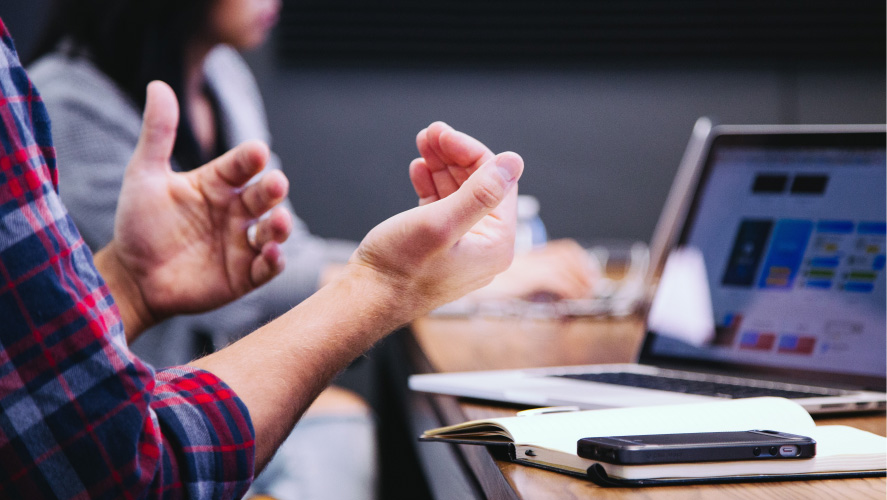 Connect with other Commvault users