Introducing
Commvault® Cloud
Powered by Metallic® AI
Meet the cyber resilience platform built for the hybrid enterprise. Commvault Cloud delivers true cloud cyber resilience while ensuring the fastest recovery. It's the ultimate weapon against ransomware.
Discover the Best Data Security Platform 
Ransomware thrives in chaos. Fight it with the industry's only true cloud cyber resilience platform. 
Platform Benefits 
Enterprise-grade data security. Cloud simplicity and scale. The industry's lowest TCO. 
With Commvault Cloud, you no longer have to choose between your budget and your data security. Protect more, recover faster and spend less. 
Built for Resilience
The industry's best protection against ransomware
With Commvault your backups are always secure, encrypted, air-gapped and immutable.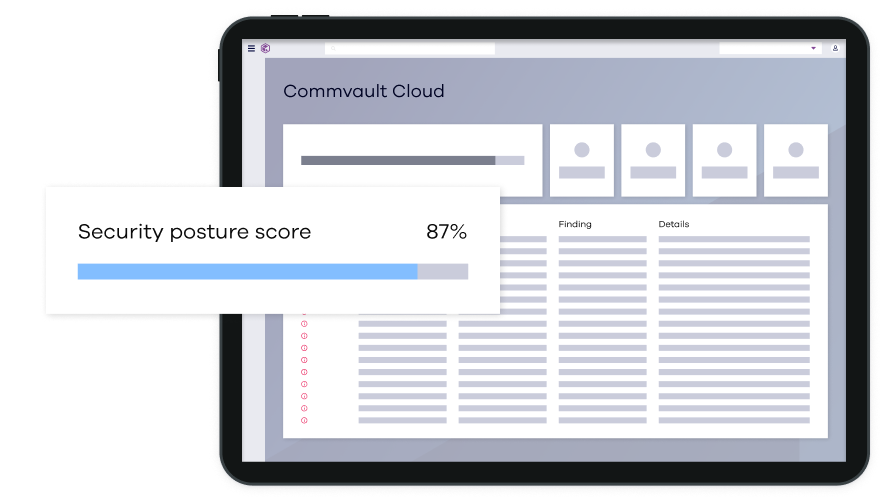 Built for Resilience
The industry's most powerful AI
Fight back against sophisticated attacks, with AI that accelerates detection and response.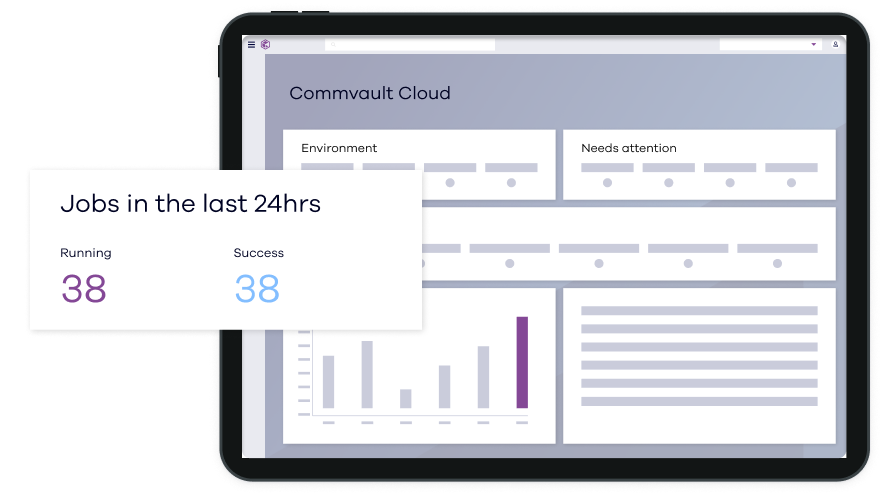 Built for Resilience
The industry's fastest, cleanest data recovery
Being able to rapidly restore your data from anywhere to anywhere is the ultimate ransomware defense.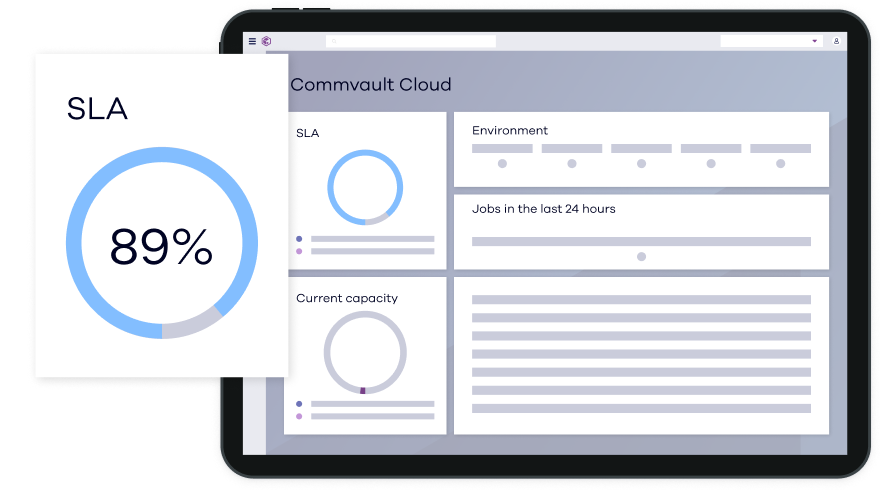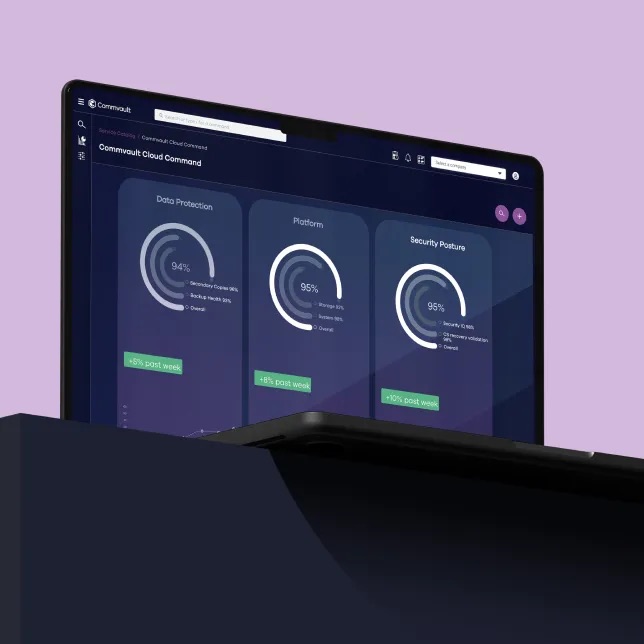 The Metallic AI Advantage
Strengthen cyber resilience with Metallic AI
Metallic AI runs through the Commvault Cloud platform to power early warning, threat detection, incident readiness, rapid response and cyber recovery – offering the speed insight and confidence you need in the event of an attack.
COMPREHENSIVE DATA SECURITY
Any workload. Any generation. Any location.
No matter what you do or how you do it, Commvault Cloud delivers the protection you need — in a single platform to eliminate security gaps.
 Unified Data Protection
Featured integration partners
Commvault-supported integration partners deliver diverse cyber resilience options for an integrated hybrid environment.
Microsoft
Use automated workflows and playbooks to limit the impact of cyberthreats on production and backup data – without multiple interfaces or manual interventions. 
ServiceNow
Manage data protection and recovery jobs more efficiently from the ServiceNow portal.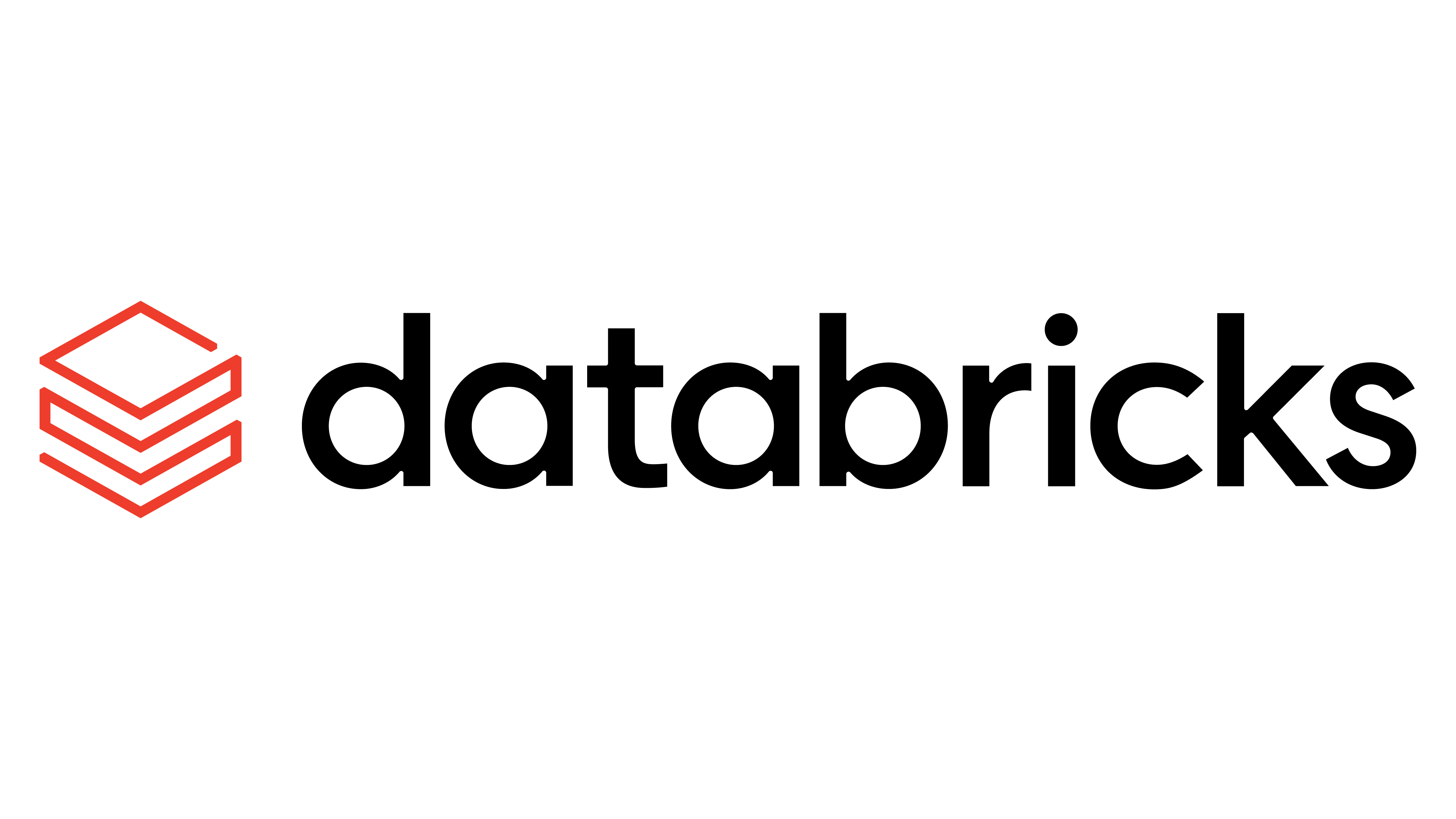 Databricks
Commvault and Databricks enable users to efficiently share backup data while enforcing corporate data-sharing policies to keep sensitive information secure.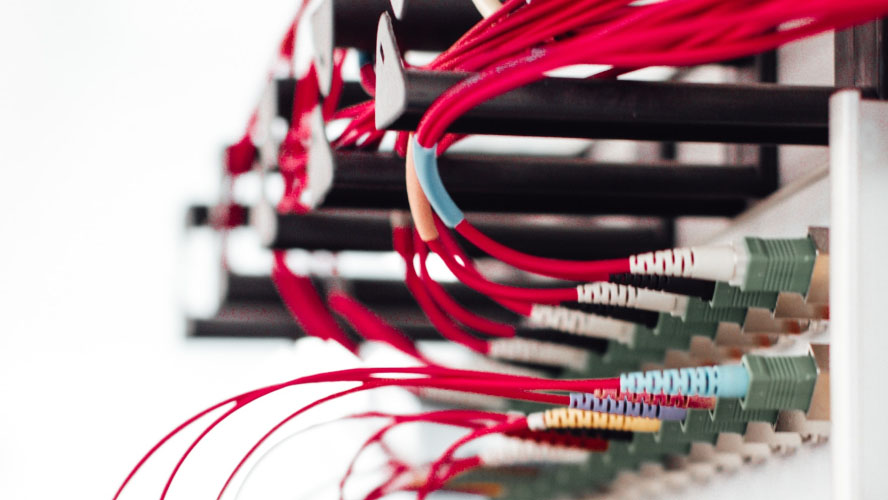 Supported Integrations
Learn more about our broad support for our ecosystem partners
Our Reach
Supporting more than 100,000 companies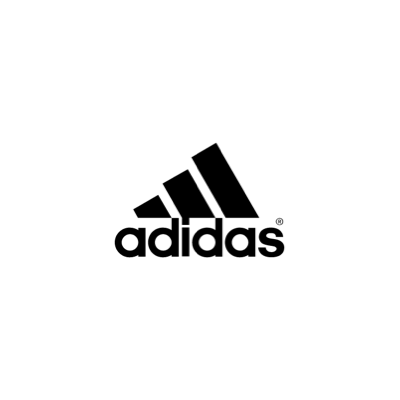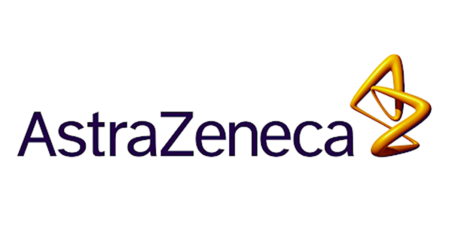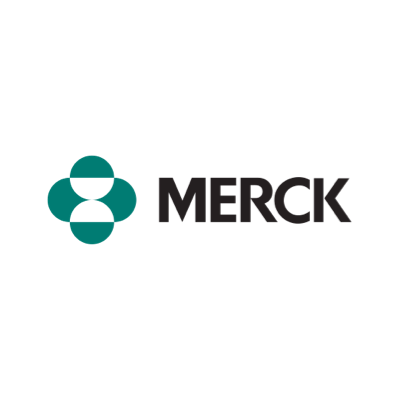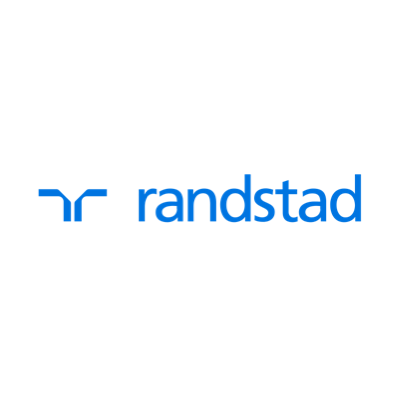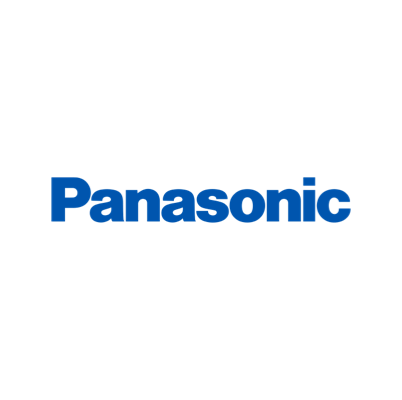 "With a long retention strategy, our cloud storage costs were accelerating quickly. Commvault Cloud gave us a way to dramatically lower those costs and keep them predictable, while simultaneously providing us with the data resilience needed to keep our business running."
"With Commvault, we can build a defense mechanism to prevent cyberattacks and enable rapid recovery. With just a few clicks, we can restore a virtual machine or backups after an attack, which is vital in our line of work as a pharmaceutical company with very sensitive data."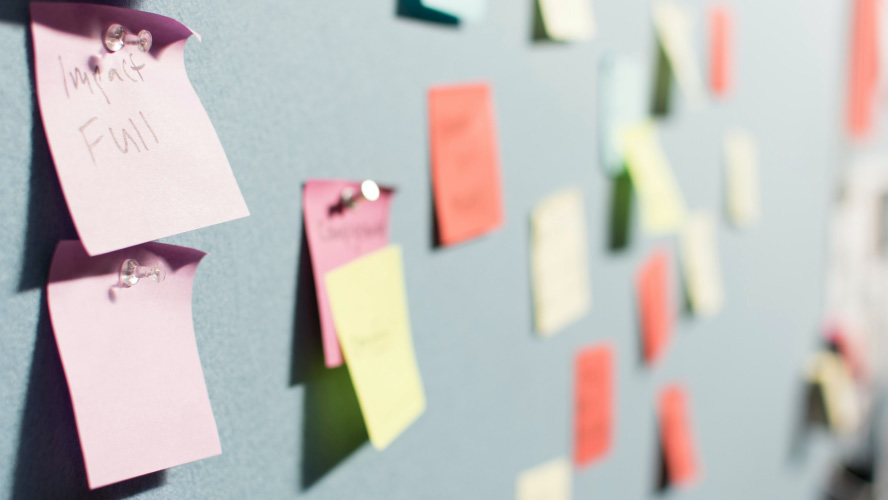 Analyst Report
Gartner names Commvault a leader again, with top scores in all categories.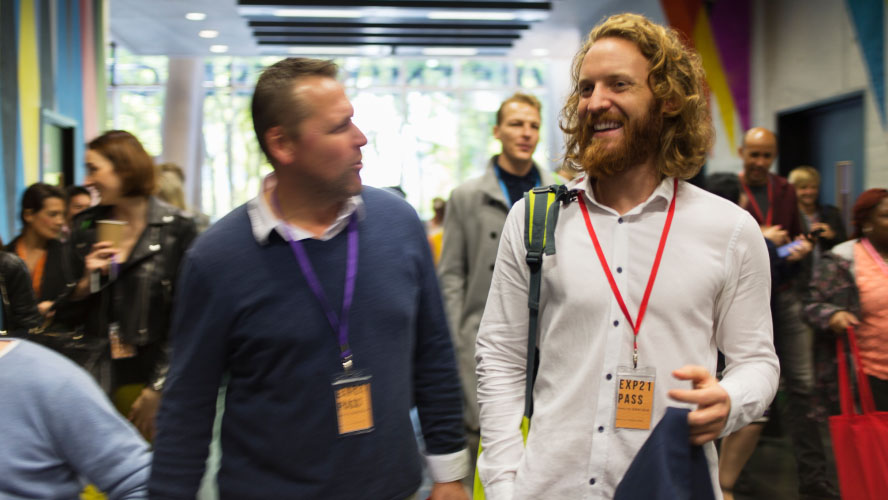 ESG Whitepaper
Read how Commvault creates a path for organizations to transform their data protection approach to leverage SaaS and future-proof their data protection strategy.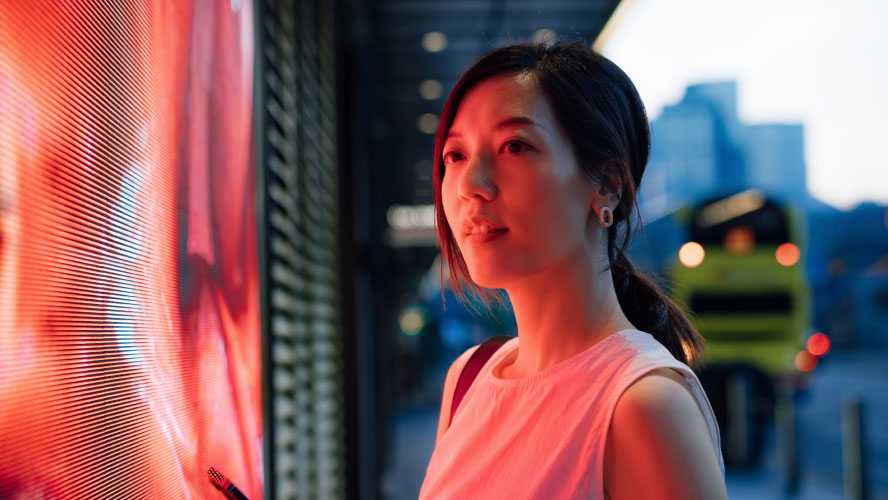 Integration APIs
Put an end to IT sprawl and enable data protection capabilities across applications, hypervisors and clouds.
Try It Out
End the chaos. Experience Commvault Cloud now.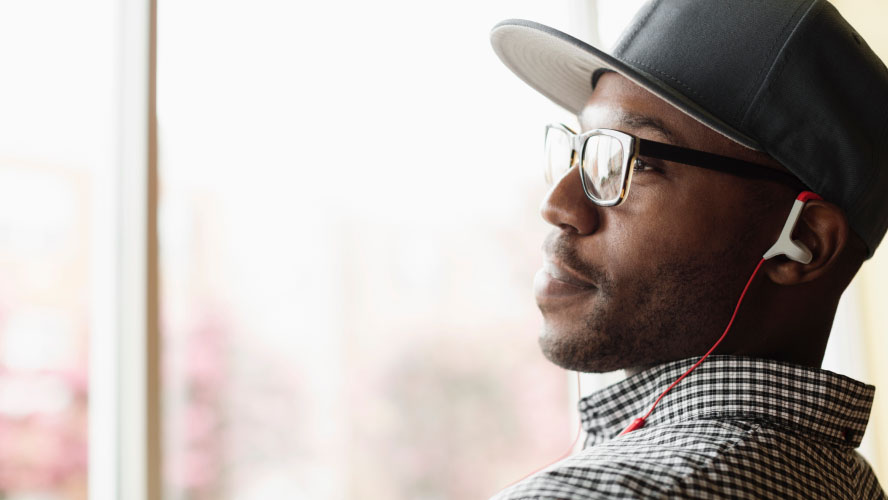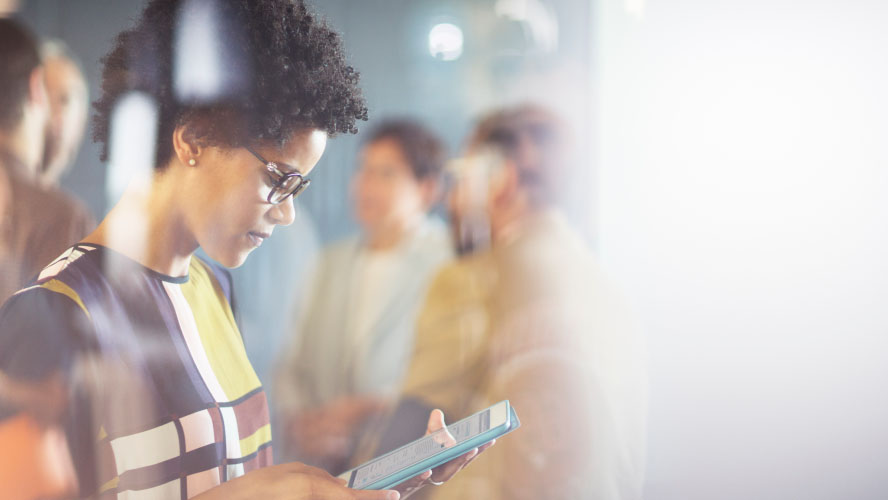 Learn how proactive data protection can save you from tomorrow's cyberthreats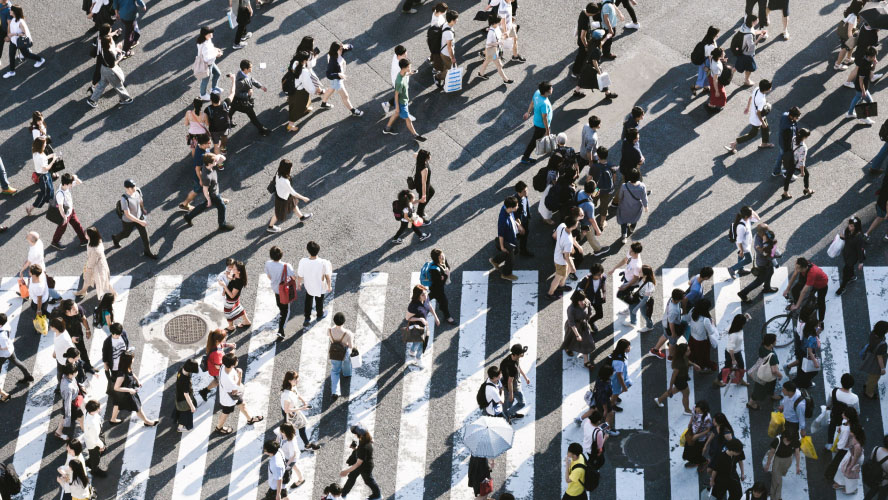 Explore our list of integration partners
Find Your Workload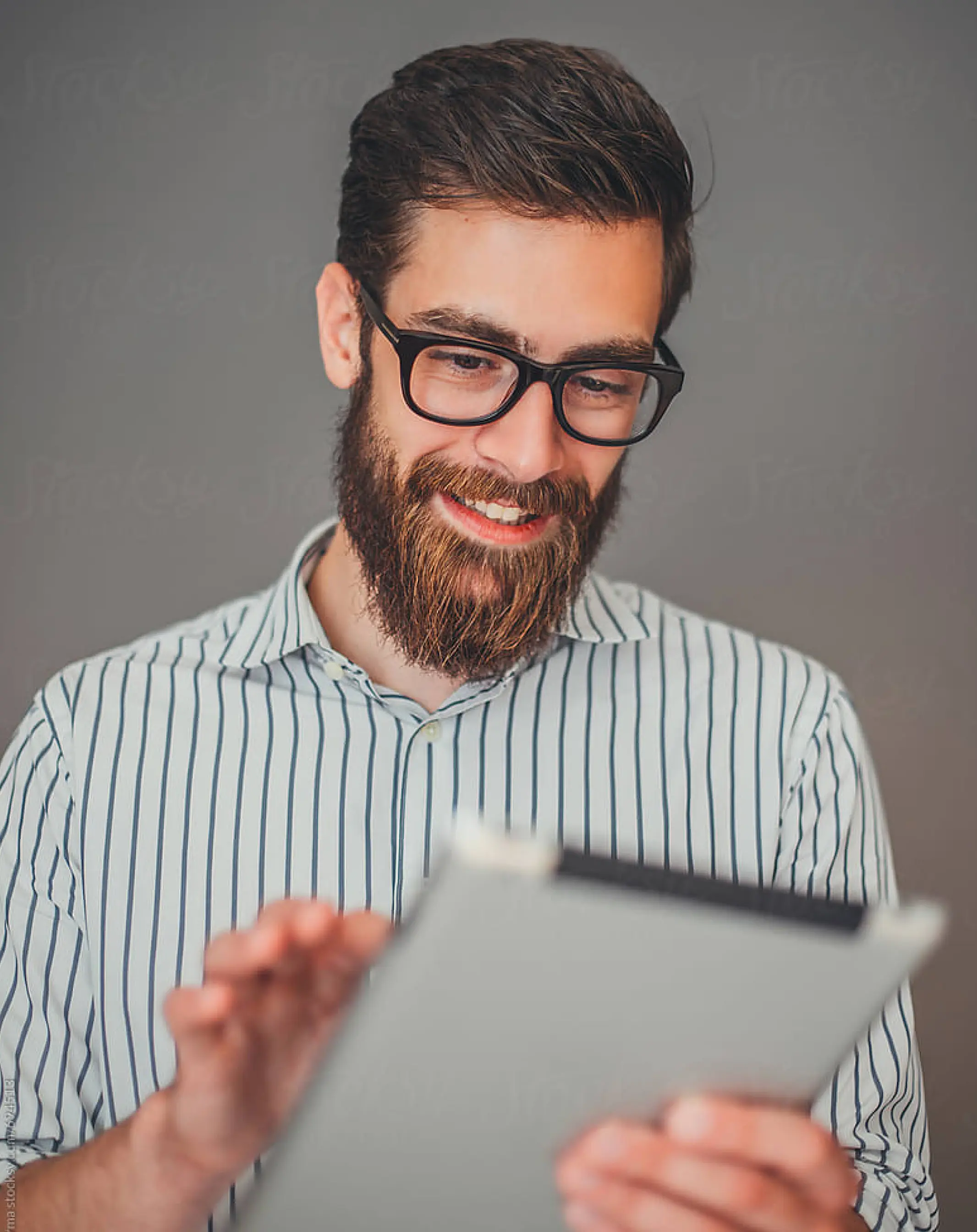 Find Your Workload
All your data. Any workload. Anywhere. Choose the best Commvault Cloud package for your enterprise.
Get a custom recommendation based on the workloads and add-ons you care about.
How it Works
how it works
Tell us about the workloads you want to protect and how you want to protect them.
We'll provide package recommendations and next steps.
First, tell us what you want to protect.
1

First, tell us what you want to protect.
Tell us what you want to protect
Which workloads would you like to protect?
Now, select your add-ons.
2

Now, select your add-ons.
Select your add-ons.
Which advanced features would you like to include?
Now, let's review your selections.
3

Now, let's review your selections.
Let's get your results.
4

Let's get your results.
Tell us what you want to protect
Configuring your results…