Meet the people we trust with our reputation, and who can best prepare you for success:
Our partners
We've spent more than two decades developing a trusted, global partner network that is focused on delivering success for our mutual customers. If you're looking to find a partner or are thinking of becoming one, you've come to the right place!
Solution Providers
Commvault Solution Provider partners are made up of Resellers, System Integrators and Service Providers that are part of our mature, global partner program.
Alliance Partners
Commvault's key alliances are a group of market and industry leading vendors in cloud, hypervisors, infrastructure and services. In all cases Commvault has a high degree of integration with their portfolios and our technology is available through their channels or marketplaces.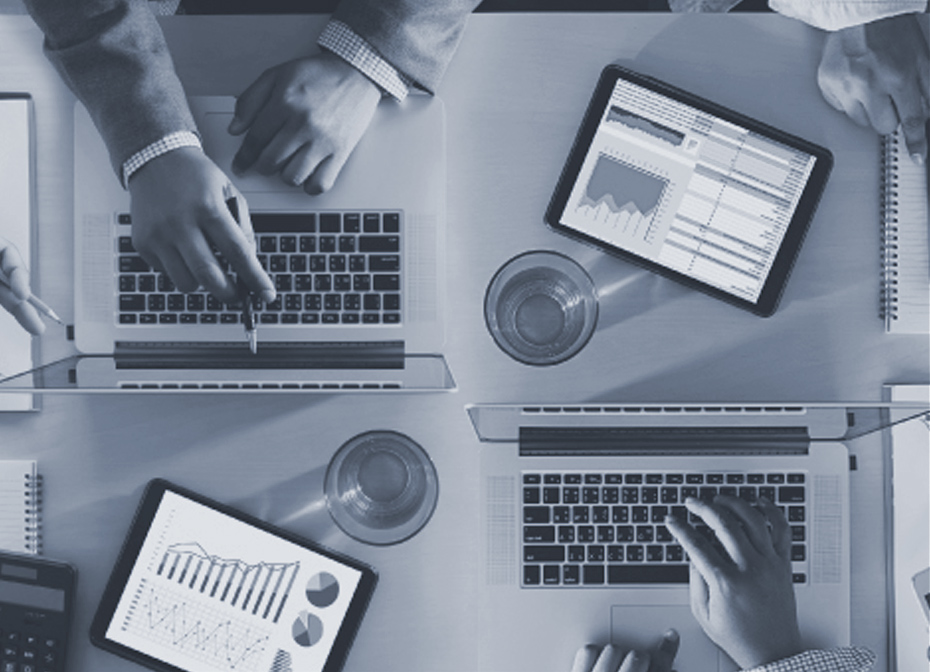 Technology Partners
Commvault Technology Partners make up a huge ecosystem of technical integration with vendors of cloud infrastructure, applications and software. This unlocks more value for your organization today, and supports wherever you decide to go tomorrow.
Alliance and Technology Partners
No matter what business you're in, combining Commvault software with our broad range of alliance and technology partners will provide you with a powerful way to store, protect, manage, and use your data. Wherever your data resides and however it's accessed ‐ on premises or in the cloud, fixed or mobile ‐ this ecosystem offers the integration and automation possibilities to meet your unique data management and protection requirements.
Our alliance and technology partners represent the market leaders in their space, and provide value to you with deep integration, tailored solutions, service and support. Some offer Commvault on their marketplaces, others resell our technology, complete solutions combining software and hardware, or offer Commvault powered SaaS services.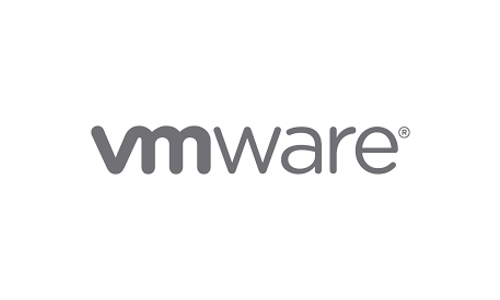 Have questions?
We've got answers! Fill out the form at the link below and a representative will contact you shortly.