Amazon Web Services (AWS)
Next-gen cyber resilience and data security optimized for the cloud.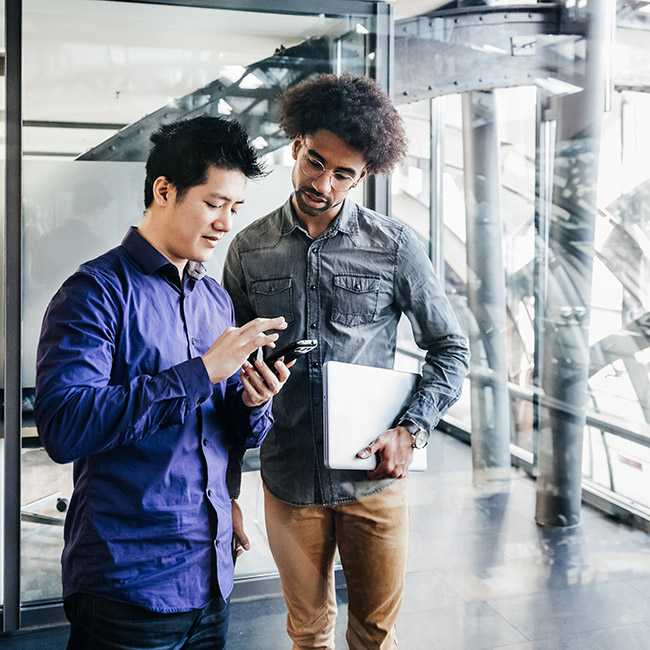 Automated, intelligent resilience built for the cloud
Data protection and security, integrated and optimized to efficiently defend your cloud workloads. 
Native protection
API-based protection with leading support for AWS services. Protect your workloads of today and tomorrow. 
Proactive security 
Layers of proactive threat detection and access controls which complement the secure AWS infrastructure, so your data is defended. 
Cost optimization 
Solutions built to optimize the scale, speed, and agility of cloud and help you reduce your cloud spend at the same time. 
Commvault and AWS 
Commvault and AWS combine to accelerate how customers transform their business and drive faster, easier innovation.
Cyber resilience and security 
With Commvault and AWS, your data is secure, defended, and recoverable in the face of ransomware and cyberthreats. 

AI-driven, proactive threat detection to predict threats quicker and ensure fast, clean recoveries. 

Zero-trust architecture with AWS secure cloud infrastructure, including role-based access and temporary credentials.

Secure, connectivity both in cloud and between hybrid locations with AWS PrivateLink, AWS Direct Connect, or VPN.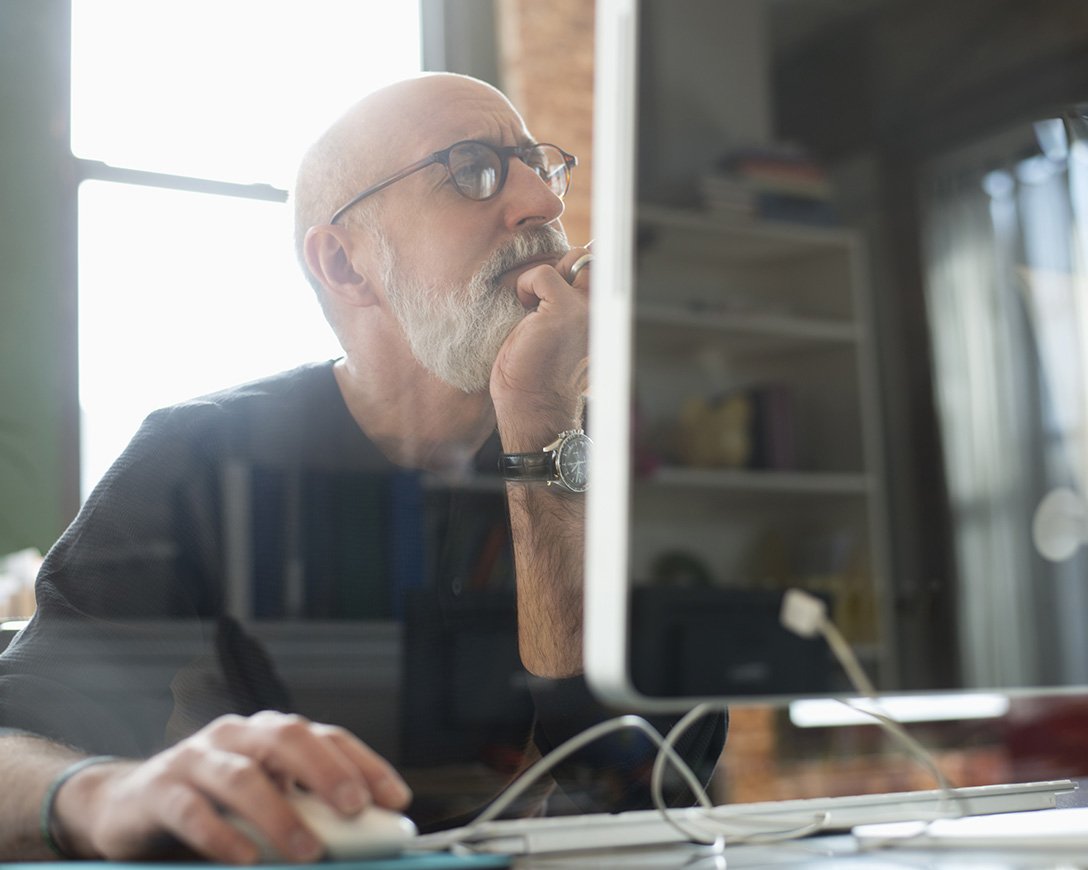 Accelerated backup & recovery 
API-driven, automated protection of AWS workloads at scale and accelerated restores to drastically improve recovery times. 

Utilize native AWS snapshots for faster backups and simplified, accelerated recovery .

Integrated with S3 Batch Operations for 85% faster recovery from Amazon S3 Glacier.
 
Massively parallel restores using elastic cloud infrastructure to get your critical apps online in a flash.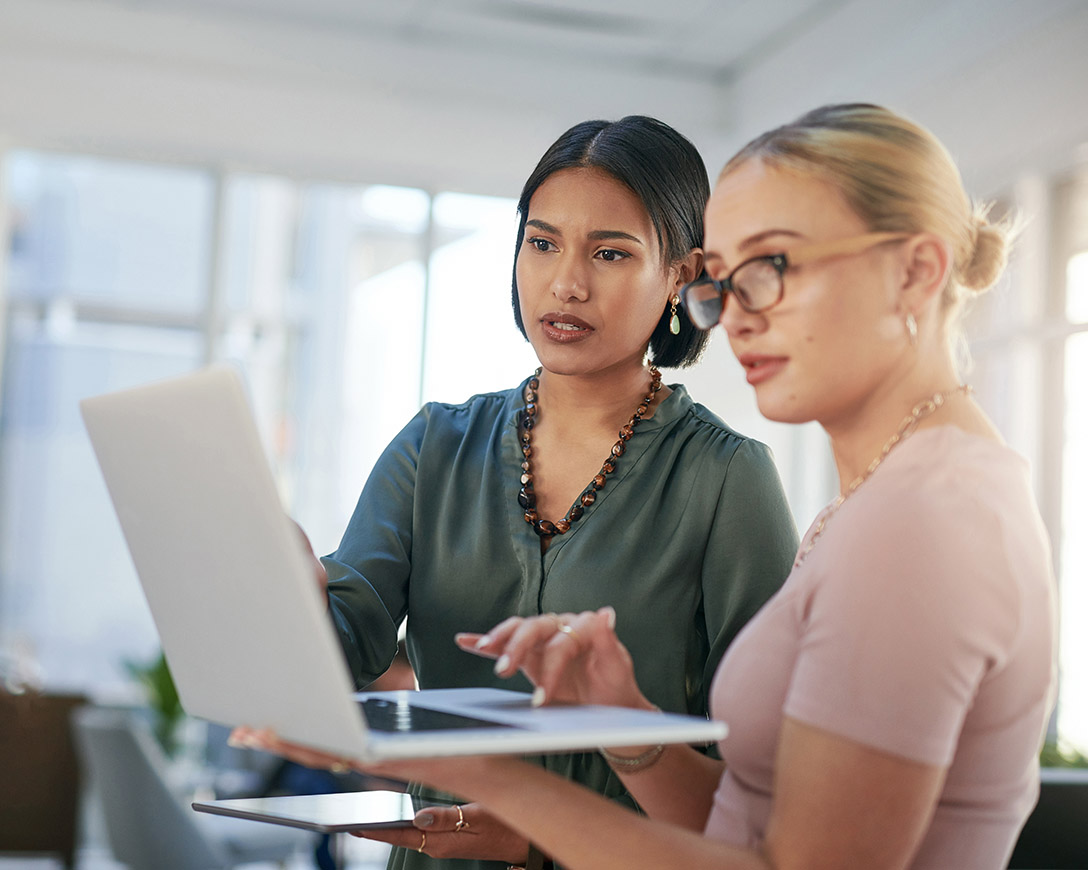 Cost-saving optimization 
By reducing storage, egress, and compute costs, Commvault helps you reduce your bottom line and drive efficiency in the cloud. 

Deduplication and compression reduce storage and network egress costs. 

Leverage AWS Graviton and Amazon Linux for significant cost/performance benefits. 

Elastic cloud infrastructure auto scales as jobs require, deletes instances when jobs complete.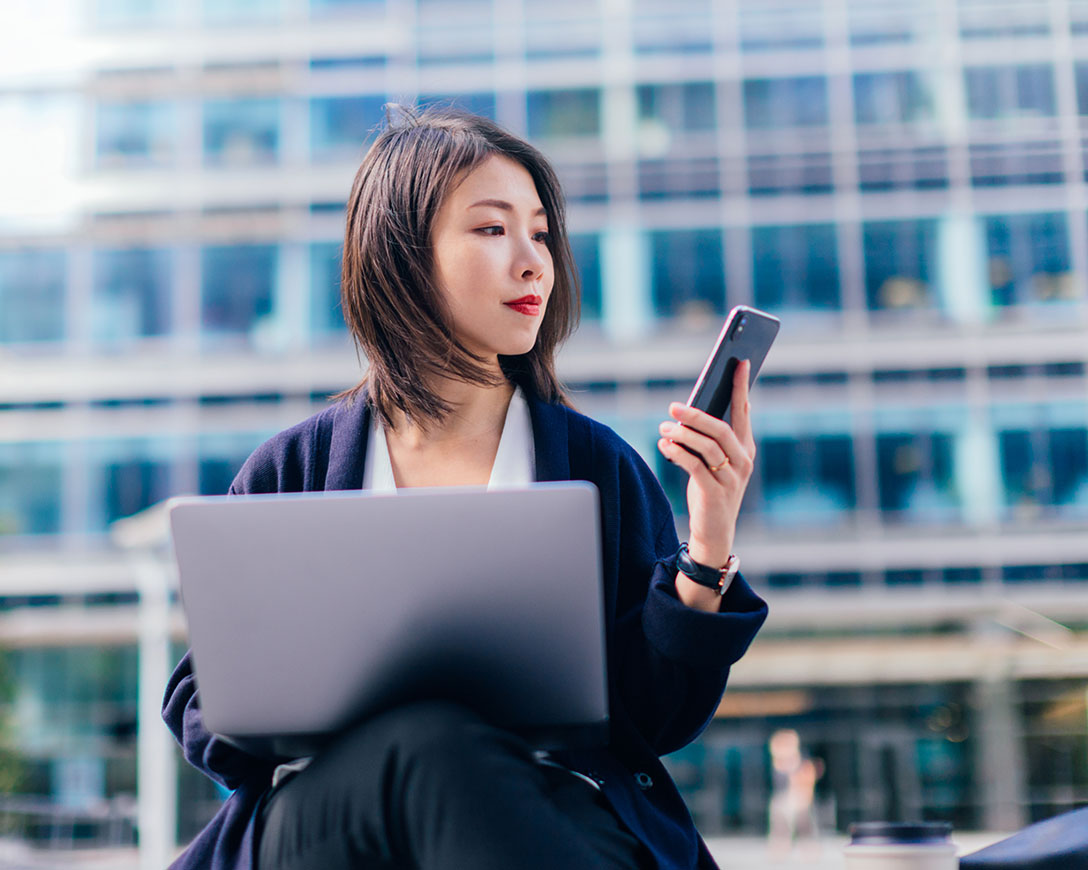 Workload migration & conversion 
Easily move workloads from on-premises to the AWS cloud or other cloud vendors to AWS. 

Mobility for compute, databases, and applications across clouds – giving your organization greater agility.

Leverage AWS as a "burstable" DR site in response to a location being offline due to outage or contamination.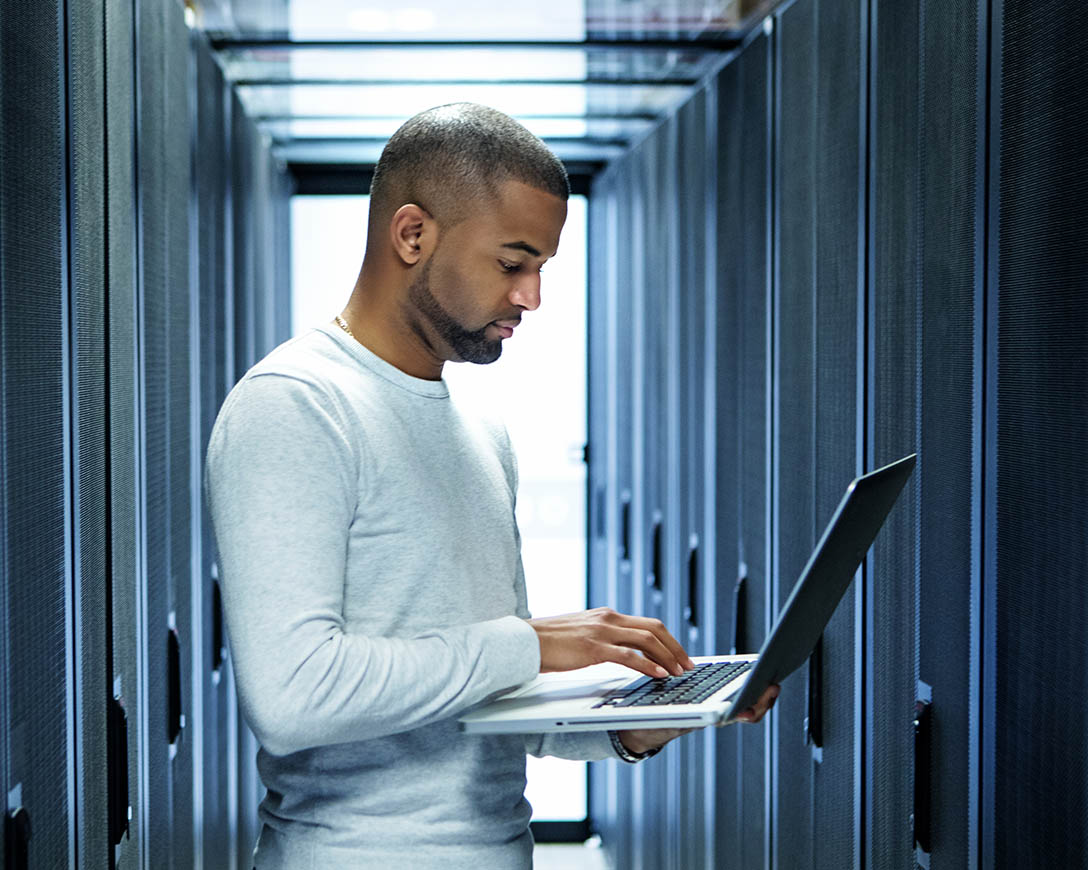 Commvault in AWS Marketplace 
Simplify purchasing and deployment of Commvault software by using AWS Marketplace.  

Purchasing through AWS Marketplace counts toward your AWS EDP, helping you consume to meet commitments. 

Automated deployment via AWS CloudFormation, complete with best practices, configured for security. 

Try before you buy – easily deploy Commvault with a no-cost trial period so you can experience optimized cloud resilience for yourself.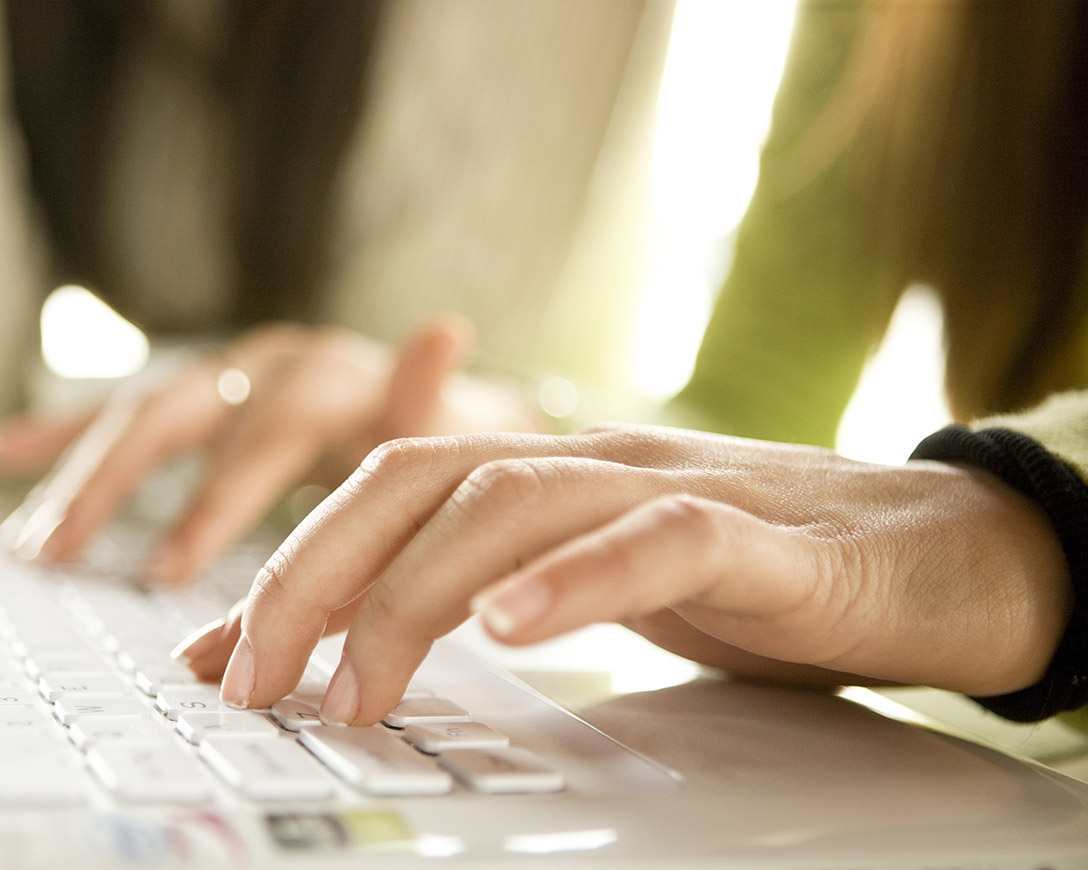 Related resources
Learn more about Commvault and AWS.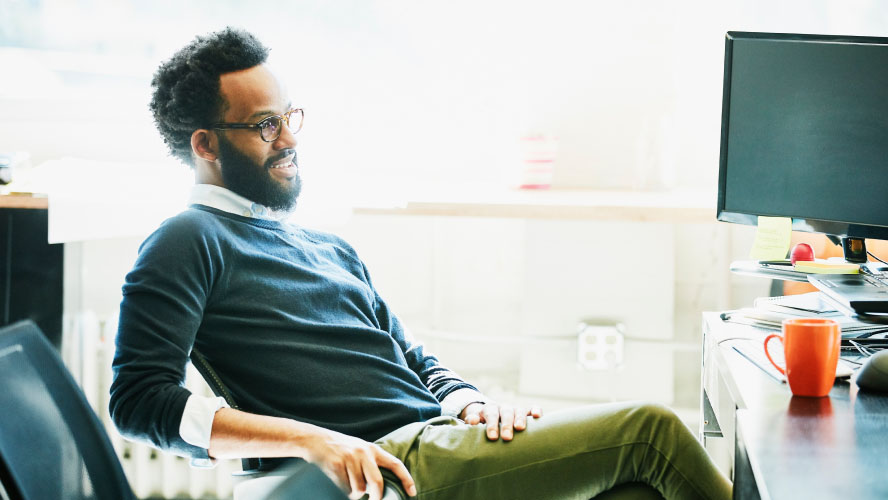 Whitepaper
Commvault for AWS 
Deep integration into AWS products facilitates fast, reliable, secure movement of data without the complexity of cloud connectors or scripting.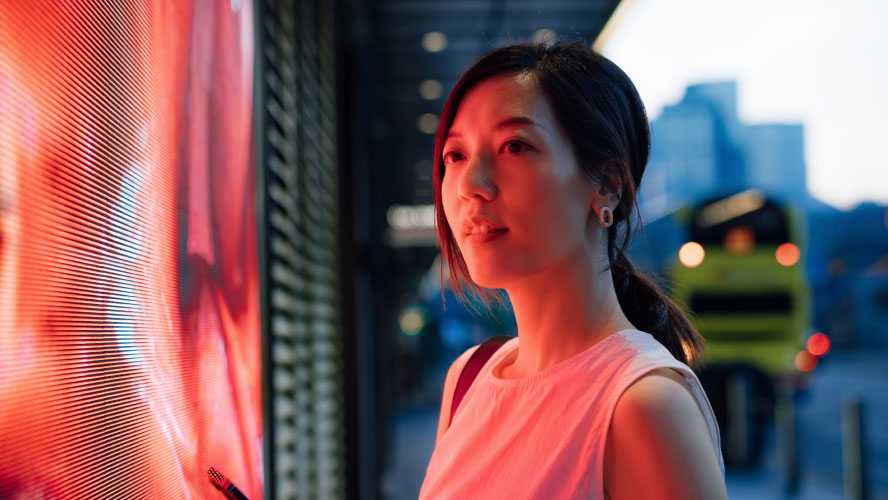 Whitepaper
Commvault for VMware Cloud on AWS 
Commvault provides industry-leading data protection – including native support and deep integration with VMware and AWS technologies.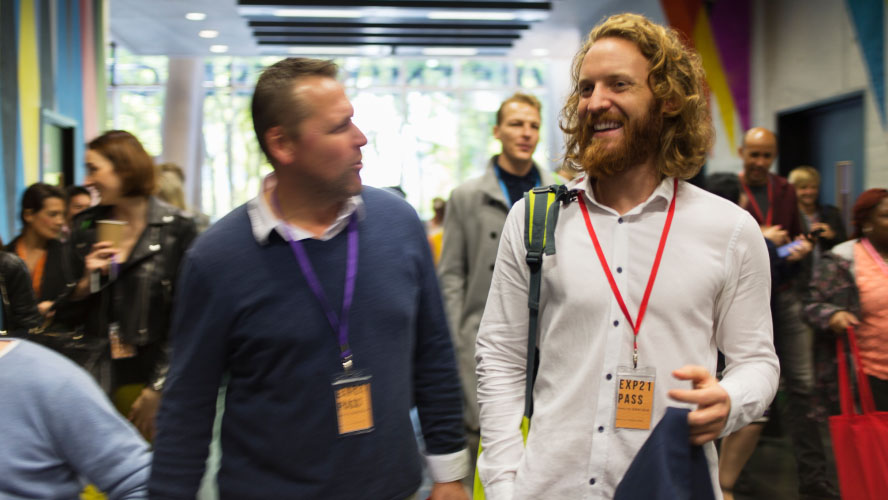 solution brief
Disaster Recovery on Demand with AWS 
Comprehensive, cost-effective disaster recovery in the cloud. Pay for what you need, when you need it.
Related capabilities
Learn more about our platform capabilities.
Resilience and recovery as a cloud-native BaaS solution for your hybrid cloud environment, supporting VM and container data that includes backup, recovery, and total protection for all your virtualized data, from cloud-native to on-prem.
Backup & Recovery
Get safe, compliant backup and recovery of all enterprise workloads – on-premises and the cloud.
Auto Recovery  
Protect your applications in near real-time with one click: secure, automated cyber recovery at scale.
Case studies
See what customers are saying about Commvault.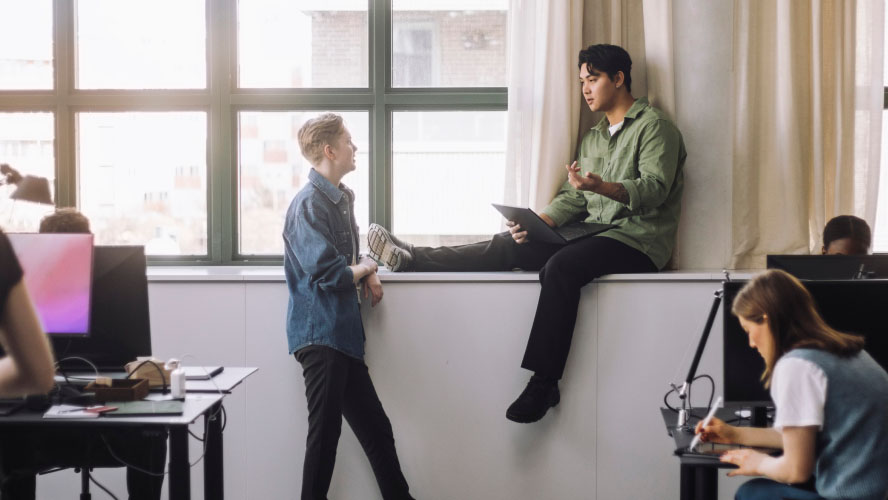 case study
Listen to Craig Jackson and the Illinois State team talk about how Commvault and AWS helped them simplify how they protect their data so they can spend more time innovating for their students, faculty, and researchers.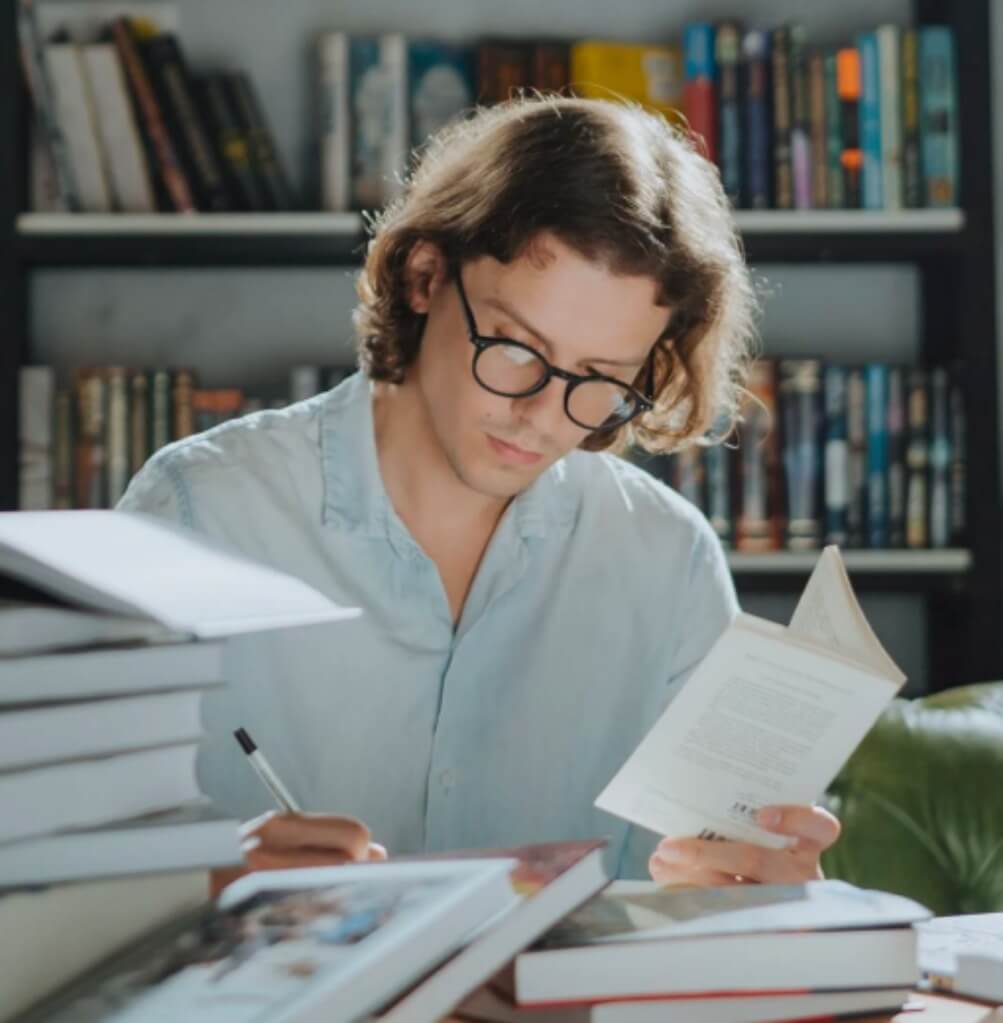 case study
Australian university saves $390,000 over three years and ensures data availability with a simplified backup infrastructure.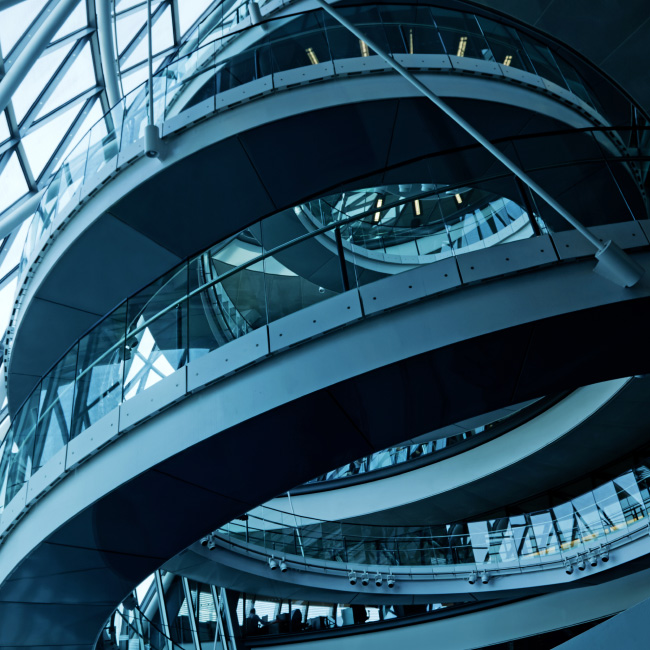 case study
$1.66B Real Estate Leader Sees 10X SQL Dedupe, 75% Gain in Backup Success.