Modern Data Protection for the AWS Cloud
Enterprise-class data protection and management with broad native support for AWS services, API integration, and cost-optimizing capabilities to reduce your cloud spend.
---

Automated, Cloud First Data Protection and Management
API-driven protection of AWS services and cloud-native technologies like containers
Ransomware protection with integrated security and enhanced recoverability
Orchestrated disaster recovery and workload migration to accelerate transformation
Cost-optimizing features and intelligent cloud infrastructure to reduce your monthly bills
Broad Native Support for your AWS Workloads
of Today and Tomorrow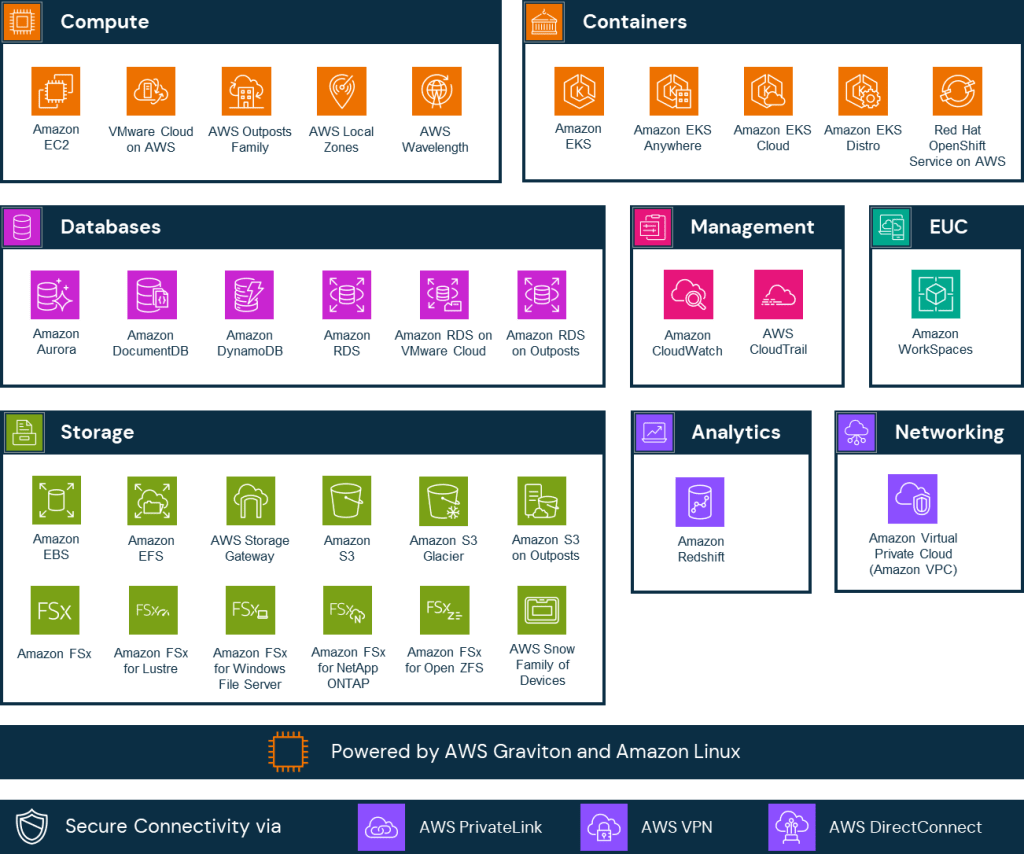 Illinois State University modernizes and transforms with Commvault and AWS
Listen to Craig Jackson and the Illinois State team talk about how Commvault and AWS helped them simplify how they protect their data so they can spend more time innovating for their students, faculty, and researchers.
Learn more about how Commvault modernizes and optimizes data protection for AWS
Find out how Commvault and AWS can keep you protected from ransomware attacks
Commvault is in AWS Marketplace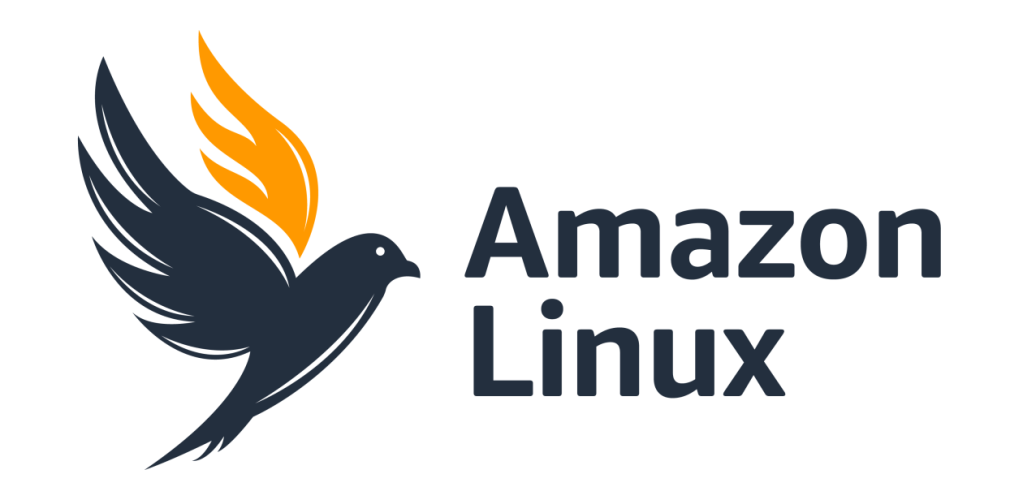 Getting started has never been easier. Just a few clicks to purchase and deploy Commvault via AWS CloudFormation and you'll be up and running with the industry's broadest workload coverage. Our BYOL image includes a 30-day no-cost trial in case you want to give it a test drive and see how easy it can be to modernize your data protection in the cloud.
Yantai Shinho
Chinese condiment manufacturer drives down RTOs by 75% and reduces storage costs with Commvault and AWS.

Dow Jones
Commvault helps Dow Jones move to AWS, cutting monthly DR expenditures by 50% and reducing RTOs for key applications by 95%.
Why Commvault for AWS?
Backup and recovery built for the cloud
API-integrated backups utilizing native AWS snapshots for faster backups and simplified, accelerated recovery. Take your cloud backups to the next level.
Cost-saving intelligence

Deduplication and compression reduce storage and network egress costs, while intelligent cloud infrastructure automatically powers off when not in use and dynamically scales (Graviton-based) Amazon EC2 access nodes as jobs require.
Integrated security

Data is encrypted in flight and at rest and we integrate with AWS IAM and AWS STS AssumeRole to ensure resources are always accessed with temporary credentials to align with AWS best practice security measures.
Protection from ransomware threats
Multilayered protection that includes a complete security assessment dashboard, ML-based anomaly detection, and immutable backups copies leveraging Amazon S3 Object Lock to ensure you're always recovery ready.
Fully orchestrated cloud DR

Enterprise-class disaster recovery with full failover/failback capabilities, with configurable options to meet your desired RTOs. Easily adopt cloud as a DR site and eliminate the need for costly secondary data centers.
Automated workload migration & conversion
Accelerate your digital transformation or enhance your organization's agility by easily moving workloads from on-premises to the AWS cloud, or from other cloud vendors to AWS.
Secure Cloud Connectivity

Secure, cost-optimized connectivity both in cloud and between hybrid locations with AWS PrivateLink, AWS Direct Connect, or VPN.
Optimized for AWS Graviton and Amazon Linux
Protect all Amazon EC2 workloads, including Amazon Linux, running on AWS Graviton, Intel, and AMD processors. Leverage AWS Graviton access nodes for significant cost/performance benefits.
API Access and Infrastructure as Code (IaC)
Programmatic access with over 700 APIs and automated deployment via AWS CloudFormation and Terraform to simplify and accelerate.
Learn more about Commvault and AWS
Commvault for AWS
Commvault for VMware Cloud on AWS
Disaster Recovery on Demand with AWS