Reach Next-Level Success as a Commvault Partner
We're invested in helping you reach new heights of success and achieve big wins that move your business forward.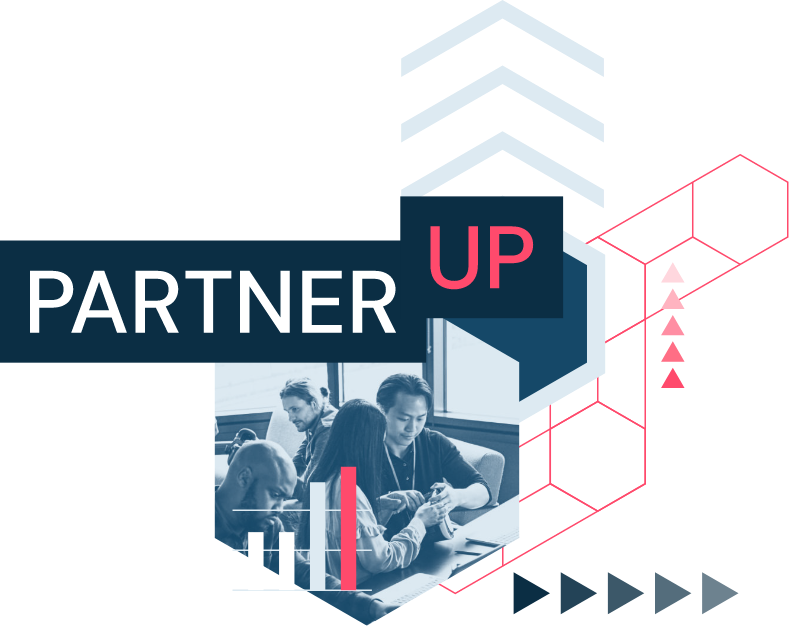 At Commvault, we're partner-obsessed, partner-powered
We help our partners design innovative high-value services, deliver solutions in new ways, and grow their business. Through our partner program, companies can leverage our world-class technology, in-depth tools, and tactical support needed to level up every one of their customer engagements. We're here to help partners achieve next-level success—on-prem, in the cloud, at the edge, and everywhere in between.
"I think we have the strongest relationship we've had with our channel in a long, long time. With a subscription, you have…a constant way of engaging your customers, your channel, the upsell, solving problems together."
Sanjay Mirchandani
President & CEO of Commvault
---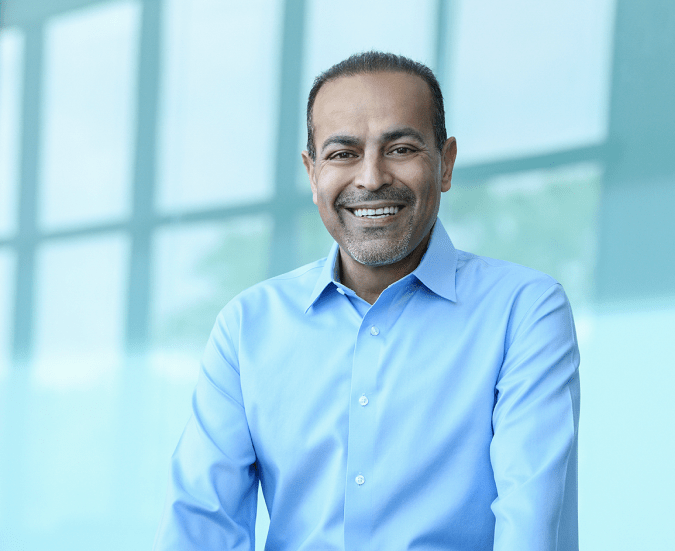 Simplify, solve, and evolve
Generate demand and close deals in the $20 billion Intelligent Data Management market. Through Commvault's strong alliances with 100+ of the leading cloud and technology companies, partners tap into the total addressable market (TAM) and create a differentiating value prop with built-in profitability levers to win big.
Scale your practice with differentiating services and our
flexible delivery models to be able to:
Simplify your business offerings
Replace multiple vendors
Satisfy your customers needs
Accelerate your deal cycle
Solve complex customer problems
Reduce buyer friction
Excel in the cloud
Beat the competition every time
Evolve to grow your profitability
Build predictable ROI
Open up new revenue streams
Become more business-resilient
Let's team up to win faster together
Enjoy simplified, tactical support in your engagements to solve your customers' most complex needs. Our partner benefits allow you to evolve your portfolio to offer high-value solutions, accelerate your go-to-market, and, ultimately, achieve exponential growth.
SIMPLIFY
INDUSTRY RECOGNITION
Team Up with Experts in the Game
Bring instant credibility with our 26+ years of proven experience. In 2022, we were named a Gartner® Magic Quadrant™ leader for the eleventh straight year, and a leader in The Forrester Wave™ Data Resilience Solution Suites.
MARKETING AND DEMAND GEN
Accelerate Your Deal Cycle
Generate demand, win deals, grow rewards, and continually expand in accounts over time. With Commvault, you can streamline your marketing outreach with smart, ready, and effective programs.
SOLVE
PRODUCTS AND SOLUTIONS
Unlock New Opportunity
Eliminate customer data problems and grow with radically simple data management. Our data-centric approach accommodates different data types now and in the future.
ALLIANCES AND INTEGRATIONS
We've Joined Forces to Help You Win
Reduce buyer friction in complex environments with our unmatched ecosystem of technology alliance partners. Partners create incremental sales through our relationships with 100+ of the leading cloud and technology companies.
COMPETITORS / DIFFERENTIATION
Beat Out the Competition Every Time
Meet your customers' workload protection requirements with a unified solution, flexible delivery models, intelligent data services, and top-tier data capabilities to grow your enterprise for the future.
EVOLVE
PARTNER ADVANTAGE PROGRAM
Thrive with Our Next-Level Advantage Program
Leverage a tiered program to grow profitability three ways—deal registration, rebates, and seller incentives—with partner support that levels up for performance and successful collaboration.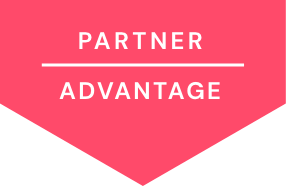 Win bigger with Commvault
Thanks to our 26+ years of experience and a consistent global approach to data management, we've formulated the broadest workload coverage—providing partners with a larger TAM and the flexibility to create a solution that will meet each of your customers' needs.
When it comes to data management, Commvault is the only platform built for change. No matter what shifts are made to an enterprise, you can stay confident in knowing Commvault still has you covered.
Are you ready? Let's partner up and take your business to a whole new level.