Enable True Cyber Resilience with Commvault Cloud, Your Ultimate Partner to Deliver Cyber Resilience for the Hybrid World
Build trust, boost revenue, and lead the market in cybersecurity with essential tools and support. Partner with us as we unite against ongoing security threats.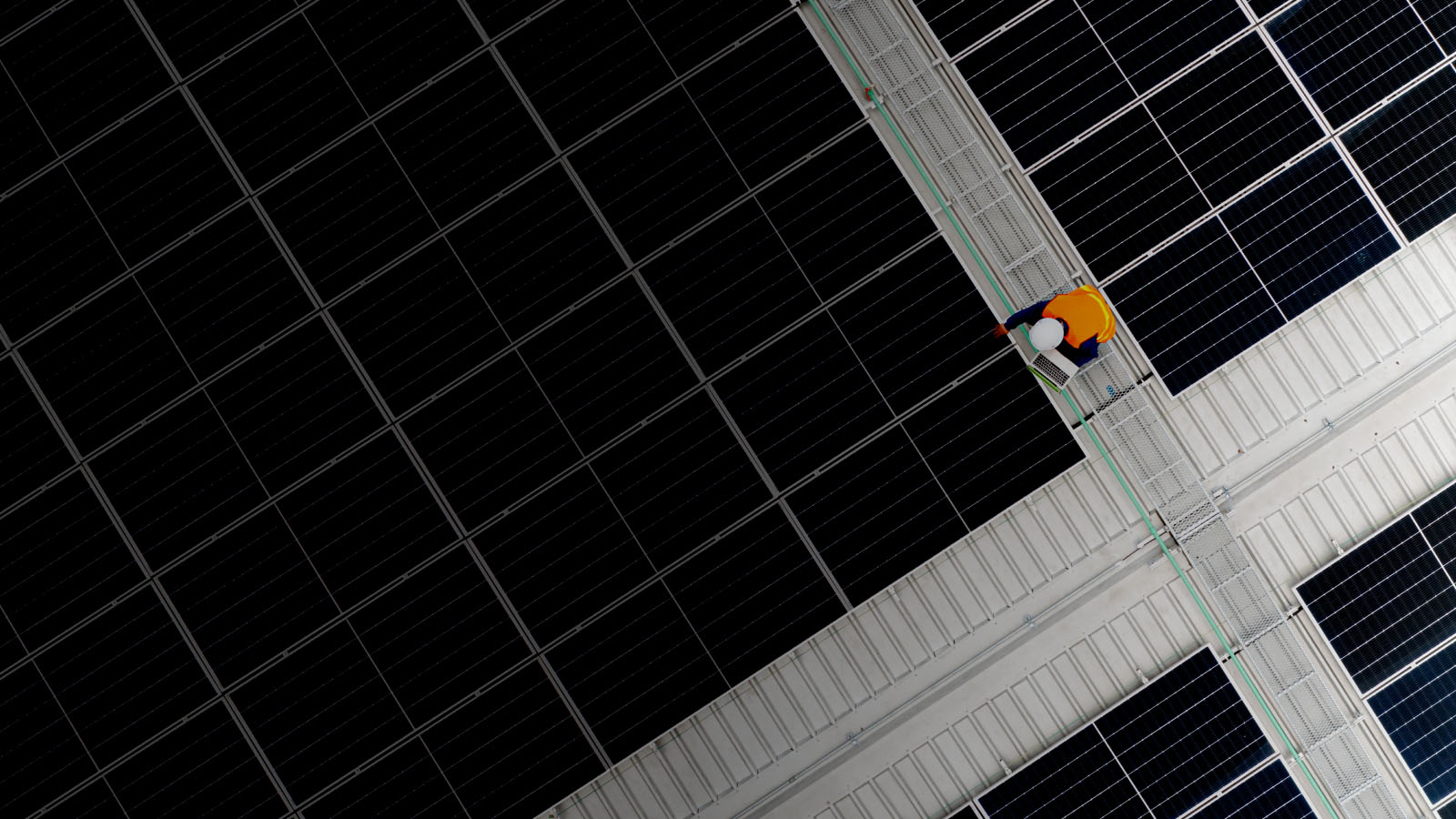 "We have the strongest relationship we've had with our channel. Our partners more easily engage customers and their channel, solving problems together."
MASTER HYBRID CLOUD CHAOS
As businesses navigate complex evolving data challenges, Commvault Cloud offers a lifeline
Commvault Cloud gives your customers unmatched cyber resilience, advanced AI, and cybersecurity.
Security
Leverage Commvault Cloud for unbeatable cyber resilience against rising ransomware threats. As a Commvault partner, you can empower your customers with advanced AI and industry-leading cybersecurity.
Intelligence
Only Commvault Cloud connects early warning to backup environments, leverages intelligent cyber deception recommendations to minimize attacks, using AI to power automated recovery validation.
Recovery
Commvault Cloud is the only platform with Cloudburst Recovery and AI-driven scaling, with the industry's fastest, most reliable, massive recovery at scale, at the best TCO – every time.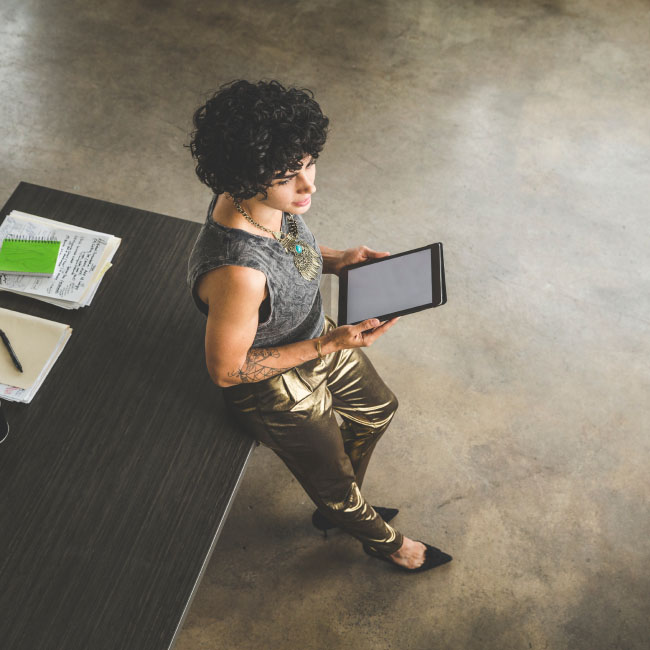 PARTNER BENEFITS
With us as your partner, you'll be able to grow in the midst of volatility
Gain tactical support in your engagements to solve your customers' needs and evolve your portfolio to offer high-value solutions, accelerate your go-to-market, and achieve sustainable growth.
Broad business solutions
Gain in-depth knowledge and effective tools to confidently promote and sell Commvault offerings, fostering robust partnerships built on trust and proven expertise.
Customer trust and scalability
Leverage your customers' trust and credibility in their preferred partners to enhance the value of your hybrid security offerings and increase customer trust and credibility tenfold.
Co-marketing collaboration
Amplify the visibility and impact of your cybersecurity offerings by showcasing Commvault's leading security, AI capabilities, and rapid recovery solutions through co-marketing initiatives.
Joint solution development
Address your customer's specific pain points by combining Commvault's robust offerings with your specialized expertise to create comprehensive solutions that cater to diverse needs.
Revenue growth
Leverage your extensive customer relationships and cybersecurity expertise to drive revenue growth through joint selling activities, lead generation, and sales enablement initiatives.
Partner education
Discover how to demonstrate your leading security, AI innovation, and rapid recovery capabilities to potential clients, enhancing your market leadership and financial success in cybersecurity.
Win bigger With Commvault
Meet the demands of the hybrid enterprise at the best TCO.
Larger total addressable market
Leverage this platform for a larger total addressable market and the flexibility to create a solution to meet customers' needs.
Best total cost of ownership
Commvault Cloud is the only cyber resilience platform built to meet the demands of the hybrid enterprise at the best TCO.
Support over 250+ partner integrations with leading tech companies
Our alliance and technology partners represent the market leaders in their space, and provide value to you with deep integration, tailored solutions, service, and support.
A single, flexible architecture to protect on-prem, in the cloud, and at the edge
Lead in cyber resilience with Commvault and provide your customers with the best-in-class cybersecurity solutions they deserve. Together, we can secure their digital future.