Unleash the Power of Cloud-ready Recovery Targets for Unparalleled Resilience
Utilize a malware free cloud environment with unique capabilities to identify and ensure a rapid and clean recovery.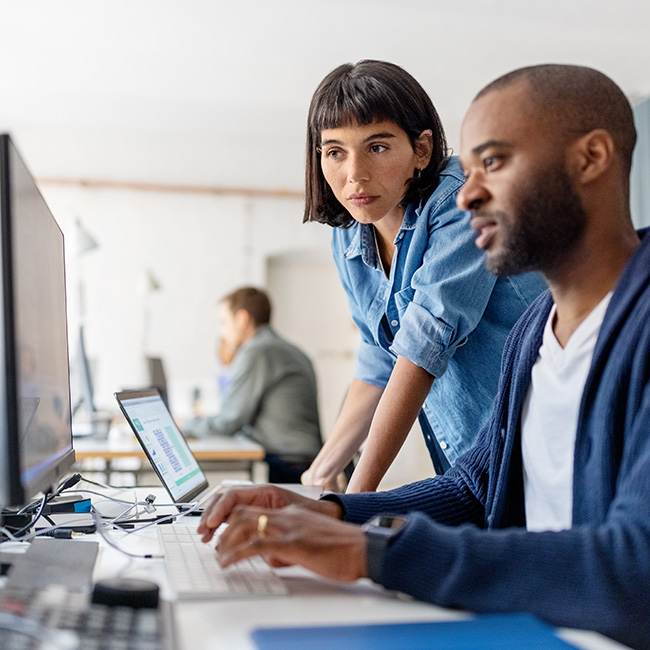 Continually test recovery, so when it matters most to your business, you are ready to go and can ensure rapid, frictionless, and reliable recovery.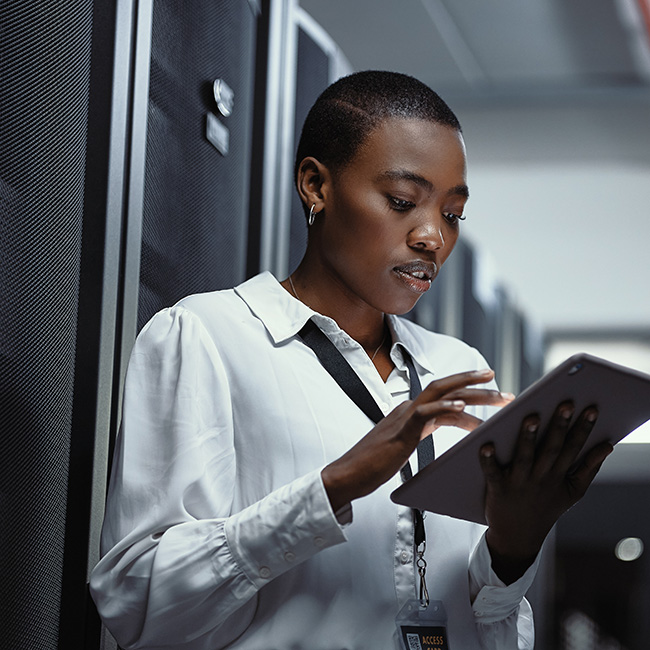 Frictionless recovery
Reduce the complexity and costs of managing on-premises cleanrooms with cleanroom recovery as a service that is continuously testing or recovering data in a safe ad controlled environment. 
Isolated recovery 
Ensure properly segmented recoveries with an isolated recovery control plane.
Guaranteed recovery 
Affordable frequent testing ensures clean data and recovery readiness.
Recovery audit 
Meet compliance requirements with auditable evidence and proof of success.
Commvault Cleanroom Recovery eDiscovery 
Guaranteed, malware free cloud environment with rapid and clean data recoveries
Safeguard data from infected hardware
Secure recovery with isolated cloud instances with virtually air-gapped storage, safeguarded from malware and threats.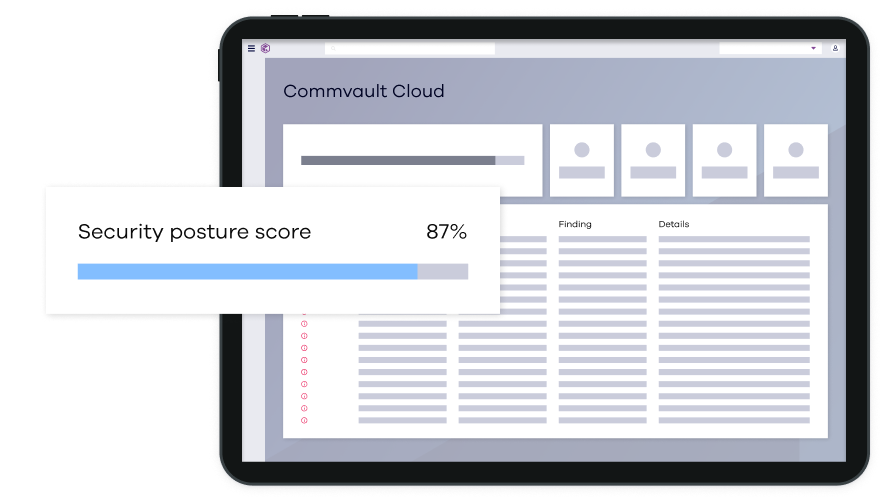 Affordable cleanroom recovery 
Instant cloud readiness without costly dedicated infrastructure.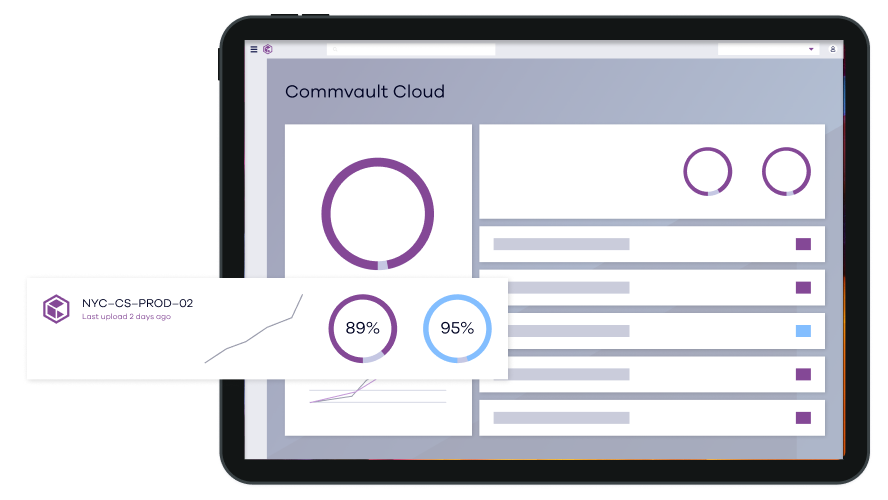 Limitless AI Recovery Scaling
AI-powered recovery scaling for industry-leading, rapid, and reliable massive data restoration capabilities.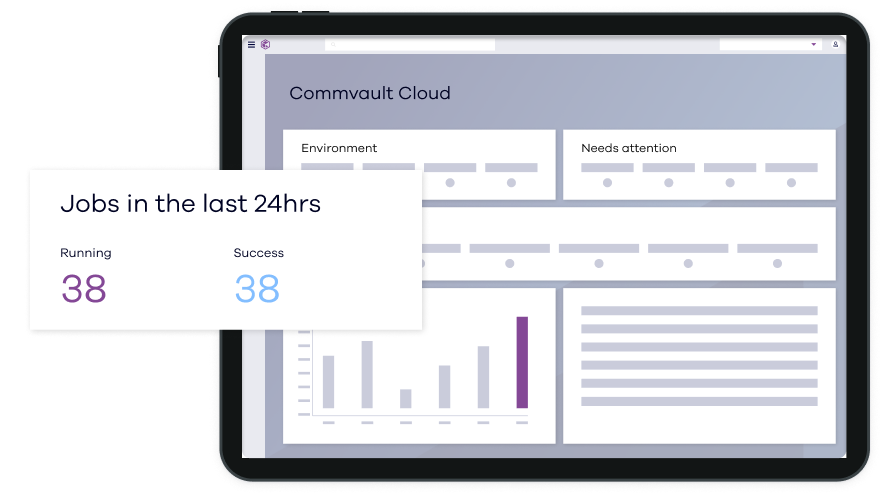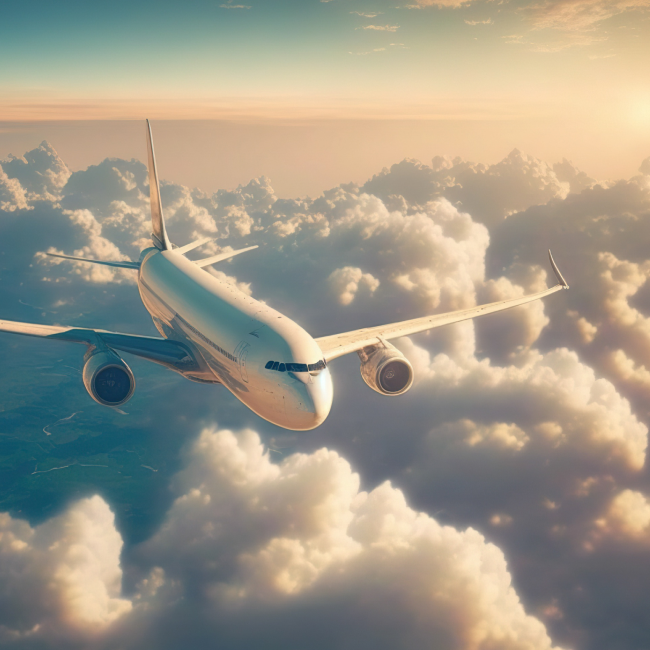 SriLankan Airlines Case Study 
SriLankan Airlines slashes daily backup windows up to 64% and enhances business continuity with Commvault 
How we do it
Unique capabilities to maintain a malware free cloud environment
Air-gapping 
Isolated data copies, separate from source environments.
Immutable design 
Backups with multi-layered zero-trust access controls
Built-in automation
Leverage automation and orchestration for easy implementation and simple operations.
Resilient ransomware protection and end-to-end security
Built-in anomaly detection, reporting and encryption of data at-rest and in-flight.
Application recovery validation
Data recoverability through orchestrated application recovery validation. 
Secure forensic analysis 
Perform secure analysis with malware-free hardware in insolated cloud environments.
Related resources
Explore how Commvault safeguards data from tomorrow's threats.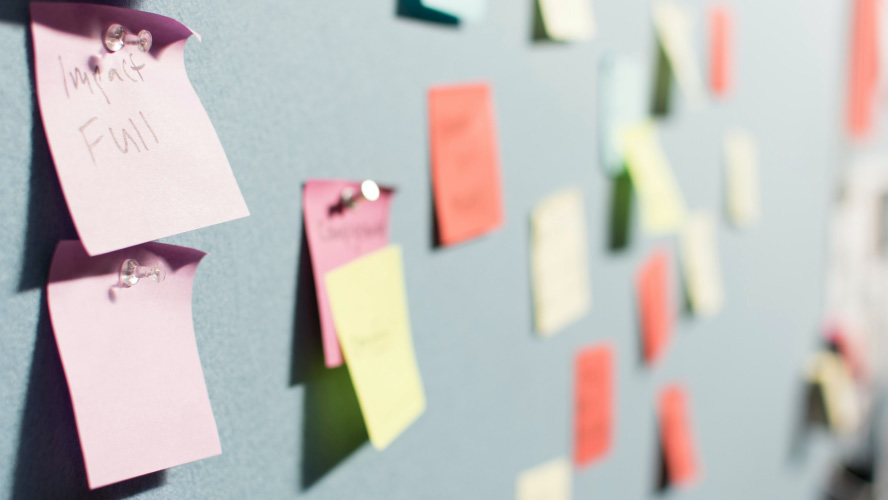 Gartner® Magic Quadrant™ 
See why Gartner continues to name Commvault a top leader in the industry.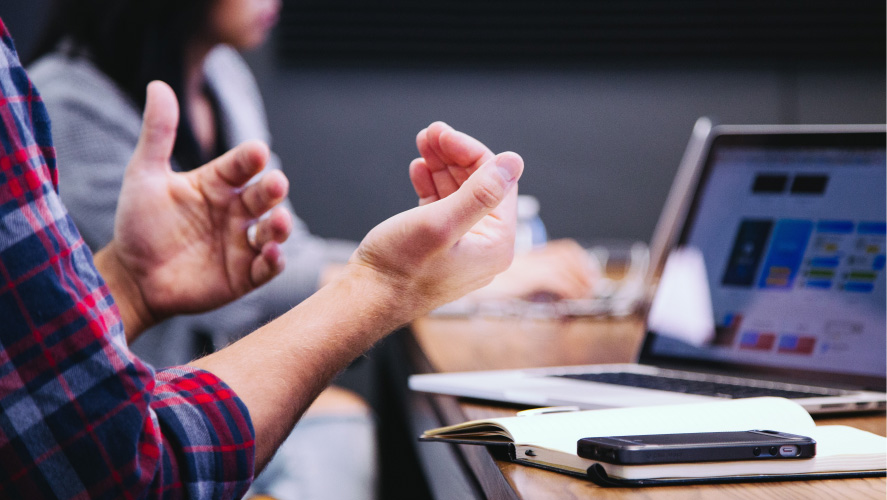 Community 
Connect with fellow Commvault users. Join the conversation to explore, share, and support ideas.
 Auto Recovery 
Protect your applications in near real-time with one click: secure, automated cyber recovery at scale. 
Air Gap Protect 
Leverage integrated SaaS resilience and recovery with limitless scalability through immutable cloud storage, reducing risk effectively. 
Backup & Recovery  
Commvault® Cloud Backup & Recovery delivers resilience and recovery capabilities that provide complete backup and recovery of all workloads across on-premises, at the edge, and in the cloud. 
Introducing Commvault® Cloud 
The industry's first platform for true cloud data security. Manage and recover data wherever it lives – with the simplicity and scale of the cloud.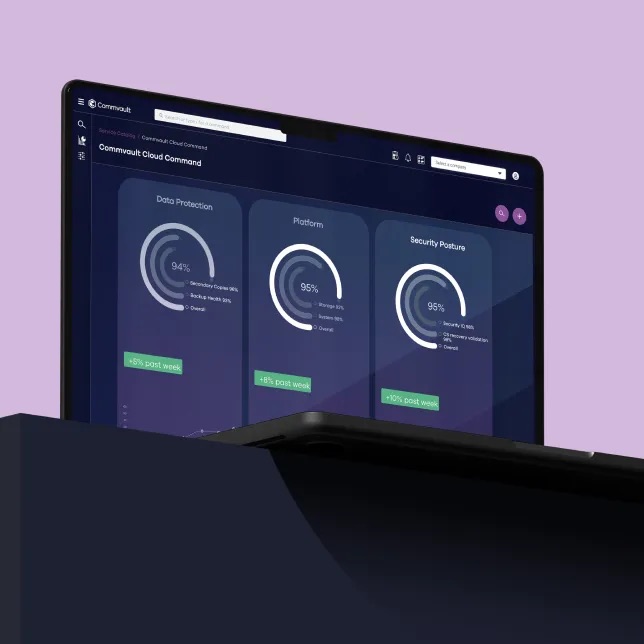 Powered by Metallic® AI
Metallic AI is the engine that drives Commvault Cloud. It leverages a powerful mix of ML and automation that identifies and tags sensitive data using static or dynamic patterns to recognize diverse patterns.
Ready to get started? 
Experience Commvault® Data Protection today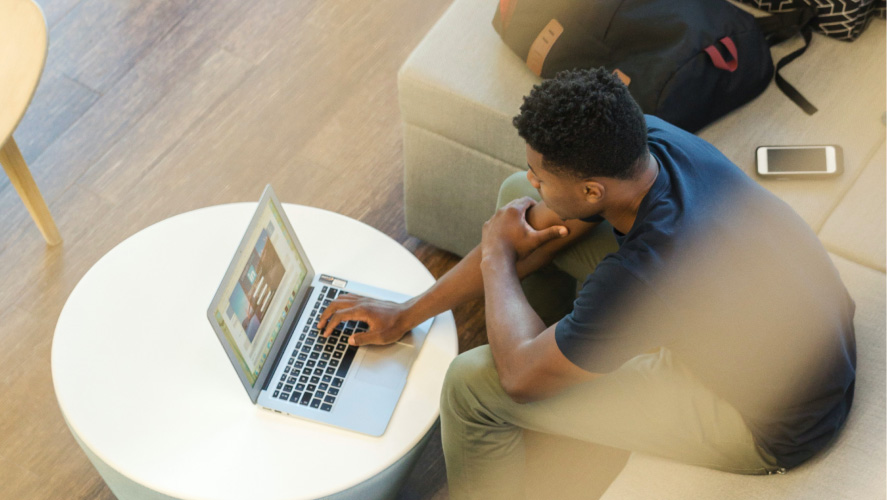 Sign up for a full-access free trial today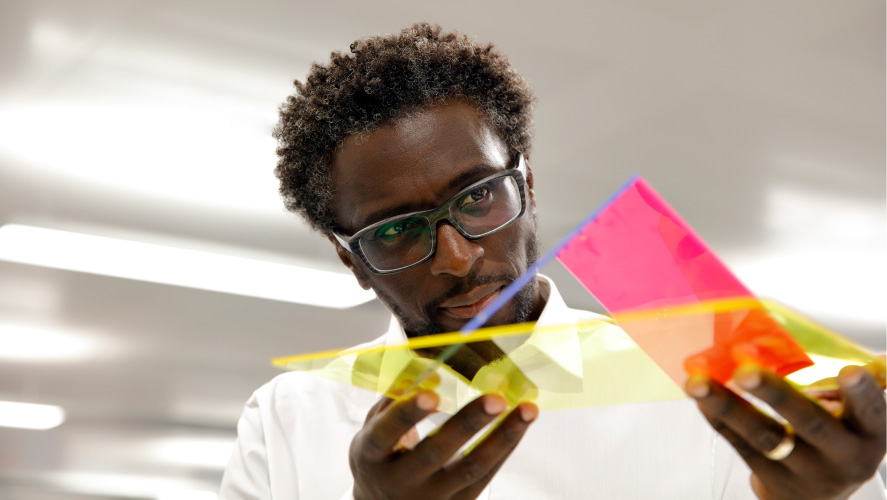 Experience Commvault® through a guided demo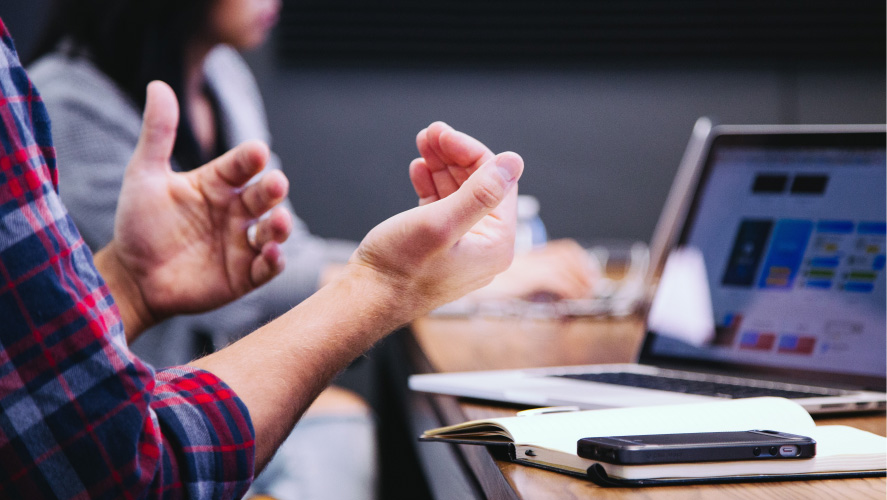 Connect with other Commvault users