Microsoft Hyper-V
You rely on Microsoft Hyper-V to simplify your data center infrastructure. And with Commvault, you can extend that simplicity to data management and recovery with our proven, Hyper-V-integrated solution.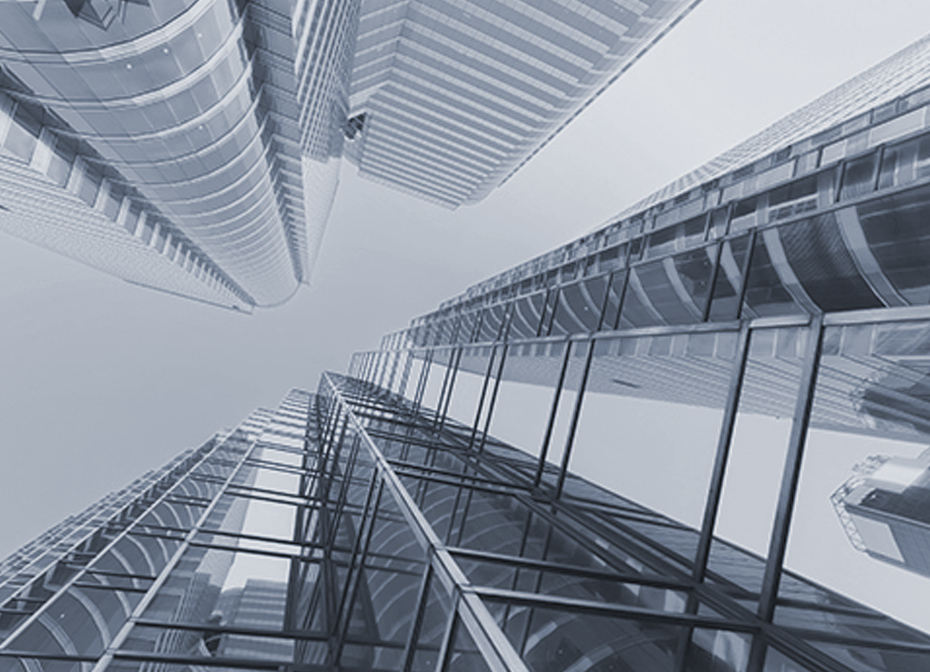 What defines a comprehensive data protection solution for Microsoft Hyper-V?
…glad you asked
Agentless Virtual Machine (VM) data protection and recovery
Granular recovery of files and folders within VMs
Application-consistent guest-level backups
Conversion and migration of VMs from other hypervisors into Hyper-V
Disaster Recovery for Hyper-V VMs
Simplified, Service Level Agreement (SLA)-based protection plans
Data protection challenges for Hyper-V
Protecting a VM might seem simple. Protecting thousands of VMs, migrating data into your Hyper-V environment, and deploying a disaster recovery solution — each with differing requirements for protection, recovery, and reporting — is not so simple.
Comprehensive data protection
for Hyper-V
Technology integration
Changed Block Tracking (CBT) of Hyper-V VMs
Agentless backup and recovery
Application aware
Automatic VM discovery
Optimized for speed
Commvault IntelliSnap® snapshot support
Incremental forever backup support
Fast granular recovery
Global control and monitoring
Single easy-to-use management console
Protect all Hyper-V clusters
Single licensing model
Direct cloud storage integration
Easy to use and flexible
You rely on Microsoft Hyper-V to simplify your data center infrastructure.
You can also rely on Commvault to extend that simplicity to your data management and recovery needs. Our proven, Hyper-V-integrated solution has you set up for success, both now and in the future.
Software-Defined Storage for
Microsoft Hyper-V and SOFS
The Hedvig Distributed Storage Platform supports Microsoft SOFS and Hyper-V clusters using SMB and provides highly available software-defined storage for Hyper-V failover clusters.
Elastic Block Storage for Microsoft Hyper-V
Microsoft Hyper-V has become the standard for many virtualized computing environments. The Hedvig Distributed Storage Platform delivers a scale-out distributed storage platform with real-time multi-site replication, providing protection of data and maximum availability in the event of server or data center outages for your Microsoft Hyper-V environment. Hedvig's HyperScale architecture is ideal for Hyper-V virtualization deployments, providing highly elastic and flexible storage that can be scaled independently of compute. This software-defined solution runs completely on commodity hardware, reducing enterprise storage costs while modernizing businesses.
Hyper-V problems solved
Costly and complex storage provisioning slows virtualization workflows.
Traditional storage limitations including lack of native multisite-support present risk of excess downtime.
The high cost of traditional storage solutions based on proprietary hardware/software.
Introduction of storage silo with Hyper-V specific storage solutions
Talk to a human and learn more