Nutanix Acropolis Hypervisor (AHV)
Commvault offers best-in-class infrastructure and data management for Nutanix users.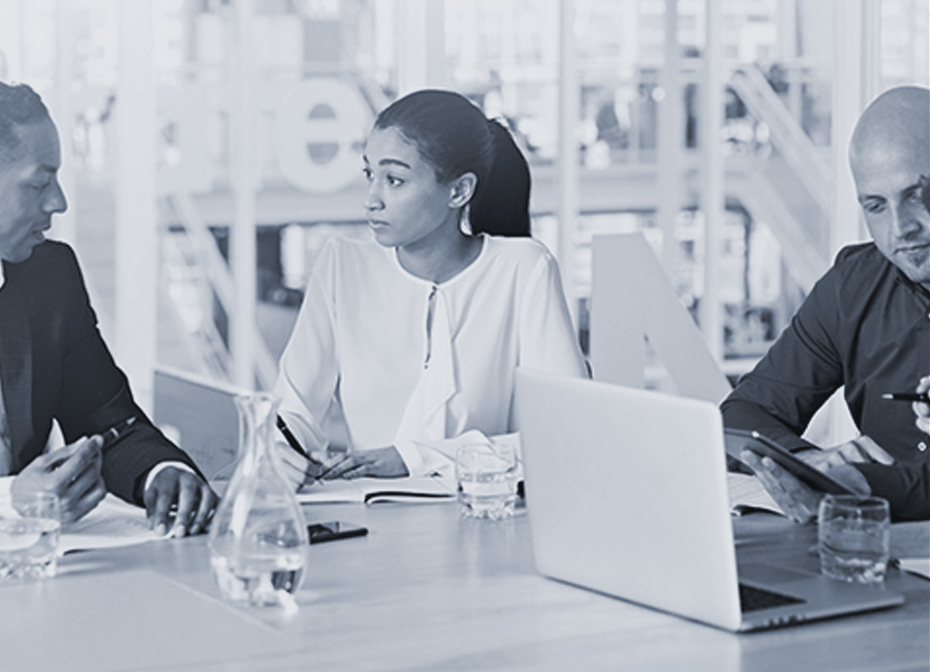 Nutanix Solutions Director discusses joint solutions from Commvault and Nutanix
Comprehensive data security
Nutanix's "invisible infrastructure" integrates compute, storage, and virtualization in a single turnkey appliance, helping to reduce the administrative burden on your IT team. At Commvault, we believe that backing-up, recovering, and managing the data on your Nutanix appliances should be just as easy. That's why our solution offers exclusive support for Nutanix snapshots and Acropolis hypervisor — along with comprehensive data management of all your other storage platforms, non-virtualized servers, and enterprise applications.
Global management of your entire Nutanix AHV environment
Highly integrated solution for Nutanix™ Acropolis Hypervisor (AHV)
Application consistent guest-level backups
Simplifies Service Level Agreement (SLA)-based protection plans
Enables AHV on-premises protection and cloud-based copies
Available as an appliance-based solution, software-only, or as a hybrid solution
Data protection roadblocks for AHV
Protecting a Virtual Machine (VM) might seem simple. Protecting thousands of virtual machines — each with differing requirements for protection, recovery, reporting, and Disaster Recovery (DR) — is not so simple. Commvault can help simplify managing these complex challenges using SLA-based protection plans, to ensure that each virtual machine is managed exactly as your business requires.
Cloud integration for enabling hybrid infrastructure
Recover directly from cloud resources without the need to stage data
Simplified deployment and administration
Single management interface reduces learning curve and deployment complexity
Backup and recovery with focus on shorter backup windows and quicker recoveries
Application-consistent protection helps to ensure that your applications are adequately protected and fully recoverable
Global management and proactive monitoring
Single licensing model can cover all Nutanix clusters within an enterprise
Simple to use and scalable
As a software-based solution, Commvault provides extreme flexibility in deployment options. Commvault HyperScale™ technology is also available and combines all aspects of the data protection platform in a scale-out system. Commvault can also be deployed as a completely virtual or cloud-based data protection platform, depending on the needs of your business. Commvault Command Center™ – a single, easy-to-use management console consolidates all configuration, management, and reporting tools into a single, web-based portal, greatly reducing your administrative burden.