Google Cloud Data Protection
Get the data protection you need for a future-ready cloud strategy. Streamline Google Cloud Platform data migration and data protection with Commvault software.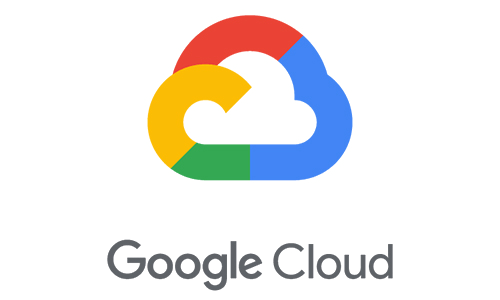 Comprehensive data protection for
Google Cloud Platform (GCP)
Commvault helps you with Google Cloud Platform data migration. Run Commvault
on-premises or in the cloud to meet your business demands.
It's easy to migrate and protect important workloads on Google Cloud Platform when using Commvault
Streamline data protection for Google Cloud Platform
Move, manage and use data securely in Google Cloud Platform with Commvault software. Count on us for:
Cost-effective migration
Move huge volumes of data to the cloud quickly and easily with built-in compression and deduplication.
Robust data protection
Reduce business risk and meet compliance requirements with enterprise-grade data protection, including strict encryption standards.
Fast, secure protection of critical workloads
Protect common file systems on Windows and Linux, applications and databases such as Exchange, Oracle or DB2, SaaS applications like Office 365, plus big data applications such as GPFS, Mongo DB, Hadoop and more.
G Suite backup and recovery
From a single platform, align GSuite – including Google Gmail and Google Drive – back up to and recovery from the Google Cloud Platform
Learn more about Google Cloud Platform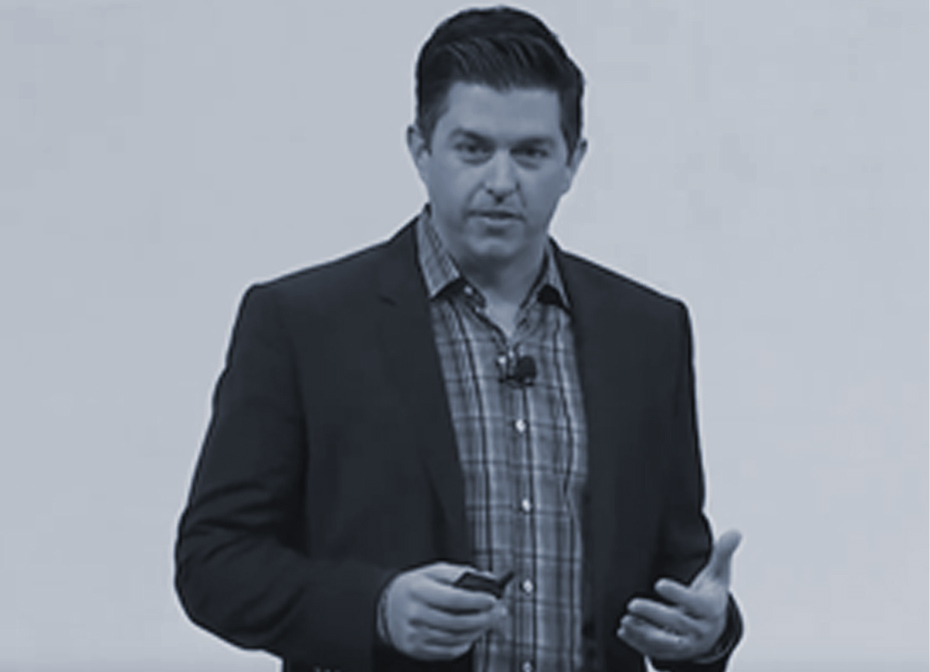 Comprehensive data protection across cloud and on-premises environments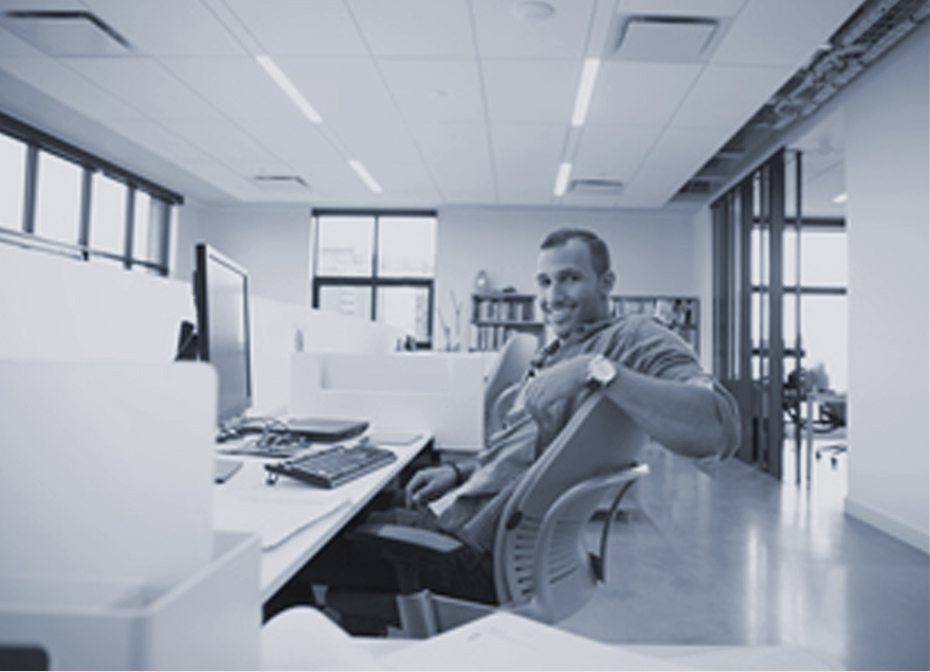 Google cloud backup and recovery
Google Keynote at Commvault GO 2017
In a replay from the Commvault GO keynote stage, Adam Massey, Director, Strategic Technology Partnerships at Google talks about the power of the Google Cloud and Commvault partnership, and how it enables customers to move, manage & protect their data – wherever it resides.
Start maximizing the capabilities of the Google Cloud Platform with Commvault data protection and management today.