Services and Training
Commvault helps customers design, implement and maintain data protection solutions that deliver immediate value and sustainable results.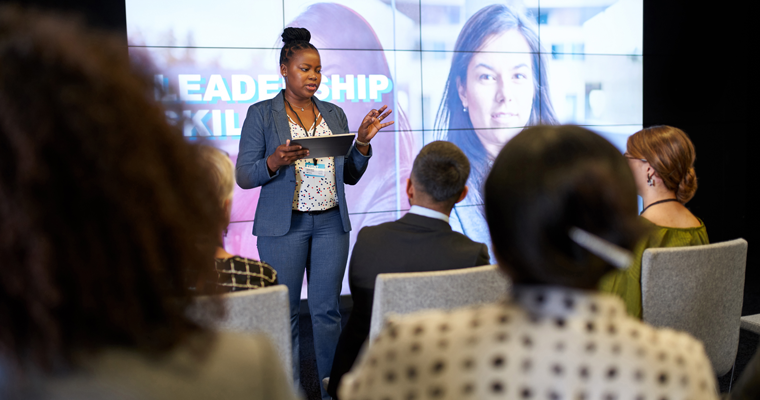 Technology Consulting
Commvault technical consultants ensure that your data protection environment is designed for optimal results, configured quickly, and is easy to maintain.
Architecture design
Designing an environment as unique as your business can be a challenge — but don't worry. We're here to help
Implementation
We take a collaborative approach, working closely with your IT team to implement your solution quickly, with low risk and to optimize your configuration.
Health assessment
Commvault consultants can provide a fresh, external perspective that helps you understand the practical impact of new data protection requirements and rapidly evolving technologies.
Personalization
The Commvault Personalization offering is designed specifically for customers seeking custom views and interoperability within their application environment and automation of complex data protection tasks.
Data migration
Commvault's Data Migration Services team has the experience, proven methodologies, and tools to drive successful migration at scale.
Residency services
Commvault offers Residency Services to address the diverse and demanding staffing needs of data and information management customers, worldwide.
Remote Managed Services
The Commvault Remote Managed Services offering complements our software platform and provides results-oriented data protection to customers worldwide.
Readiness Solutions
Commvault provides the resources and expertise to accelerate returning to normal business operations after a data loss event through the proper design, implementation, and support of your environment.
Learn skills to effectively manage your Commvault environment and give your career a boost. We offer content for learners at all levels. Our On-Demand Learning Library is free for customers and partners. Looking for a more structured learning environment? Register for a self-paced eLearning or instructor-led course.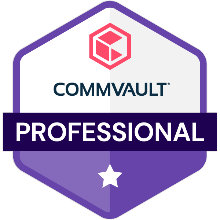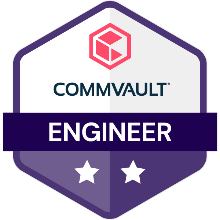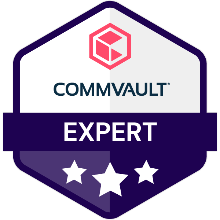 Commvault offers certifications at basic, intermediate, and expert levels. Advance through the program to build your skills and expand your knowledge. To earn a certification, you have the option of taking one or more courses, and are required to pass exams. Once certified, you can share your credentials with a digital badge to validate your accomplishments.