Services and Training
Commvault helps customers design, implement and maintain data management solutions that deliver immediate value and sustainable results.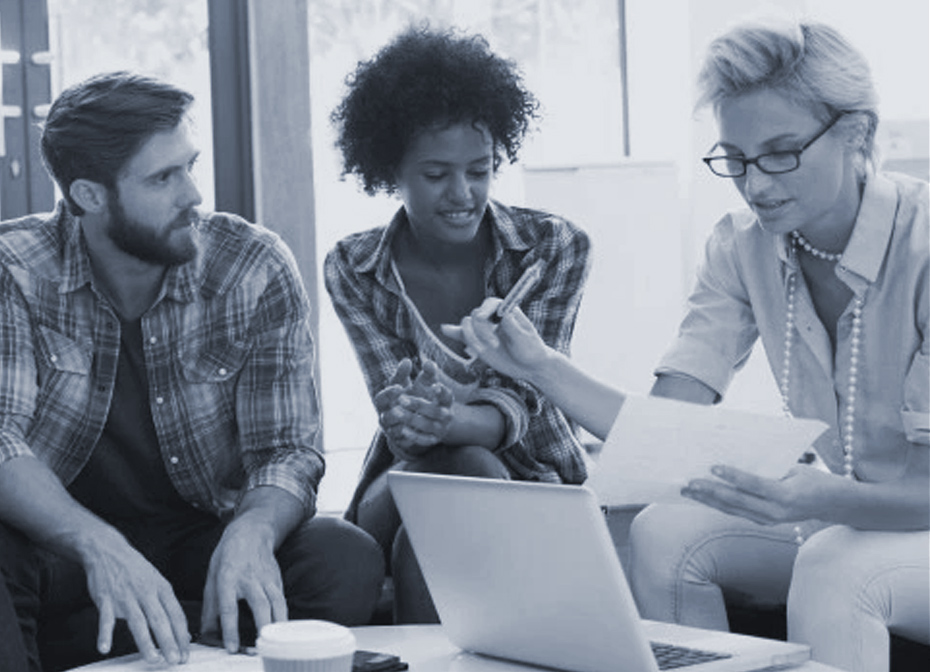 Technology Consulting
Commvault technical consultants ensure that your data management environment is designed for optimal results, configured quickly, and is easy to maintain.
Architecture design
Designing an environment as unique as your business can be a challenge — but don't worry. We're here to help.
Implementation
We take a collaborative approach, working closely with your IT team to implement your solution quickly, with low risk and to optimize your configuration.
Personalization
The Commvault Personalization offering is designed specifically for customers seeking custom views and interoperability within their application environment and automation of complex data management tasks.
Health assessment
Commvault consultants can provide a fresh, external perspective that helps you understand the practical impact of new data management requirements and rapidly evolving technologies.
Data migration
Commvault's Data Migration Services team has the experience, proven methodologies, and tools to drive successful migration at scale.
Residency services
Commvault offers Residency Services to address the diverse and demanding staffing needs of data and information management customers, worldwide.
Readiness Solutions
Commvault provides the resources and expertise to accelerate returning to normal business operations after a data loss event through the proper design, implementation, and support of your environment.
Training
Speed time to complete proficiency with your Commvault software. Sign in to our Education Advantage.