Services and Training

Commvault helps customers design, implement and maintain data management solutions that deliver immediate value and sustainable results.
Technology Consulting
Commvault technical consultants ensure that your data management environment is designed for optimal results, configured quickly, and is easy to maintain.
Readiness Solutions
Commvault provides the resources and expertise to accelerate returning to normal business operations after a data loss event through the proper design, implementation, and support of your environment.
Training
Learn skills to effectively manage your Commvault environment and give your career a boost. We offer content for learners at all levels. Our On-Demand Learning Library is free for customers and partners. Looking for a more structured learning environment? Register for a self-paced eLearning or instructor-led course.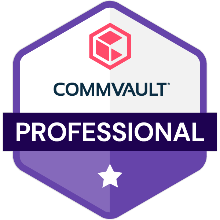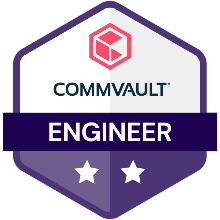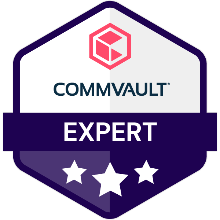 Commvault offers certifications at basic, intermediate, and expert levels. Advance through the program to build your skills and expand your knowledge. To earn a certification, you have the option of taking one or more courses, and are required to pass exams. Once certified, you can share your credentials with a digital badge to validate your accomplishments.
Training
Speed time to complete proficiency with your Commvault software. Sign in to our Education Advantage.