Assessing and Improving Data Protection, DRaaS, & Disaster Recovery Capabilities
Improving Data Protection, DRaaS, & Disaster Recovery Capabilities
Commvault invites you to join us at ActualTech Media's MegaCast, Assessing and Improving Data Protection, DRaaS, & Disaster Recovery Capabilities. If you have data protection and disaster recovery challenges, this is the perfect event for you! Hear from the leading innovators in the space, see their products in action, and get all your questions answered.
July 22
Free advice
Get free expert advice on protecting and managing your data… on prem, in the cloud, even across multiple clouds.
Free demo
Schedule a demo to learn why Commvault remains an acknowledged industry leader in data protection and management solutions!
Free test drive
See how Metallic™ can serve your needs directly with a fully-functional, full service, free trial today!
Commvault Session
Commvault's approach to data readiness simplifies complexity
Speakers:
Dave Orban, Senior Manager, Product Marketing, Commvault
Pavan Bedadala, Senior Director, Product Management, Commvault
Date and time: Thursday, July 22, 2:55 pm Eastern Time
As data becomes more ubiquitous, it's become more valuable… and more vulnerable. With increased workload complexity and geographical distribution, a solid recovery readiness strategy is no longer optional… it's mission-critical. We'll look at ways to improve your data protection and DR capabilities, and show how planning for recovery allows you to prepare for the worst while remaining in full control.
Learn more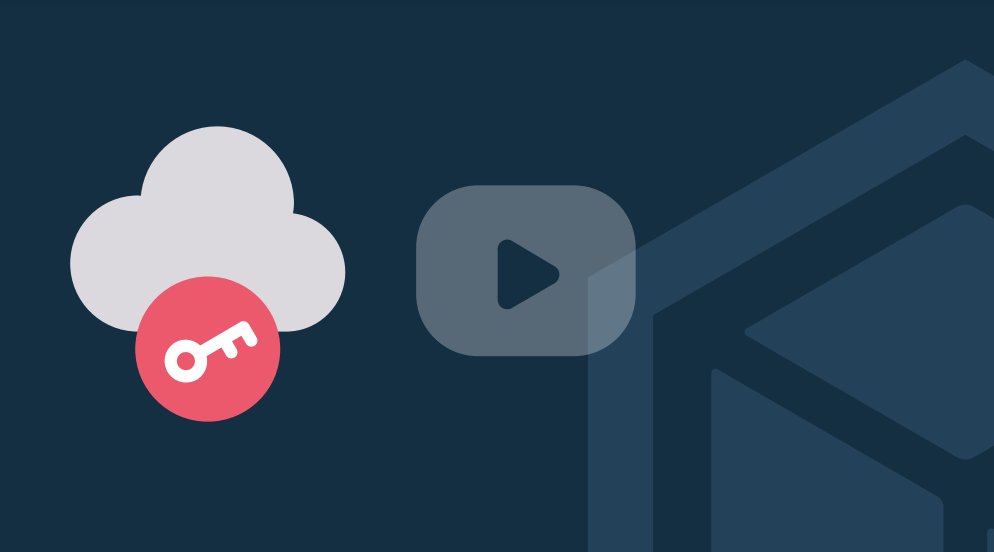 The three keys to future-proof cloud data management
With Cloud technologies rapidly being adopted by organizations, the need for a holistic approach to data protection and management has never been more important. Spend a few minutes with us during this session as we discuss the 3 important considerations you need to consider as you apply cloud-native technologies, manage data across multiple clouds and accelerate your digital transformation.
Speakers: Eliza Mixon,Sr. Director, Product Marketing and Messaging with Metallic a Commvault Venture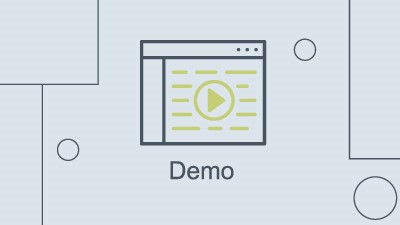 Demo: Unify Cloud, SaaS and On-Prem Data Management, with Commvault's "Power of AND"
The "Power of AND" allows a unified customer experience for all of your workloads, regardless of their location or infrastructure. Cloud, on-prem, edge workloads and more are managed through an integrated Intelligent Data Services Platform allowing you to choose how you consume and deploy Commvault technology to meet your goals. Join us for this demo to learn how Metallic SaaS, Commvault Command Center and HyperScale X are connecting cloud, SaaS, and the edge with the "Power of AND."
Speakers: Don Foster, Global Vice President, Sales Engineering, Commvault
Resources
Schedule a meeting with us