CIO's Future of Cloud and Digital Infrastructure Summit
Whether it's your first workload to the cloud or the next step in your cloud transformation, we can help. Commvault is the leading solution for backup and recovery across cloud, virtual, and physical environments. Our customers aren't just ready, they're radical change ready.
June 15-17
Free advice
Free expert advice on managing your cloud data AND a Yeti Tumbler? You're not dreaming – but if you were it would be an awesome dream.
Free stuff
This virtual event needs some IRL Swag. Attend our session, book a meeting or a demo to be entered to win a summer prize pack, t-shirts and more!
Free test drive
See how Metallic can serve your needs directly with a fully-functional, full service, free trial today!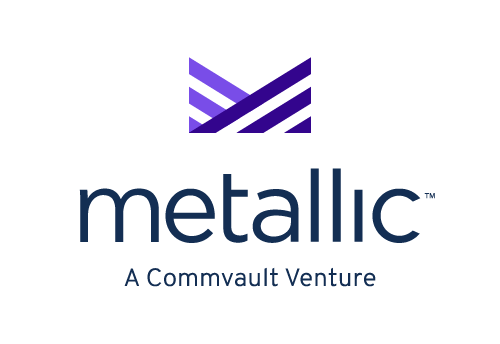 Metallic Delivers New Backup as a Service (BaaS) for Microsoft Dynamics 365 and Expands Microsoft Azure Active Directory and Metallic Cloud Storage Service Offerings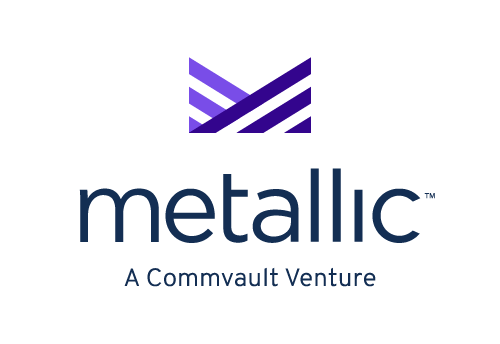 See BaaS for Microsoft Dynamics 365 in action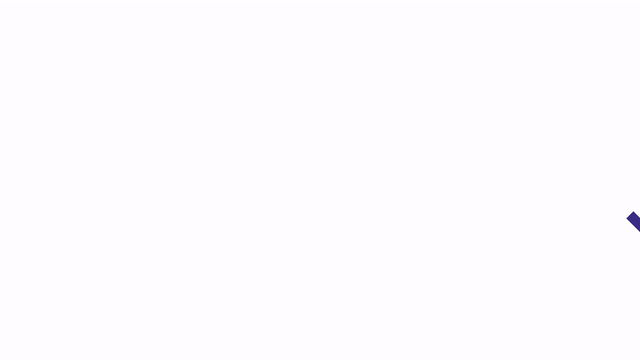 Sessions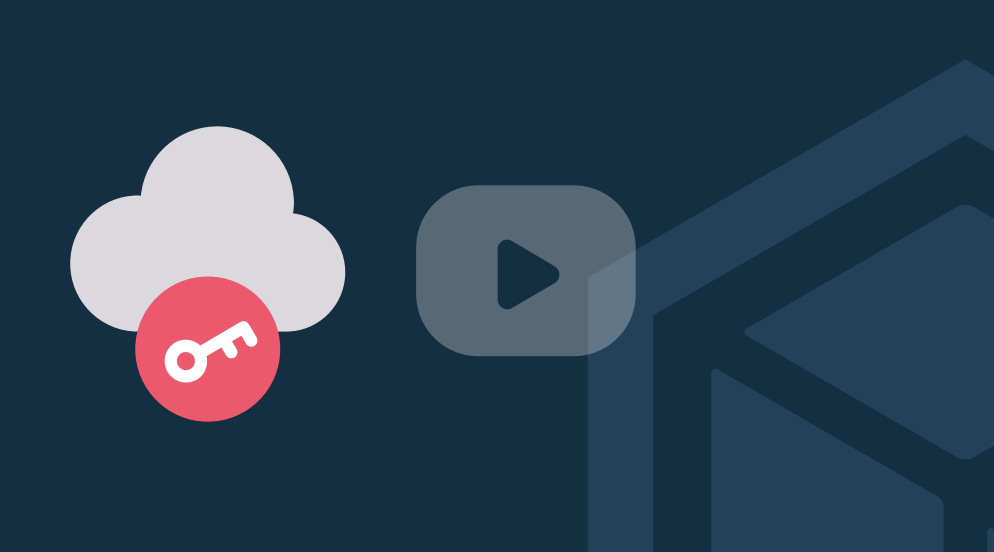 The three keys to future-proof cloud data management
With Cloud technologies rapidly being adopted by organizations, the need for a holistic approach to data protection and management has never been more important. Spend a few minutes with us during this session as we discuss the 3 important considerations you need to consider as you apply cloud-native technologies, manage data across multiple clouds and accelerate your digital transformation.
Speakers: Eliza Mixon,Sr. Director, Product Marketing and Messaging with Metallic a Commvault Venture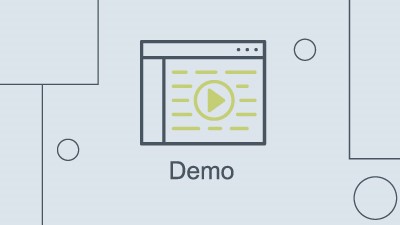 Demo: Unify Cloud, SaaS and On-Prem Data Management, with Commvault's "Power of AND"
The "Power of AND" allows a unified customer experience for all of your workloads, regardless of their location or infrastructure. Cloud, on-prem, edge workloads and more are managed through an integrated Intelligent Data Services Platform allowing you to choose how you consume and deploy Commvault technology to meet your goals. Join us for this demo to learn how Metallic SaaS, Commvault Command Center and HyperScale X are connecting cloud, SaaS, and the edge with the "Power of AND."
Speakers: Don Foster, Global Vice President, Sales Engineering, Commvault
Resources
Schedule a meeting with us