Find Commvault at Microsoft Ignite
From reducing ransomware risk, to managing data sprawl and driving cloud transformation, today's companies address their toughest IT challenges with intelligent data services from Commvault, including Metallic SaaS. Built on Microsoft Azure, Metallic offers an agile cloud-native solution for protecting and managing data across the entire Microsoft cloud and beyond.
November 2-4
Swag
Attend our session get some swag. It's as simple as that.
*Must be opt in to share information to claim your swag.
Expert Advice with a side of SaaS
Schedule a meeting with Commvault and Metallic experts to discuss your digital transformation.
Free test drive
See Metallic in action. Sign up for your free trial today.
Sessions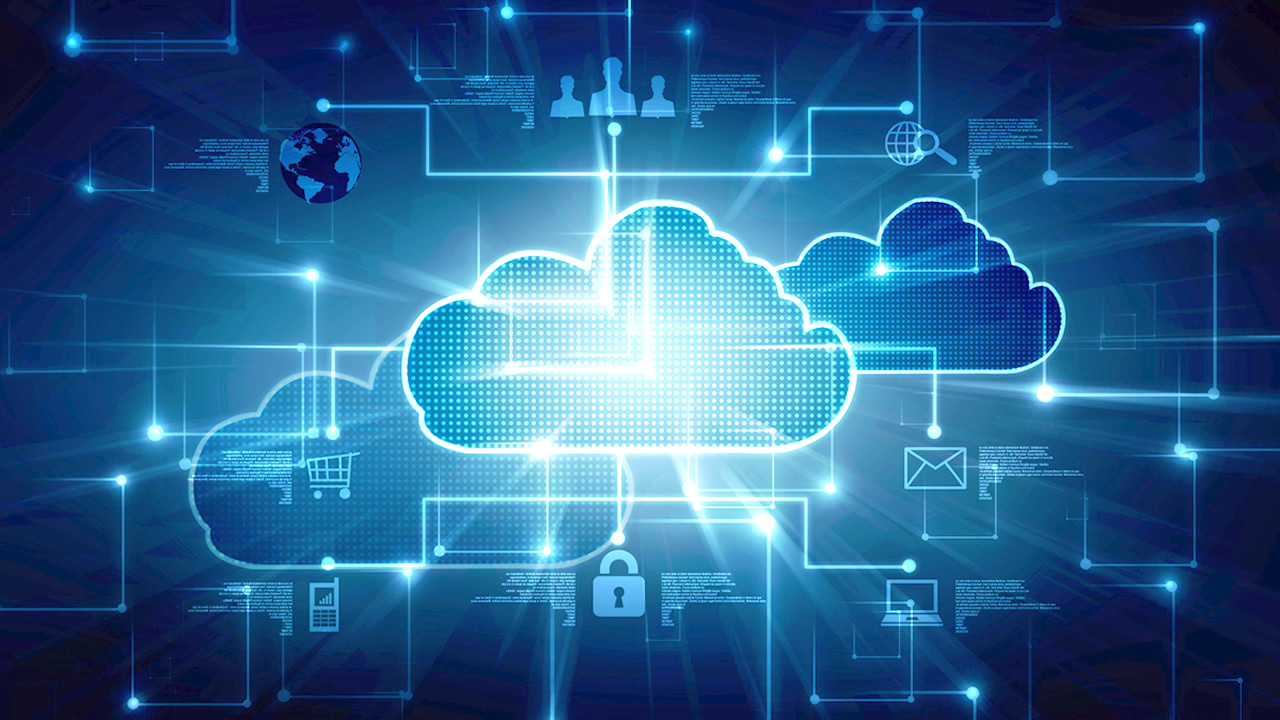 Redefined: Simplified Cloud Data Management
From the minds of Commvault, and built on Azure, Metallic SaaS redefines cloud data management security and simplicity. Metallic CTO, David Ngo, provides a compelling look at how cloud delivered data management, built on Azure, protects your data from ransomware, accelerates transformation and drives business efficiencies. With Metallic, you gain trusted technology, unmatched breadth of workload coverage, and the flexibility to match the needs of your business—today and tomorrow.
Speaker: David Ngo
Resources
Schedule a meeting with us