Un leader. Une offre reconnue comme la meilleure
Forrester Wave™: Solutions de resilience de données Q3 2019.
Spoiler : Commvault est le leader. Et personne ne fait mieux en terme de sources de données et de facilité de gestion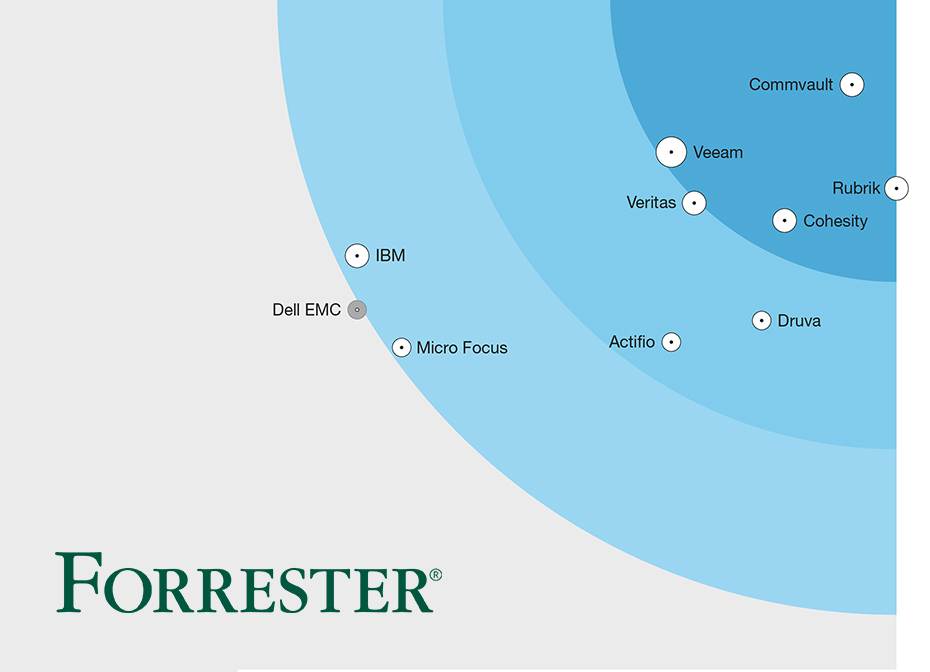 Retrouvez -nous le 14 Mai à la conférence IDC Data & IA : Gouverner les données pour mieux les exploiter et les valoriser.
Les principaux enseignements
Commvault convient aux entreprises qui envisagent de consolider leurs outils de sauvegarde et de récupération.

– The Forrester Wave™: Data Resiliency Solutions, Q3 2019
Commvault permet aux entreprises de se consacrer au cloud et de moderniser la résilience de leurs données.

– The Forrester Wave™: Data Resiliency Solutions, Q3 2019
Commvault fait l'acquisition d'Hedvig
Un société de la Silicon Valley spécialisée dans le software-defined storage (SDS)
Prêt pour le succès sur leurs meilleurs serveurs
Quoi de plus important que le témoignage de nos clients?
Nos produits
Des produits qui transforment les maux de têtes en matière grise
Où que vous soyez dans votre parcours avec vos données, nous avons les produits pour passer à la prochaine étape.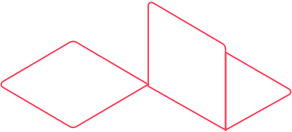 Commvault Complete™ Backup & Recovery
Une solution unique pour la protection de vos données où qu'elles soient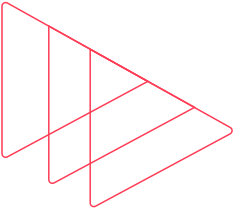 Commvault Activate™
Maîtrisez vos données, et gagnez en expertise, pour une meilleure gouvernance et de meilleurs résultats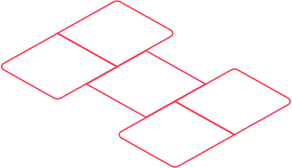 Commvault HyperScale™
Protection des données scale-out pour s'aligner sur votre croissance, disponible sous forme de logiciel ou d'appliance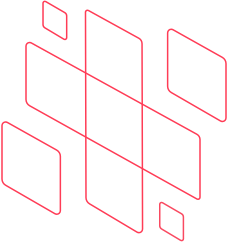 Commvault Orchestrate™
Commvault Orchestrate permet une synchronisation de données intégrale pour une récupération d'urgence, des opérations de développement/test et une migration de la charge de travail plus rapides.
La vie avant Commvault, c'était comme la vie avec un nouveau né. Désormais je fais mes nuits!

– Matthew Magbee, Sonic Healthcare USA
Voir la vidéo

Notre newsletter
Recevez toutes les informations les plus récentes

Contactez nous
Que vous soyez un client existant ou potentiel, un journaliste ou un analyste, un revendeur ou un partenaire, vous pouvez nous trouver quand vous en avez besoin.