Comprehensive Workload Coverage from a Single Extensible Platform  
Achieve enhanced data security and complete recoverability for on-premises workloads.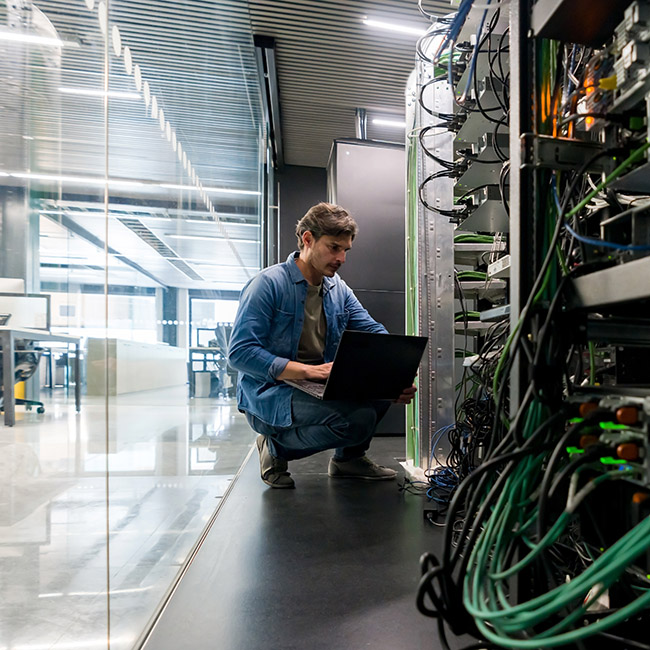 Commvault easily integrates with your existing platforms, meets the most stringent security guidelines and provides constant availability.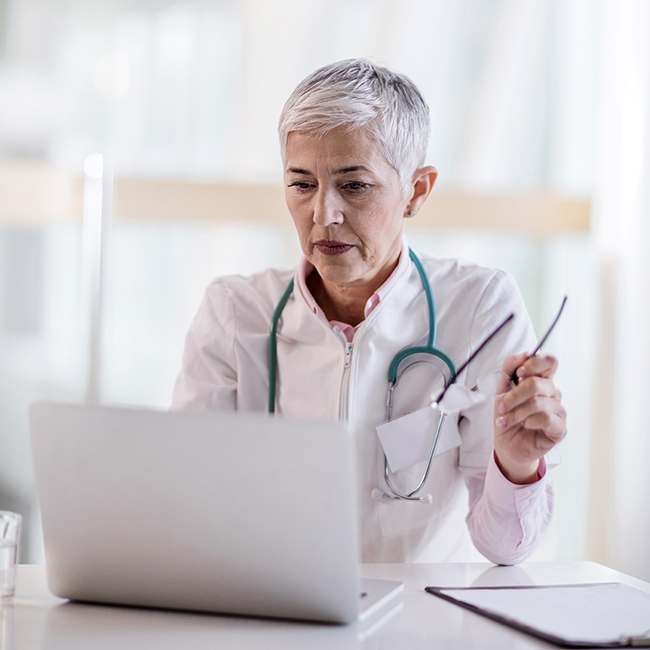 Active defense and backup across any workload
Your on-premise solution to safeguard virtual machines, containers, databases, applications (including cloud), endpoints and files.
Stay resilient  
Comprehensively safeguard data from deletion, corruption, and ransomware attacks.
Mitigate risks  
Knowledge of sensitive data location and threat alerts enable quicker response times and less risk potential.
Flexibility & automation  
Automated and flexible recovery, allowing for near real-time RPOs and near-zero RTOs, through periodic replication.
How we do it
Comprehensive data protection and storage solutions  
Databases  
Support for a widest array of deployed databases, plus integrations with many storage providers.
Hypervisors   
Complete protection for the latest in virtualization & hypervisor platforms. 
Containers   
Secure storage, replication and migration of container workloads, with instant data availability across locations.
Security  
Multi-layered data security 
that detects proactively and ensures recoverability across 
environments.
Storage   
Cost reduction, improved usage and management of storage capacity with insights across workloads.
Integrations
Easy integration with existing platforms to meet stringent security guidelines.
Secure recovery anywhere  
Protect, recover and move workloads with maximum portability and optimal on-prem storage
Scale with ease  
Auto-scaling and highly available infrastructure ensure performance during mass recoveries.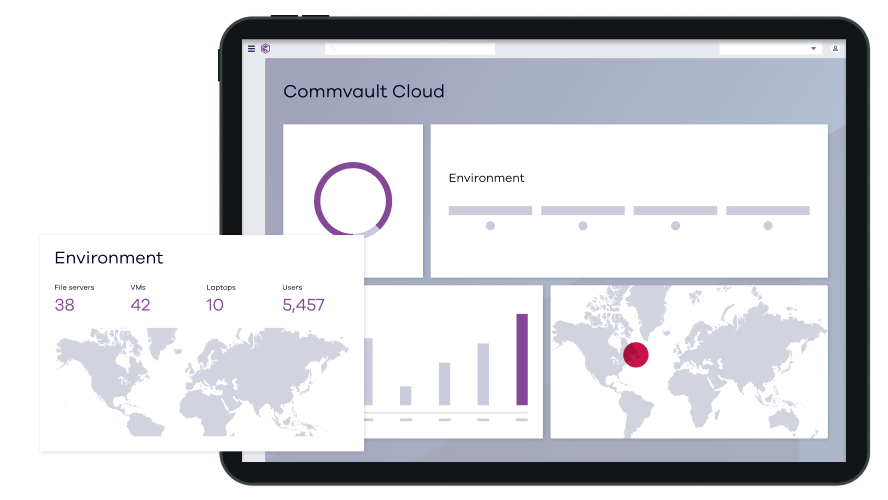 Lower TCO
Minimize operational cost with top-tier cyber resilience strategies, replication, and automation.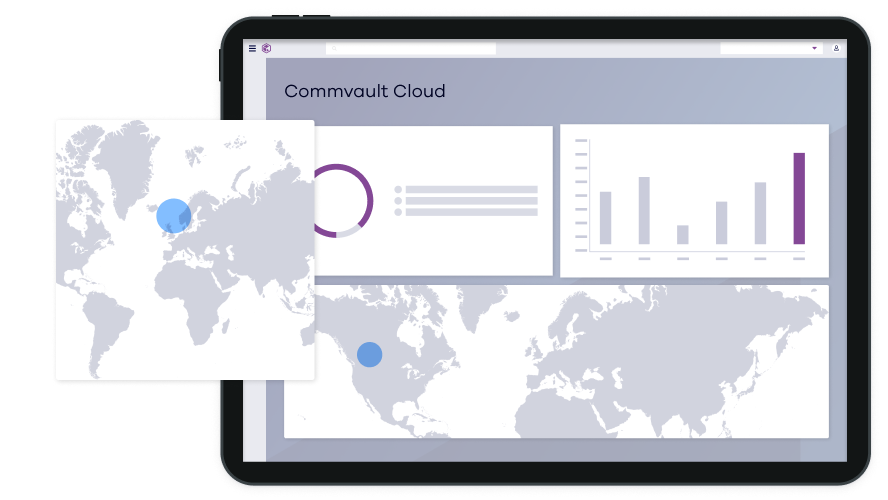 Inclusive coverage 
From legacy systems or repatriated apps, get complete protection for your data center.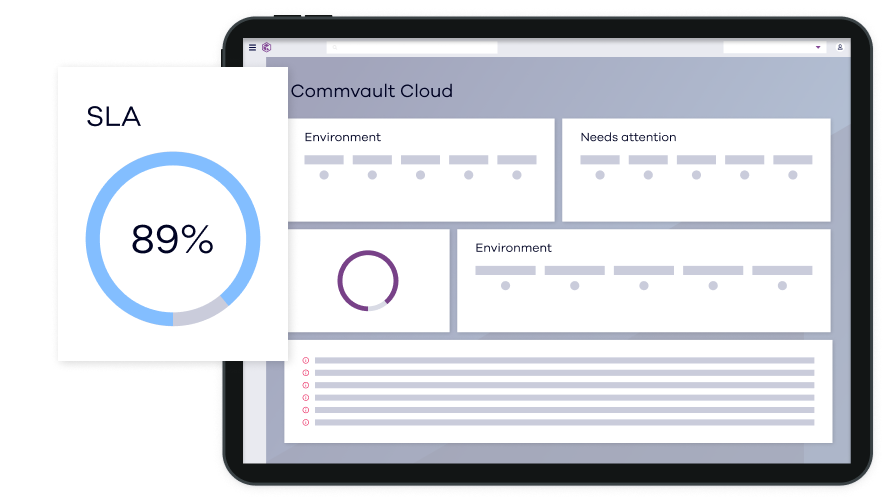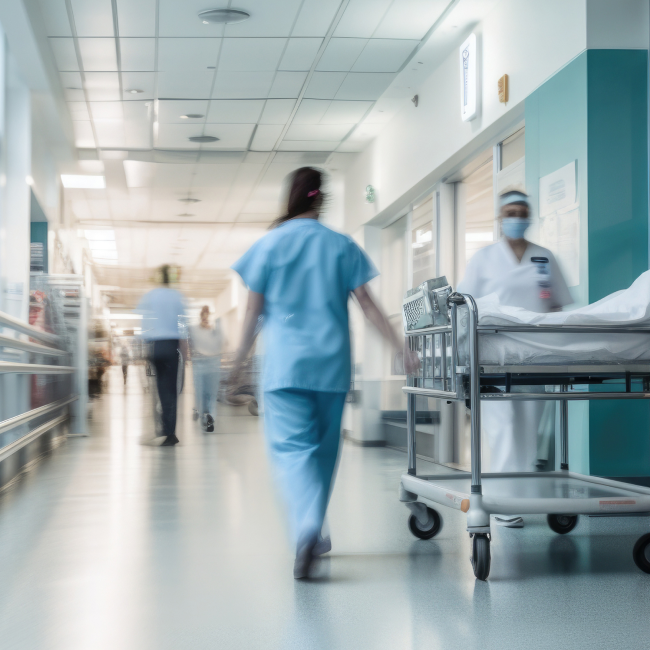 Baptist Health improved data backup and restoration processes using Commvault Cloud, resulting in significant time savings and data security enhancing patient care.
Featured Workloads
One Platform. Any Workload. Anywhere.
Learn more about our on-premises related supported technologies.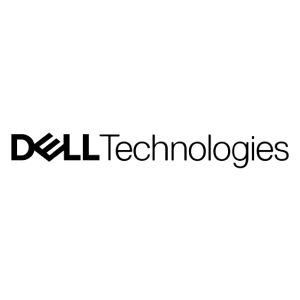 Dell PowerProtect DD 
Maximize your PowerProtect DD's with Commvault's cyber resilience platform and Dell Technologies.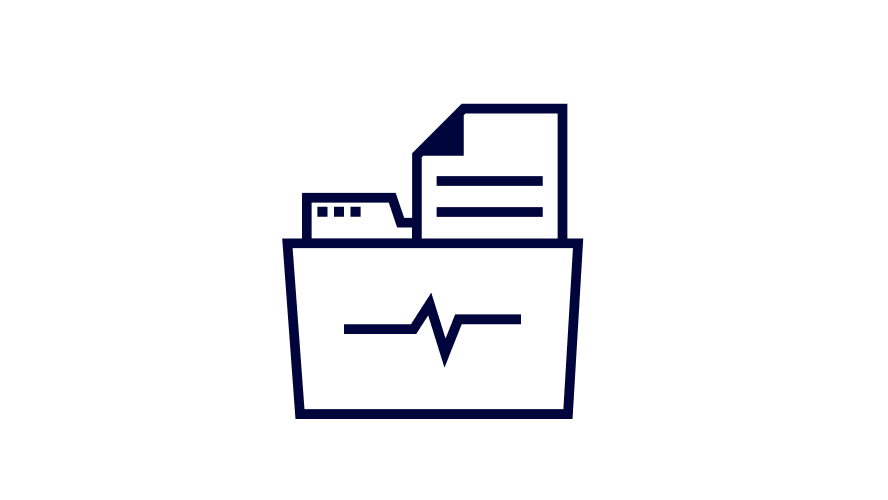 Electronic Health Records (EHR) Solutions 
Secure your healthcare data and ensure recoverability with Commvault Cloud.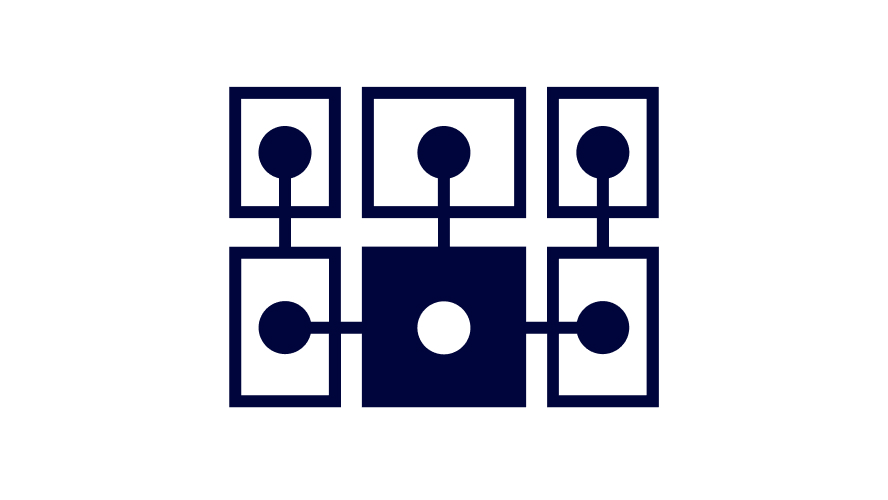 Endpoints 
Fast and secure endpoint backup, flexible and granular restore that scales when you need to.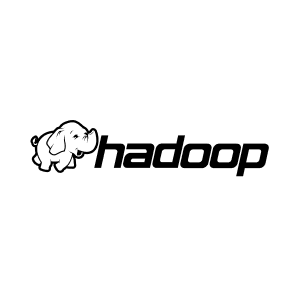 Apache Hadoop 
Efficiently protect large datasets in the petabyte range and beyond.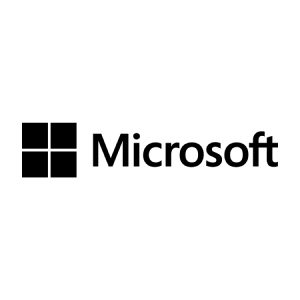 Microsoft Active Directory
Secure your Microsoft AD and Azure AD data with complete identity and access management protection.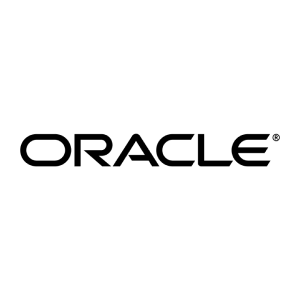 Oracle Database 
Safeguard enterprise databases from ransomware and other threats.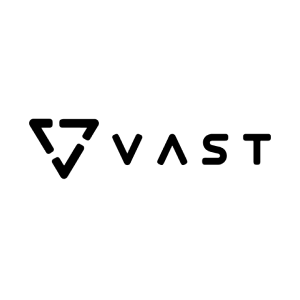 VAST 
Flash-optimized cyber resilience and data security for the modern enterprise.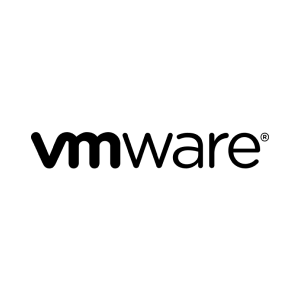 VMware vSphere
Broad support for VMware vSphere, Aria,  and more.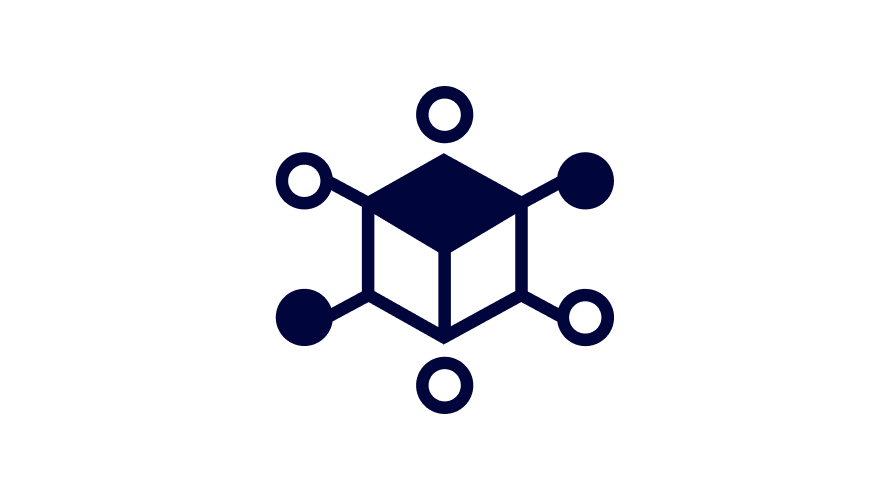 All supported platforms  
Browse our list of 250+ supported platforms. 
Protection and packages that fit your needs
Use our configurator to customize your cloud backup plan today. 
Related resources
Explore how Commvault safeguards data from tomorrow's threats.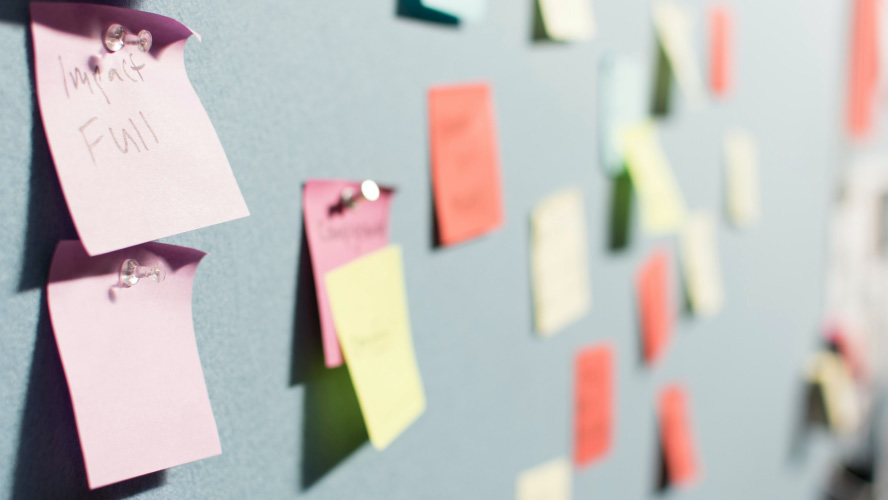 analyst Report
Gartner® Magic Quadrant™ 
See why Gartner consistently names Commvault a leader in the industry.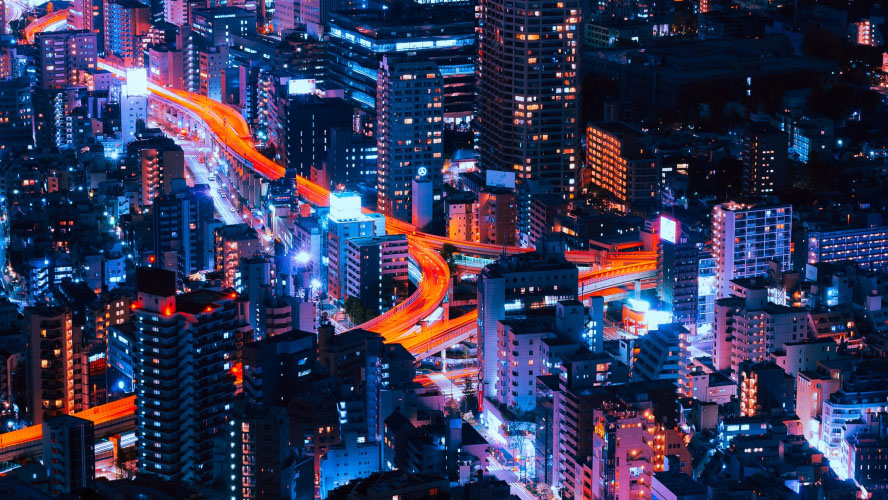 datasheet
Commvault Backup and Recovery 
Commvault® Cloud Foundational Backup & Recovery delivers resilience and recovery capabilities that provide complete backup and recovery of all workloads across on-premises, at the edge, and in the cloud.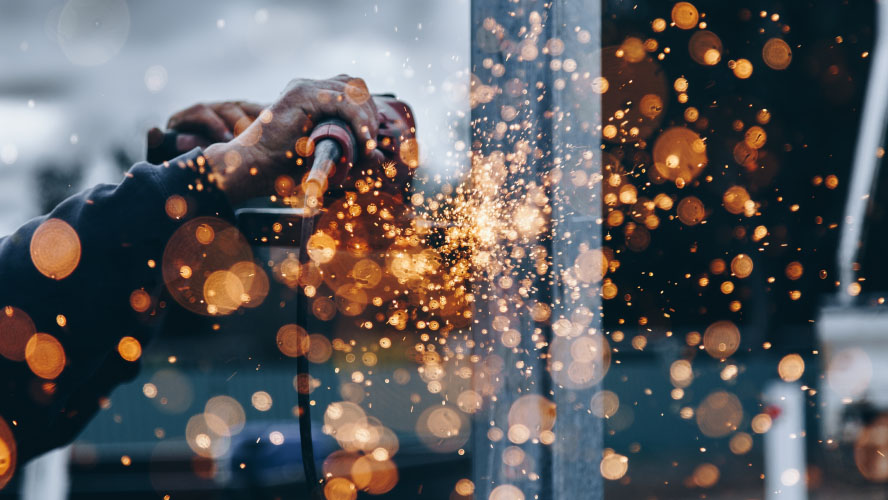 solution
Commvault® Cloud Cyber Resilience
Commvault® Cloud Cyber Resilience delivers resilience and recovery, along with cyber readiness and cyber resilience providing backup, archive, replication, disaster recovery, built-in ransomware protection, sensitive data discovery, threat scanning, and cyber deception. 
Introducing Commvault® Cloud
The leading platform for modern data protection, reimagined from the ground up to solve the challenges of the hybrid world.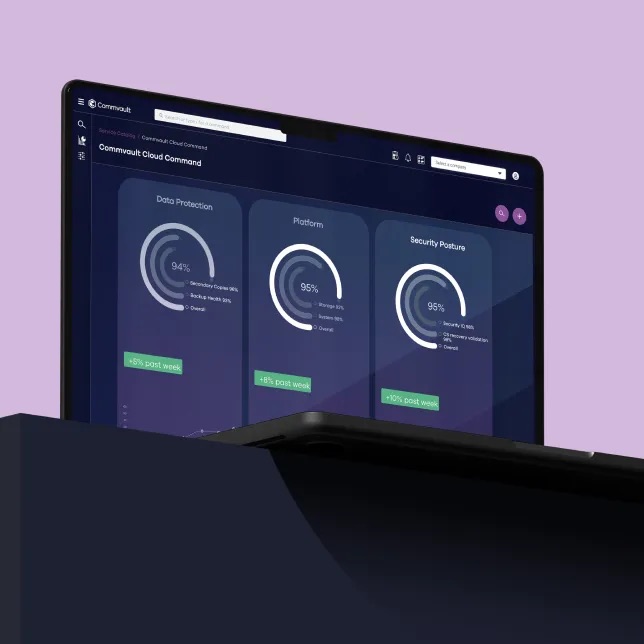 Powered by Metallic® AI 
Metallic AI is the engine that drives Commvault Cloud. It leverages a powerful mix of AI, ML, and automation that identifies and tags sensitive data using static or dynamic patterns to identify diverse patterns. 
Ready to get started?
Experience Commvault® Data Protection today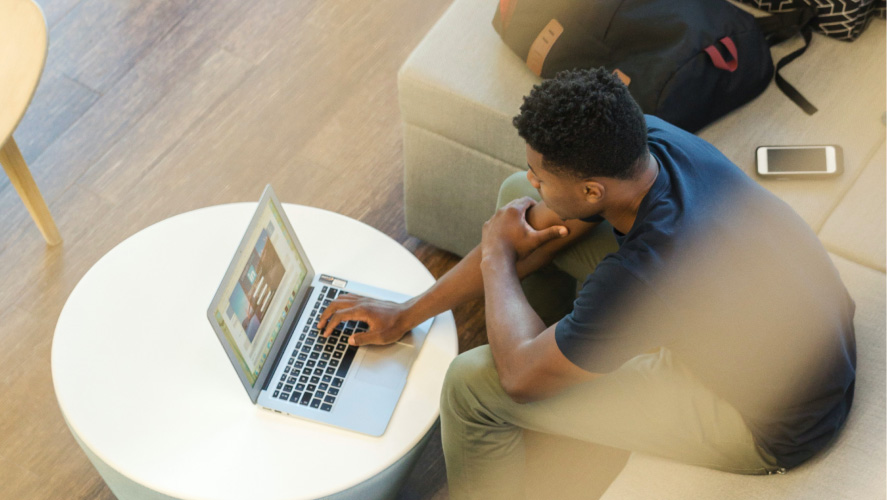 Sign up for a full-access free trial today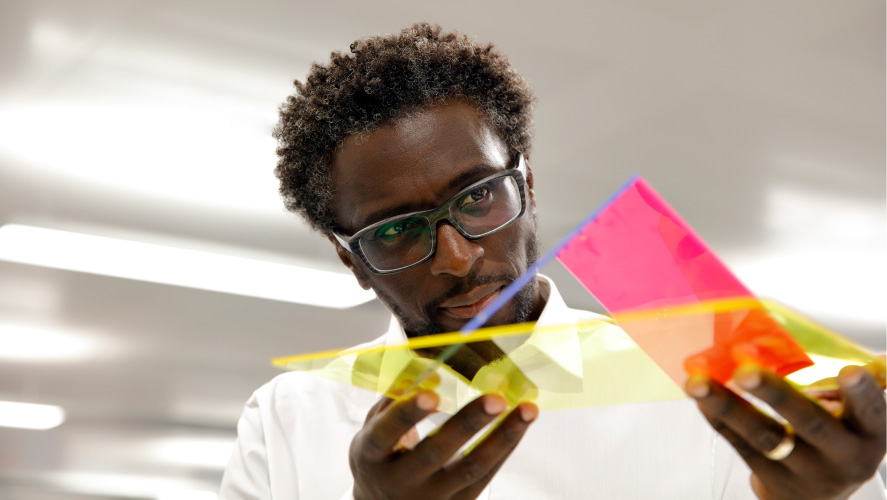 Experience Commvault® through a guided demo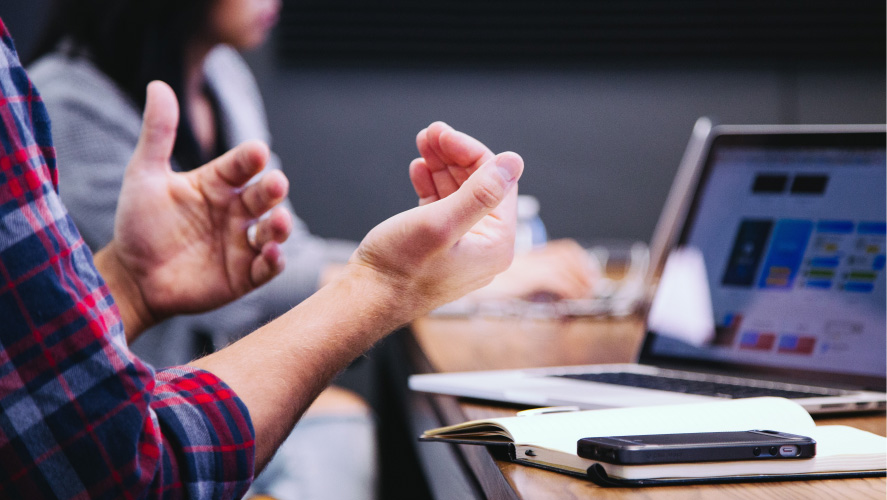 Connect with other Commvault users