Commvault and Microsoft: Absolute Resilience
We partner to provide data-resilient solutions that meet organizations' toughest data challenges in today's hybrid world.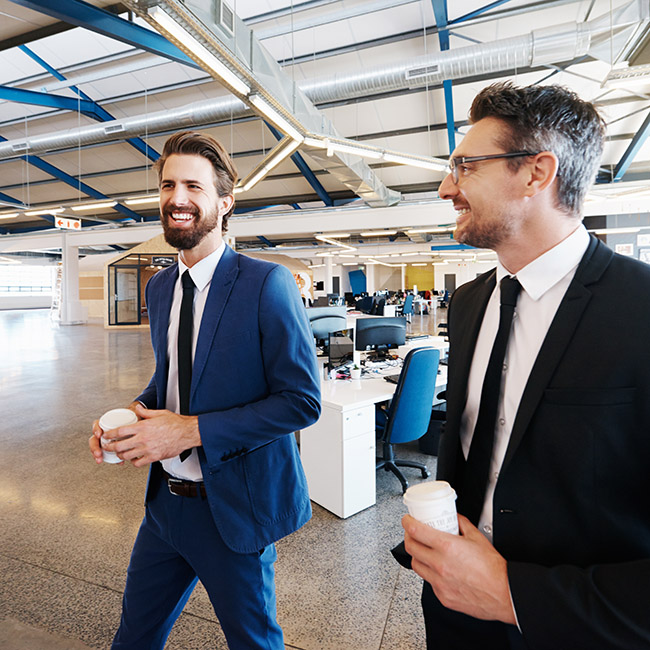 Real-world risk reduction & cost savings
Enterprise Strategy Group (ESG) published an in-depth validation of the economic benefits of data resiliency with Commvault® Cloud on Microsoft Azure. The results are compelling.
38%
Reduction in data footprint.1
15+
Average number of solutions replaced by our single, unified platform.1
82%
Average savings in backup administrative costs.1
Reference
1. ESG Report, November 2023, Analyzing the Economic Benefits of Cyber Resilience with Commvault Cloud.
Proven resilience for your data – optimized for Microsoft Azure
Protect everything – across data centers, clouds, apps, containers, and beyond – all recoverable from a single pane of glass.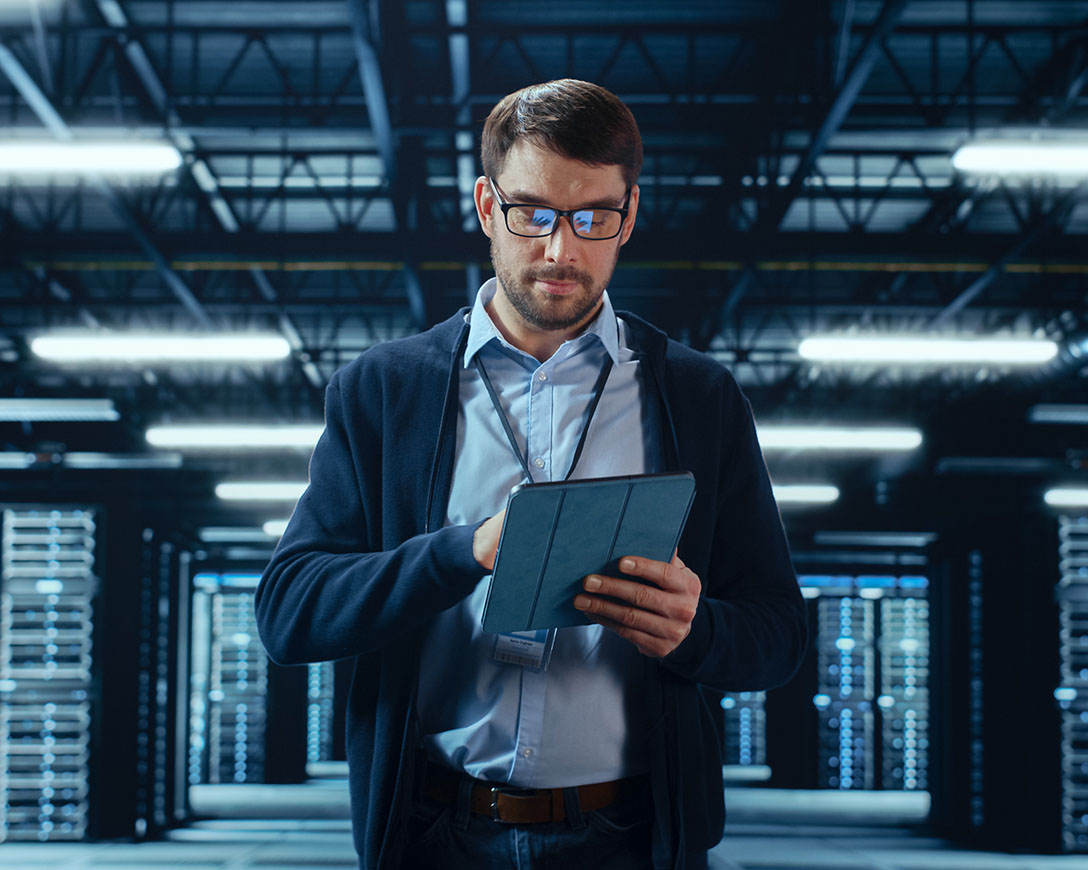 Next-generation protection
Advanced detection, monitoring, and recovery powered by Metallic® AI to anticipate risks sooner, limit exposure, and optimize recovery.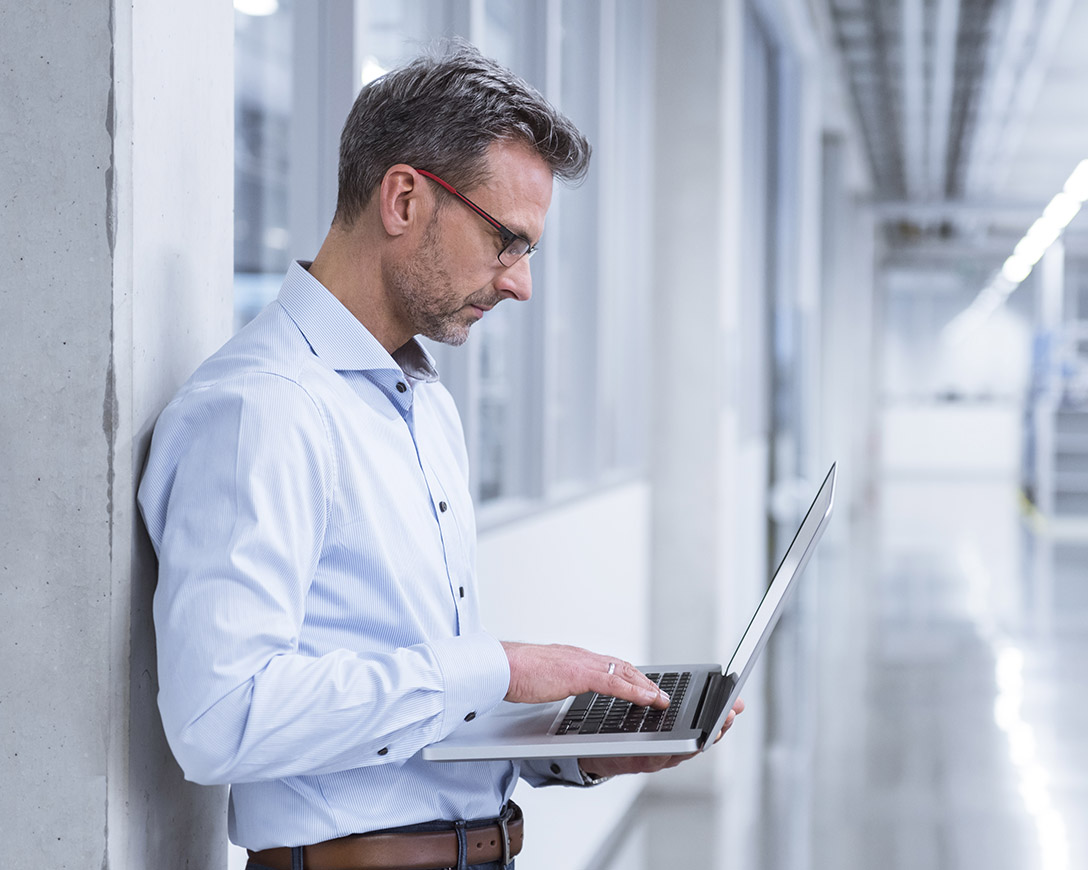 Cost-saving Optimization
Commvault helps you reduce your bottom line and drive efficiency in the cloud by reducing storage, compute, and egress costs.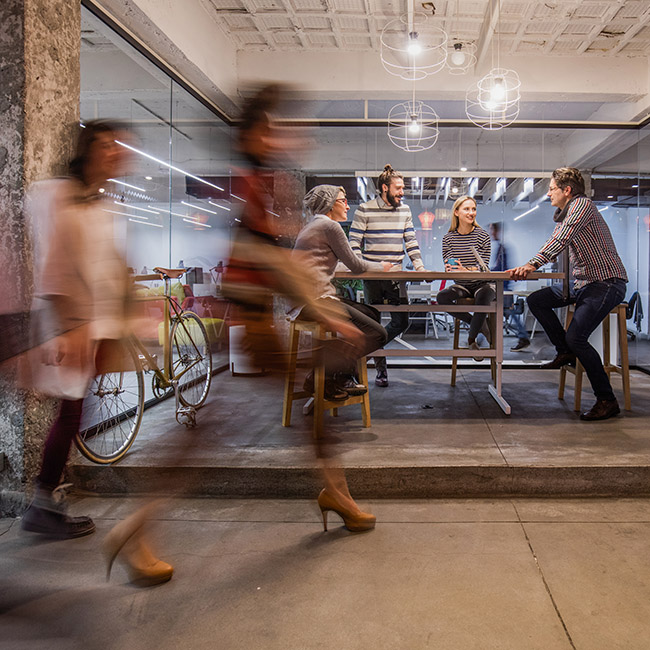 Cloud simplicity
Agile, cloud-delivered protection without the infrastructure, maintenance, or IT burden. Deploy in minutes, remotely manage, effortlessly scale while keeping data safe, recoverable, and compliant.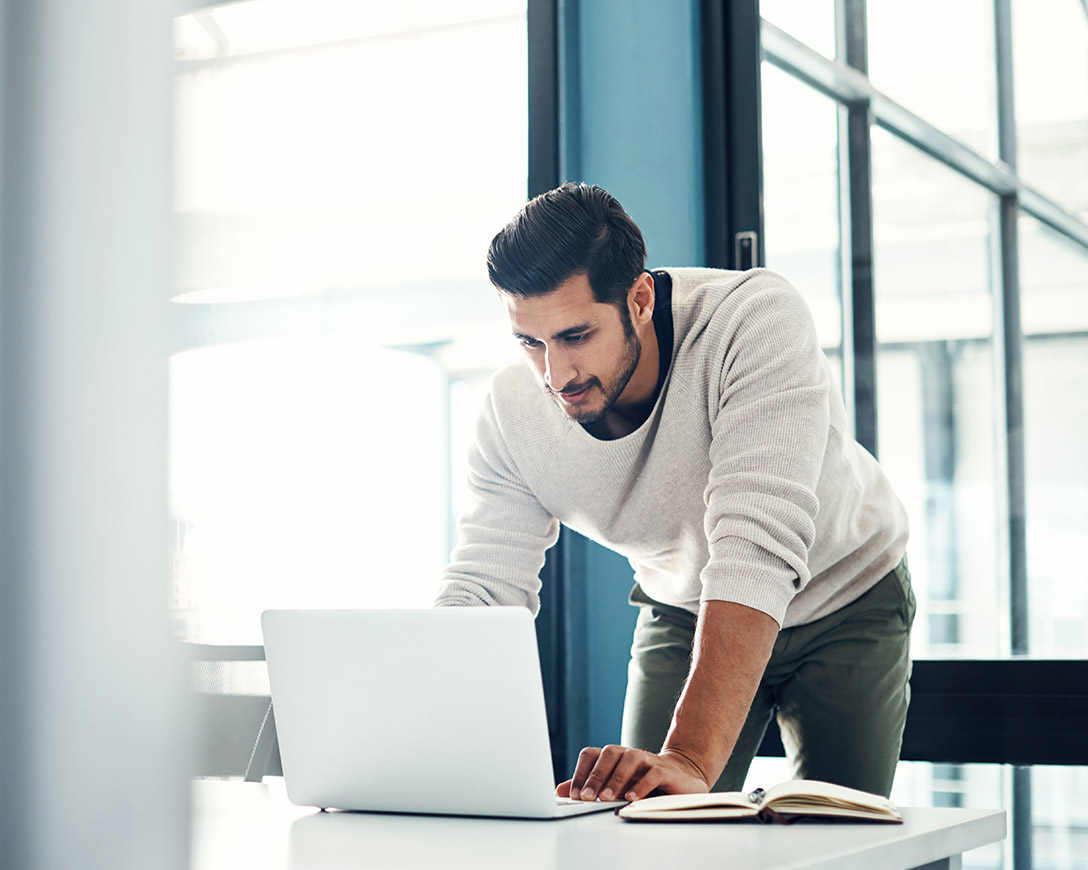 Unparalleled resilience, optimized for Azure
Migrate to Azure with rock-solid capabilities
Commvault Cloud Air Gap Protect
Enhanced cyber protection with air-gapped, immutable cloud storage on Azure for all your data.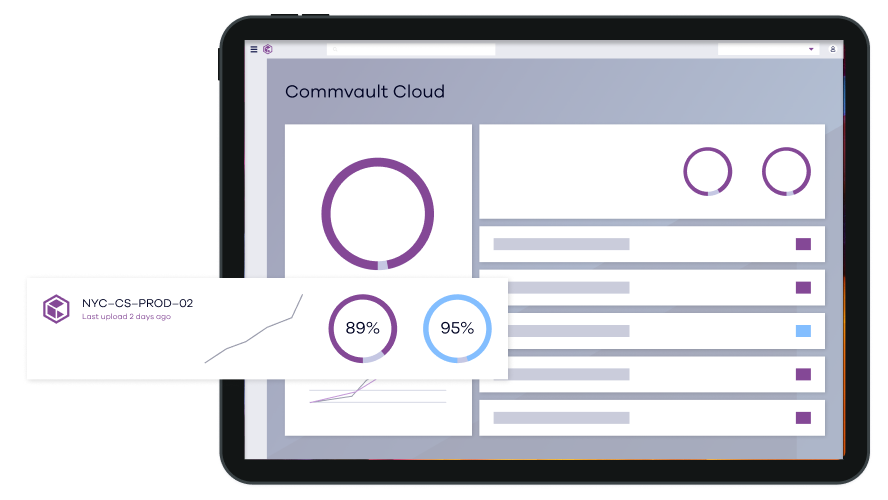 Cleanroom Recovery
Utilize a guaranteed malware- free cloud environment that is continuously tested to recover data in a safe and controlled environment.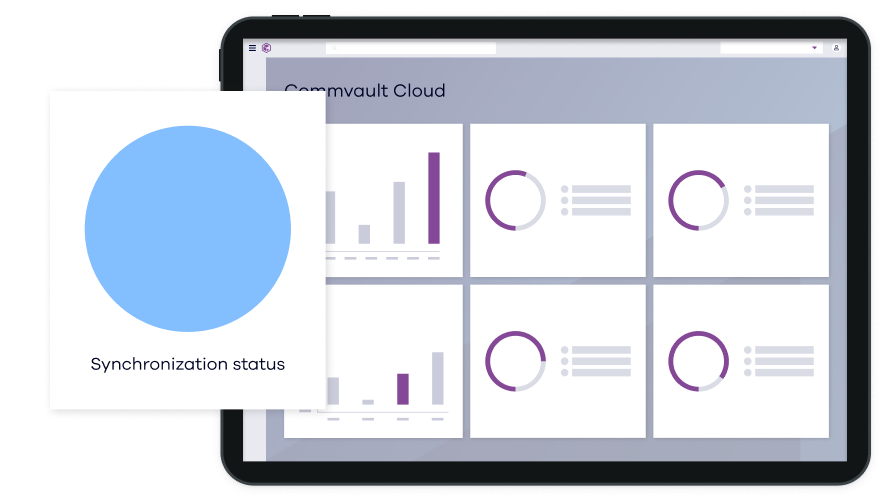 Commvault Cloud for Government
We meet the most stringent security standards in the cloud – including FedRAMP High in Process with our Government Cloud.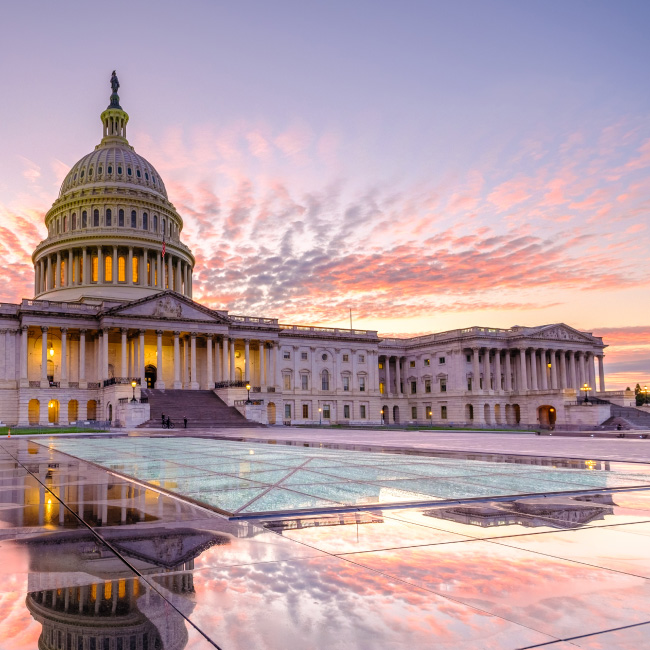 Commvault Cloud for Government – FedRAMP High In Process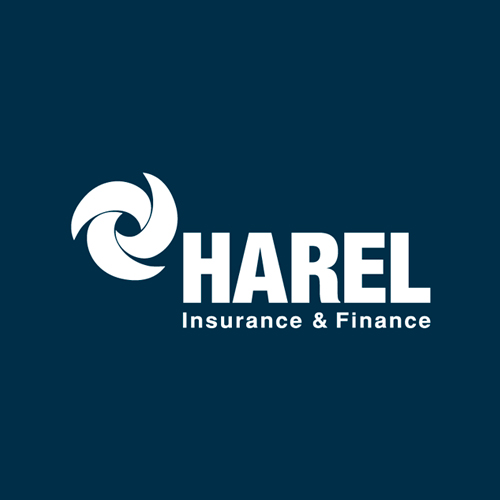 Harel Group adopted Commvault Cloud in just a few weeks to secure Microsoft Office 365 for 1,000 mailboxes and Commvault Air Gap Protect to drive on-premises storage to the cloud. This helped Harel Group minimize infrastructure cost in their environment and mitigate the risk of ransomware attacks.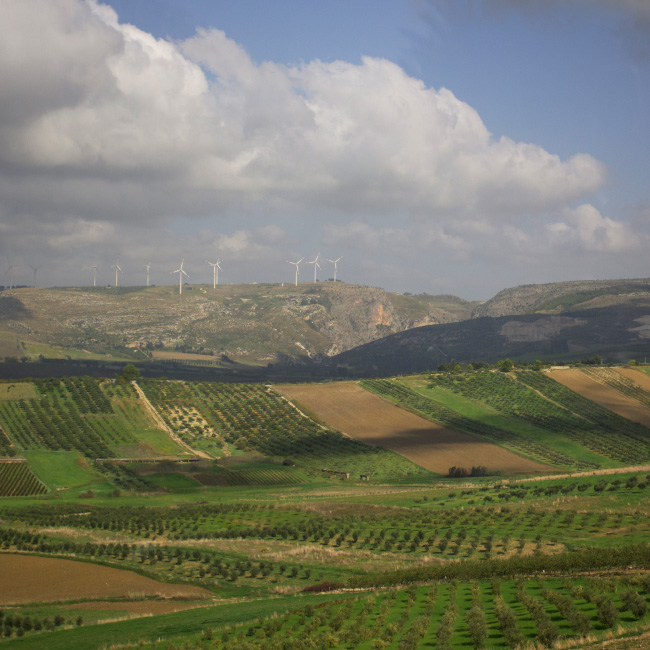 Enel S.p.A, the largest renewable energy company in the world is moving to the cloud and using Commvault to secure the journey. Critical to their success is ensuring the availability and security of data so the business can continue to drive sustainable innovations.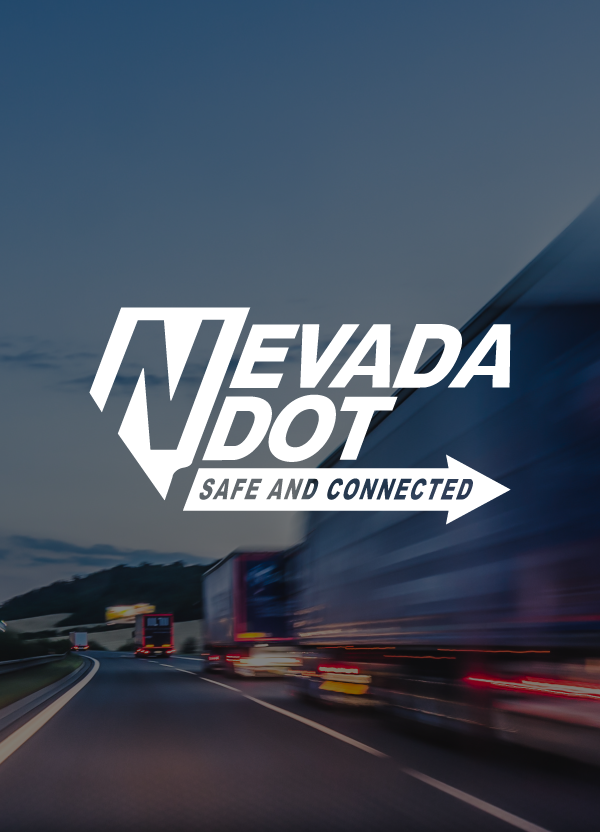 The Nevada Department of Transportation accelerated its move to Azure using Commvault Cloud for highly secure backups, scalable storage, and fast, reliable recovery. In 3-years, the department has cut backup times in half, achieved full compliance, and reduced infrastructure costs 25%.  
Related technologies
Explore Microsoft's partnership with Commvault here.
Security Information and Event Management (SIEM) & Security Orchestration, Automation, and Response (SOAR)
Identity & Access Management 
Object, File, Block Storage 
Infrastructure as a service
Self-service Integrations