Keep Backup Data Clean 
Respond to incidents faster, avoid file reinfection, and restore impacted data quickly.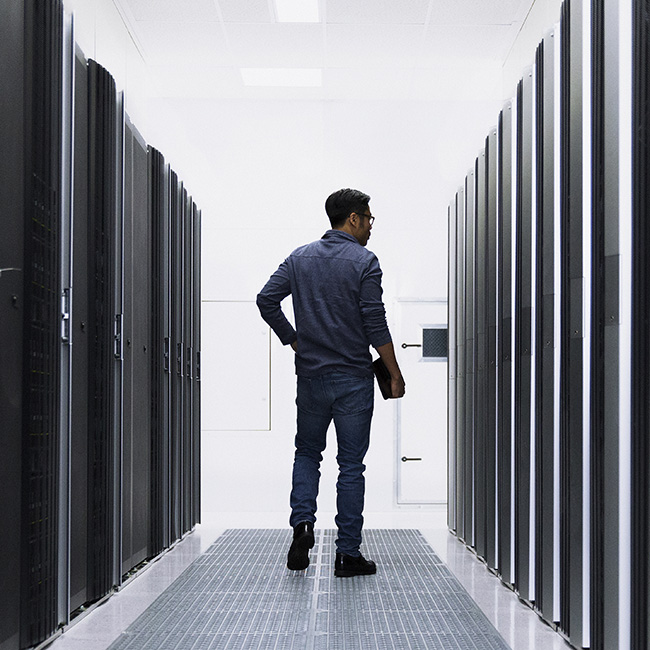 Know that your backup data is safe and recoverable – without complexities for IT admins.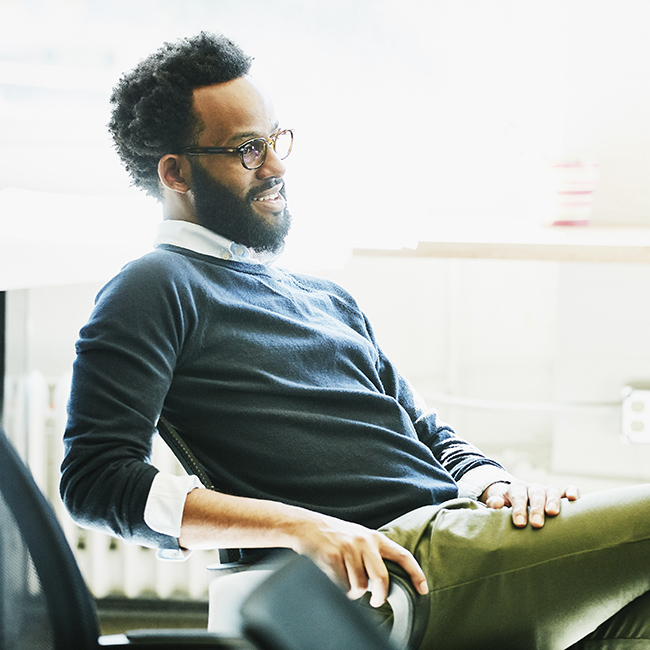 Reduce guesswork. Automate file recovery.
Protect yourself with active defense for everywhere your backup data lives.
Reduce the risk of reinfection
Proactively identify malware threats and automatically quarantine infected files to avoid reinfection during recovery.
Enhance security posture
Automatically quarantine malware/infected files.
Improve recovery initiatives 
Orchestrate investigations of backup content for data encryption and corruption. Quickly locate good and safe versions of your files.
Threat Scan 
Respond to incidents faster, avoid file reinfection, and restore data quickly.
Identify threats in backups 
Pinpoint compromised backup content – malware, and files that are encrypted or significantly changed.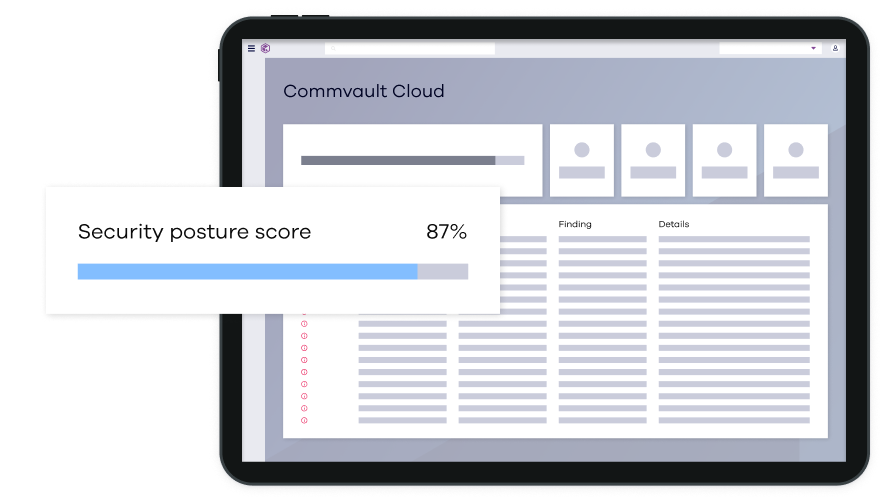 Recover clean data 
Recover corrupted files for forensic investigations without replacing the existing versions.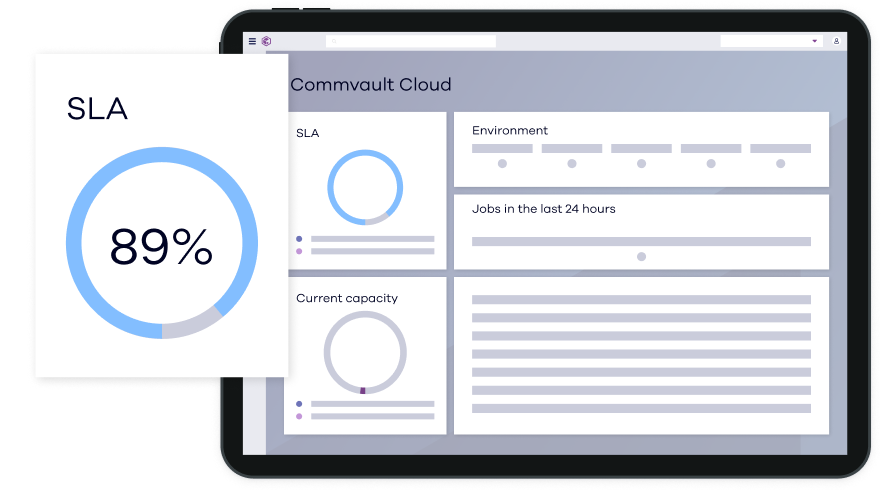 Threat Scan predict 
Find zero-day and new threats earlier, with advanced AI that scans hundreds of attributes to discover and categorize new threats.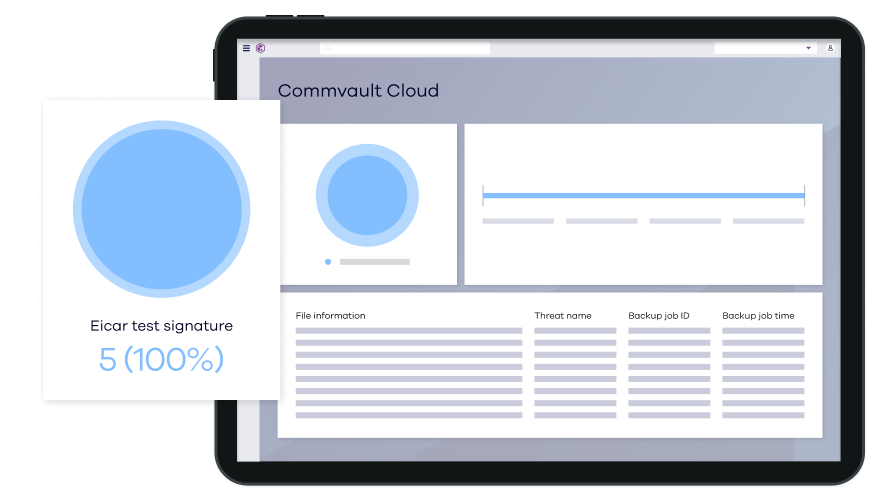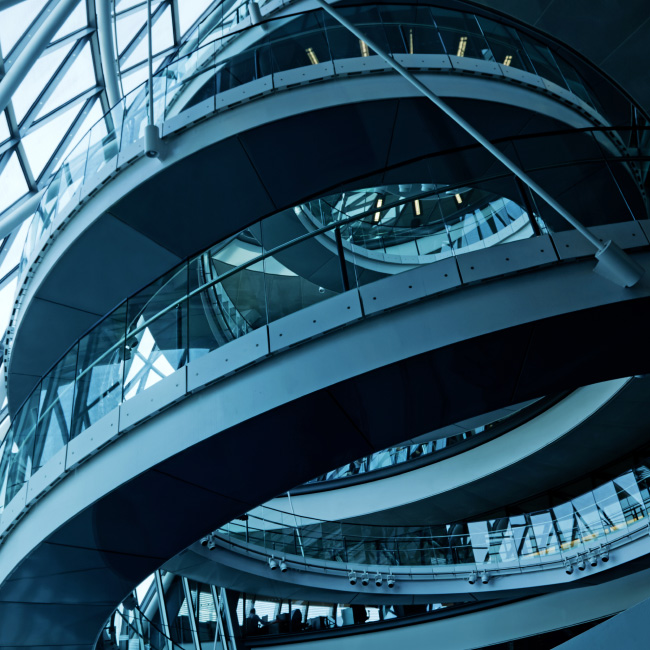 Real estate leader sees 10x SQL dedupe, 75% gain in backup success with Commvault Cloud cyber resilience.
"Because of the huge improvement in backup with Commvault, my job role has changed. I went from putting out fires to being more of an architect." 
How we do it 
Monitor backups, avoid file reinfection, and restore data quickly
Multi-layered file analysis 
Our secure scanning uses a built-in signature-based malware engine, algorithms, and file comparisons to identify, label, and quarantine threats found within backups. 
Smart quarantine
Infected files are automatically quarantined from the backup content and skipped during recovery.  
SIEM and SOAR integration
Alerts integrate with Operations teams' SIEM and SOAR platforms to jump-start investigative actions by Security teams. 
Unknown threats, stopped
Spot next-generation polymorphic and shapeshifting malware.
Advanced AI built-in 
Leverage >100 million threat intelligence sensors to quickly identify new threats.
Accuracy like you've never seen
Find threats with greater accuracy and reduce false positives.
Related resources
Explore how Commvault safeguards data from tomorrow's threats.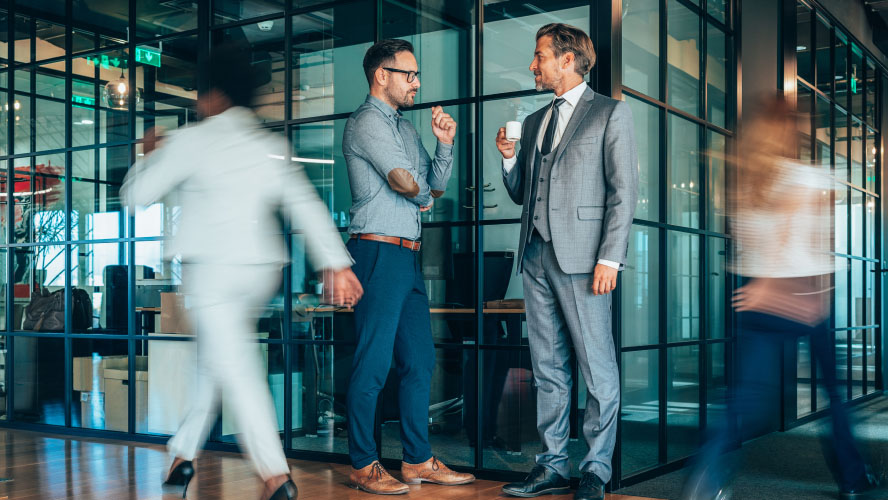 Threat Scan Demo 
View a simulated ransomware attack, and see how Commvault Threat Scan analyzes the backup content and achieves clean data recovery.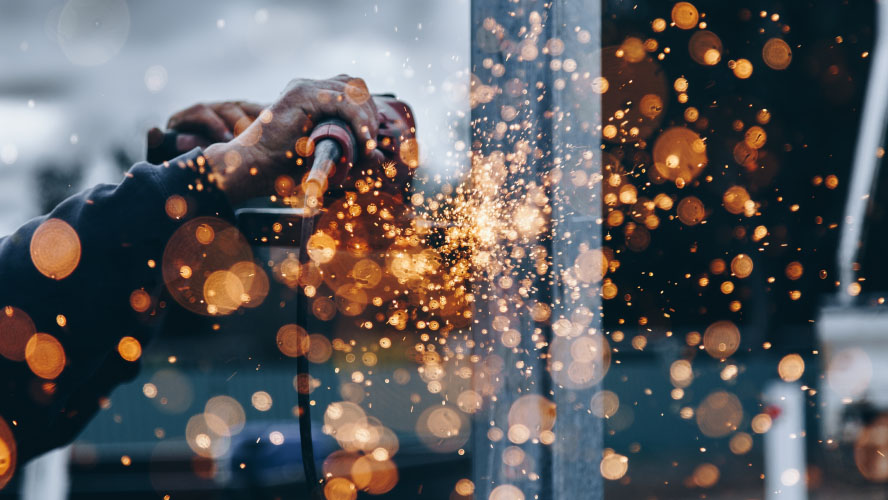 Threat Scan Datasheet  
See how to enable swift and trusted data recovery by analyzing backup data to find encrypted and corrupted files.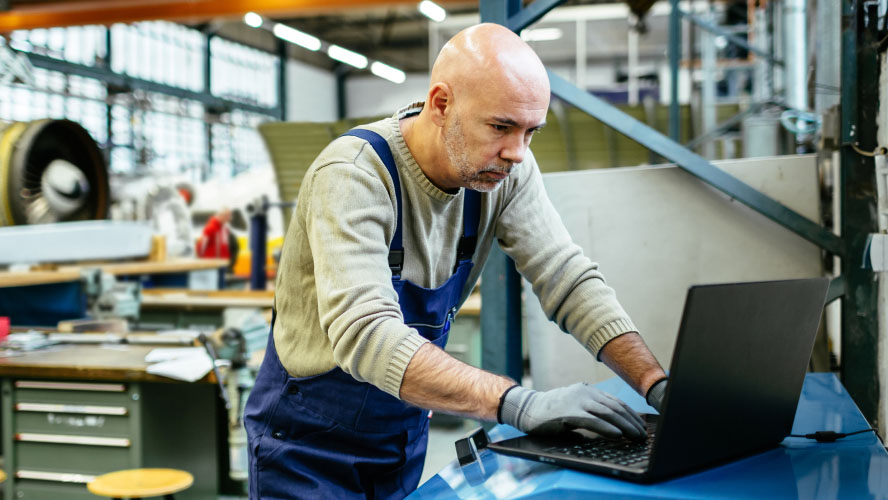 Cyberthreat protection with resilience  and recovery 
Organizations need proven cyber resilient data protection solution that goes beyond traditional backup and recovery to secure, defend, and recover data – across the hybrid world.
Risk Analysis 
Easily identify and categorize sensitive data to secure and defend it across on-prem, cloud, and SaaS workloads. 
Compliance 
Achieve fast, efficient and scalable data collection for e-Discovery.
Backup & Recovery  
Commvault® Cloud Backup & Recovery delivers resilience and recovery capabilities that provide complete backup and recovery of all workloads across on-premises, at the edge, and in the cloud. 
Introducing Commvault® Cloud 
The industry's first platform for true cloud data security. Manage and recover data wherever it lives – with the simplicity and scale of the cloud.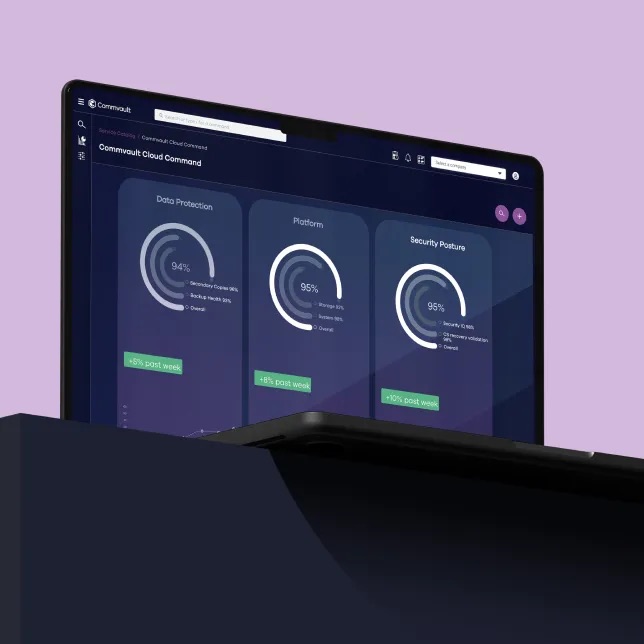 Powered by Metallic® AI
Metallic AI is the engine that drives Commvault Cloud. It leverages a powerful mix of ML and automation that identifies and tags sensitive data using static or dynamic patterns to recognize diverse patterns.
Ready to get started? 
Experience Commvault® Data Protection today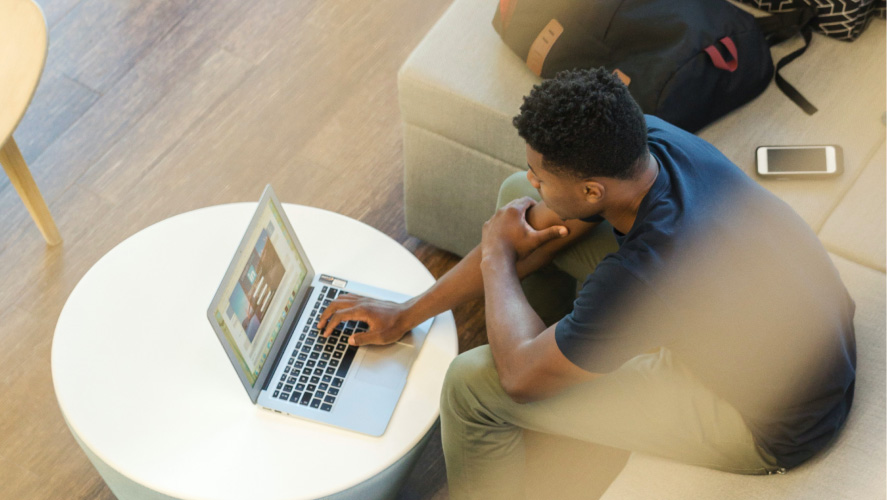 Sign up for a full-access free trial today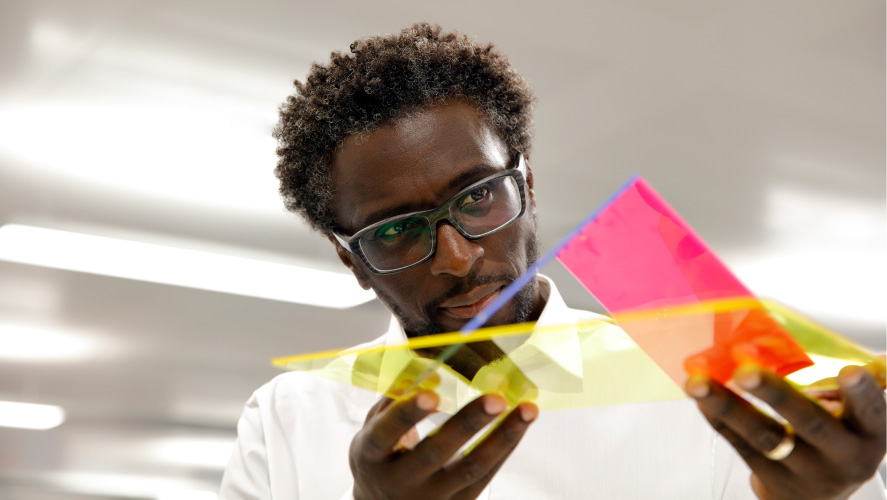 Experience Commvault® through a guided demo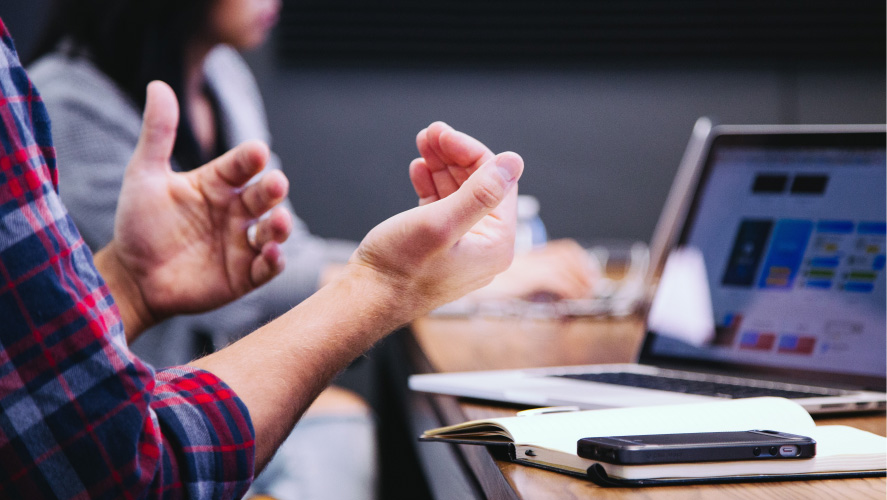 Connect with other Commvault users