Secure, Automated Recovery at Scale
Minimize the impact of data threats across all workloads for business continuity with automated cyber and disaster recovery.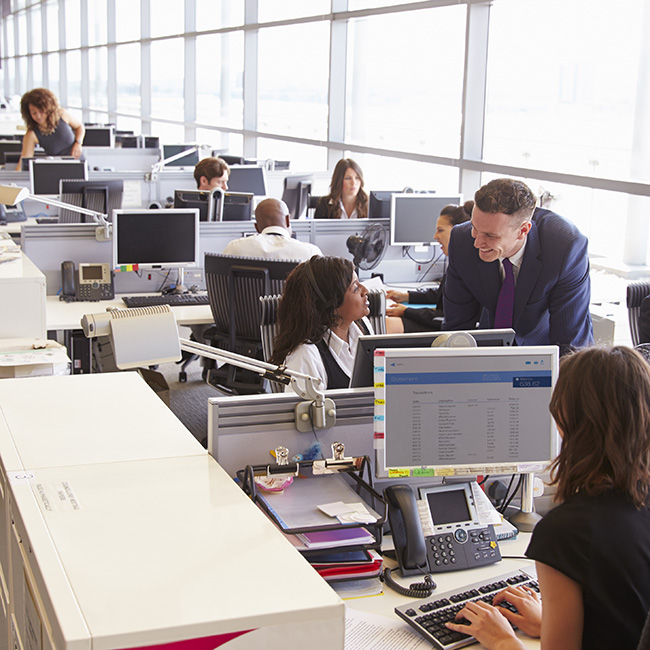 Safely and securely recover clean data across your entire data landscape with built-in periodic recovery point validation to detect anomalies and threats.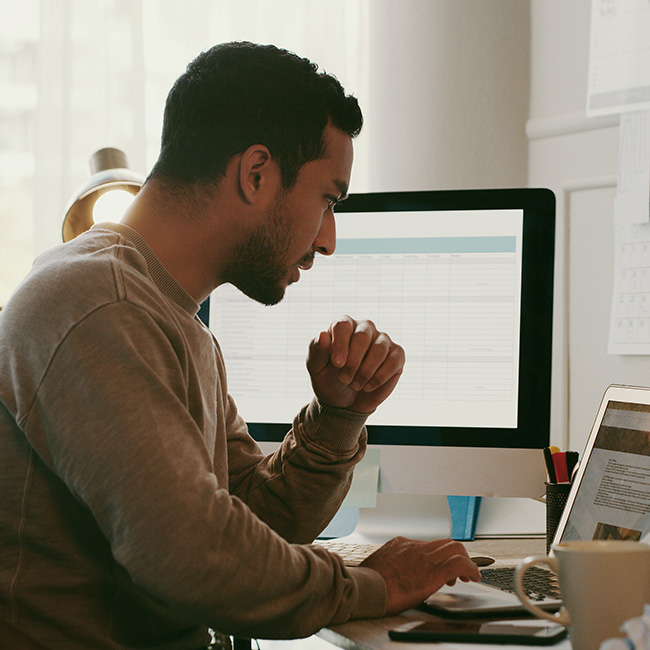 Secure data and workloads
Quickly validate workload health and execute one-click recovery at scale to minimize downtime with sub-minute recovery point objective (RPOs) and near-zero recovery time objective (RTOs).
Intelligent protection
Recover mission-critical applications within seconds, reducing downtime. Optimize recovery costs for non-mission-critical workloads to maximize efficiency.
Recovery validation
Ensure data recoverability through orchestrated application recovery validation.
Secure recovery
Securely recover workloads from validated and sanitized recovery points at scale – minimizing downtime and ensuring RTOs are met.
Auto recovery
Unrivaled recoverability
Cyber recovery anywhere
Protect, recover, and migrate data and workloads for maximum portability. Streamline hybrid management with a single, intuitive interface for secure recovery across on-premises, hybrid, and multi-cloud environments.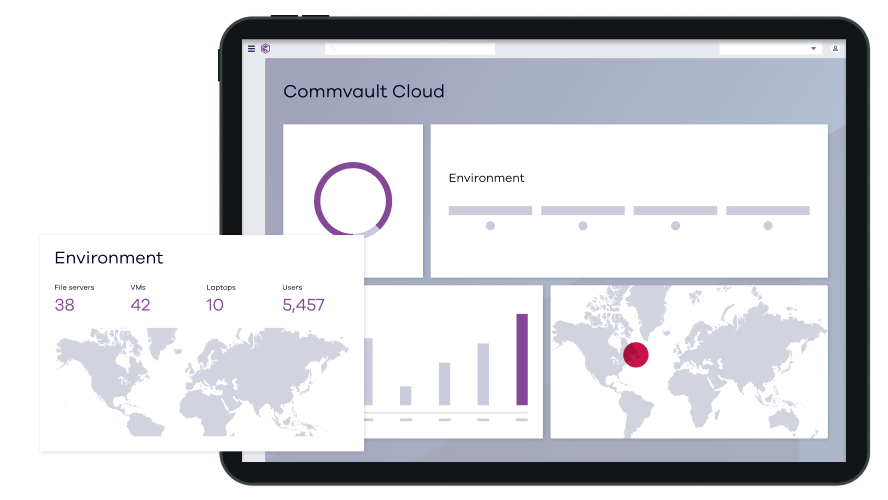 Simplified scalability
Auto-scaling and highly available infrastructure deliver exceptional performance, even during mass recoveries – backups via storage integrations with IntelliSnap® and NAS.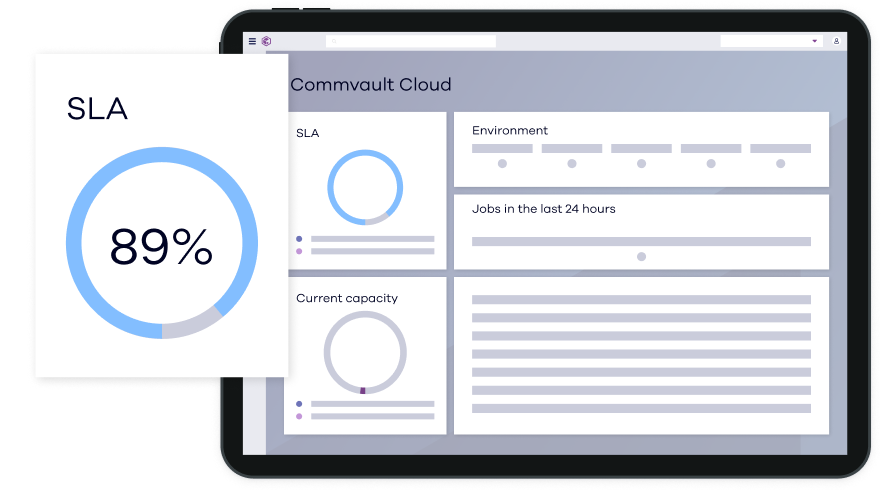 The best TCO
Minimize operational costs in hot and warm site recoveries. Achieve cost-efficient replication and recovery with automated VM power-down and other cost controls.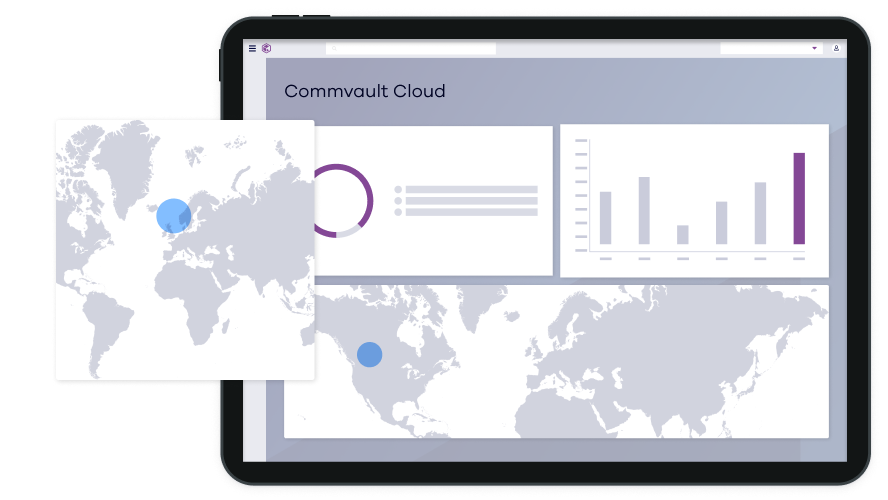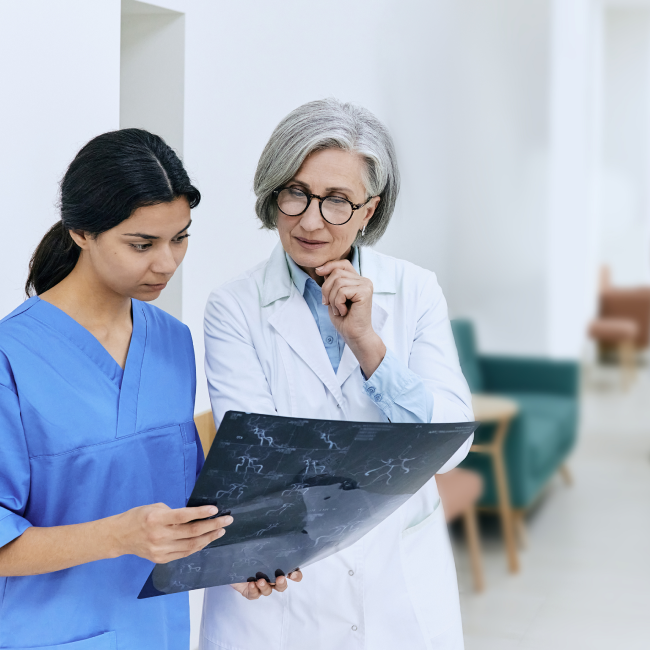 Allina Health embraced flexible data protection through expansive backup solution with Commvault using Commvault Complete Backup & Recovery.
how we do it
Get data back – at scale
Minimize data loss
Achieve sub-minute RPOs with continuous and periodic replication for backups and snapshots from production sites to recovery sites.
Maximize uptime; minimize costs
Experience near-zero RTOs with hot site recovery support and minimize costs through warm site recovery.
Validate recovery
Test recovery orchestration supports custom actions through pre- and post-scripts, enabling the extension of malware scans using third-party tools. Validate at every stage of the recovery process.
Test recovery readiness
Recover workloads in isolated environments to test and validate recovery capabilities without affecting production workloads.
Perform forensic analysis securely
Perform secure analysis with pre- and post-script functionality and API support, allowing custom forensics tools and SOAR systems integrations into the recovery process.
Recover at scale
Infrastructure auto-scaling for mass recovery of apps caters to enterprise needs without compromising RTO.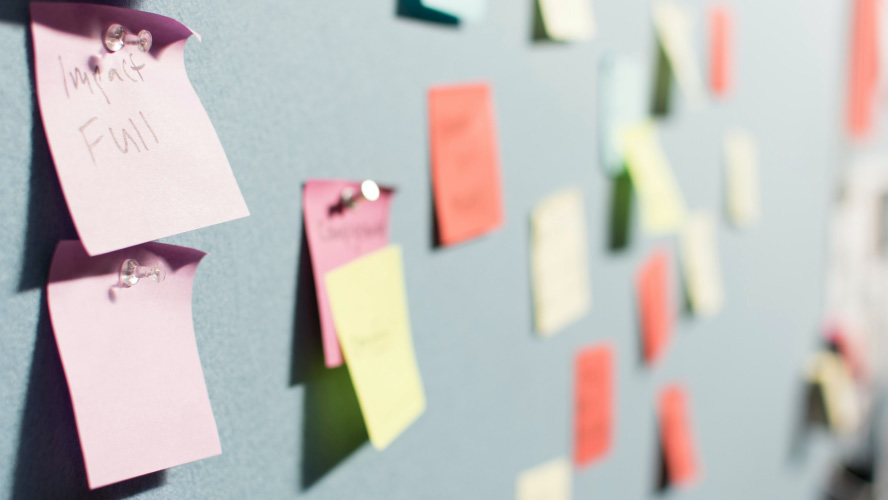 analyst report
Gartner® Magic Quadrant™
See why Gartner continues to name Commvault a leader in the industry.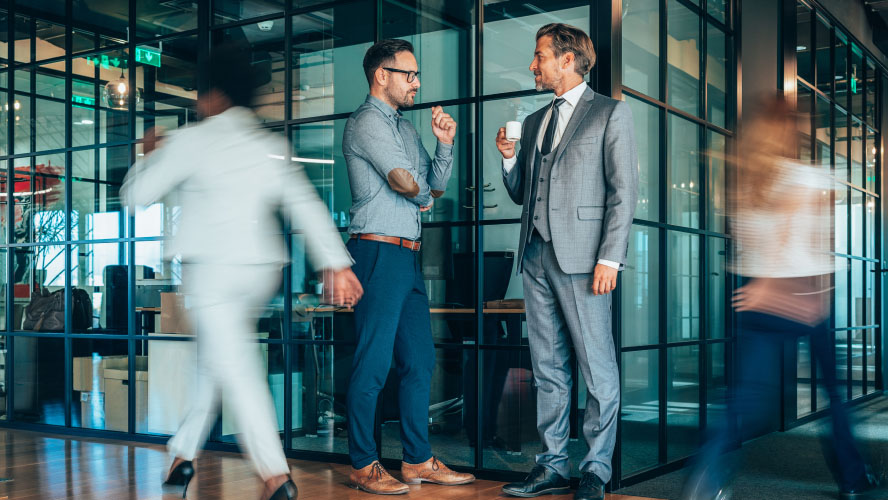 Success story
Customer Success Stories: Recovery Ready
Discover why customers trust Commvault to make them recovery ready.
Backup & Recovery
Get safe, compliant backup and recovery of all enterprise workloads – on-premises and the cloud.
Threat Scan
Analyzes backup data to find encrypted or corrupted files, ensuring users recover trusted versions of their data quickly.
Risk Analysis
Use ML-powered data identification  to identify, categorize, and classify sensitive data to limit exposure.
Introducing
Commvault® Cloud
The industry's first platform for true cloud data security. Manage and recover data wherever it lives – with the simplicity and scale of the cloud.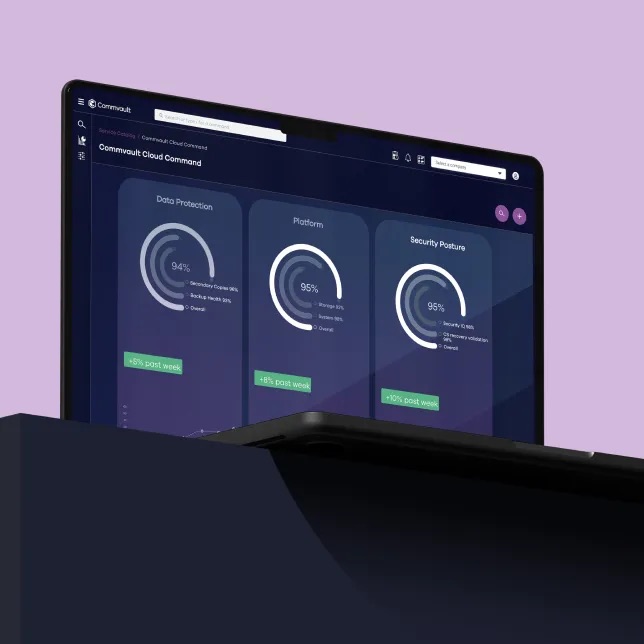 Powered by Metallic® AI
Metallic AI is the engine that powers Commvault Cloud. It leverages a powerful mix of ML and automation that identifies and tags sensitive data using static or dynamic patterns to recognize diverse patterns.
Ready to get started?
Experience Commvault Data Protection today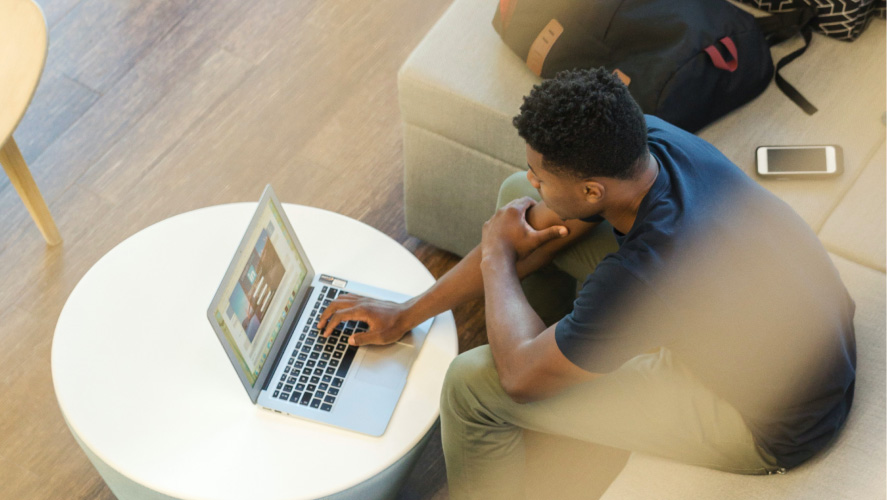 Sign up for a full-access free trial today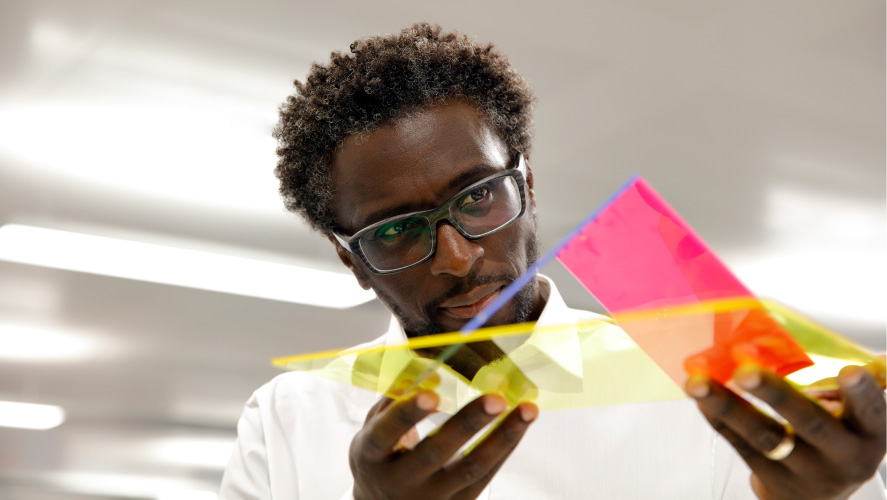 Experience Commvault through a guided demo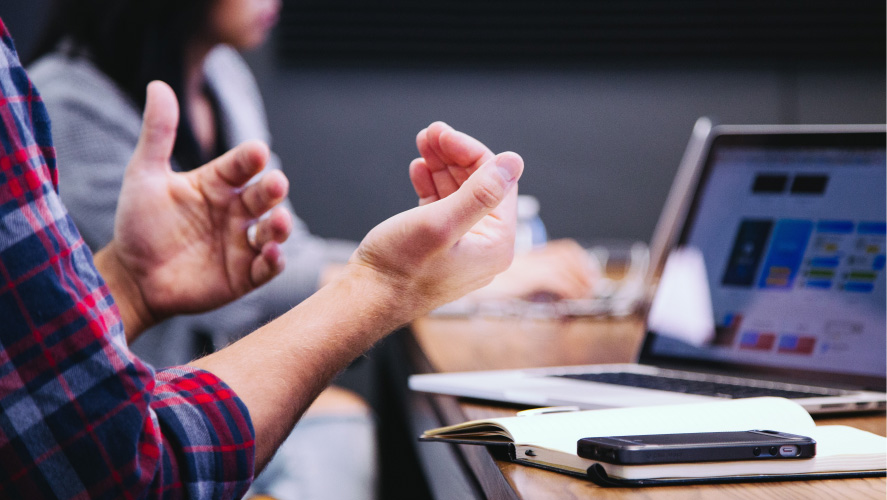 Connect with other Commvault users