Air Gap Protect 
Enhanced cyber protection with air-gapped, immutable cloud storage.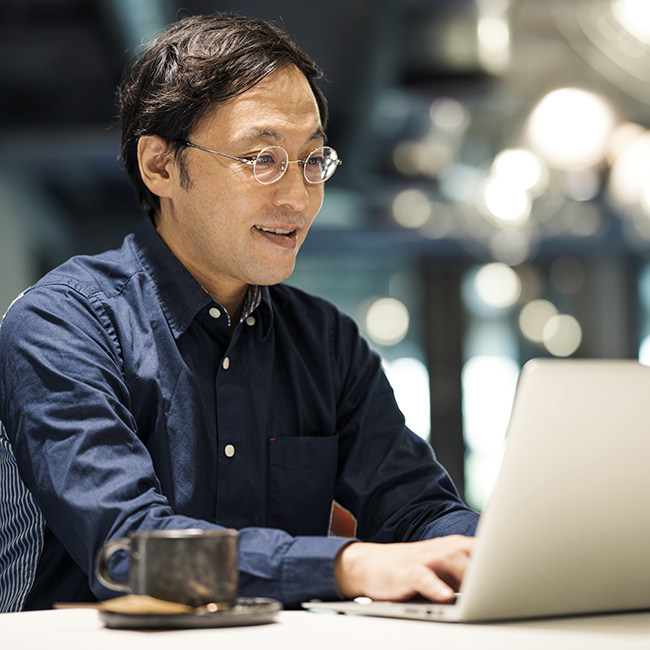 Mitigate ransomware risk, keep data compliant, and rapidly recover with integrated cloud storage from Commvault.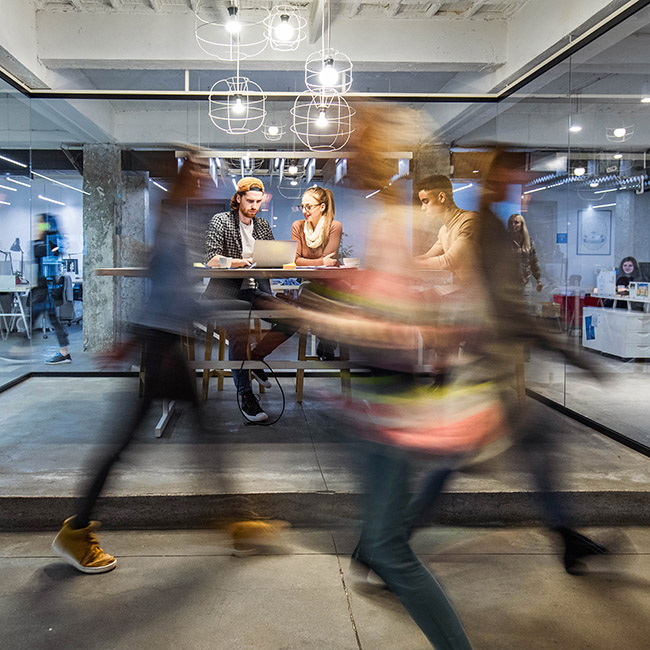 Ransomware readiness with ultimate security 
Air Gap Protect is the easy button to adopt, secure, and scale in minutes – accelerating cloud adoption while fortifying cyber protection and response strategies. 
Proven cyber security  
Isolate data copies in an air-gapped, immutable security domain.
Built-in compliance 
Streamline management with flexible long- and short-term storage options.
Lower TCO 
Reduce infrastructure footprint with zero cloud skills required.
Air Gap Protect 
Isolated and immutable 
Proven recoverability 
Virtually air-gapped backup and recovery operations, insulated from compromise.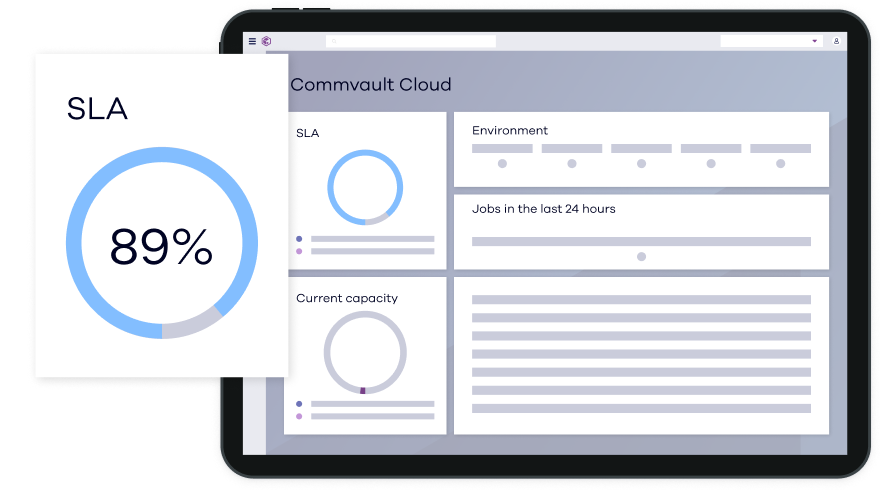 Simple setup 
No vendor management required, hassle-free deployments, and total visibility with predictable costs.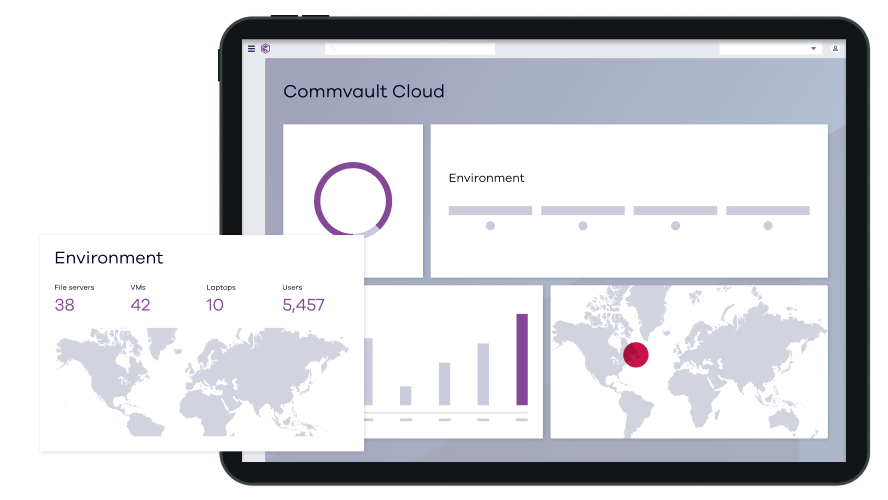 Limitless scale 
Unlimited scalability and fast performance, to dynamically grow with your business and data.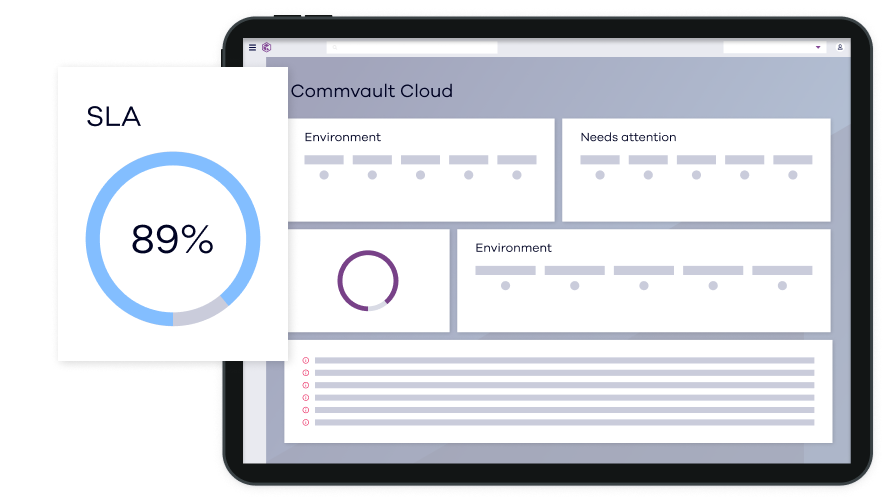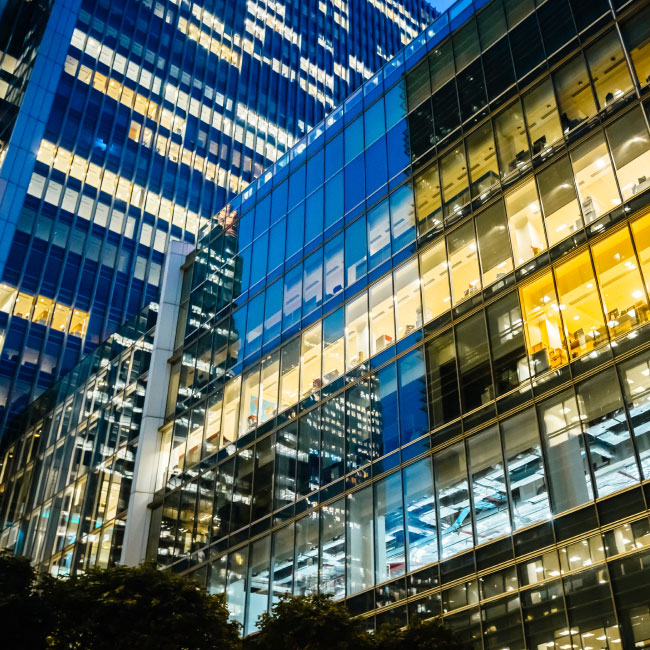 The Weitz Company Improves Access to Data with Commvault
Construction firm reduces costs, complexity and risk by protecting information in the cloud and at remote sites through a single data management solution. 
How We Do It 
Ransomware Protection, Detection, and Recovery at Scale 
Air-gapping 
Isolated data copies, separate from source environments.
Immutable design 
Tamper-proof backups with multi-layered zero-trust access controls.
Predictable costs 
Fully managed cloud storage without short- and long-term storage tiers.
Instant scalability 
Rapid deployment, simplified management, and turn-key scalability.
Flexible recoveries 
Granular, point-in-time and mass restore options.
Ransomware detection 
Threat detection with anomaly monitoring and honey pots.
Related resources
Explore how Commvault safeguards data from tomorrow's threats.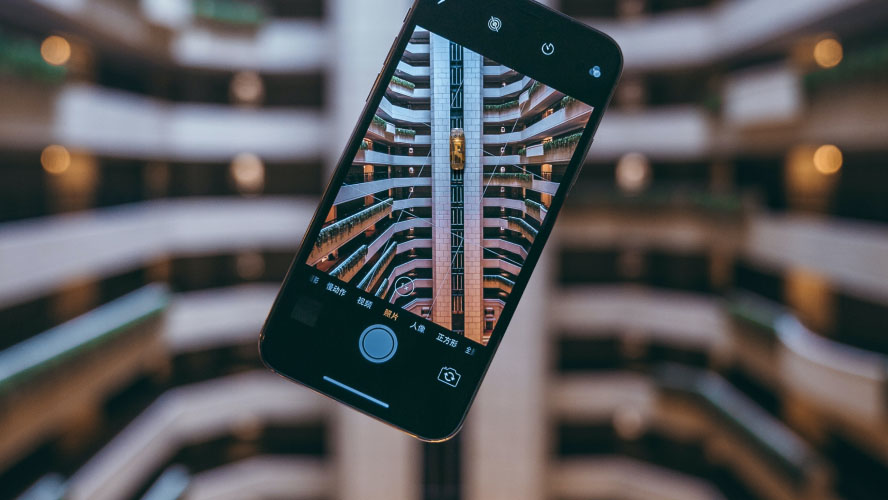 Cyberthreat Protection with Air Gap 
Learn more about how air-gapping adds a layer of security to help safeguard your data and mitigate ransomware risk.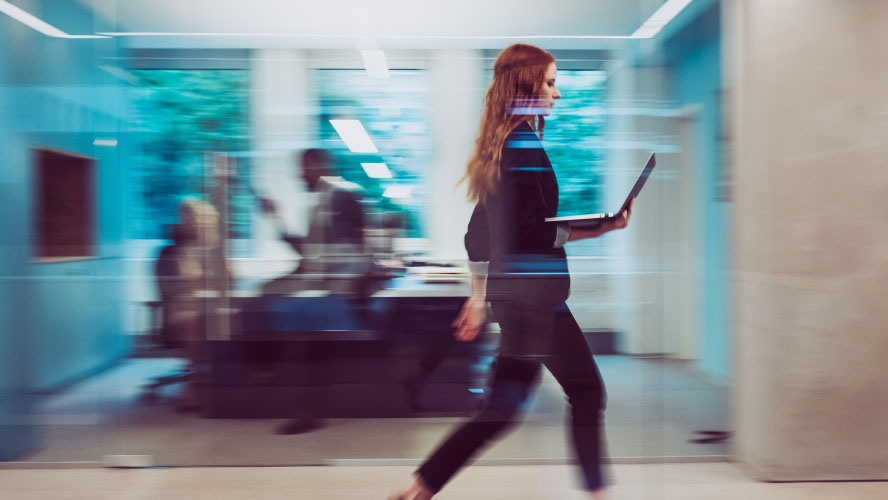 Cyberthreat Protection and Recovery 
Organizations need proven cyber resilient data protection solution that goes beyond traditional backup and recovery to secure, defend, and recover data – across the hybrid world.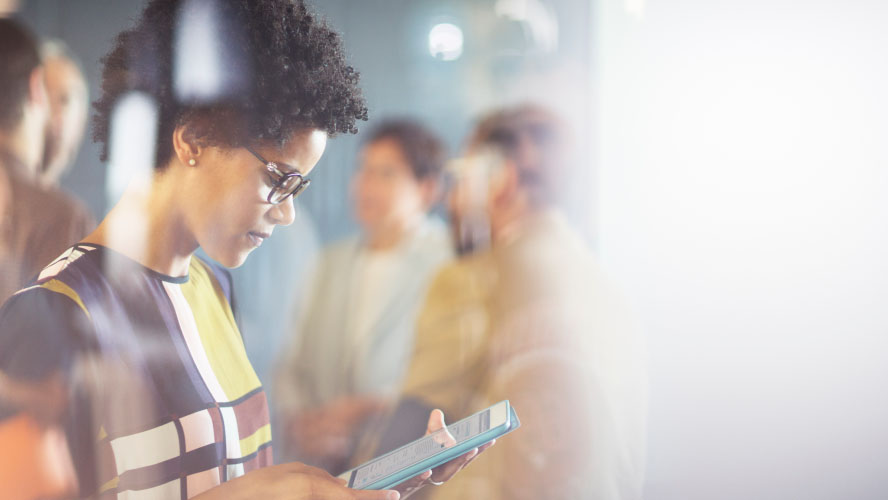 Commvault Platform Release 2023E tech blog 
Data security is paramount for businesses and organizations of all sizes.  
Threat Scan 
Identify backup data threats and eliminate the risk of reinfection to actively secure, defend, and recover data across cloud, on-prem, and SaaS workloads.
Compliance
Provide a fast, efficient, and scalable data collection solution for e-Discovery purposes to quickly collect electronically stored information.
Backup & Recovery  
Commvault® Cloud Backup & Recovery delivers resilience and recovery capabilities that provide complete backup and recovery of all workloads across on-premises, at the edge, and in the cloud.
Introducing Commvault® Cloud 
The industry's first platform for true cloud data security. Manage and recover data wherever it lives – with the simplicity and scale of the cloud.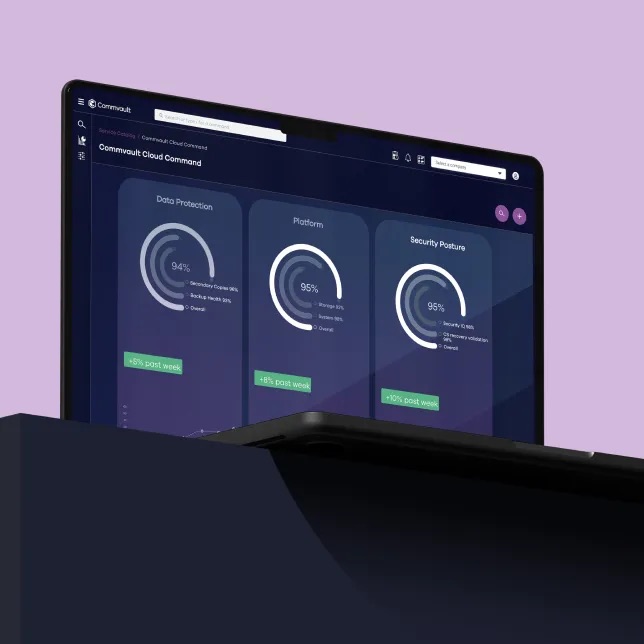 Powered by Metallic® AI
Metallic AI is the engine that drives Commvault Cloud. It leverages a powerful mix of ML and automation that identifies and tags sensitive data using static or dynamic patterns to recognize diverse patterns.
Ready to get started? 
Experience Commvault® Data Protection today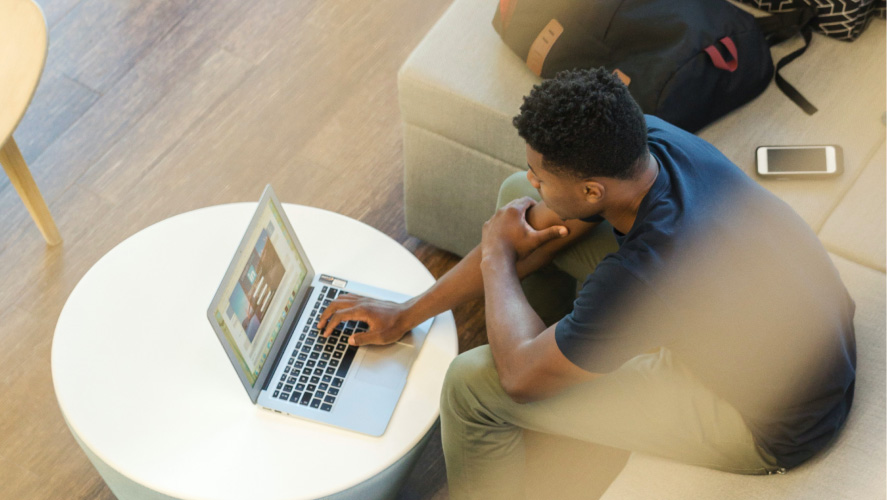 Sign up for a full-access free trial today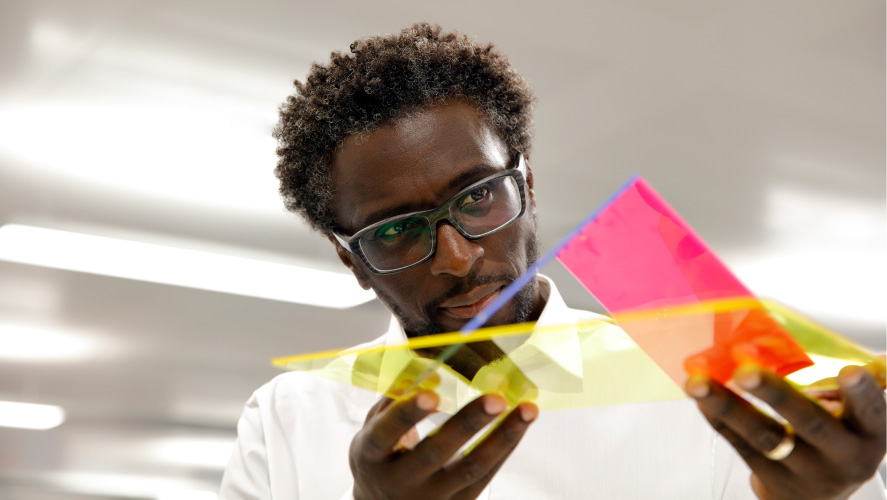 Experience Commvault® through a guided demo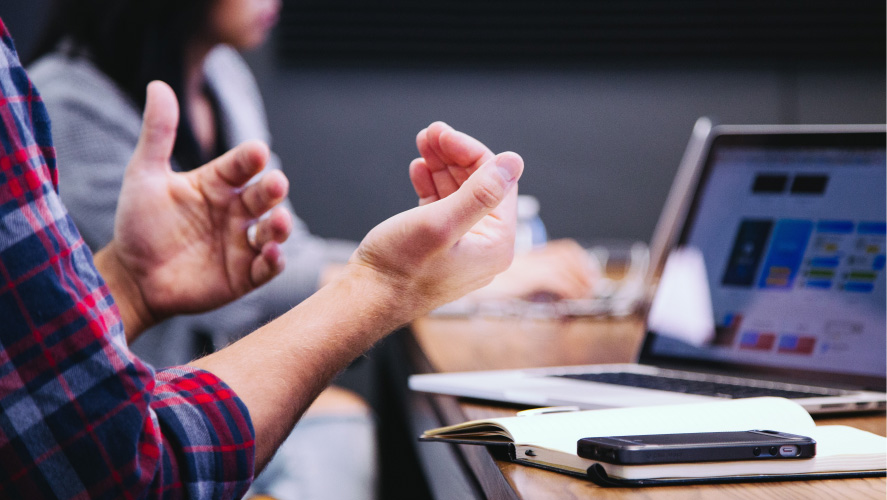 Connect with other Commvault users