Let's solve tough data challenges – together
Our Global System Integrator (GSI) partners play a pivotal role in helping businesses manage and protect their data so they can fully unlock its value. Commvault helps GSI partners do this more simply, more comprehensively, and with less risk and overhead.
50%
reduction in annual unplanned downtime
60%
reduction in annual exposure to failures, data theft and/or breaches
30%
improvement in average recovery time for VMs
78%
net cost reduction per TB for data management IT staff support
We have an opportunity to make a real difference for our customers
Every customer engagement includes a data challenge, and Commvault offers a unified solution to solve for just that – at scale, across all engagements, and for every initiative. This means your customers can address the agility, cyber, privacy challenges created from data sprawl, and do amazing things with their data.
The following are high-level findings from global market intelligence leader IDC reflecting the value that Commvault solutions bring customers:1
We win our customer's loyalty with GSI's by delivering great value with an attractive unified customer experience. We jointly offer customer benefits related to security, data center modernization, migration to cloud, and application modernization.
Data
Security
A business focus on cyber resiliency and embedded security.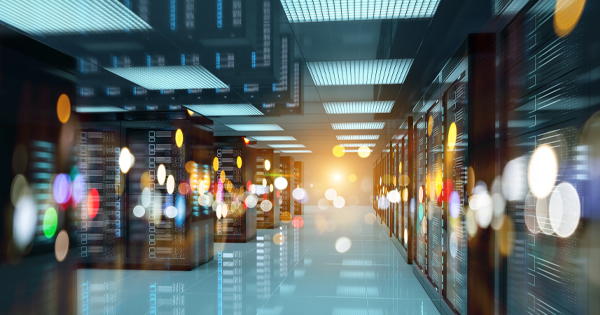 Data Center Modernization
A digital transformation of the data center to ensure efficiency and cost savings.
Migration
to Cloud
Optimized scalability, smart integrations, and greater access to critical functionality.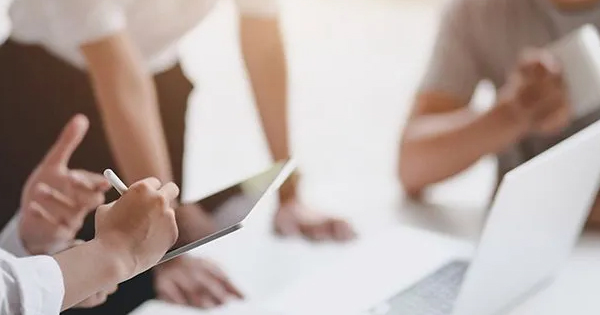 Application Modernization
Legacy modernization to extend the lifespan of business critical applications.
These transformations are being addressed by our GSI partners who deliver services in five key areas:
Cyber-resiliency


Ransomware protection​
Rapid recovery​
Intelligence​
Protect every workload
Automation & Transformation
Efficiency and cost reductions​
Support end-to-end journey​
Hybrid​ & Multi-Cloud


Visibility across clouds​
Hyperscale investments​
Integrate with private cloud offerings
Data & Analytics


Centralized visibility and control​
Tiered storage​
Embedded
Intelligence
Modern Workplaces


Unified endpoint control​
Self-serve recovery​
O365 protection and retention
Customer success with our GSI partners

Protecting the lifeblood of the business

Whether it's patient records, medical images, billing, scheduling, or analytics, protecting data in healthcare is essential.



Legacy
matters
A world-renowned car company needed to modernize its backup and recovery to protect legacy systems still driving important processes.

Bringing backup into the cloud journey fold
A global integrated chemicals and energy company needed their legacy backup solutions to get on board with their cloud journey.

Modernizing data management
A global beverage company needed a modernization boost for SAP and other business-critical workloads.



Reasons to partner with us
A unified platform reduces complexity and overhead, improving data visibility and control.

Holistic backup and recovery lay the foundation for centralized data management across strategic engagements.

Bolster cyber resilience and protection from ransomware across the IT landscape.

Protect workloads throughout the cloud journey without adding complexity or tools, aligning solutions with a cloud-first agenda.
Increase wallet and market share
Gain new customers and offer more services to your existing ones with our Intelligent Data Services – offered as on-prem software subscription, integrated appliance or SaaS.
Explore the Partner Advantage Program