Partners with Purpose
Our Global System Integrator (GSI) partners play a pivotal role in helping businesses manage and protect their data so they can fully unlock its value. Commvault helps GSI partners do this more simply, more comprehensively, and with less risk and overhead.
We Accelerate Customer Success
Every customer's vision of digital transformation includes a data protection challenge.
Commvault offers a single, scalable platform to conquer it.
50%
Reduction in annual unplanned downtime
60%
Reduction in annual exposure to failures, data theft, and/or breaches
30%
Improvement in average recovery time for VMs
78%
Net cost reduction per TB for data management IT staff support
---
Next Generation Data Protection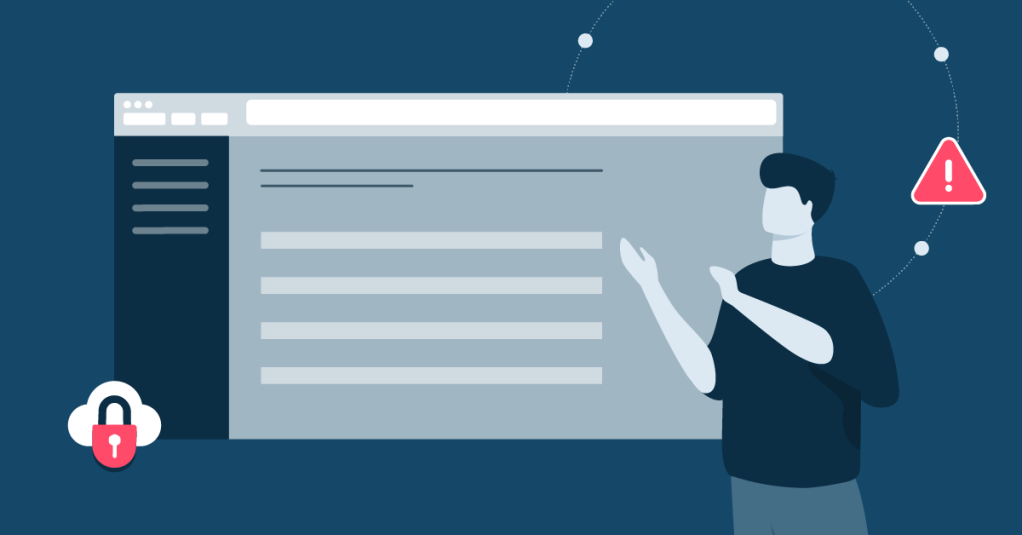 Secure data environments with early threat detection and air-gapped backups, to minimize risk and eliminate downtime.
Protect the industry's broadest workloads across SaaS, cloud, and on-premises with a single, scalable platform.
Reduce recovery times and operating costs with advanced automation and flexible storage options.
---
Enterprise-Grade Data Protection
Reduce the risks, costs, and complexity of ensuring business continuity for hybrid cloud.
Our Commitment to Our GSI Partners
We keep your customers' data safe and always recoverable with next-generation data protection and active defense. Advanced automation makes it simple and cost-effective. Defining comprehensive data protection and security for our joint customers.
Modern App Protection



A global beverage company modernizes data protection as it re-platforms SAP and other business-critical workloads.


Cloud Migration Protection


A global chemicals and energy company needed its mission-critical backup solutions to get on board with its cloud journey.


Multi-cloud Defense



A renowned car manufacturer now meets all its data protection, recovery, and compliance demands – across multiple data centers and the cloud – with a single platform.
Data Center Modernization


A managed care provider ensures all its vital healthcare information is protected and compliant.


Security at Scale




A global car company modernized backup and recovery processes to protect mission-critical workloads and their entire data estate.

Higher Performance Protection


A leading financial services company established a modern data protection platform to increase efficiency while lowering ongoing costs, across a distributed environment.
Explore the Partner Advantage Program
We help GSIs develop and deliver next generation data protection and recovery services that are miles ahead of alternatives. We build them to be easy to use, easy to scale and easy to repeat.