Modern Data Protection for VMware  
Simplify security and reduce costs with cyber resilient data protection for VMware.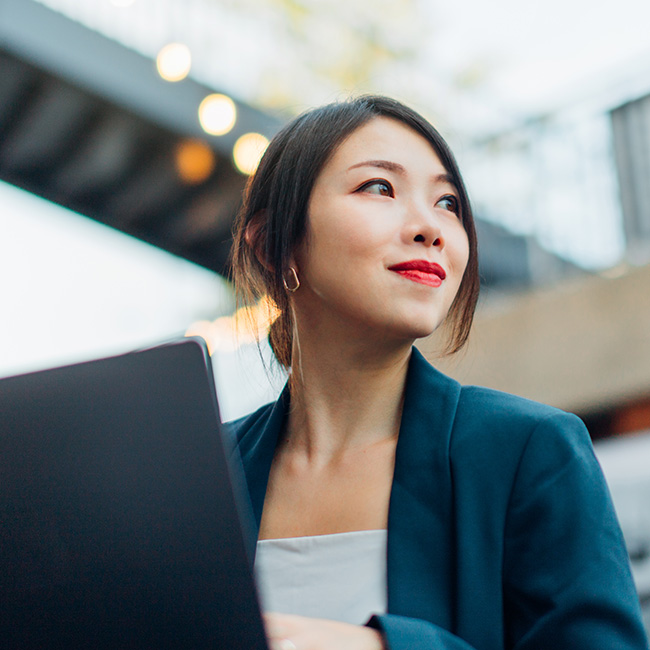 Simplify and strengthen backup and restores of virtual machines with Commvault 
vSphere supercharges performance, enhances operational efficiency and accelerates innovation within your backup environment. 
25%
Faster deployment time, reported by customers.
30%
Faster recovery time, reported by Commvault customers.
Top 5
Rank for 5 vSphere Backup Solution for
2022-23.
Comprehensive support for VMware vSphere 
Commvault's integration with VMware vSphere enables efficient and reliable backup, recovery, and management of virtual machines (VMs) and data within the VMware environment. 
Agentless backups 
Commvault offers agentless backup for VMware vSphere, allowing you to protect VMs without the need to install agents on each individual VM. 

Creates image-level backups to capture the entire VM 
Reduce backup times leveraging Change Block Tracking (CBT) technology. 

Ensure application-consistent protection for full coverage and recoverability.
  
Fast and granular recovery options.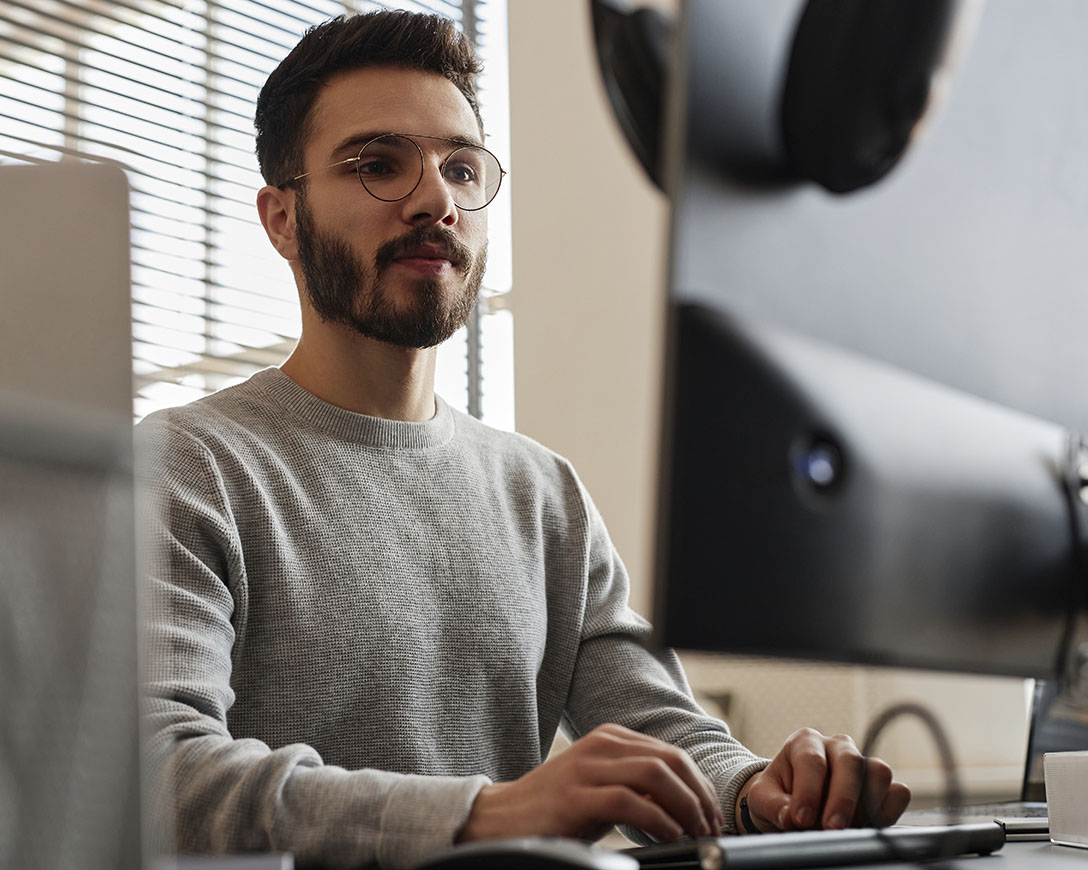 Instant recovery 
Commvault provides a range of recovery options for VMs running on VMware vSphere, including full VM recovery, file-level recovery, and instant VM recovery. 

Quickly bring up a VM directly from the backup storage 
Minimize downtime.

Improve Recovery Time Objectives (RTOs).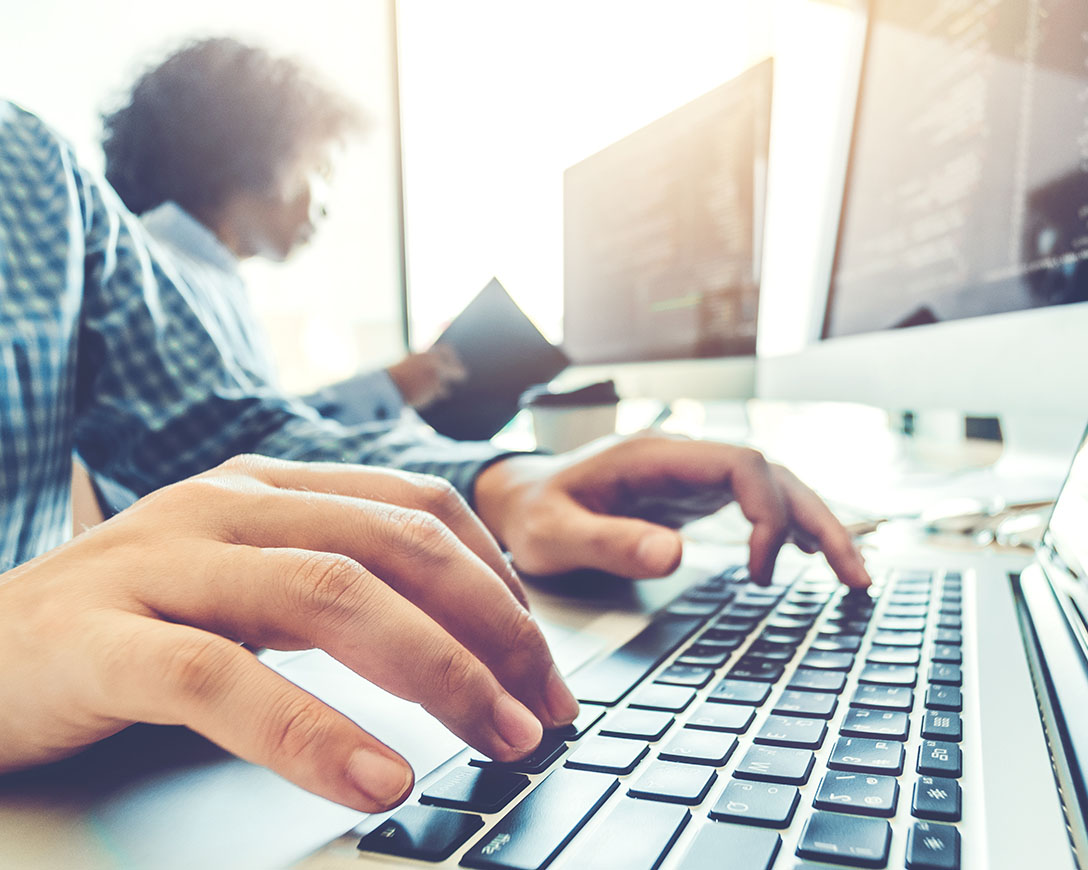 Automation and orchestration 
Commvault integrates with VMware vCenter Server and Aria Automation (formerly vRealize Automation) to enable automation and orchestration of data protection workflows. 

Define policies and schedule backups.

Perform automated recoveries.
 
Leverage self-service options for VM admins.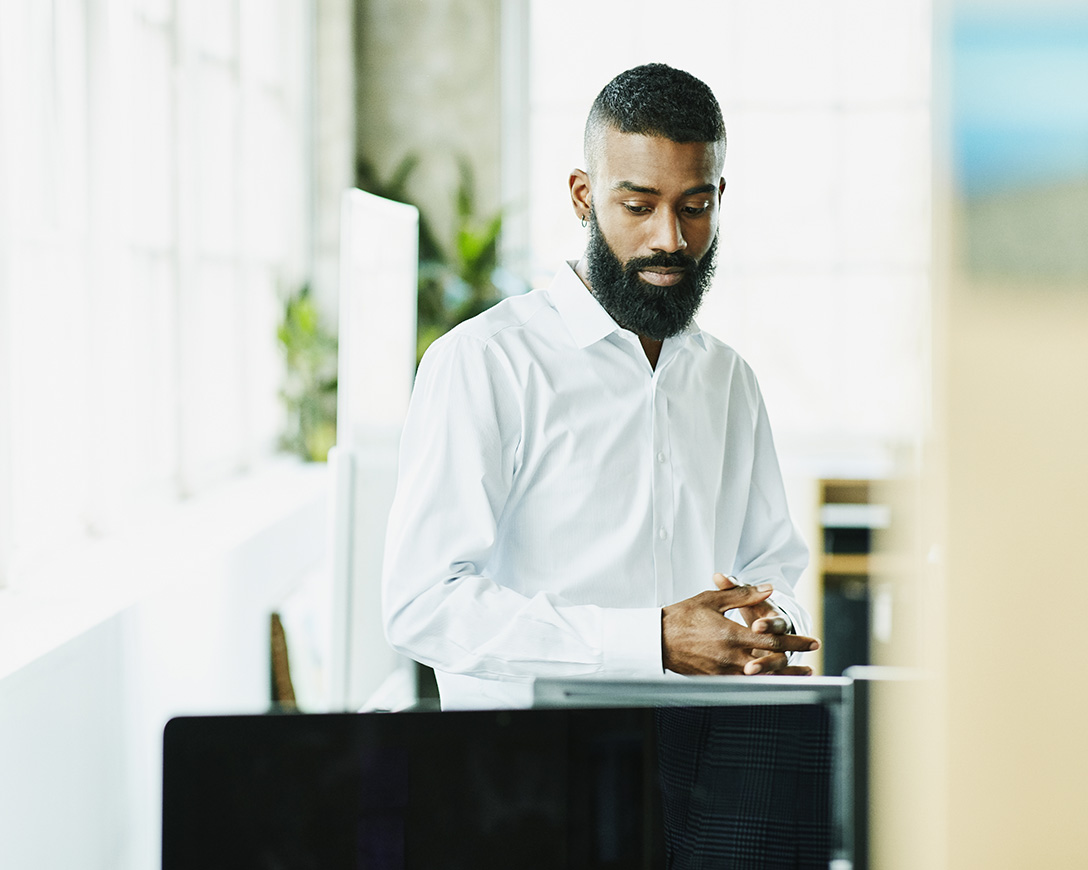 Reporting and monitoring  
Commvault offers comprehensive reporting and monitoring capabilities for VMware vSphere environments. 

Track backup and recovery activities.

Monitor resource usage.

Gain insights into the health and performance of your virtual infrastructure.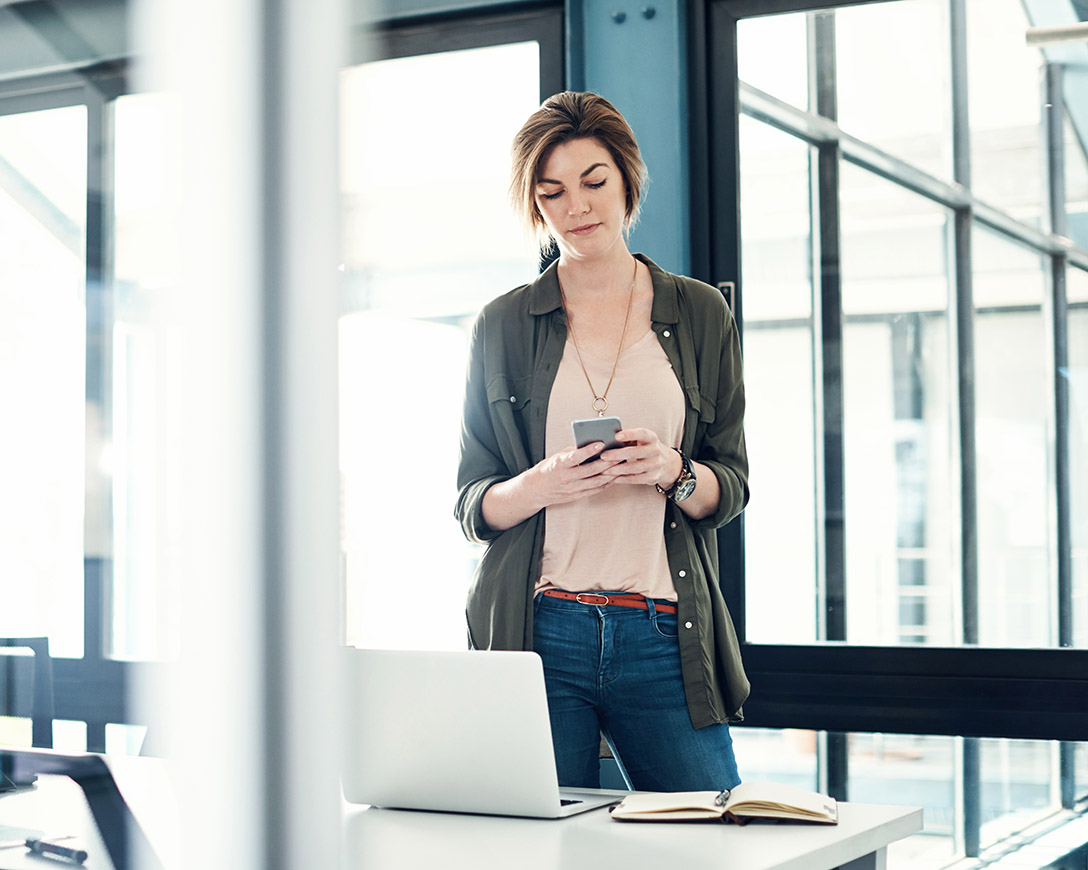 Simplified deployment and administration 
Flexible deployment, simplified data protection, reduced complexity, optimized costs, that's data protection with Commvault Cloud.

Delivered As-a-Service enabling for rapid deployment & less administrative overhead.

Software-based solution offers flexible deployment options for customer managed software.
 
Turnkey appliances simplify data protection platform deployment.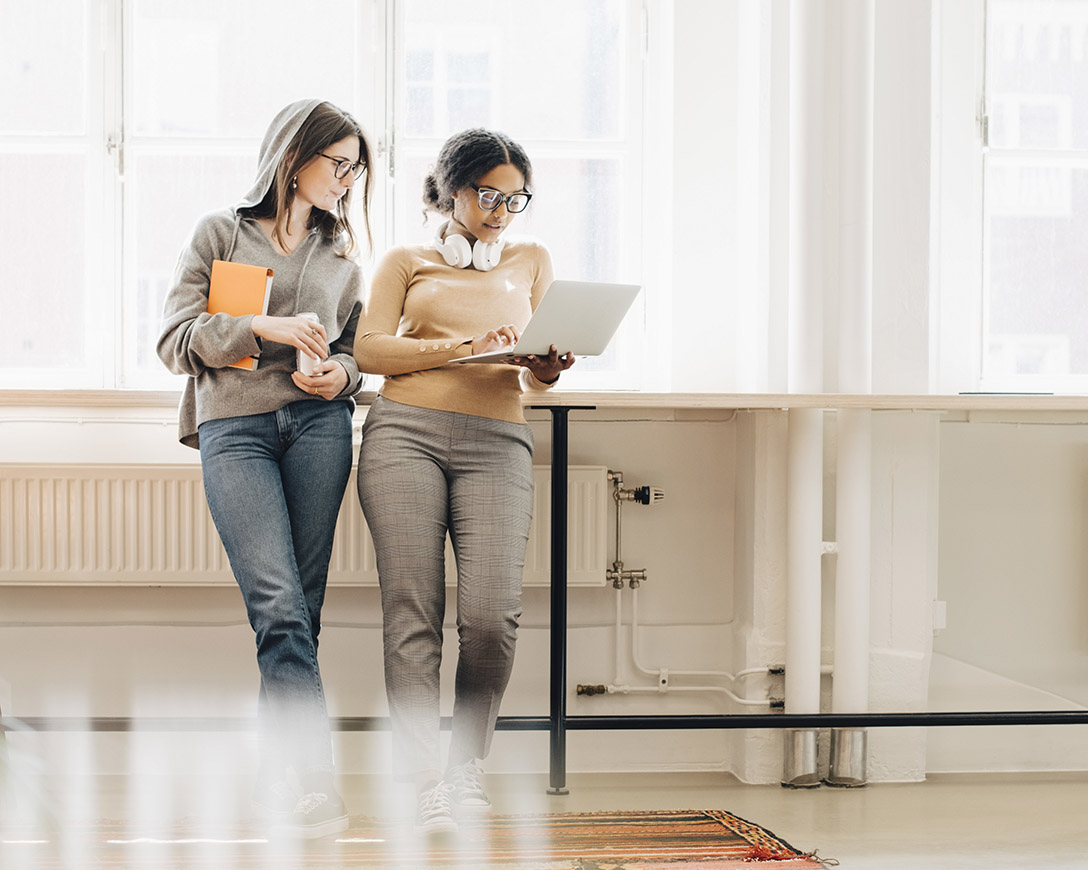 Cyber recovery and replication 
Automated cyber recovery through multi-layered data protection across the broadest workloads, to actively secure, defend and recover data in near real-time for cyber resiliency. 

Flexible replication, from periodic replication to sub-minute RPOs and near-zero RTOs.
 
Automatic validation of replicas.
  
Minimize operational costs with hot and warm site recoveries.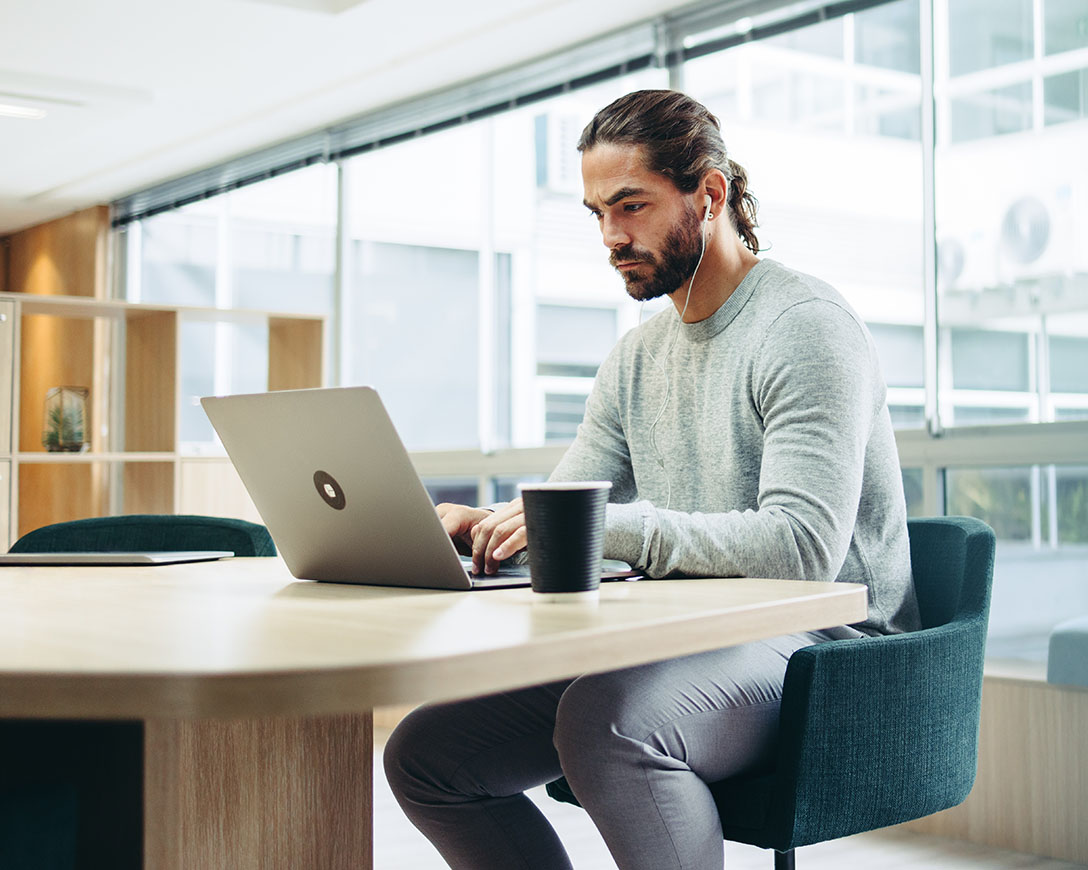 Related resources
Commvault's data protection platform makes it easy to protect and manage your entire VMware infrastructure.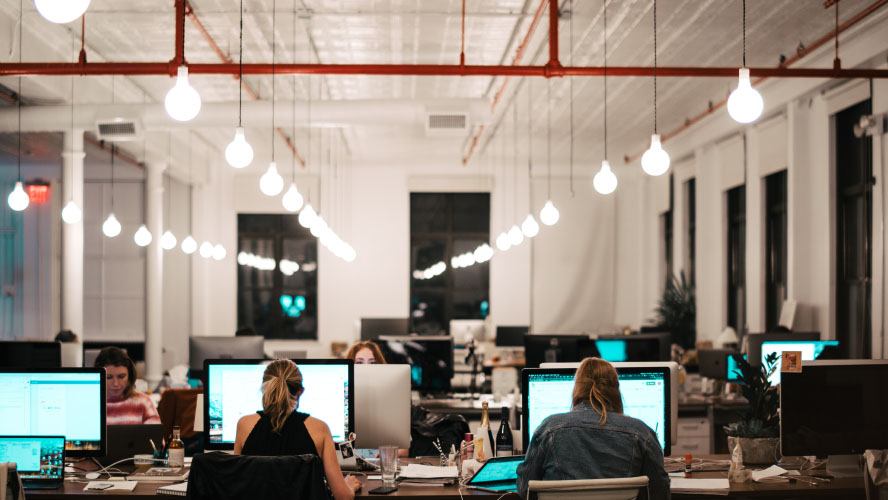 documentation
Getting started with vSphere 8
Central management through the VMware Cloud Console to enhance operational efficiency to expedite disaster recovery, ransomware protection, and capacity optimization and planning.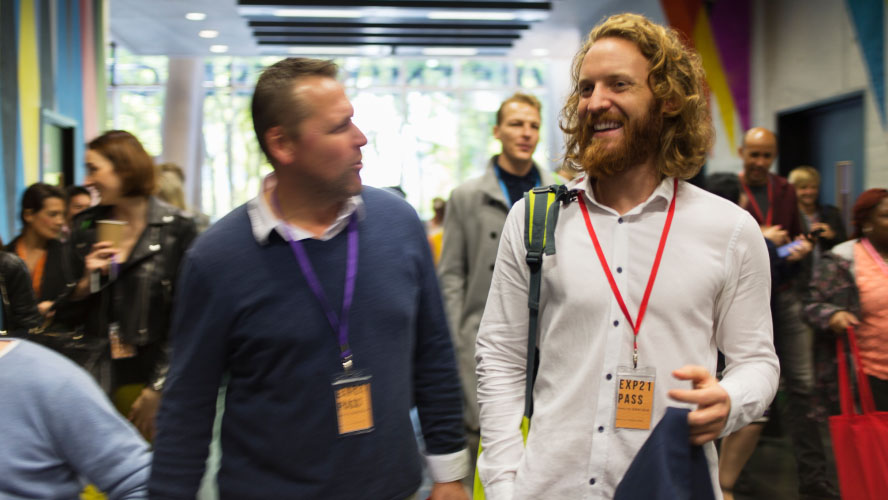 Documentation
The Enterprise Workload Platform
Get the benefits of the cloud for on-premises workloads. vSphere supercharges performance, enhances operational efficiency and accelerates innovation.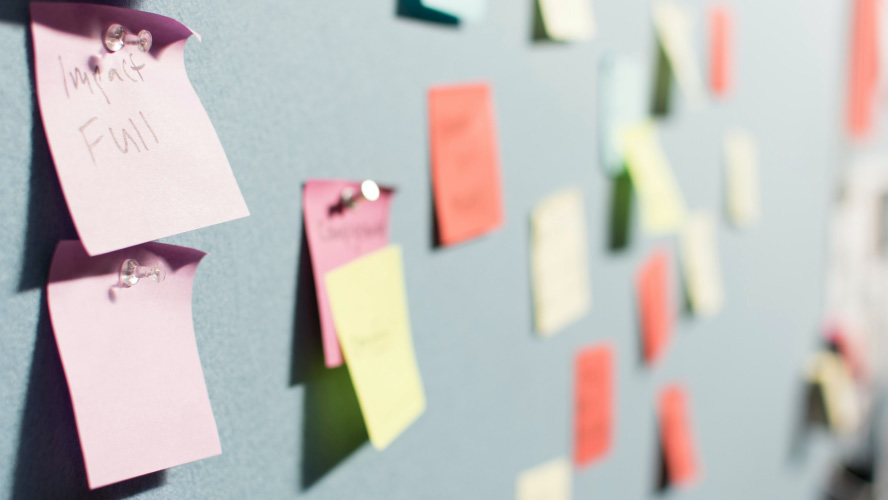 Analyst report
Gartner® Magic Quadrant and Critical Capabilities
See why Commvault has been consistently recognized as a Leader by Gartner.


Related capability
Commvault's deep integration with VMware vSphere, allows enterprises to improve data protection, reduce data loss, and recover more quickly. 
Backup & Recovery
Get safe, compliant backup and recovery of all enterprise workloads – on-premises and the cloud.
Cloud Backup & Recovery for VM & Kubernetes 
A cloud-native BaaS solution for your hybrid cloud environment, supporting VM and container data that includes backup, recovery, and total protection for all your virtualized data, from cloud-native to on-prem. 
Auto Recovery  
Protect your applications in near real-time with one click: secure, automated cyber recovery at scale.
Eyebrow
Case studies
See what customers are saying about Commvault.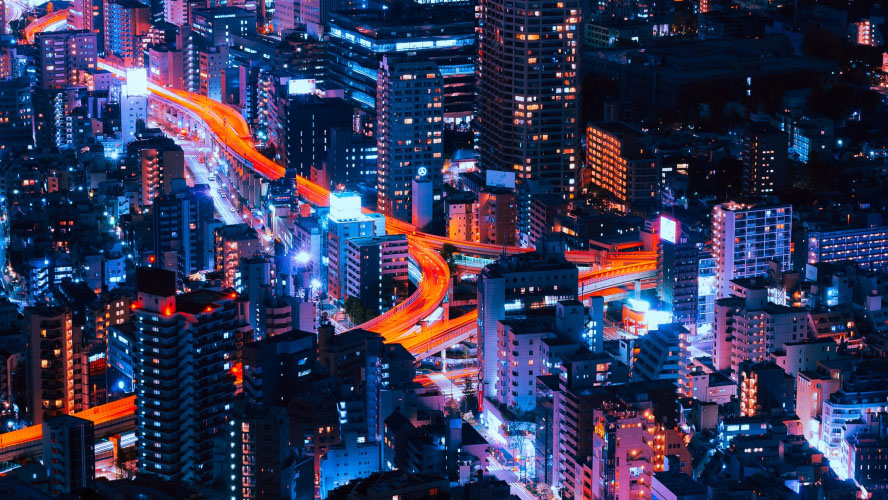 Case Study
Leipziger Messe  
Leipziger Messe achieves 50% faster backup performance and simplifies management for VMware with automated backups for disaster recovery copies, integration capabilities, and intuitive user interface.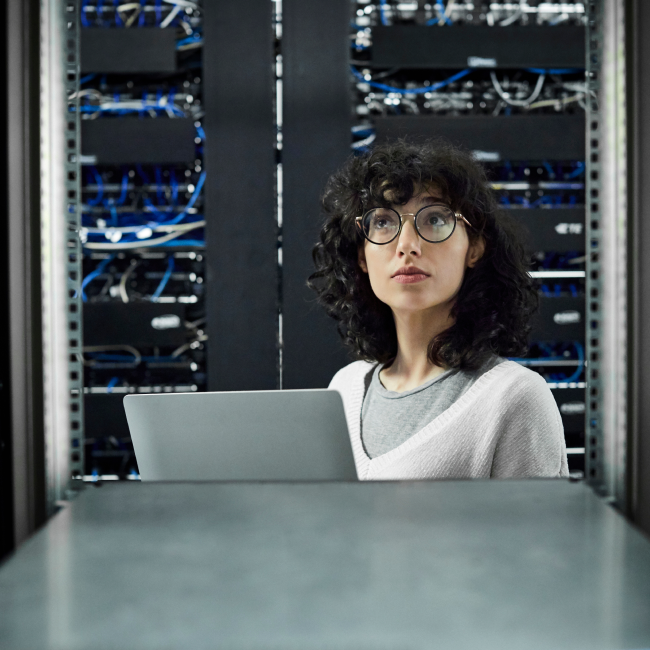 Case Study
HCLTech 
Commvault and HCLTech ensure global logistics company cyber-resiliency strategy.