Harnessing the power of two
Introducing our new Managed Service Provider (MSP) Partner Advantage program. It's designed to help your business thrive by accelerating time to market, growing your customer base, and increasing margins.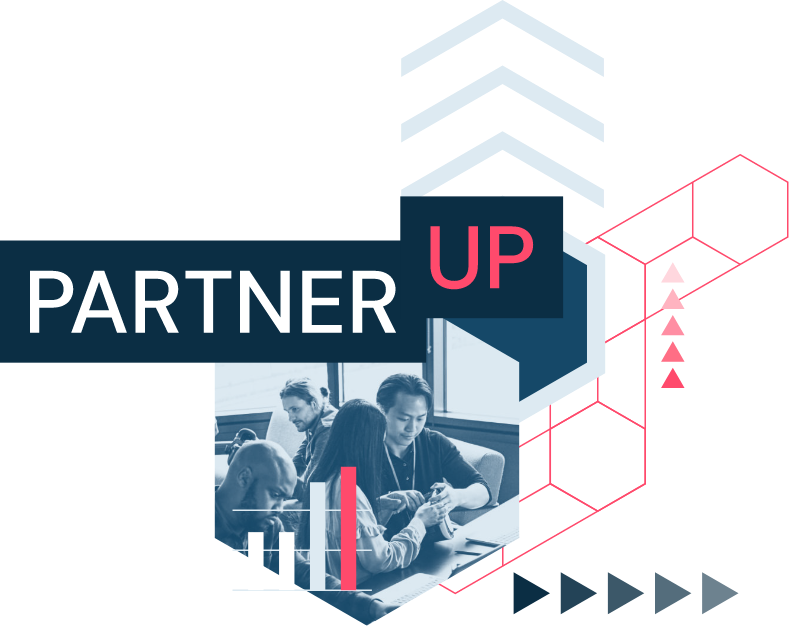 Metallic Accelerates Data Management-as-a Service Momentum with New MSP Partners and MSP Portal
Market opportunity
The DPaaS market is projected to reach $15 billion by 2024, according to IDC.
A uniquely rewarding opportunity
As a Managed Service Provider, we'll help you grow your market, and increase your sales. With Commvault, you can be confident in building a powerful portfolio to secure, defend, and recover your customers' data. You can get flexible pricing and licensing options. And you can continue to strengthen your customer relationships today and in the future.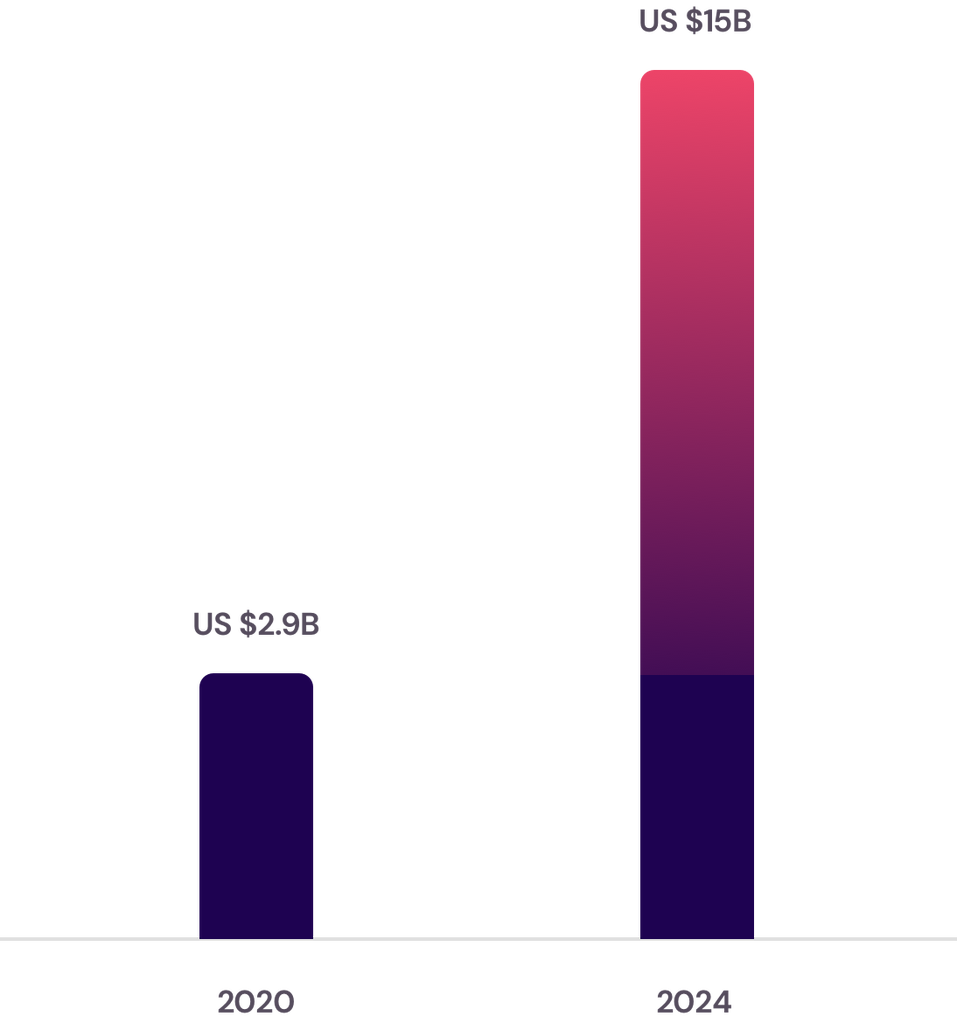 ---
Introducing Metallic for Managed Service Providers
Metallic for Managed Service Providers delivers the industry's leading technology with simple SaaS delivery, helping you deliver managed services to reduce management and infrastructure overhead and grow your business with fast time to value, while solving for your customers' toughest data challenges.
Built on Commvault technology, Metallic offers data protection for a wide range of workloads – from endpoints and SaaS applications, to VMs, containers, enterprise databases and more – helping customers avoid data loss and downtime, to safeguard against cyberthreats, and to meet growing data demands for data compliance and governance.
Reasons to partner with us
Streamline complex data systems
Our unified data protection platform empowers you to build practices for your customers around data protection that deliver influential results. From ensuring data and application availability, mitigating cyber threats, to efficient business continuity, you can be confident in presenting managed services powered by Commvault solutions.
Expand your service offerings
Build on existing services and create new ones with multi-tenant, cloud-based solutions that are easy to scale and deploy.
The right partnerships
We support the tech platforms that customers and service providers use, including Microsoft, Amazon, Oracle, SAP, and Google.
Flexible consumption models to suit diverse business needs
Commvault Managed Service Provider Licensing is packaged for easy consumption and reduced total cost of ownership (TCO). Utility subscription contract options add savings and flexibility.
Customize your customer data
Choose how to manage customer data with options like modern deployment and contactless capabilities.
A proven track record
Industry experts like Gartner and Forrester recognize Commvault for data resiliency and its ability to execute.
Increase wallet and market share
Gain new customers and offer more services to your existing ones with our unifed data protection platform – offered as on-prem software subscription, integrated appliance or SaaS.
Program benefits
Commvault's MSP Partner Advantage Program gives you product and technical resources along with sales team access to help integrate Commvault solutions and provide ongoing support. Grow profits with attractive pricing and rewards and work more efficiently to accelerate deals and payment speed.
Accelerate time to market
Our Partner Portal offers webinars, e-learning, and resources for deeper integration with Commvault and Metallic product and tech teams.
Drive demand
Market Development Funds help you drive demand for your business and attract customers, who can find you using our Partner Locator tool.
Grow profitability
Maximize margins and boost profits with volume-based discounts and attractive incentives.
Enable your team
We offer sales training tools for you and your team to expand your business.
"Commvault provides proven, easy scalable solutions that ensure continuous backup and data protection. With the help of our proprietary technologies and the broad functionality of Commvault solutions, our clients receive the best data protection, as well as reliability and flexibility for their business."
DataLine
Mikhail Soloviev
Product Development Director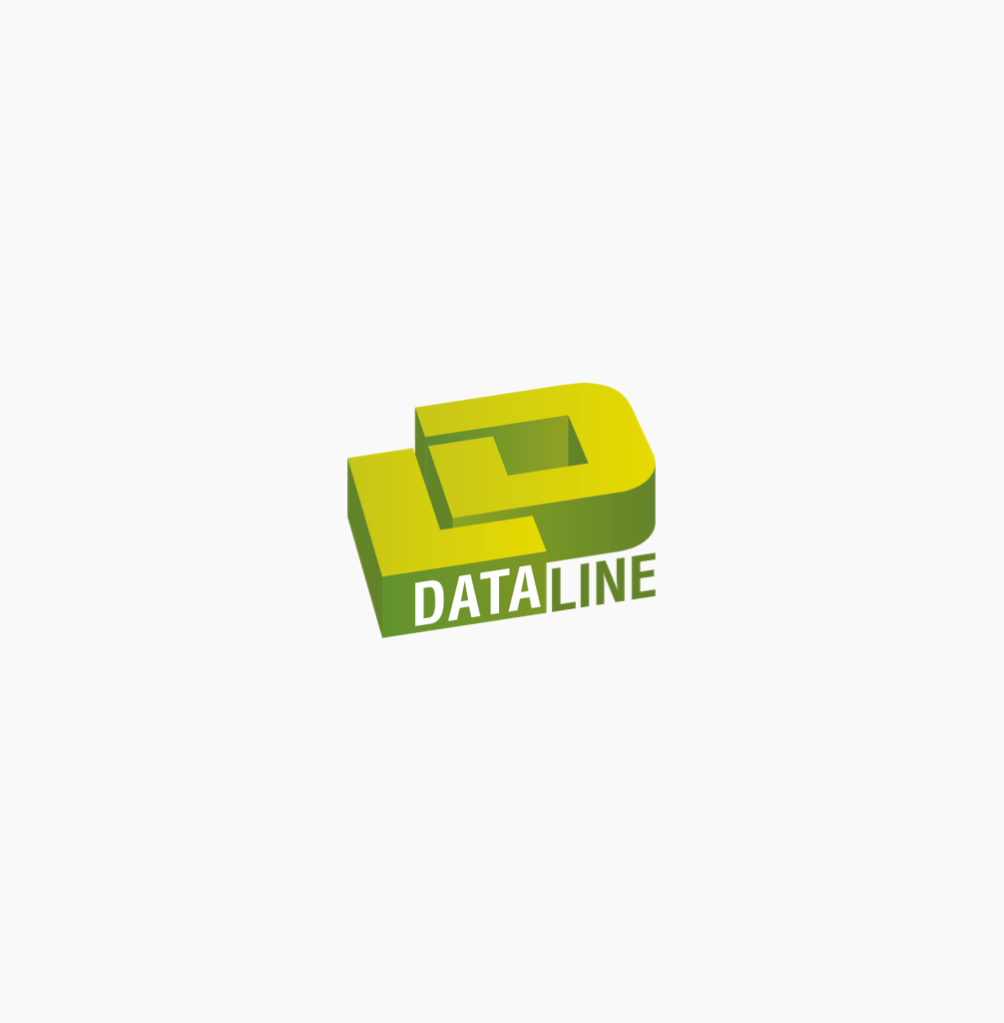 "It is important for our customers to ensure the continuity and reliability of operations, especially in the face of the growing pressure on IT infrastructure. The demand for backup services is showing steady growth. Commvault solutions allow you to back up all commonly used operating systems, virtualization platforms, databases and software…"
MTS
Sergey Sklabovsky
Head of Cloud Backup Business Services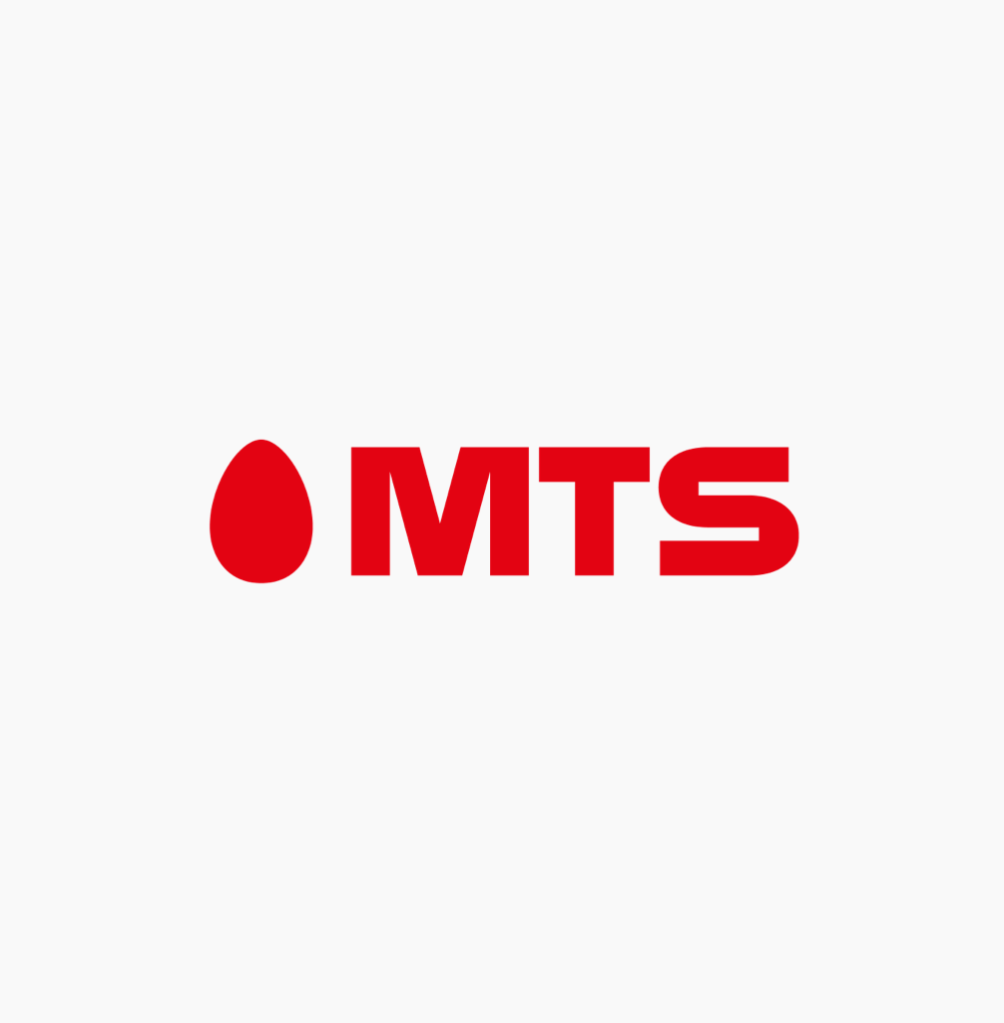 "At a time when ransomware and data breaches are on the rise, our customers in the federal space require data management solutions that are secure, compliant, and actionable now more than ever. Through our partnership with Commvault, their portfolio of Intelligent Data Services, and their streamlined MSP partner program, we are able to seamlessly support our customers' needs in record time."
KELYN Technologies, Inc
Nita Cronin
President and CEO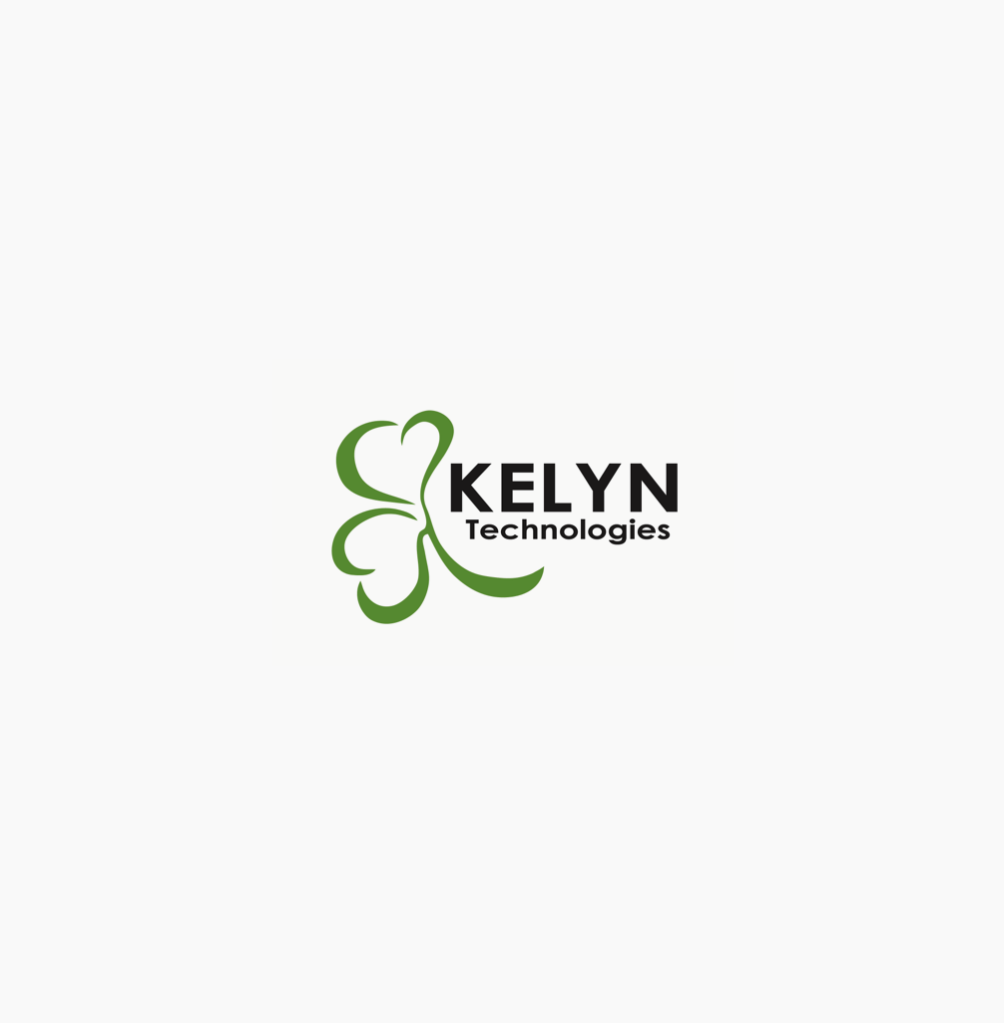 "Working with an industry leader like Commvault has benefitted our customers dramatically, providing us with the tools and resources to maximize the Commvault portfolio of Intelligent Data Services and helping our customers solve their very real data management challenges. Whether its on-prem or in the cloud, together with Commvault, we can close the Business Integrity Gap for our customers with solutions that store, protect, and optimize their data."
Meridian IT
Time deLisle
President