Commvault
Security IQ 
Reduce exposure, drive resilience, and organically improve your security posture.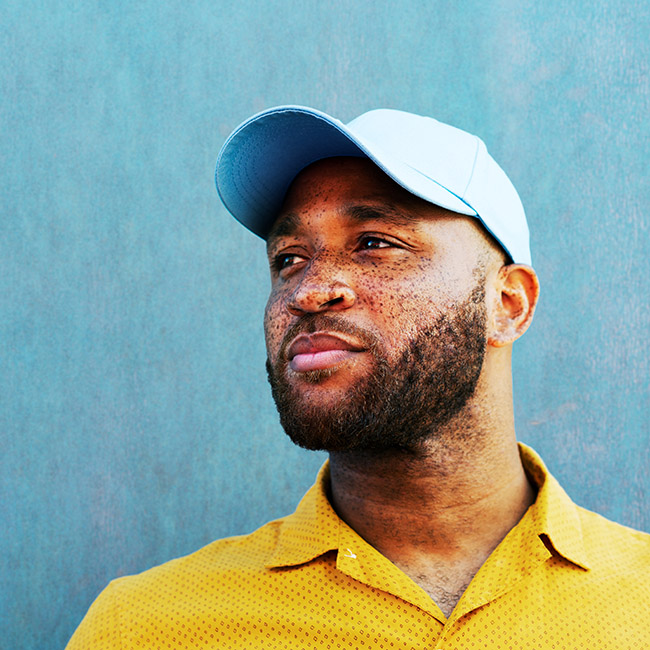 With Security IQ, you can intuitively safegaurd your data from internal and external threats. Get real-time visibility into risk, monitor key security indicators, and bolster your security posture broadly across SaaS, endpoint, and hybrid cloud workloads.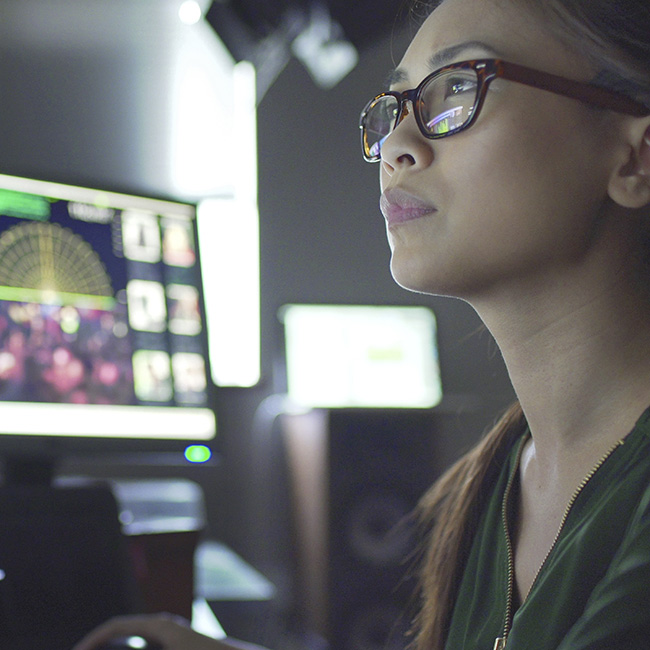 Protecting data with control 
Secure, monitor, and respond. Security IQ delivers integrated insights to validate, secures, and actively defend data at its core – while driving better recovery outcomes.
Harden your backups 
Organically improve security with guided best practices and recommendations.
See threats earlier 
Get direct line of sight into infected datasets, malicious files, and nefarious bad actors.
Prevent malicious acts 
Apply advanced security parameters to protect data from deletion, tampering, or rogue actions.
File & Object Backup 
Integrated security insights
Bolster your security in seconds
Evaluate current security controls and recommended best practices to further harden current backup environments.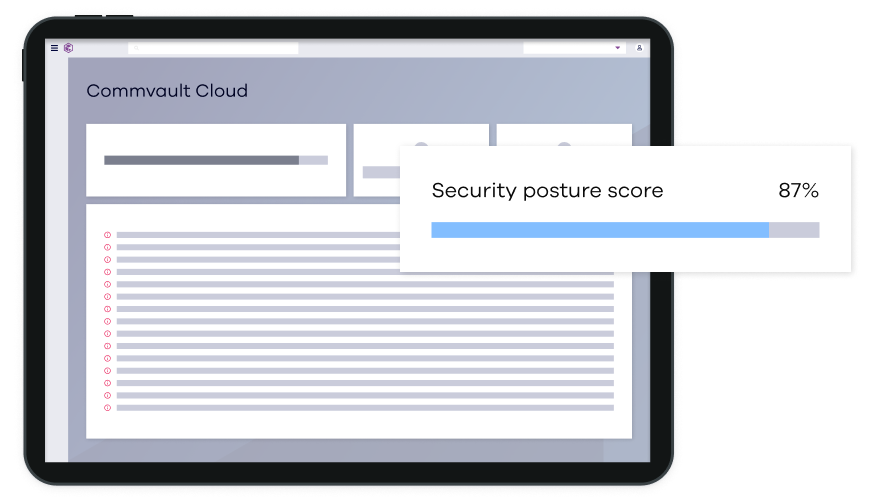 See and respond sooner 
Quickly assess unusual activity, access patterns, and file anomalies to pinpoint and remediate user and data risks.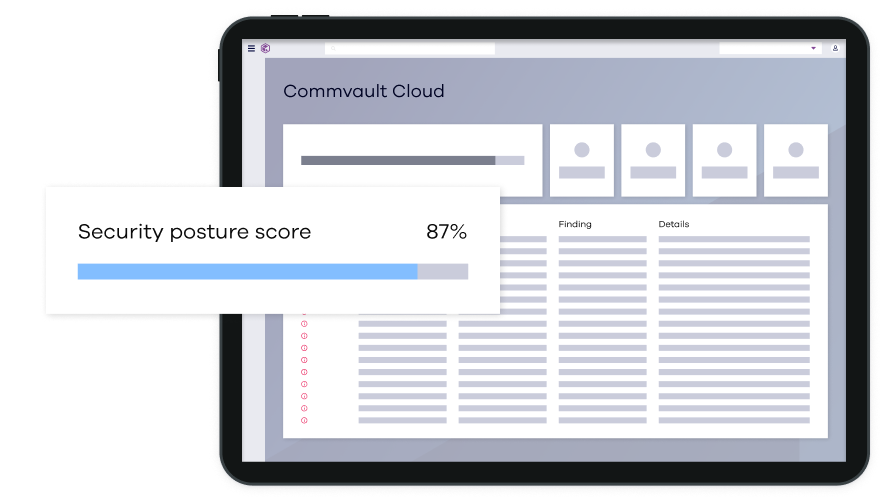 Minimize risk and exposure 
Investigate suspect files, quarantine impacted datasets, and uproot suspicious behavior before it can cause immediate or widespread damage.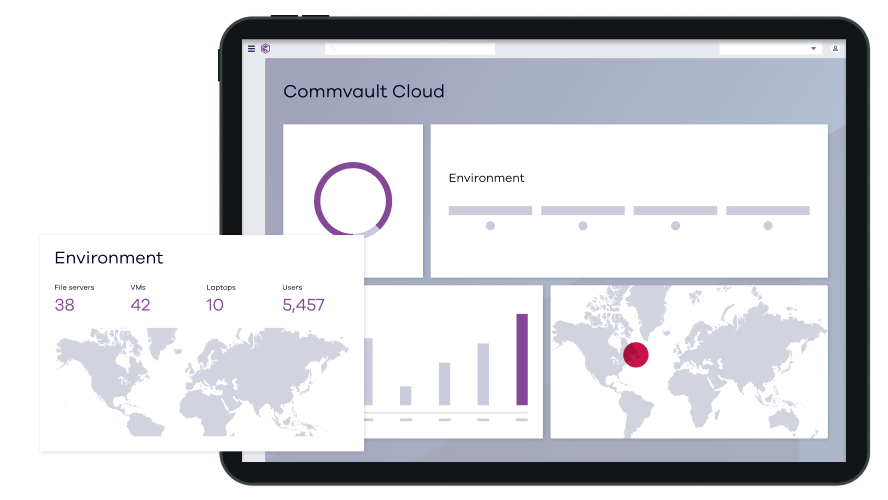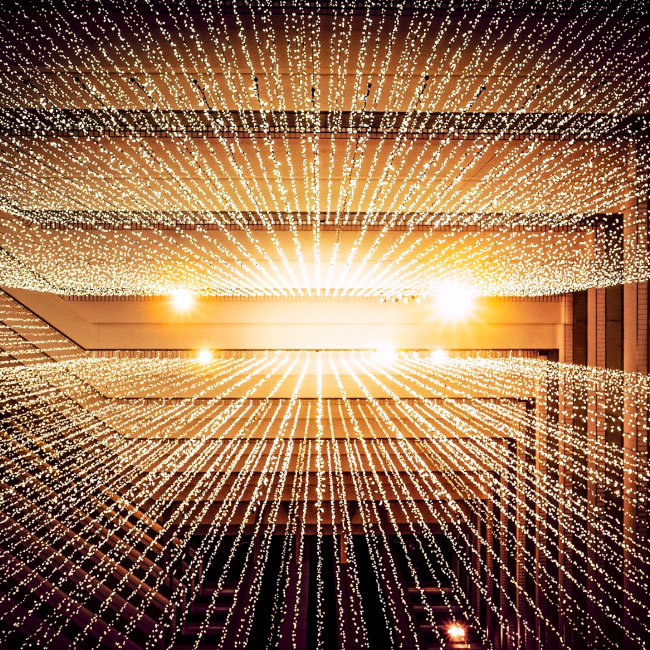 Learn how ORIIUM enhances data governance and security with Commvault 
ORIIUM integrated Commvault HyperScale™ Appliance with Microsoft Azure, AWS, and ORIIUM's Cloud to empower customers to independently manage and control their data, applications, and risk.   
How We Do It
Security posture scoring  
Security posture scoring 
Identify and automatically classify sensitive files across multiple data sources. 
Multi-authorization workflows 
Enforce multi-person approvals on critical backup, restore, and management operations.
Zero-trust access 
Enable advanced authentication, storage encryption, and compliance locks with ease.
AI-powered anomaly detection 
Spot unusual and abnormal file activity in real-time.
Malware removal 
Surgically remove malicious files and roll datasets back to pre-infected states.
Syslog integration 
Pass critical logs and security indicators to key systems.
Related resources
Explore how Commvault safeguards data from tomorrow's threats.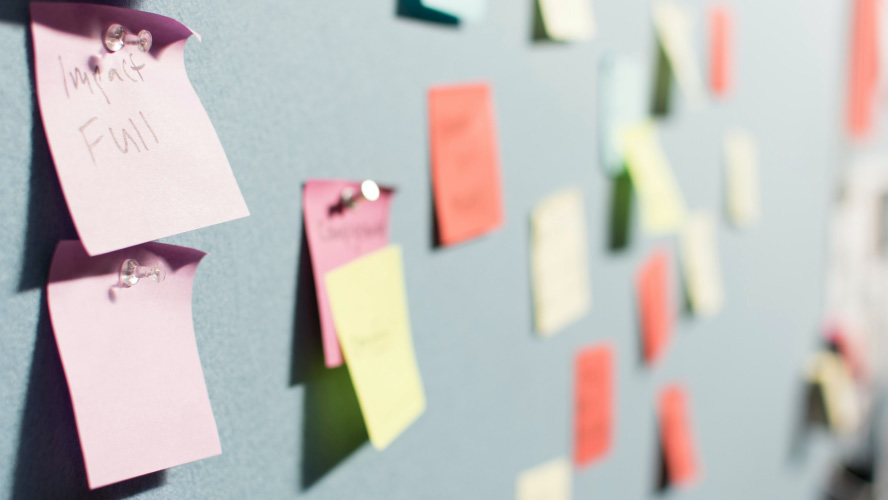 Gartner® Magic Quadrant™ 
See why Gartner continues to name Commvault a top leader in the industry.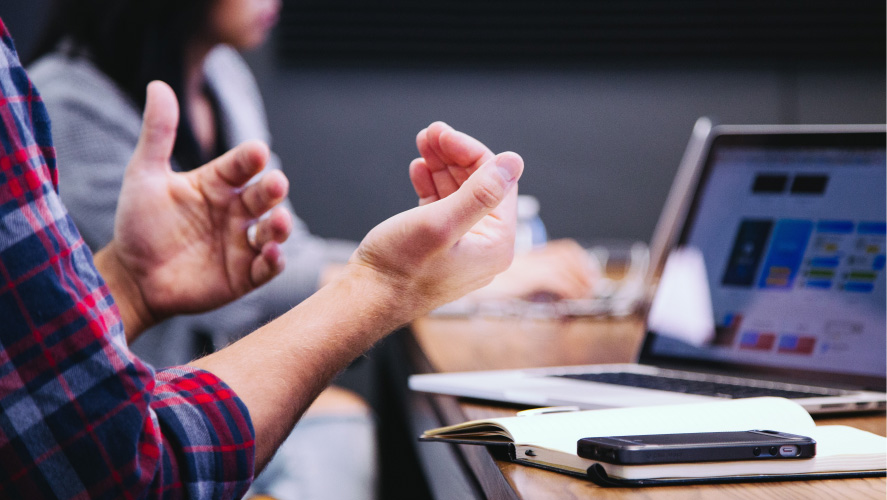 Community 
Connect with fellow Commvault users. Join the conversation to explore, share, and support ideas.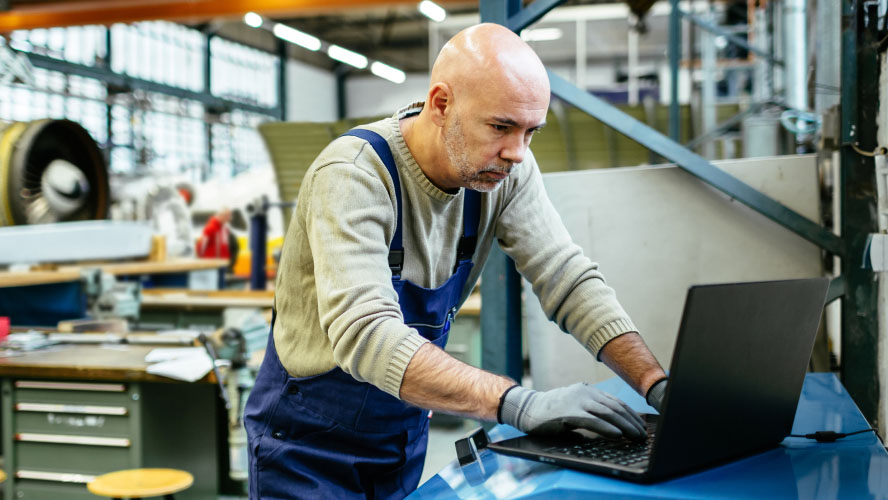 Tech blog 
Data security is paramount for businesses and organizations of all sizes.  
Threat Scan 
Identify backup data threats and eliminate the risk of reinfection to actively secure, defend, and recover data across cloud, on-prem, and SaaS workloads. 
Risk Analysis  
Commvault Cloud Risk Analysis delivers risk governance capabilities that secure and defend sensitive data across your entire infrastructure. Gain visibility into data risks to easily identify and categorize sensitive. 
ThreatWise  
Commvault Cloud Threatwise delivers early warning capabilities to actively defend your data with fully integrated cyber deception to uncover, contain, and minimize threats the moment a ransomware attack begins. 
Introducing Commvault® Cloud 
The industry's first platform for true cloud data security. Manage and recover data wherever it lives – with the simplicity and scale of the cloud.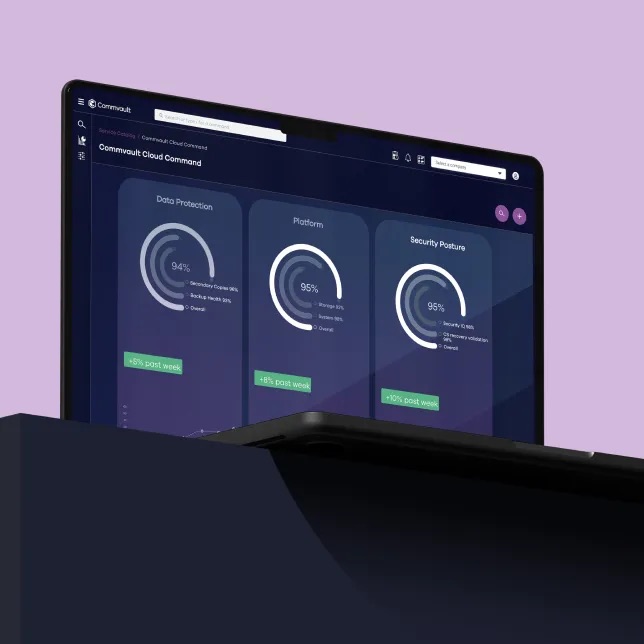 Powered by Metallic® AI
Metallic AI is the engine that drives Commvault Cloud. It leverages a powerful mix of ML and automation that identifies and tags sensitive data using static or dynamic patterns to recognize diverse patterns.
Ready to get started? 
Experience Commvault® Data Protection today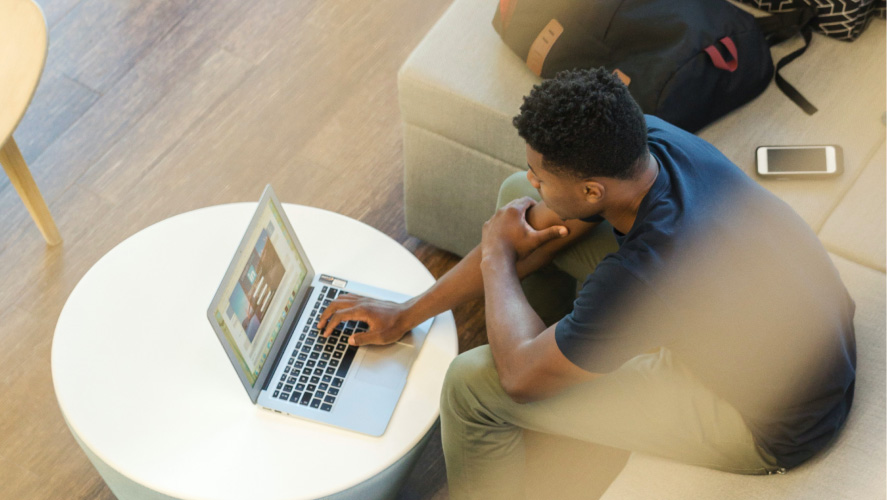 Sign up for a full-access free trial today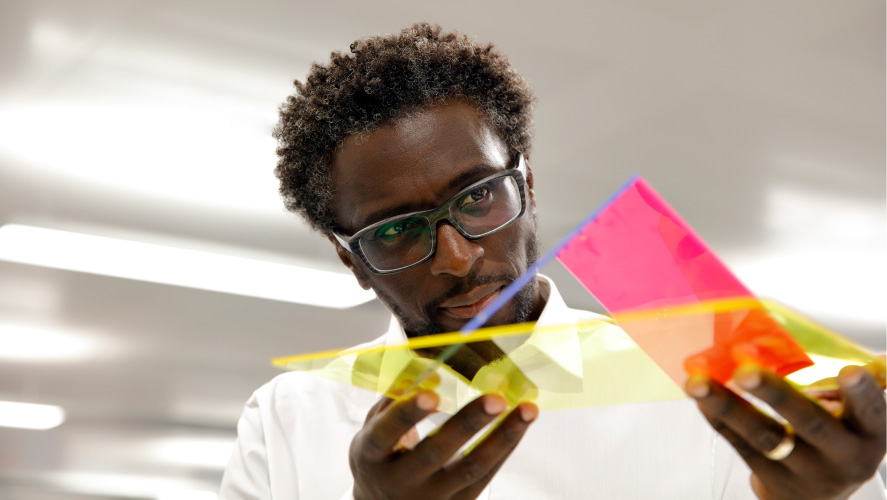 Experience Commvault® through a guided demo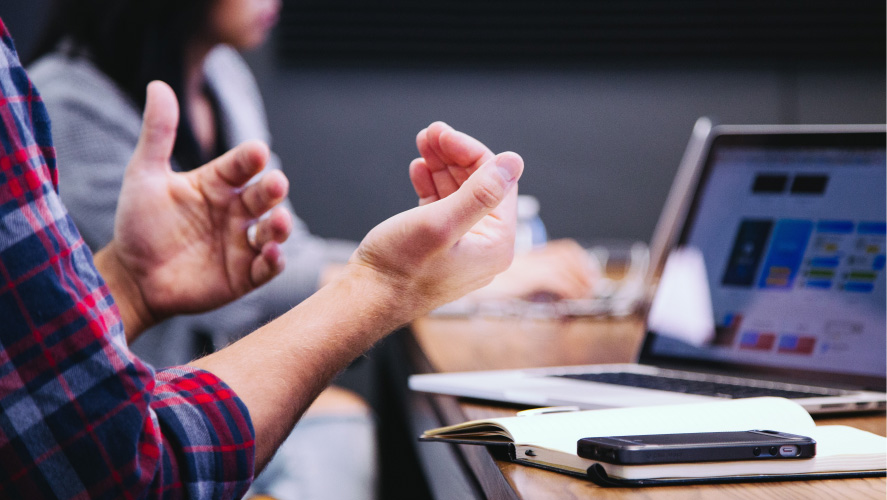 Connect with other Commvault users