Leaders never rest.
This week, the leader in data management is setting the roadmap for the future. We have already been recognized by Gartner and Forrester as a leader in our space.
Since leaders never rest, we want more, we want to be better, we want to be a leader now and far into the future. Stay tuned all week as we continue to push out more exciting announcements.
While you wait for more, check out some of the most exciting news about Commvault.
Analyst reports
Product news
News from GO
Introducing Metallic
SaaS solutions for backup and recovery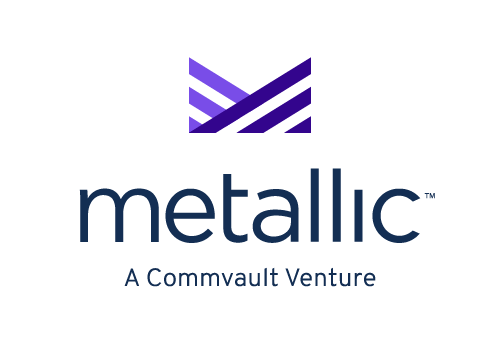 Metallic, a division of Commvault that brings you our powerful, enterprise-grade backup and recovery technology through simple SaaS delivery. You'll be up and running in as little as 15 minutes with no big upfront investment. Proven Commvault technology with built-in best practices means you'll get fast, secure backups and speedy, granular restore to protect you against data loss.
What does it mean to be innovators in data management?
Stay up to date on all the news
Sign up to get email alerts for:
Product roadmap
Integrations

New feature development

Conferences
Product updates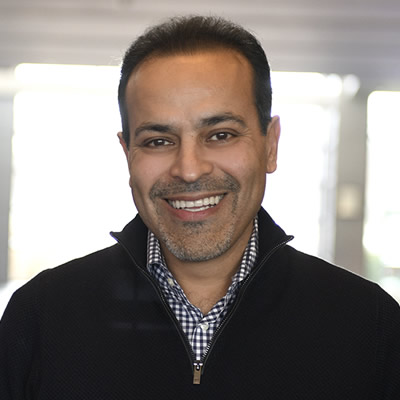 Livestream: Watch Sanjay deliver the keynote live at 11:15 a.m. EDT, Oct. 15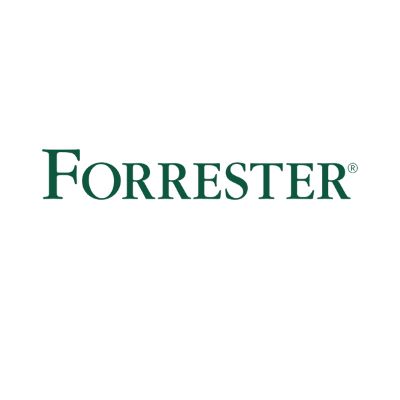 Forrester named Commvault a leader in Data Resiliency Solutions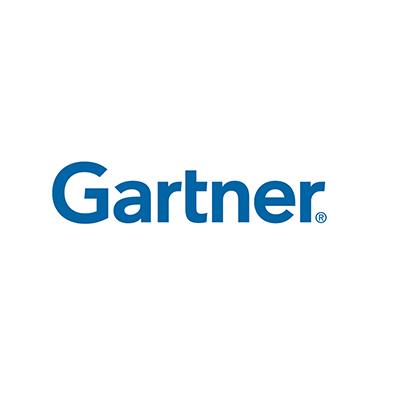 Gartner named Commvault a leader in Backup and Recovery