5 Seismic shifts in IT
Multi-Cloud
Cloud-Native
Automation
DevOps
Economics
Big changes are happening in IT, aren't they always?
Change brings risk and opportunity.
So, the real question is: Are you ready for both?
---
The opportunity:
Data readiness
Commvault brings it all together
Ready to Protect
Any workload
Any infrastructure
Automate recovery plans
ML and AI to meet outcomes
Instant recovery readiness
Ready to Manage
Simple-modern interface
Data center consolidation
Secure data operations
Automate policy compliance
Get the most from the cloud
Ready to Use
APIs for connecting platforms
Multi-cloud native and enabled
Native data access for DevOps
Govern data utilization
Leverage data for business value
…and ready for multi cloud.
Application support
Natively integrated with cloud PaaS and SaaS applications
Broad public cloud partnerships
Natively integrated with the top 5 public cloud providers
Proven adoption
2X growth for managed customer data in cloud storage year-over-year
Bottom line: The future belongs to the data ready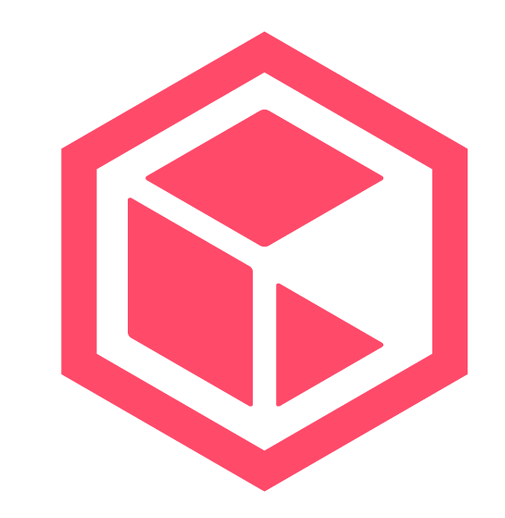 We believe in data readiness
We're obsessed with ensuring customers can protect, manage and use data. Always. Our software automates critical IT operations, helping customers gain foresight and be successful.
Mission critical for customer operations