Early Warning
Spot threats sooner, minimize the blast radius, and lower your risk exposure.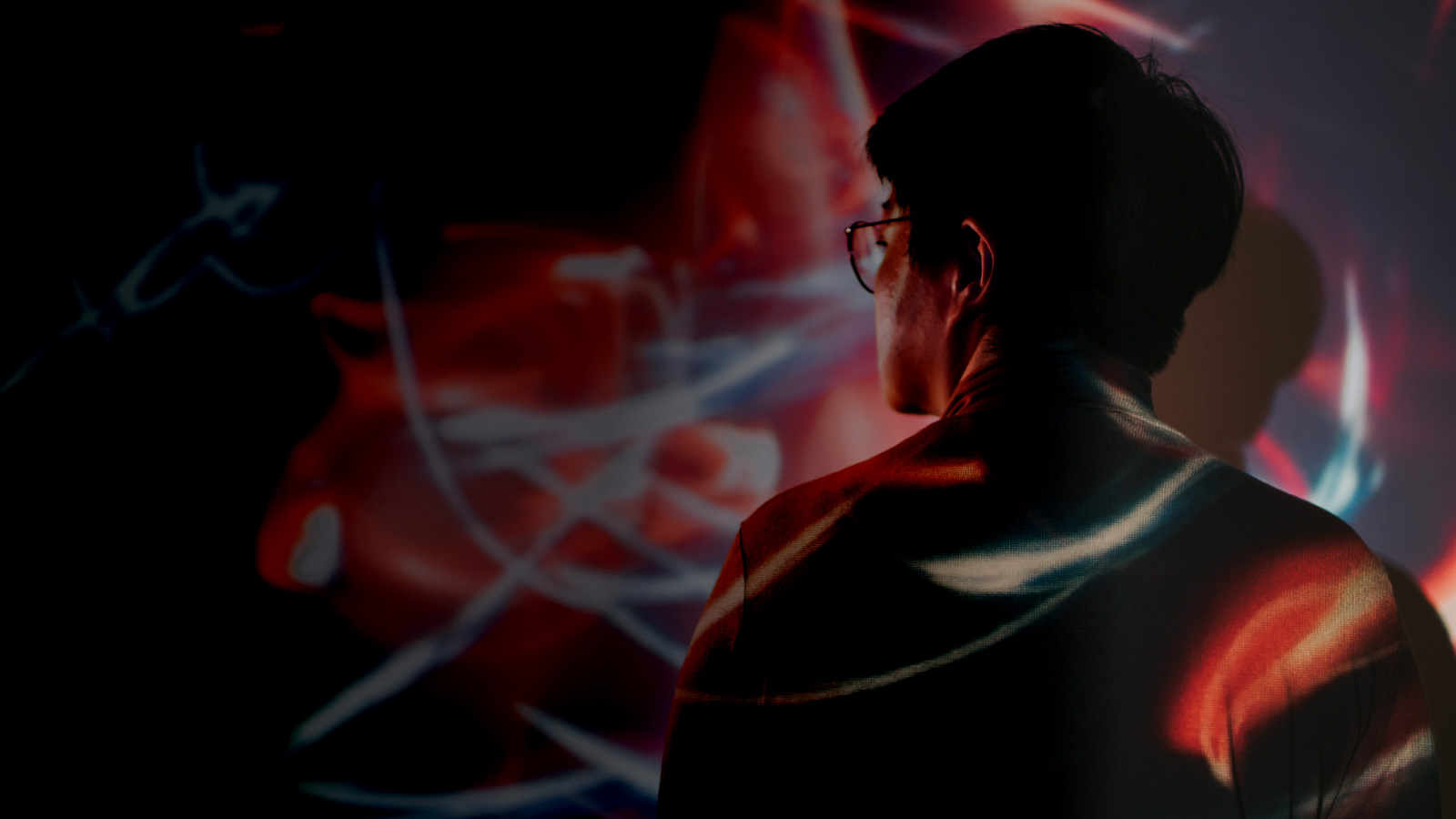 See threats before they impact your data
Expose risk factors and detect threats faster to safeguard your data across production and backup environments.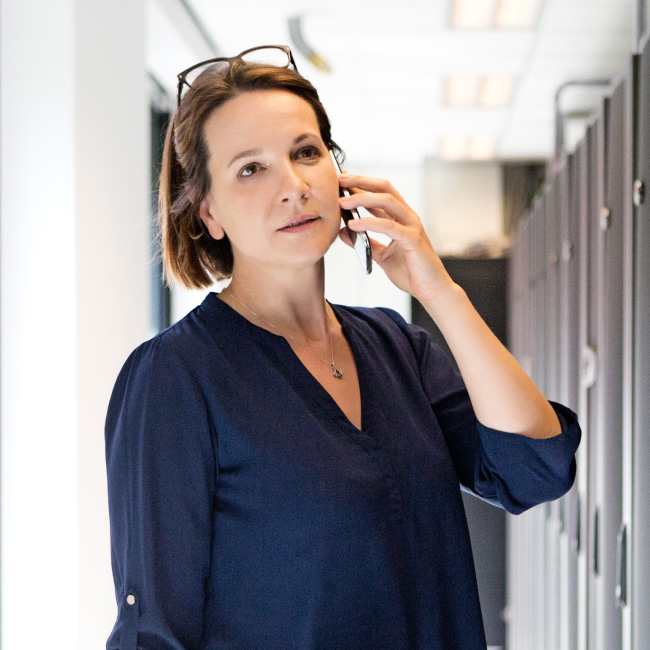 Bolster your cyber resilience
Make data-informed decisions for advanced preparedness and ransomware readiness at the best TCO.
Intelligently consolidate security insights
Automate critical health indications and get real-time monitoring and high-fidelity threat alerting.
Mitigate cyber risk
Reduce IT burden and easily address security considerations with ransomware detection and cyberthreat warning.
Safeguard business data
Shield critical data estates from emerging risk factors.
Better early warning
Early cyberattack threat detection and warning
Critical asset masking
Deflect and divert attacks on critical environments and backups.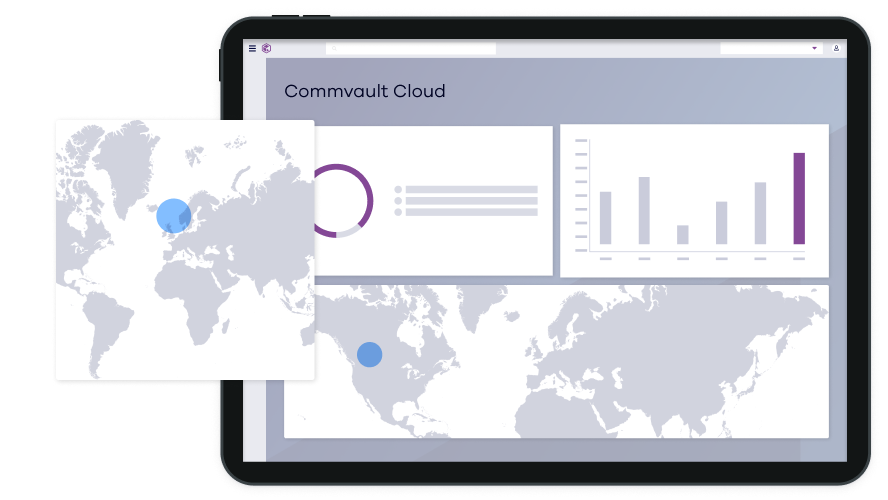 Proactive data defense
Confront security vulnerabilities in production, before data is compromised.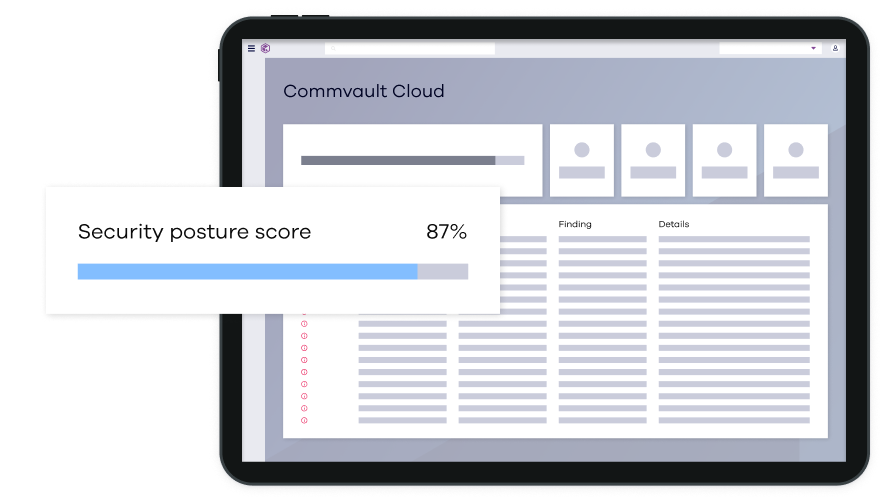 Actionable recommendations
Act based on real-time warning systems, advanced detection and data insights.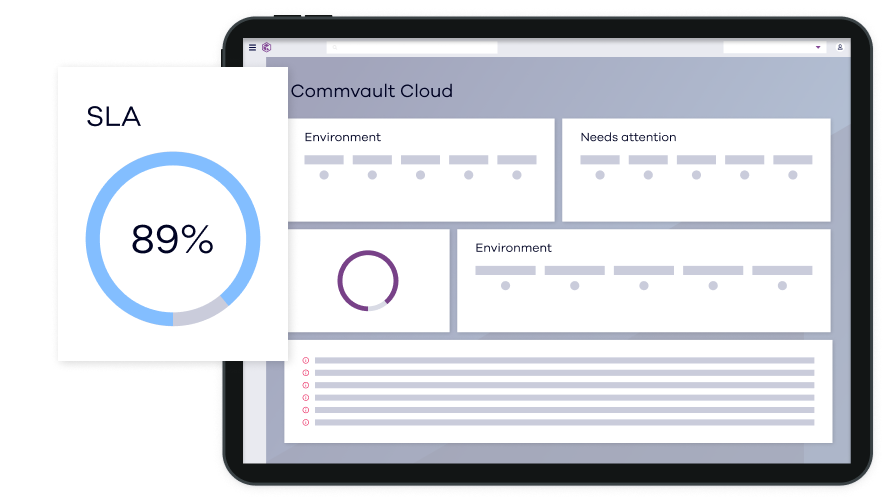 Unified, real-time visibility
Predict threats sooner with end-to-end observability – powered by Metallic AI.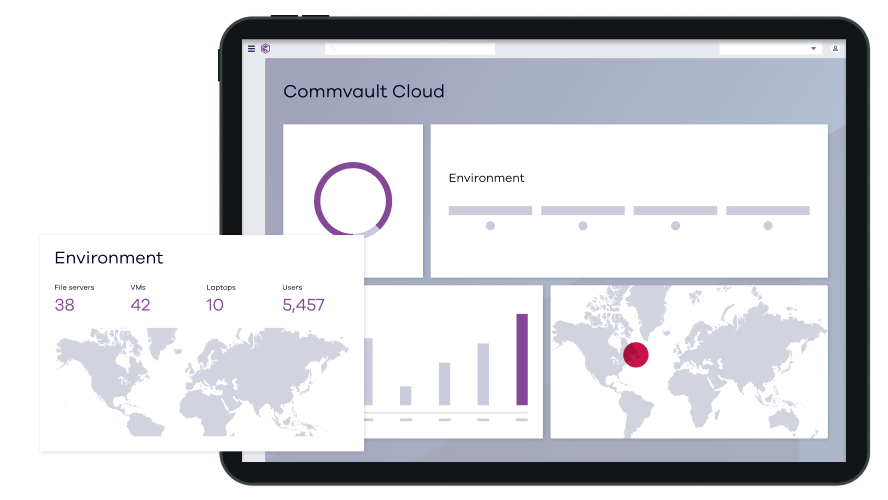 Hear what our customers say about us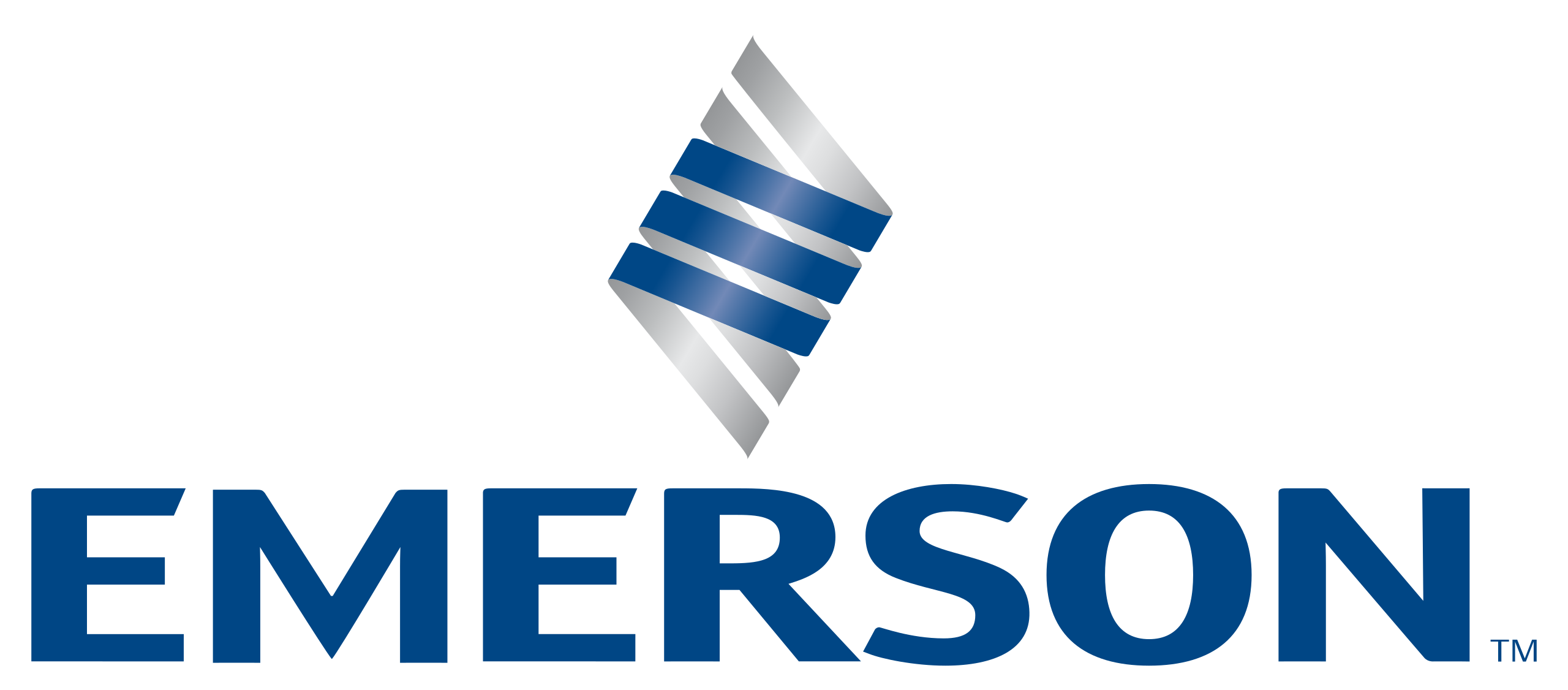 "We know Ransomware is coming, which is why we chose Commvault for cyber resiliency to improve our security posture. Now we can shift left with early detection and shift right with clean point recovery – all with Commvault Cloud."
"Commvault was the next evolution to give us ransomware protection, immutable snapshotting, comprehensive reporting, and peace of mind that we have valid backups."
Commvault® Cloud
Commvault Cloud is the only cyber resilience platform built to meet the demands of the hybrid enterprise at the lowest TCO. Enabling true, cloud data security wherever your data lives, advanced AI and automation capabilities, and rapid, massive-scale recovery from one pane of glass.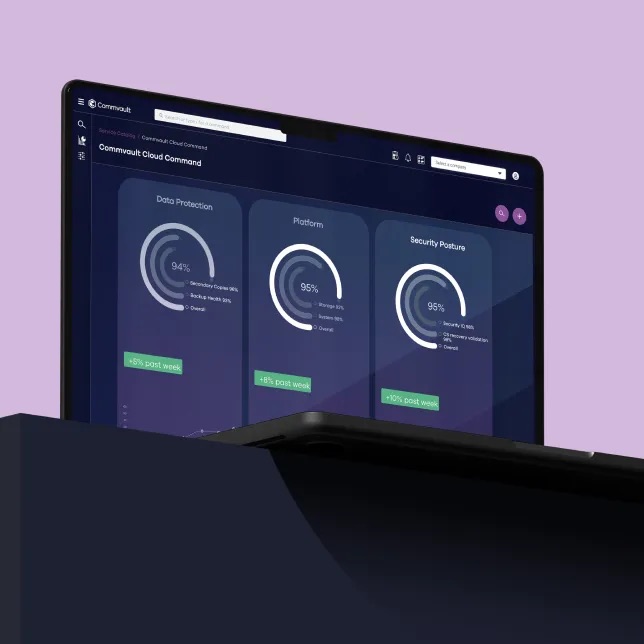 Metallic AI
Metallic AI is the engine that powers Commvault Cloud. It leverages a powerful mix of ML and automation to turn the tables on attackers.
How we do it
Smart decoys
Advanced threat sensors that mimic real workloads, assets and backup environments.
Accurate alerting
Precise alerting that seamlessly integrates with existing security stacks.
Threat insights
Detailed analysis of abnormal activities, behaviors and data events. 
Security ecosystem
Bi-directional integrations for improved visibility, coordination and response.
AI-powered
Automated intelligence to detect anomalies, malicious activities and hidden cyber risks.
Stealth detection
Immediate recon, discovery and lateral movement detection across production environments.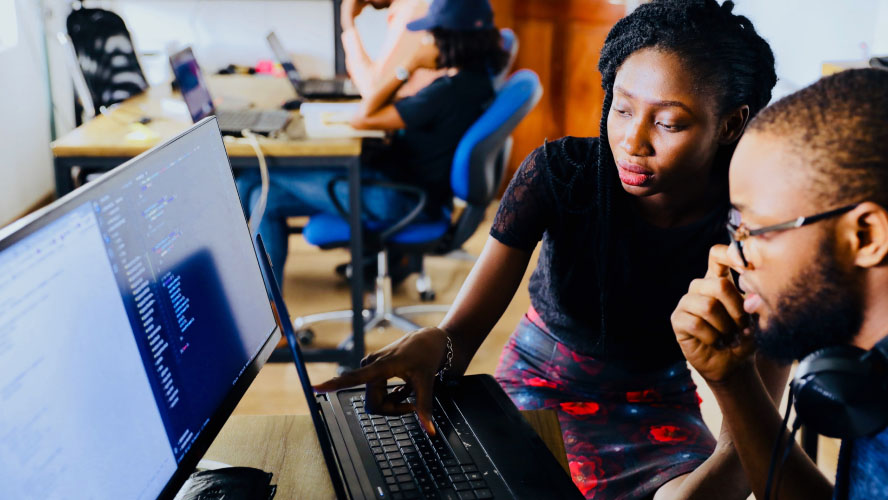 datasheet
Commvault® Risk Analysis
Identify sensitive data, assign classifications and automate policies for secure and thorough data management.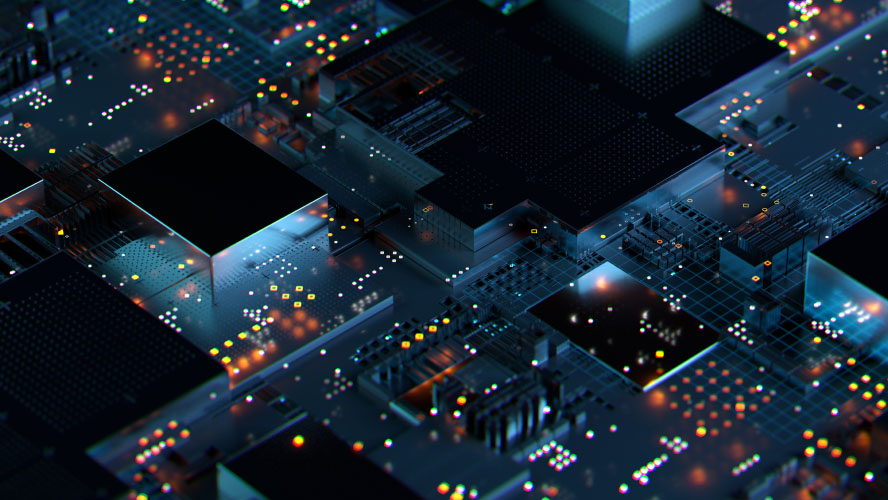 Demo
Commvault® Threat Scan
Identify backup data threats and eliminate the risk of reinfection.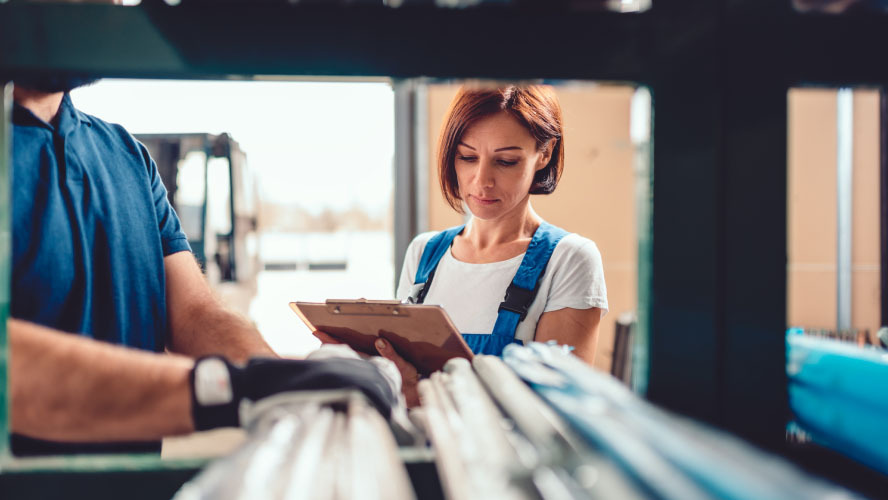 Solution brief
Commvault® Threatwise
Look at the key components of Commvault® Threatwise security posture and architecture.