AI & AUTOMATION
AI-Driven Data Protection for Enterprises
Use AI to manage data protection and backups. Machine learning and historical data insights guide smarter, more informed decisions.
Unlock the power of automation and AI
Automatically employ advanced algorithms that differentiate between actual threats and false positives across your production and
backup environments to protect against malicious attacks and securely defend valuable data.
---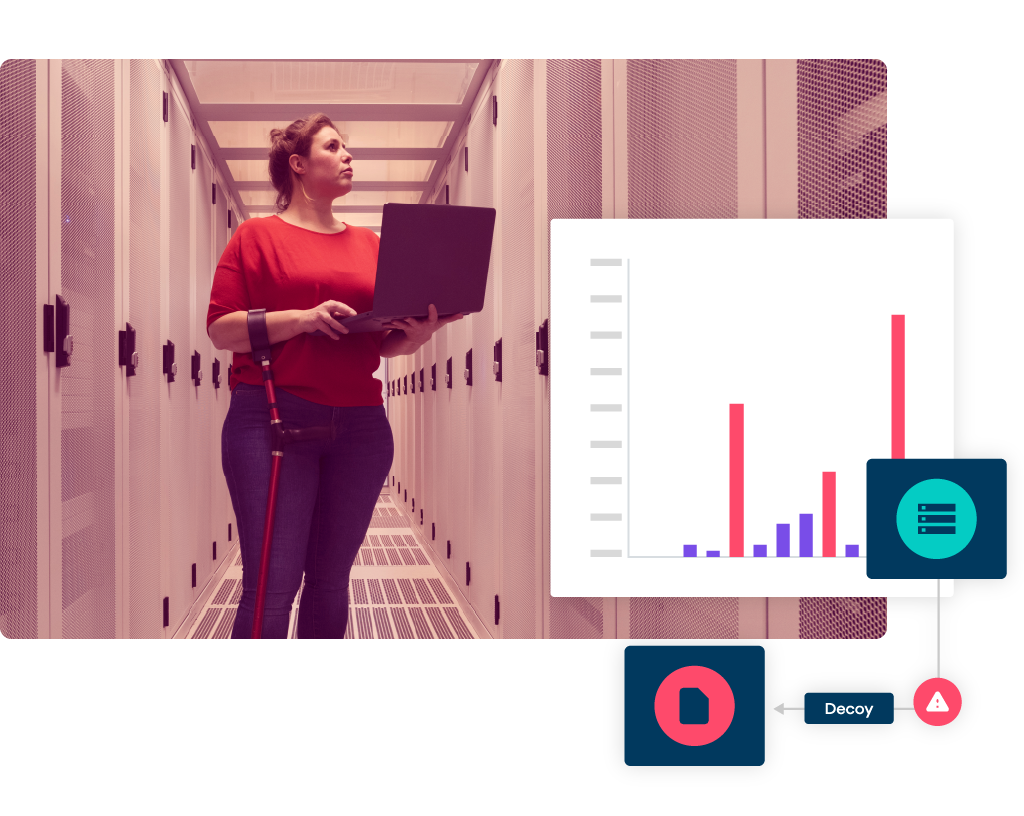 Threat monitoring
Machine learning for anomaly detection and honeypot technology.
File anomaly detection
Alert admins on threshold breaches for file operations.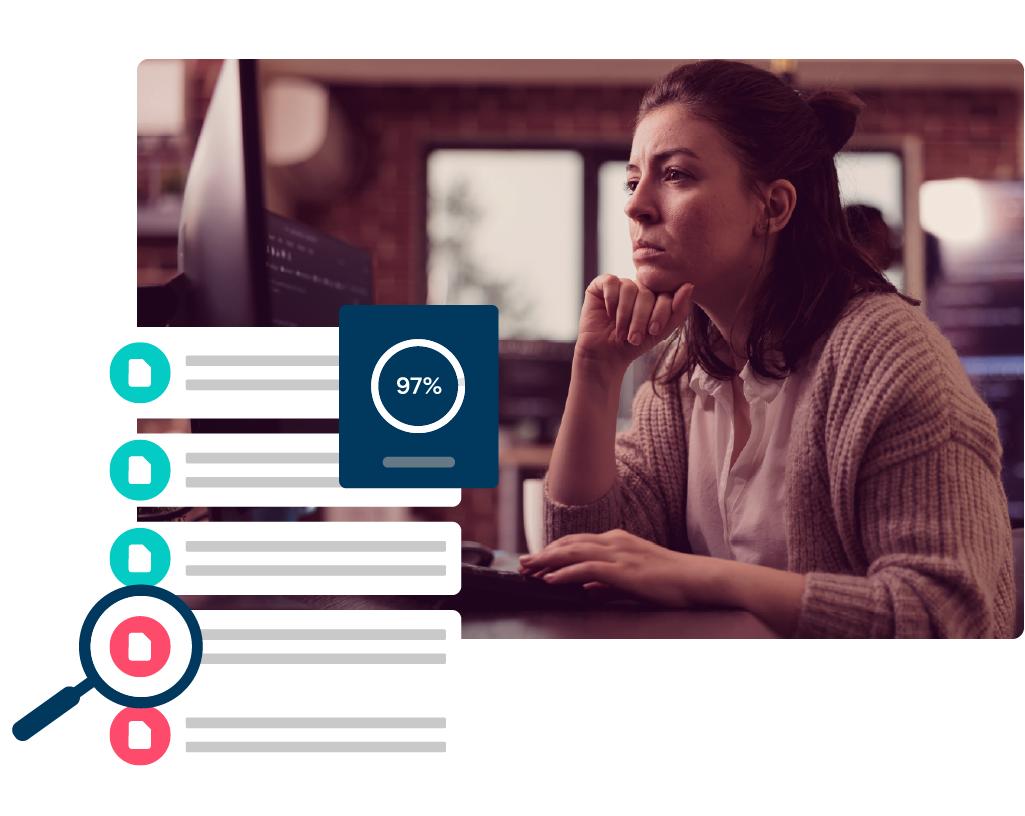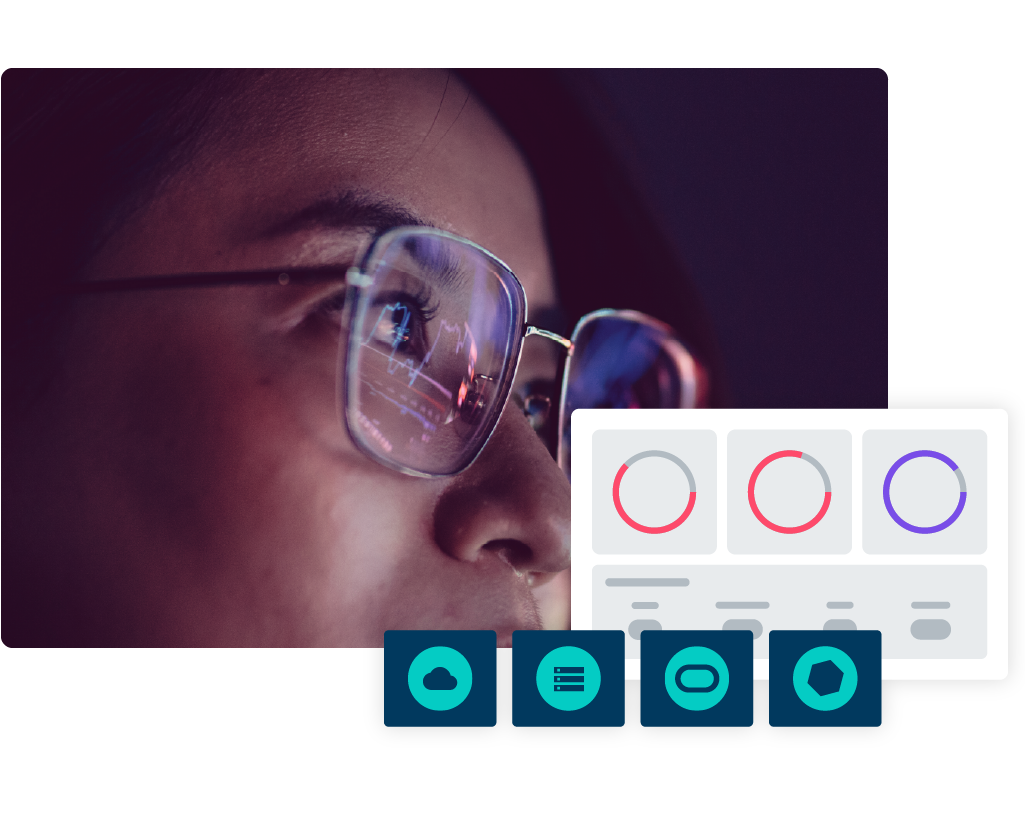 Focused views
Monitor for and surface critical events using advanced pattern-identifying algorithms.
Time-series-based machine learning
Gain efficiency with smart job scheduling and ensure RPO compliance.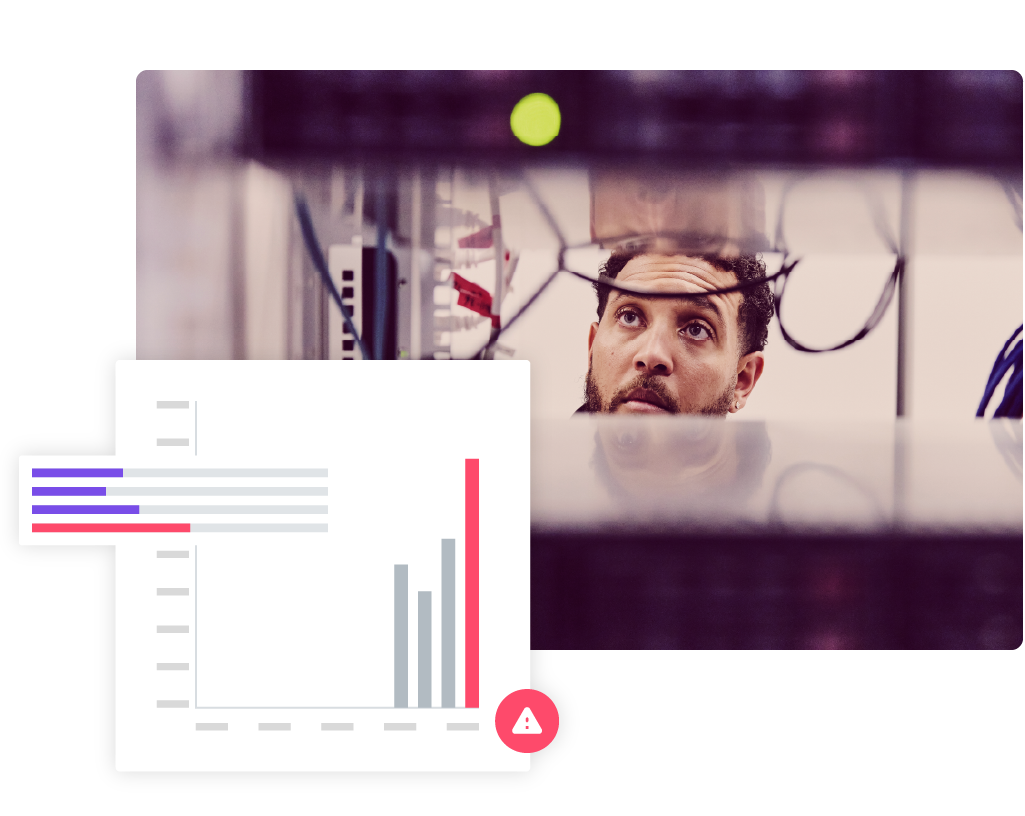 ---
Automate data recovery
Simplify data protection by leveraging AI to automate processes.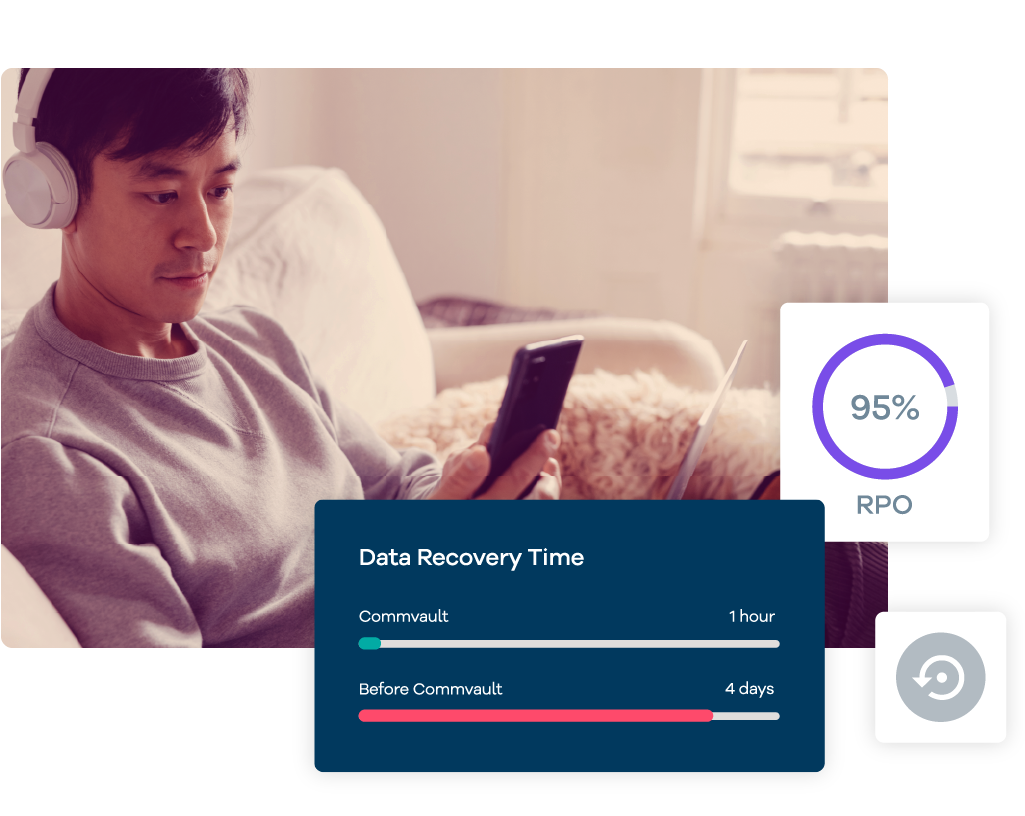 One-click recovery orchestration
Fully orchestrated test failover for validated restores.
Orchestrated application recovery validation
Ensure data and application recoverability.
Data integrity
validation
Strengthen data security with signatures and automated storage validation.
Haufe-Lexware GmbH & Co. KG
Haufe Group automated the backup and recovery process of 500 terabytes of data in the on-premises environment and gained resilient ransomware protection.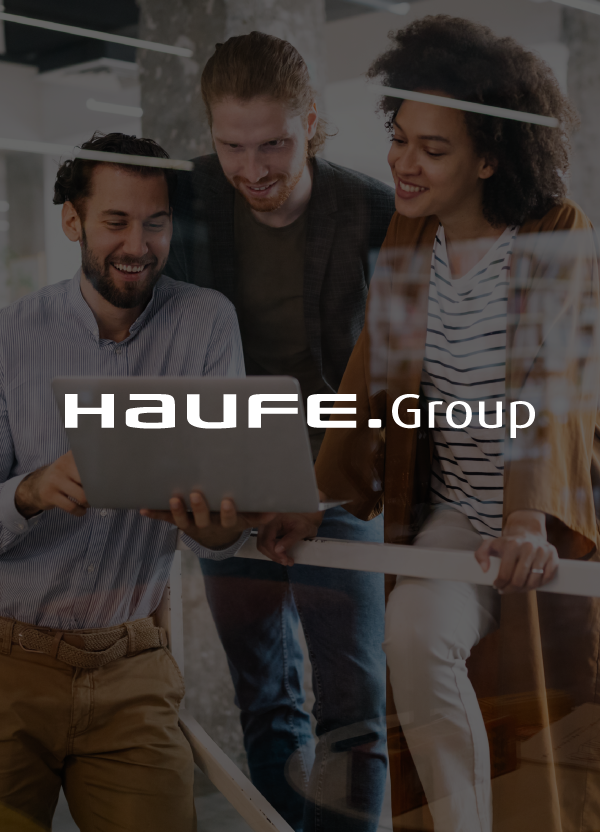 Data, protected
Next-generation data protection with a new layer of active defense, rapid recovery, and automation.
Commvault® Complete Data Protection

Ensure data availability and business continuity across your SaaS, cloud, and on-prem environments.

Metallic® SaaS Backup

Cloud-delivered data protection for comprehensive coverage with the simplicity of SaaS.

Metallic® ThreatWise™

Surface zero-day and unknown threats in production – before data is impacted and it's time to recover.