Digital Badges
What is a digital badge?
A digital badge is not just an icon. It includes secure, verifiable metadata that earners can easily share to showcase their accomplishments.
What badges are available?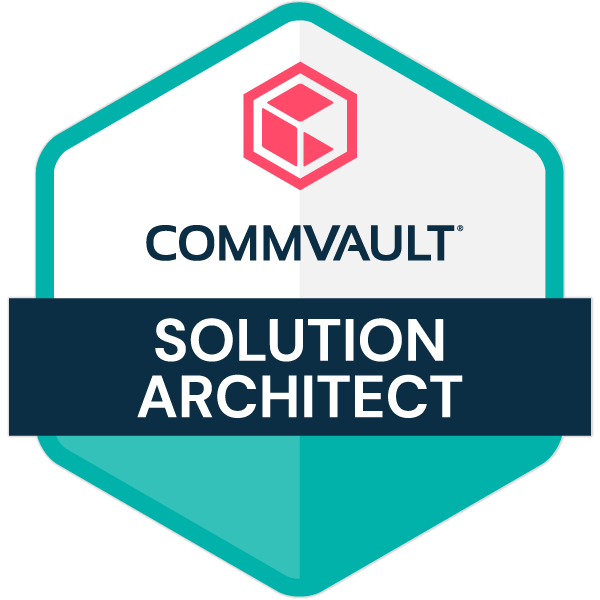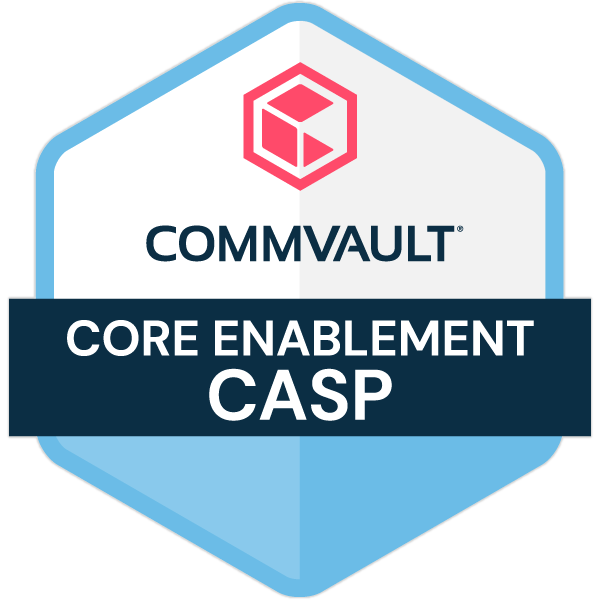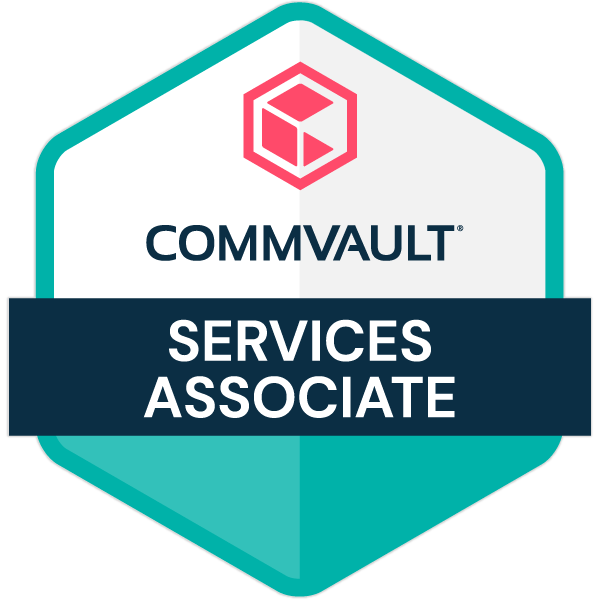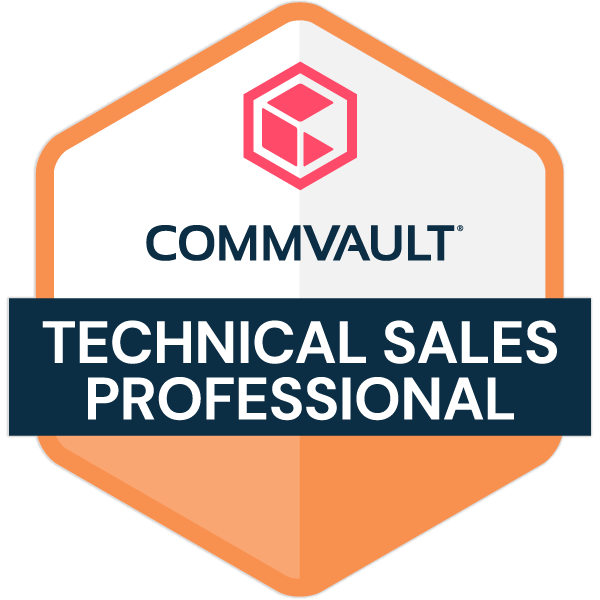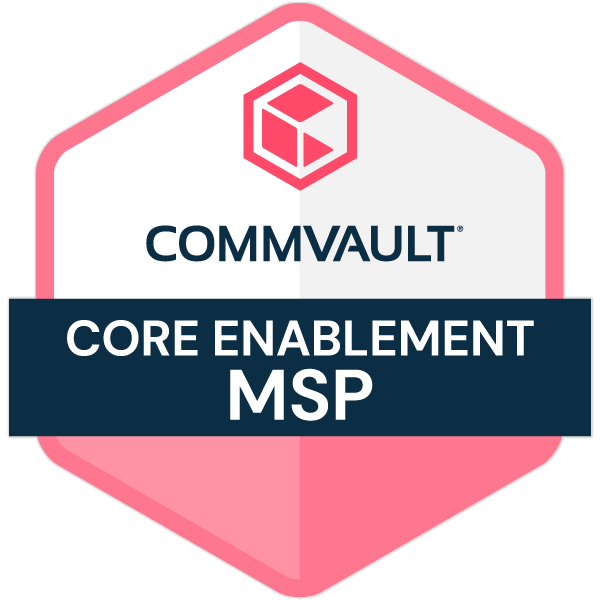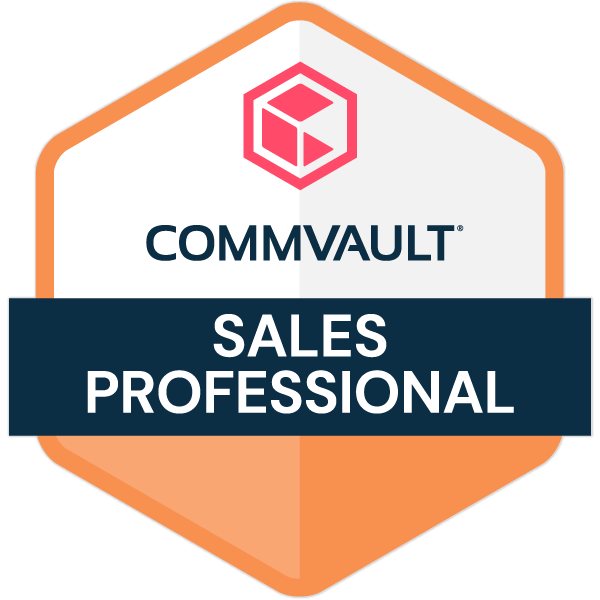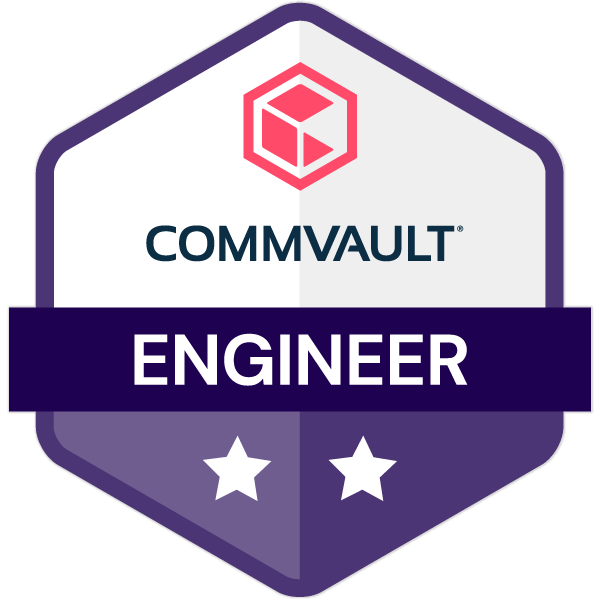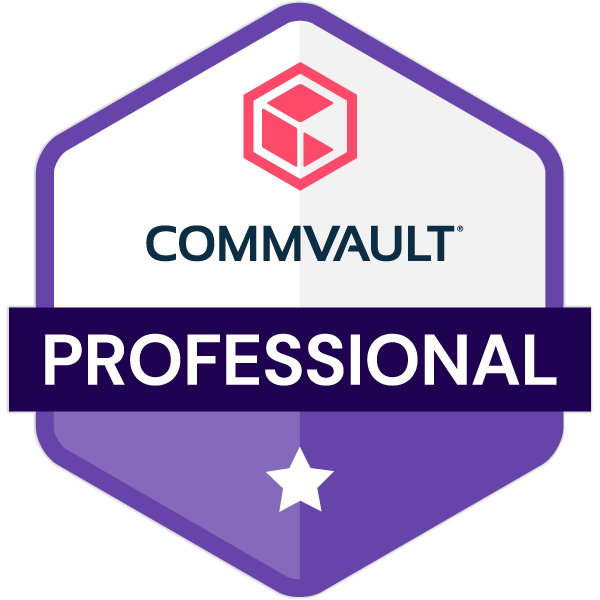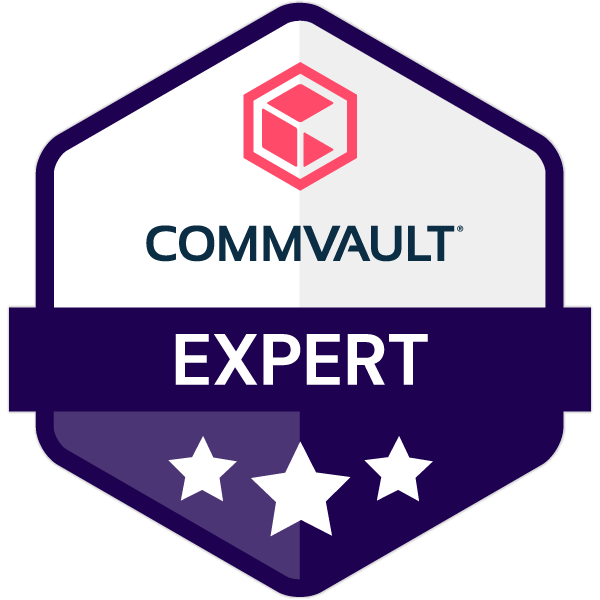 How will I know if I am eligible?
All current certificate holders will receive an email from "Commvault via Credly" with instructions to claim your badge. To ensure the email gets to your inbox, add admin@credly.com to your contacts.
What do I do with my badge once I claim it?
Post and boast! There are quick links in your Credly profile for sharing on LinkedIn, Twitter, Facebook, and Xing. Use the HTML or image + URL functions to post anywhere those formats are accepted. It's also easy to add badges to your email signature line.
Check out
Commvault's profile on Credly for more on our digital badges