Manage Costs and Risks While
Achieving Compliance.
Try Commvault® Cloud free for 30 days.
Free up expensive storage, predict costs and move inactive data to less expensive storage
Model decisions, set policies and drive impact analysis based on data insights
Get secure-by-design, immutable, and compliance-ready archive delivered with the context and controls of the source environment
Predict costs for accurate, more informed archiving decisions
Full and granular metadata search
Policy development with drill-down analysis
Informed data placement with automatic aging options
Flexible bring-your-own-storage options
Hardened security with tamper-proof architecture
Securing more than 100,000 companies
Commvault delivers trusted file and object archive protection for organizations of all sizes.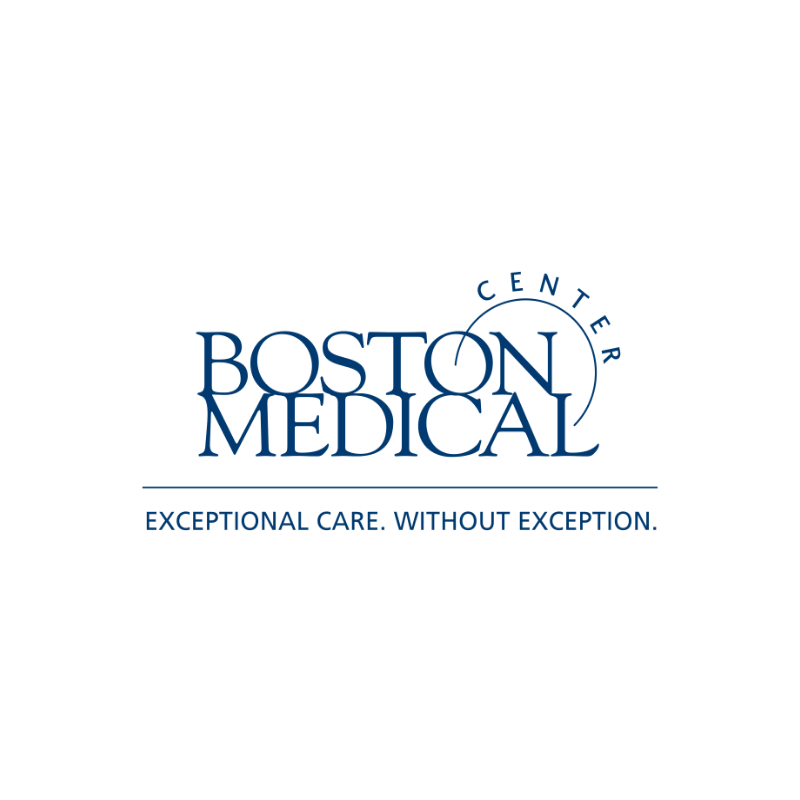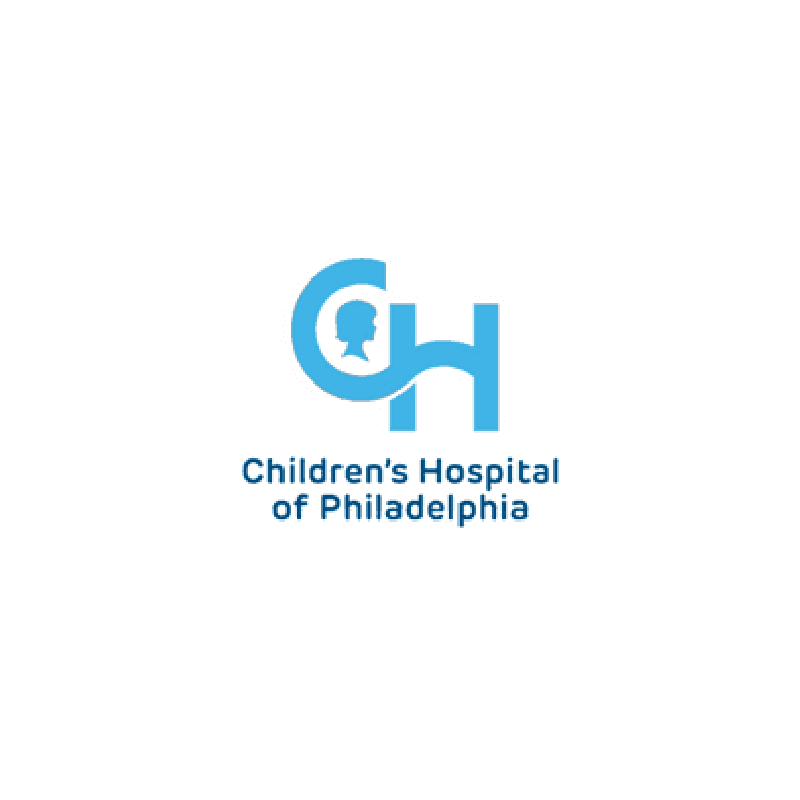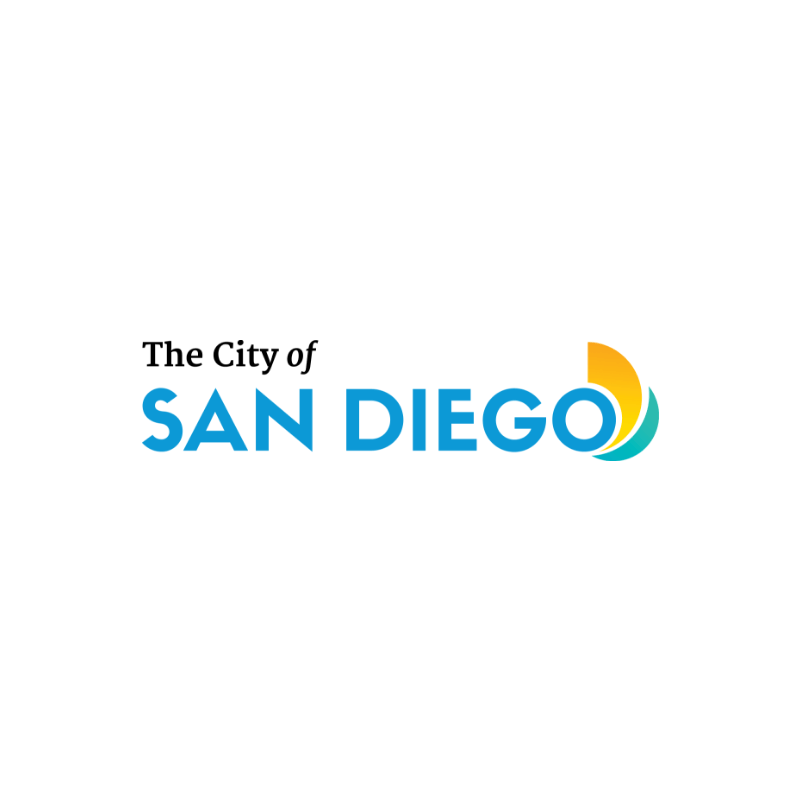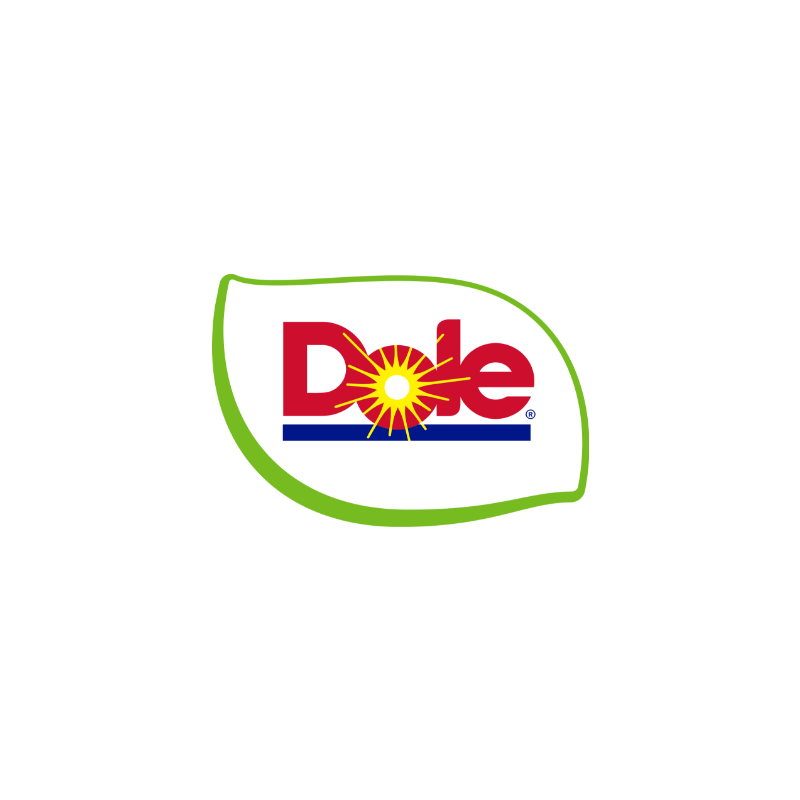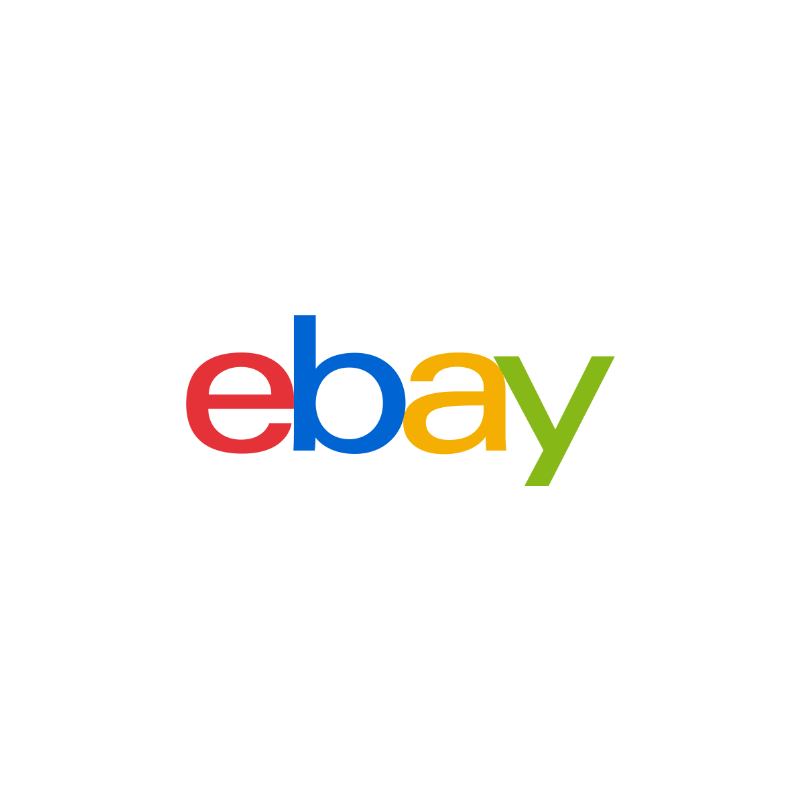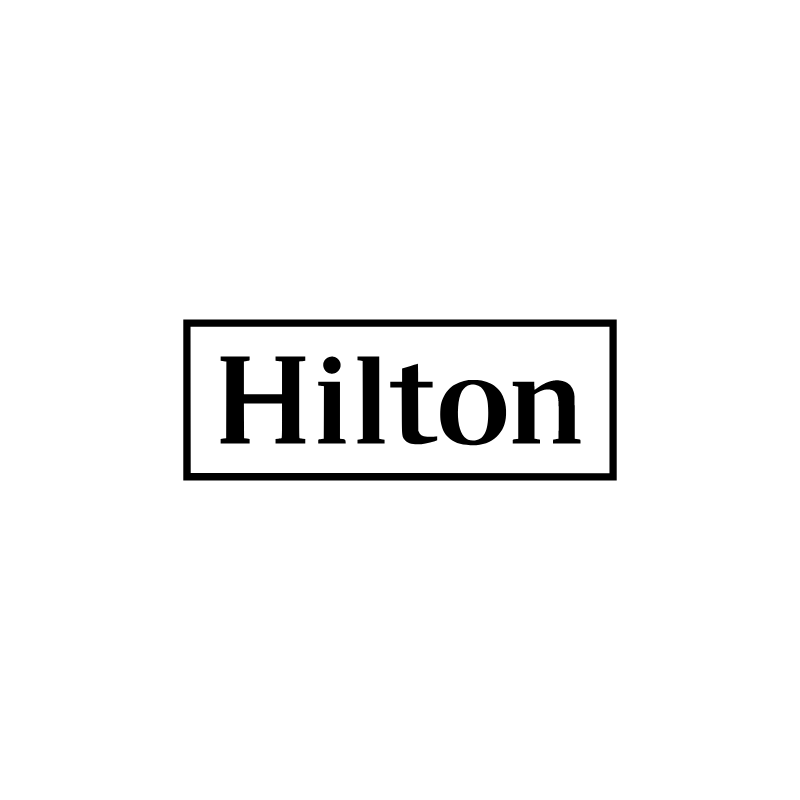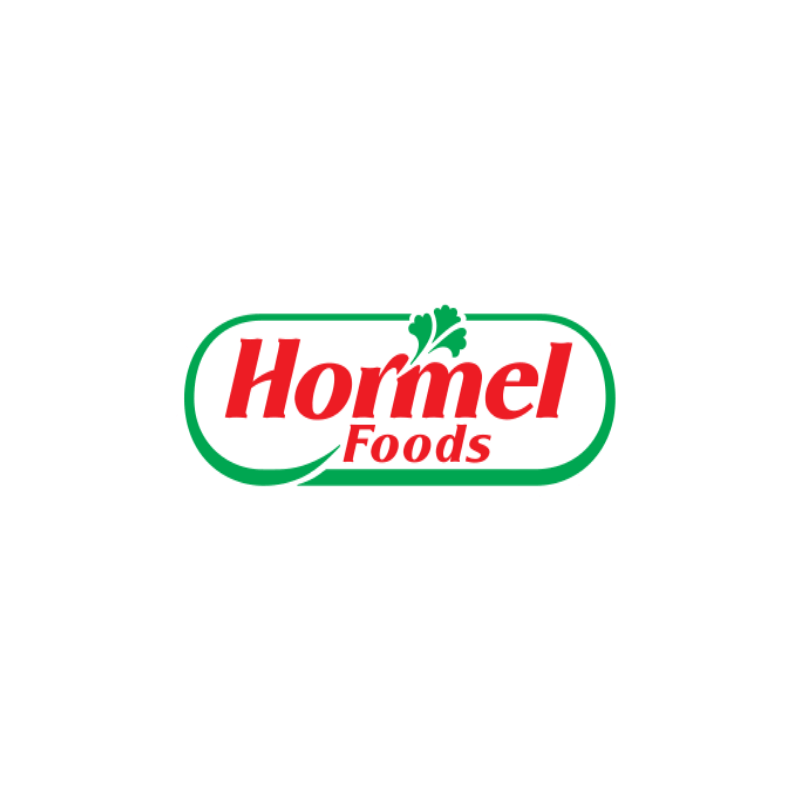 True, cloud cyber resilience 
Data resiliency with Commvault Cloud is best in class for many reasons.  
82%
Average savings in backup administrative costs.
15+
Average number of solutions replaced by our single, unified platform.
38%
Reduction in data footprint.
TESTIMONIALS
What our customers are saying
Customers from around the globe count on Commvault to secure their cloud data — at the industry's lowest TCO.
"Their support is responsive and reliable. The entire Commvault team always goes above and beyond every time, for every interaction."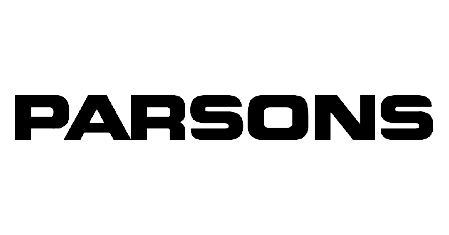 "For me, Commvault works great and it does exactly what it says it does. I love having it."

"[Commvault] is an easy-to-learn, easy to implement and easy-to-use solution. We especially like its simplified interface and unlimited storage across Endpoint backups, Microsoft 365, and Salesforce, ensuring our data is always available and rapidly recoverable, even in case of a disaster."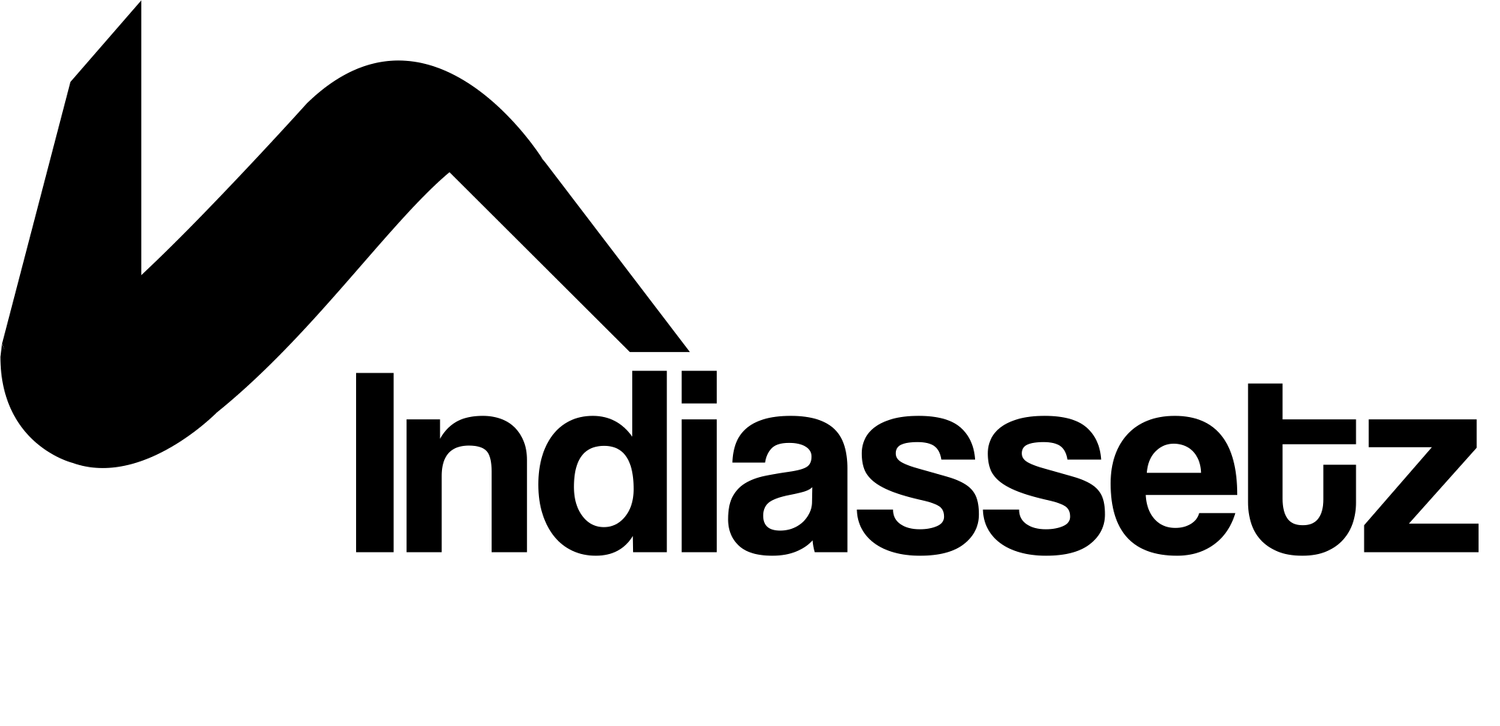 "With silent backup and granular restores, Metallic Endpoint Protection secures laptop data without impacting our Employee Productivity."
Frequently asked questions
What environments can Commvault Cloud support?
Can I protect multiple environments with this trial?
Are there fees associated with this trial?
Is Commvault Cloud secure?
Not ready for a trial yet?
Get a guided demo instead.