Find Commvault at VMworld
Whether you're looking to be future ready with app modernization and K8s, ready for multi-cloud, or ensuring you're recovery ready across VMware's "Any App, Any Cloud, Any Device" technology strategy, Commvault is the leading solution for backup and recovery across virtual, cloud, and physical environments. Our customers aren't just ready, they're weekend ready. You remember weekends, right? It's time to take them back.
September 29 – October 1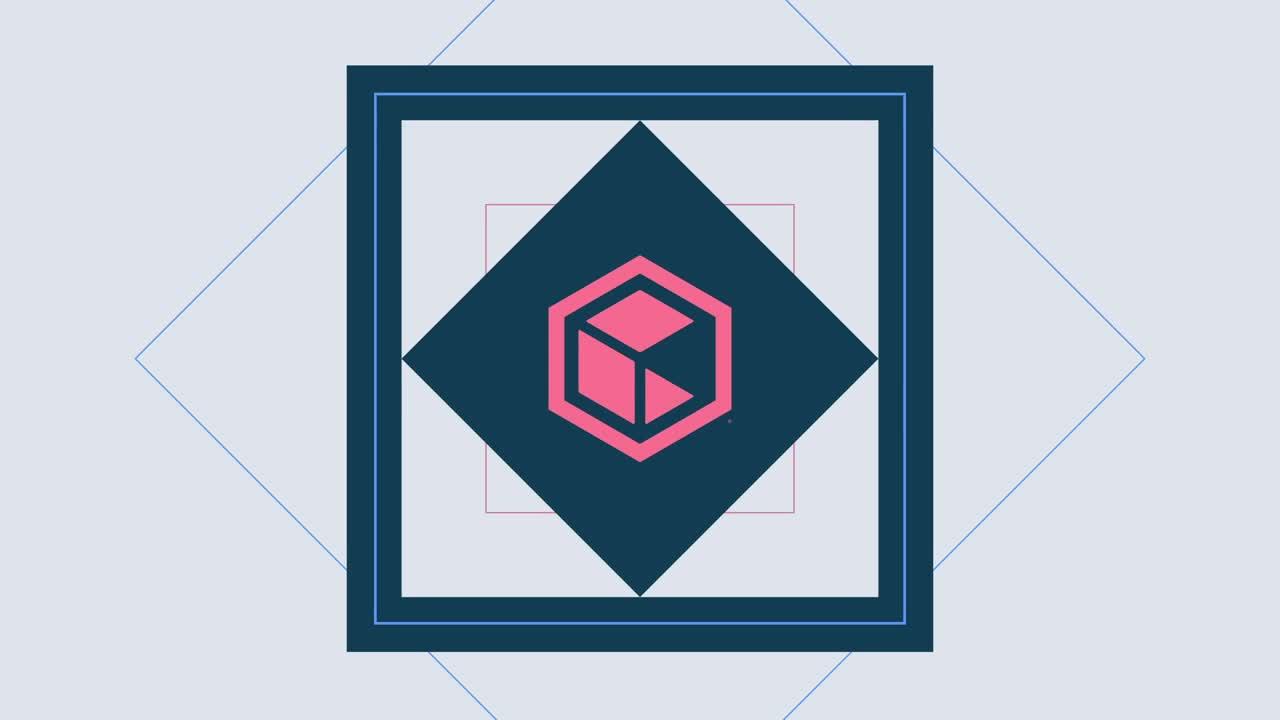 Free advice
Free expert advice on protecting and managing data across VMs and cloud – AND a Yeti tumber? You're not dreaming – but if you were, it would be an awesome dream.
Free therapy
A Virtual Data Therapy PuppyFest? Why not? Once again, we are proud to be working with our rescue partner, Puppy Love, to find these pups their forever homes.
Free stuff
This virtual event needs some IRL Swag. Register for a session and receive an ever-popular Data Therapy Dog t-shirt, socks and more.
Sessions
Modern Data Protection: From VMs to Containers and More
Listen in on this lively session with Commvault experts as they discuss modern strategies for data protection and recovery, using Commvault's virtual server agent with your on-premises or cloud-based virtualization platforms. They'll explore some advanced recovery use cases and demonstrate how you can apply industry best practices to new containerized workloads running on Kubernetes … on-prem, in the cloud and across multiple clouds.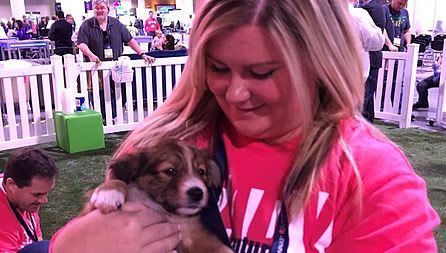 Virtual Data Therapy PuppyFest
Protecting virtual environments … storing and managing data in hybrid infrastructures … managing multiple RPOs and RTOs … optimizing cloud costs … we get it! This stuff can be stressful! But not to worry – Commvault's got your back. Check out Commvault's Virtual Data Therapy PuppyFest, featuring some irresistibly cute pups and a whole lot of playful activity. Then, stick around for live Q&A with our rescue partner, Puppy Love. The best part? Pups are available for adoption! Who knows? You might even find your new best friend. Remember: Life is better with a dog. And data is better with Commvault!
Resources
Protecting VMware with Commvault software, featuring Sam Grover
Schedule a meeting with us