Disaster recovery solutions
Whether you're hit by a natural disaster, hardware failure, data breach, or ransomware attack, you need to recover your data quickly and painlessly.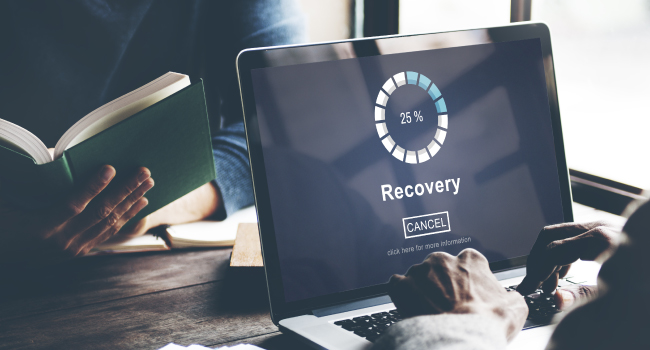 Introducing Commvault Disaster Recovery
An easy-to-use disaster recovery software solution with orchestration, automation and verifiable recoverability for business continuity across on-prem and cloud environments.
Disasters can happen to anyone, but being ready for disaster recovery depends on you
As the importance and value of data grows, being ready to protect and recover that data is more vital than ever. Whether you're hit by a natural disaster, hardware failure, human error, data breach, or ransomware attack your data is under constant threat.
You need your data back quickly, and with as little disruption as possible. Your disaster recovery readiness needs:
Commvault® Disaster Recovery Trial
30-Day Trial Offer
With multi-cloud integration, one-click failover, multi-tenancy support, live replication and intuitive reporting, Commvault® Disaster Recovery allows you to protect and recover your entire data environment, wherever it resides. See for yourself how easy DR can be.
Is your disaster recovery plan complete? What data is missing?
Join us as we examine different approaches to disaster recovery, the various needs for modern workloads, and some key features that will help make your disaster recovery plans successful.
Ready for IT disaster recovery. Ready to secure data.
Of course, with true readiness, you should be able to see that your backup infrastructure is secure! Our simple, comprehensive disaster-recovery-readiness dashboard shows you where things are going well, and where you may need more work. This capability makes it easy to quickly address issues affecting recoverability.
Support multiple data types, applications, and hypervisors
Support multiple Recovery Point Objectives (RPOs) to meet Service-Level Agreements (SLAs)
Deploy DR solutions to-and-from on-premises, and across public and private clouds
SLA-based protection plans for backup and DR together
Coordinate DR functions: failover, failback, testing, and reverse protection
Reduce threat exposure through system control, site, storage layer, and network strengthening
Simplification, automatic, rapid disaster recovery solutions for enterprise data protection environments
Reduce your disaster recovery costs
Build multiple DR tiers to more efficiently meet your SLAs. Allocate your data based on business value, RPO/RTO requirements and support offsite backups.
Better manage costs of disaster recovery backup infrastructure
One solution instead of multiple point-technologies
Easily manage recovery tiers and off-site backups
Recover your data wherever it is
Making sure your mission-critical data is accounted for and accessible is crucial to disaster recovery. With Commvault, you can recover on-premises, in the cloud, from the cloud or between clouds.
Recover data and state inside hypervisors
Business continuity – full recovery without rebuilding and populating data
Orchestrated DR functions: failover, failback, testing, and reverse protection
Avoid vendor lock-in and typical cost drivers
Disaster recovery to a certain facility, hardware or hypervisor can drive up costs. You need the flexibility to recover workloads from on-premises or multiple cloud locations. Commvault can help you save disaster recovery costs by providing automatic format conversion across platforms, disaster recovery task automation, and more.
Replicate and recover to both like and unlike hypervisors
Automate common disaster recovery tasks
Monitor and manage your overall recovery readiness
Provision production data for secondary use cases
With access to a secured, protected copy of your production data, Commvault® software can be leveraged to manage the provisioning, migration, cloning, and presentation of data sets for secondary uses such as:
Dev/Test operations
Quality assurance
Security testing
Disaster recovery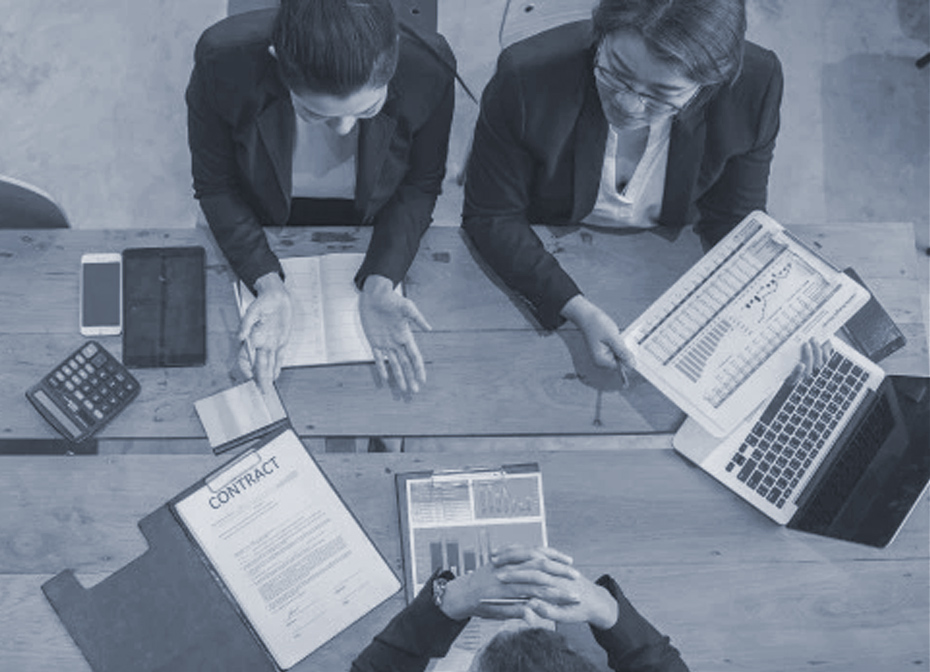 Disaster Recovery waits for no one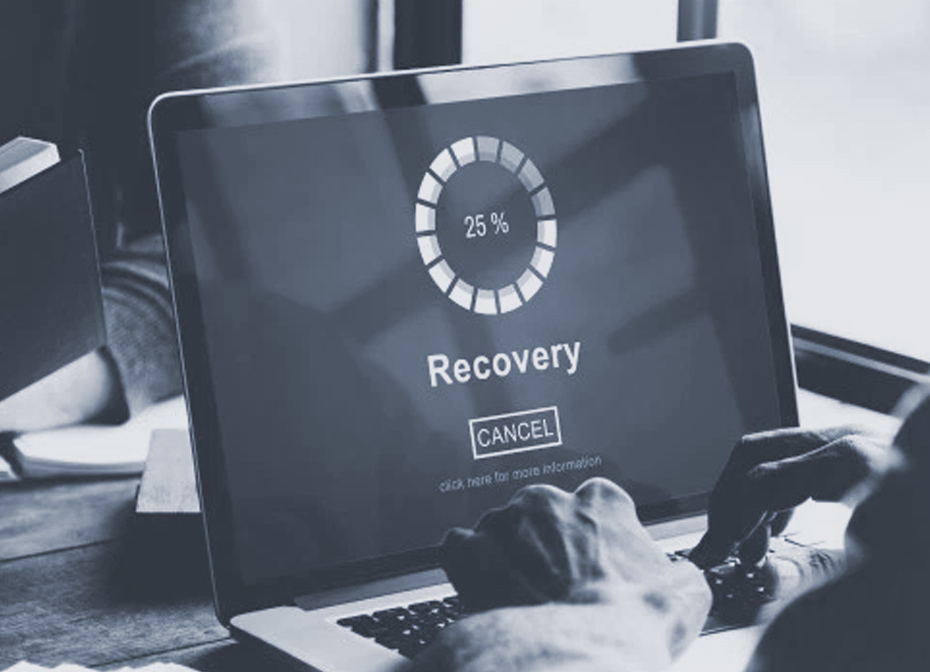 Disaster recovery as a service
Your disaster recovery action items
Want to see how these tools would apply to your disaster recovery goals?