Active Directory Backup
Comprehensive protection for critical Active Directory data.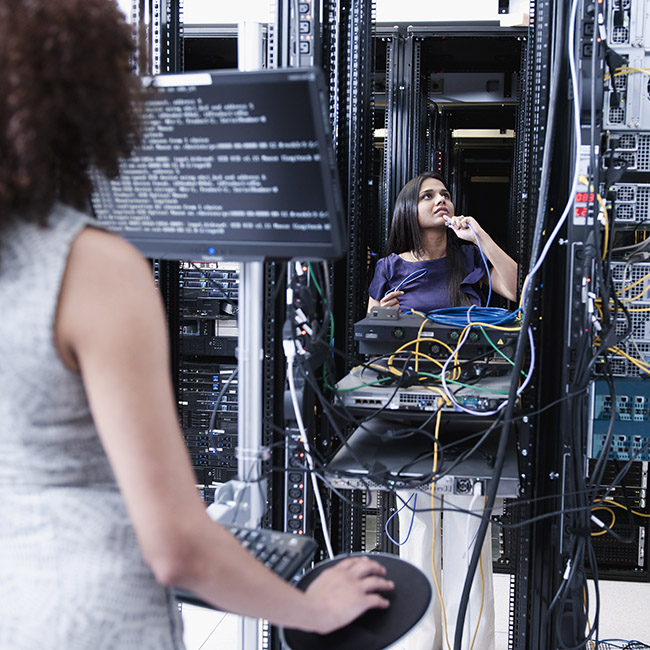 Dedicated Active Directory protection that mitigates cybersecurity threats and gets your business back online.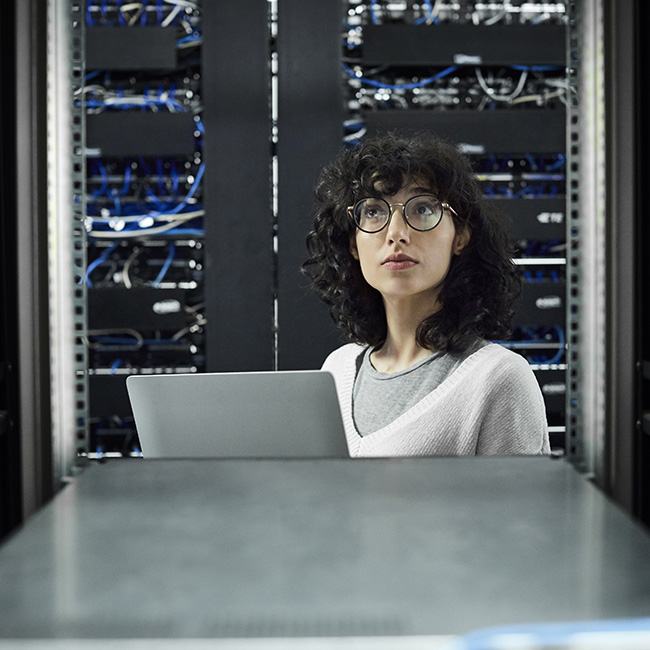 Trusted protection for your crown jewels
Safeguard Microsoft AD and Azure AD data from threats – all from a single solution.
Cyber resilience
Purpose-built tools to prevent, detect, and recover from attack.
Robust control
Comprehensive control to undo damaging and unwanted changes.
Precision response
Fast, granular and accurate recovery of missing, damaged or misconfigured items.
active directory
Stay resilient and recoverable
Hybrid coverage
Get dedicated coverage for AD objects and attributes: group policy objects, users, groups, conditional access policies, roles and more.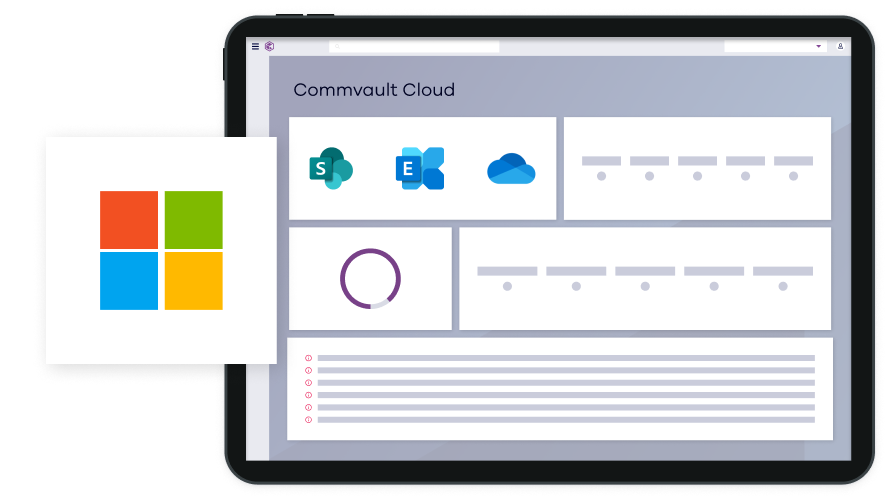 Rapid investigation
Interactive comparisons of various points in time – with deep visibility to identify mistaken or malicious changes to domain or tenants.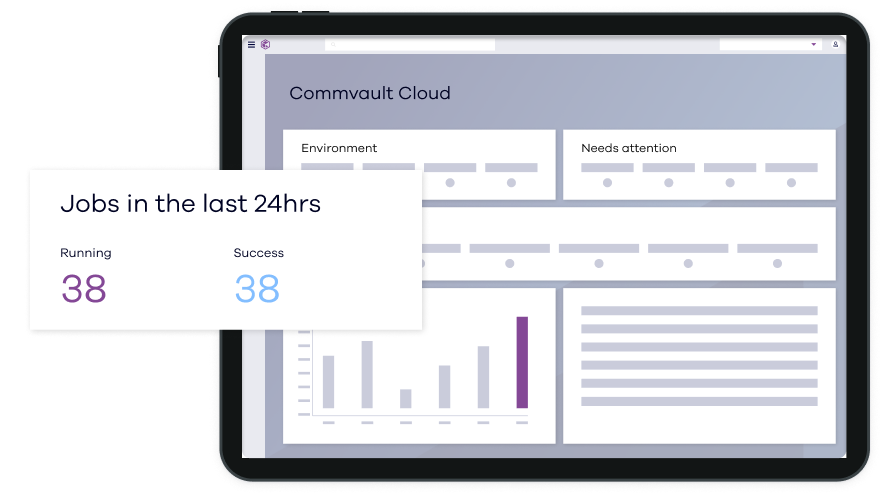 Cyber recovery
Quick recover of deleted objects and roll-back of overwritten attributes across the entire directory.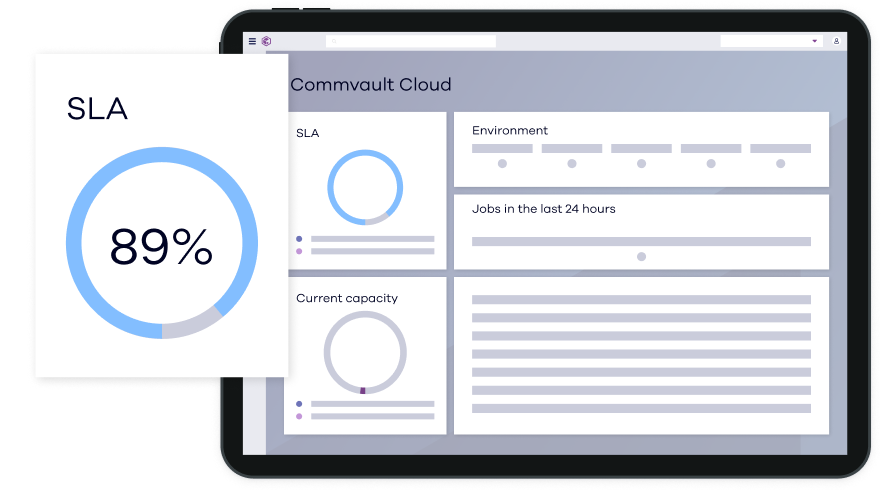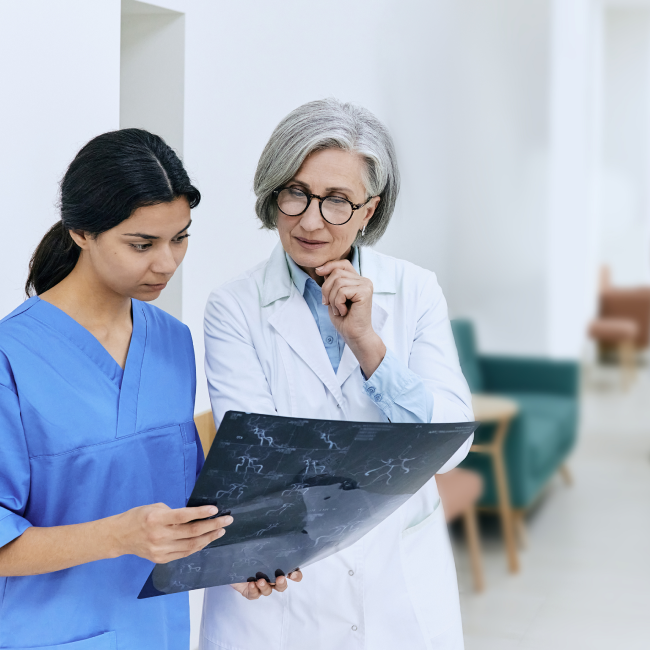 Allina Health embraces flexible data protection
"We used to manually engineer redundancy to avoid data loss. Commvault provides the needed flexibility and granularity for fast restores."
– Greg Robinson Senior Systems Engineer | Allina Health
how we do it
Simple cloud deployment, instant scalability, extended storage and retention – built in
Comprehensive coverage
Automated and frequent daily backups of attributes and objects.
Rapid recoverability
Fast, granular, and full-fidelity recovery options.
Deep security insights
Real-time insights into at-risk datasets, abnormal behaviors, and suspicious events.
Multi-layered defense
Layered security, with immutable data copies, and virtually air-gapped ransomware protection.
Single-solution management
Protection across Microsoft and Azure AD environments – from a single-pane-of-glass.
Hassle-free administration
Fast and precise searching and preservation of data for regulatory compliance.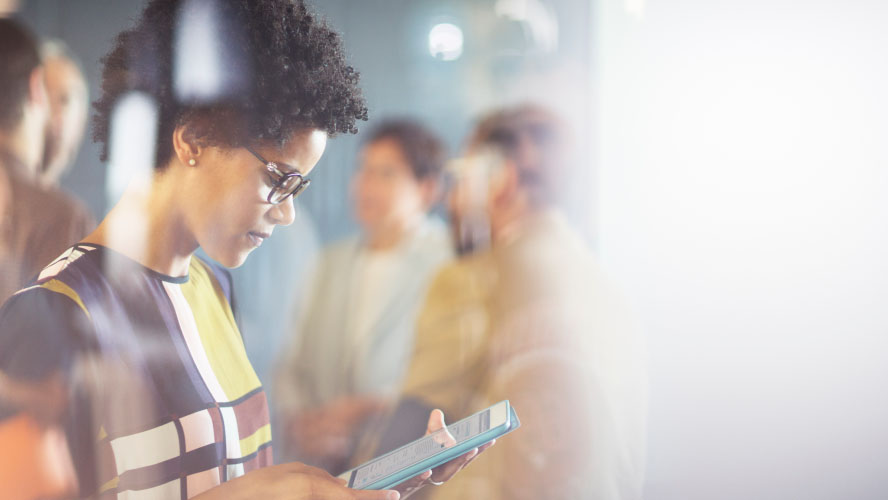 datasheet
Active Directory Datasheet
Dive into the details of how Commvault's cyber resilience platform protects Active Directory from threats.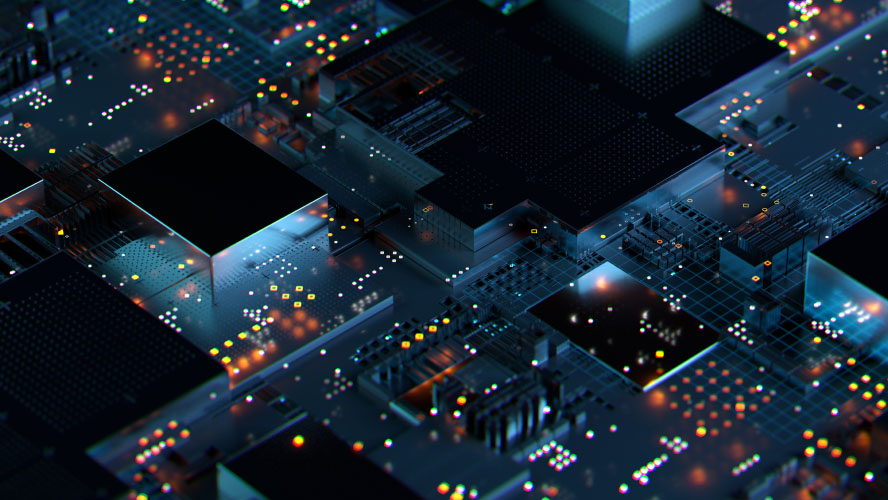 solution brief
Active Directory solution brief
Safeguard Microsoft AD and Azure AD data from a single solution.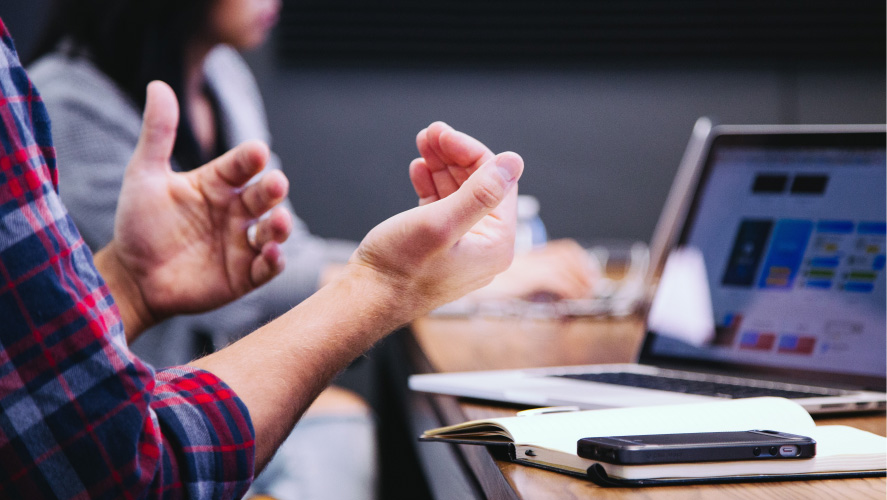 community
Commvault Community
Connect with fellow Commvault users. Join the conversation to explore, share ideas, and lend support.
Backup & Recovery
Ensure data availability and business continuity across your entire data estate – from in a single unified platform.
Compliance
Reduce time and costs for eDiscovery, facilitate efficient compliance, and ensure relevant legal data remains unaltered.
Threat Scan
Respond to incidents faster, avoid file reinfection, and restore impacted data quickly.
Introducing
Commvault® Cloud
The industry's first platform for true cloud data security. Manage and recover data wherever it lives – with the simplicity and scale of the cloud.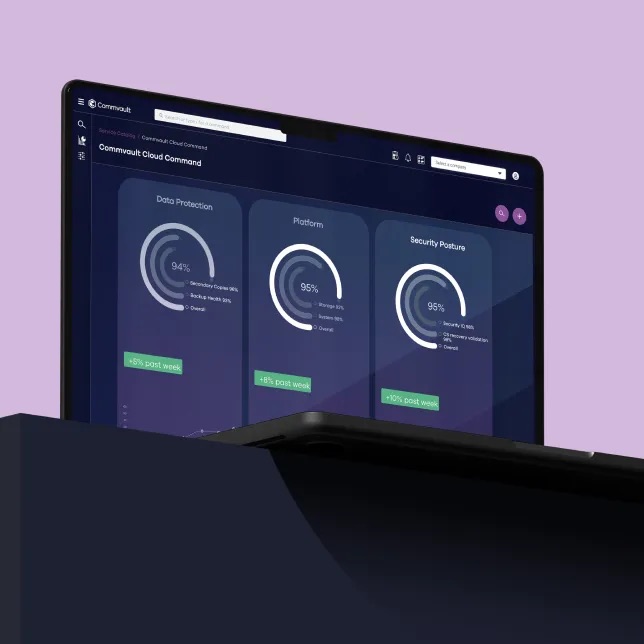 Powered by Metallic® AI
Metallic AI is the engine that powers Commvault Cloud. It leverages a powerful mix of ML and automation that identifies and tags sensitive data using static or dynamic patterns to recognize diverse patterns.
Ready to get started?
Experience Commvault Data Protection today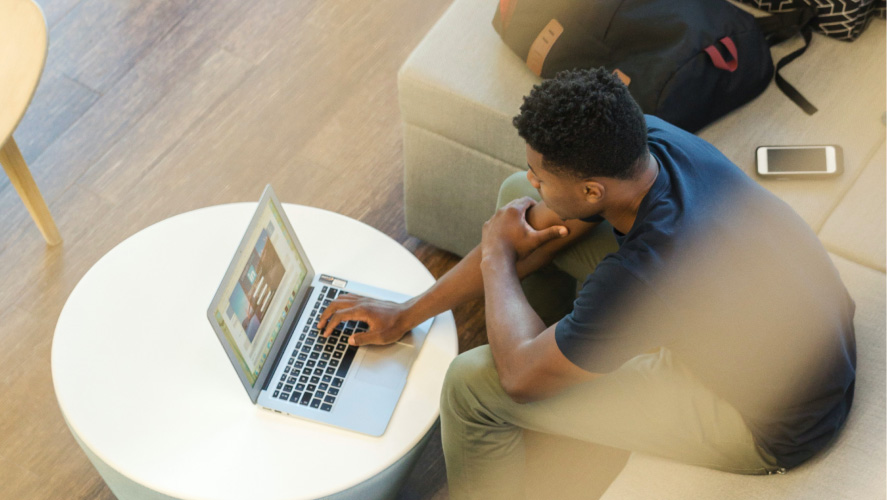 Sign up for a full-access free trial today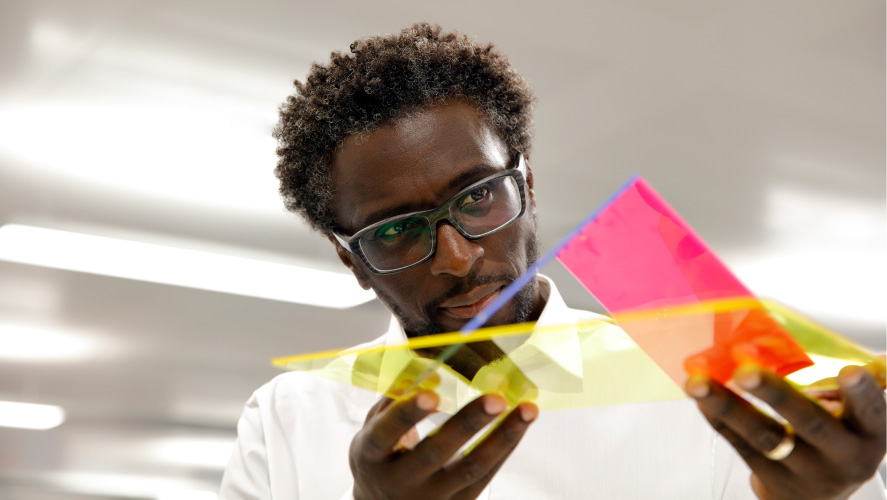 Experience Commvault through a guided demo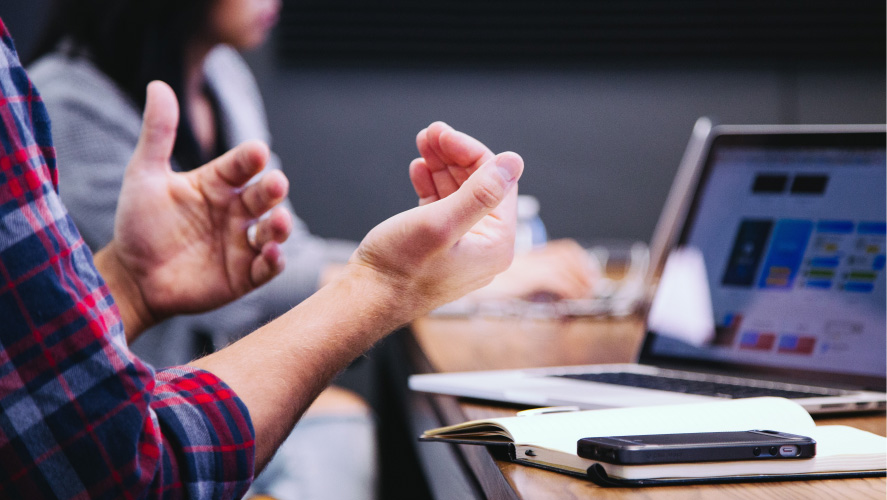 Connect with other Commvault users