Enterprise-Ready Backup that's as Simple as it is Powerful
Commvault File & Object Backup keeps your unstructured data protected on Azure Blob, Azure Files, Windows and Linux File Systems, OCI Object Storage and Amazon S3.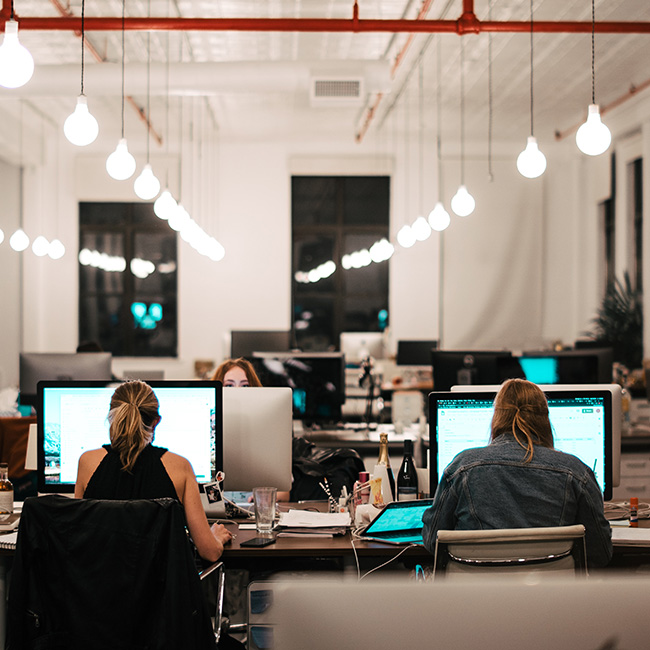 Data is exploding and unstructured data stores are growing everywhere — on-premises, in the cloud and in virtualized environments. Commvault simplifies data management and protection while optimizing cost and performance.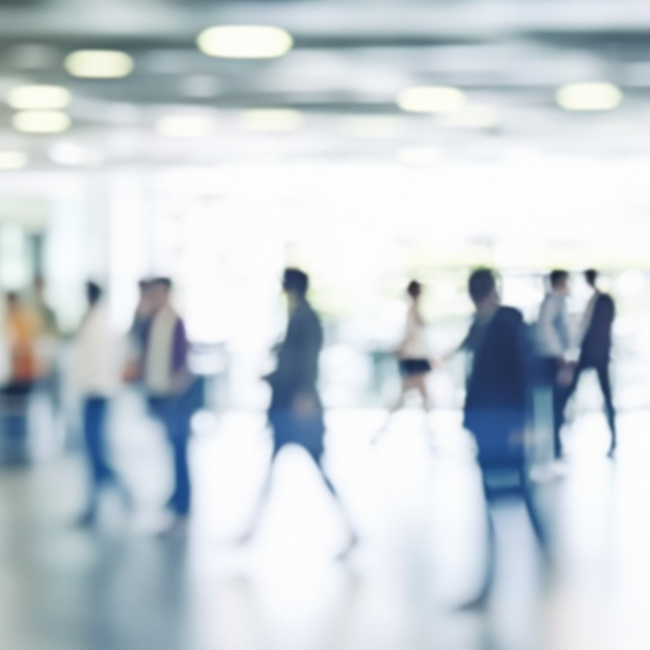 DPaaS data protection for file & object data
Commvault® File & Object Backup is a single solution that protects your unstructured data across Windows, Unix and Linux File Systems and cloud object storage – reducing IT overhead and supporting your hybrid cloud strategy.
Broad coverage, from on-premises file services to cloud-native object storage
From on-prem to the cloud, we've got you covered.
DPaaS delivery model for agile deployment, the best value & easy management
Data protection delivered as a service. What could be easier?
Scalable back-end infrastructure & flexible storage options
No matter where you store your data, Commvault has solutions.
File & Object Backup 
Ensure your unstructured data stays protected
Hassle-free management 
Preconfigured with best practices in place, putting you in control.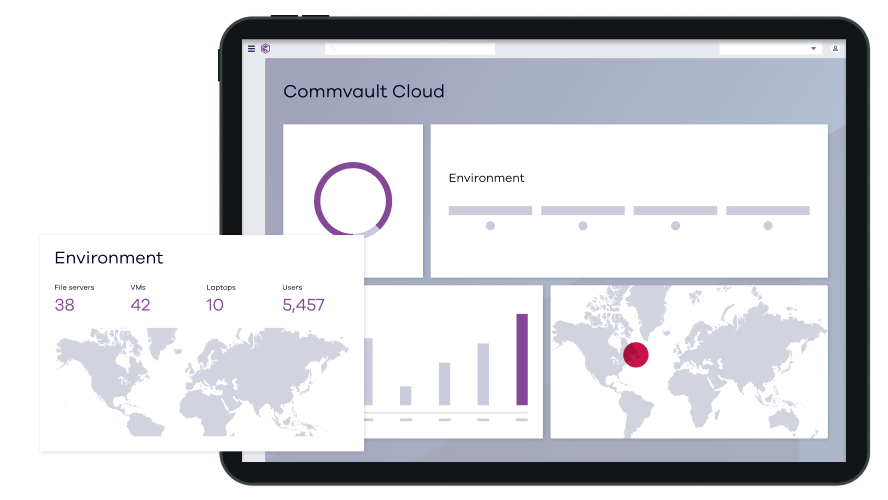 Ultimate security
In-flight and at-rest encryption, plus layered security.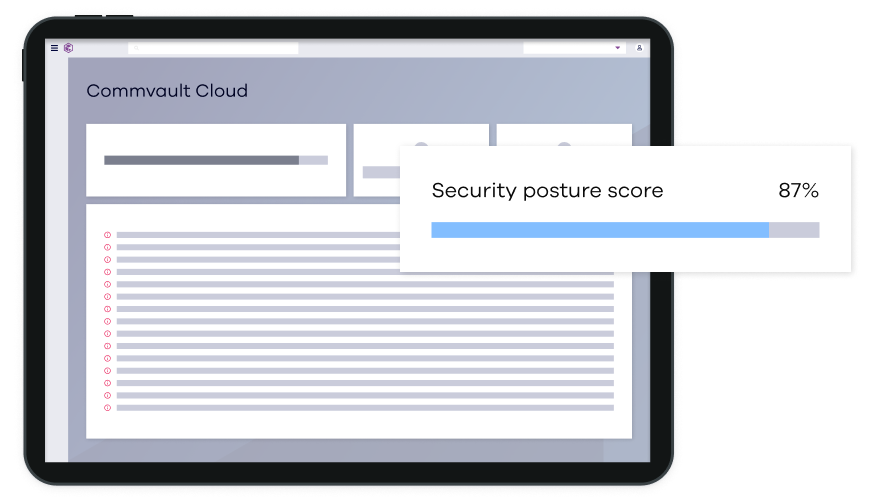 Unmatched flexibility 
All the best parts of Data Protection as a Service (DPaaS) but with hybrid cloud capabilities baked in.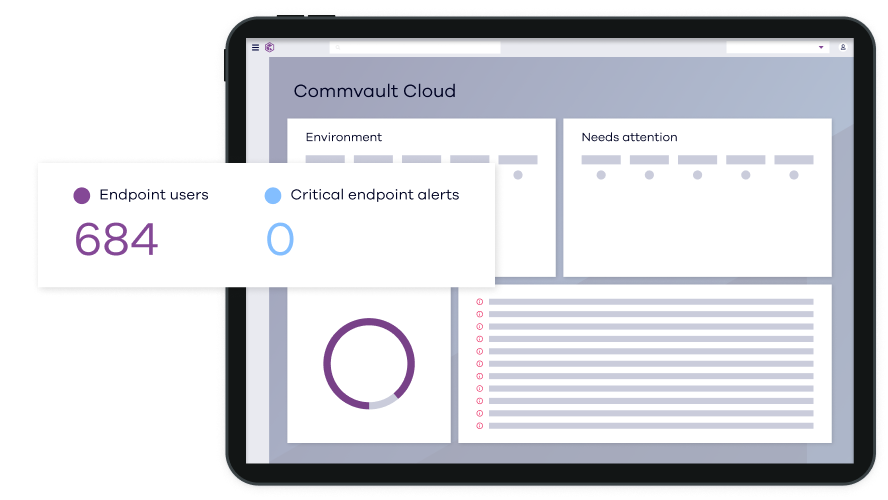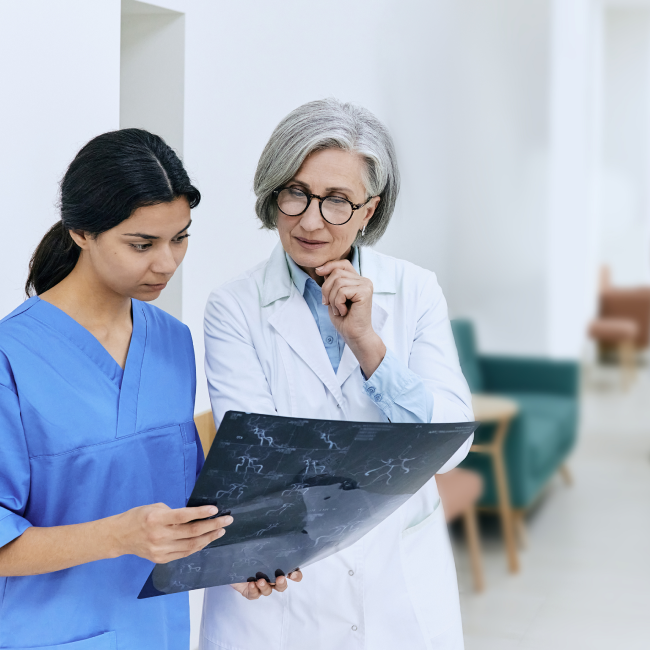 Allina Health Case Study 
Allina Health embraces flexible data protection through comprehensive backup solution with Commvault's simplified data backup and recovery processes 
How We Do It 
File and object backup on-prem, in the cloud and in virtualized environments
Granular recovery & point-in-time restore
Complement your native backup solutions and go farther.
Deduplication & compression for speedy performance
Go faster and farther with less effort.
Encryption of data in flight & at rest
Rest easy, knowing you're always protected.
Anomaly detection & air-gapped ransomware protection
Multi-layered protection detects and defends against internal and external threats.
Breadth of coverage – from on-prem file servers to cloud native object storage
Commvault supports the widest spectrum of workloads in the industry – every workload, everywhere they live.
Benefits of DPaaS with hybrid cloud storage options
From on-prem to the cloud, you're in control.
Related resources
Explore how Commvault safeguards data from tomorrow's threats.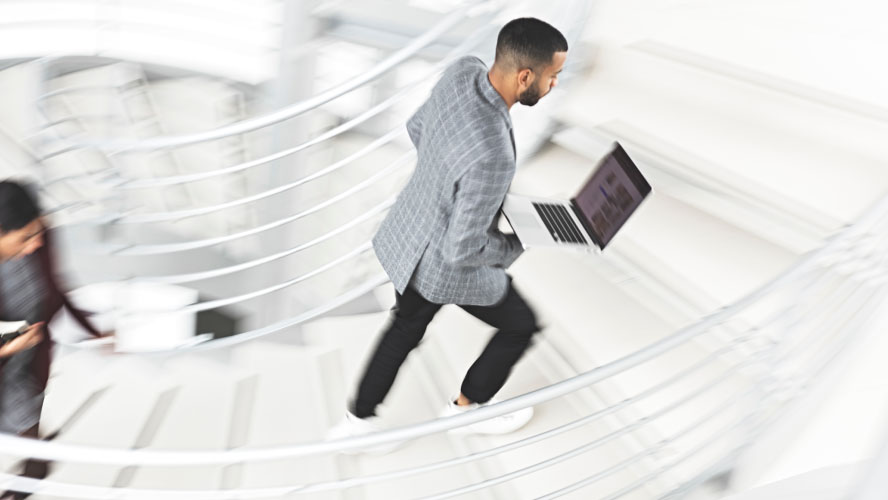 Datasheet
See how Commvault streamlines and simplifies data protection for database and IT admins.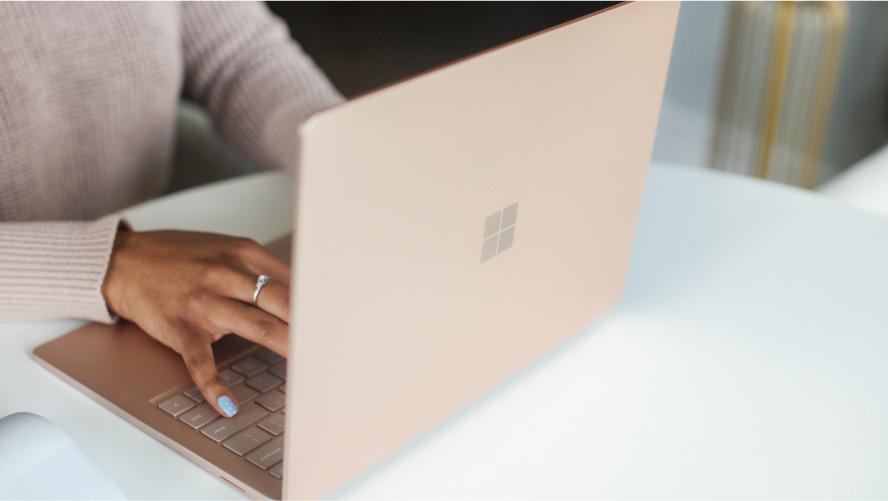 Interactive Demo 
Step through our interactive demo to learn how easy it is to recover your data.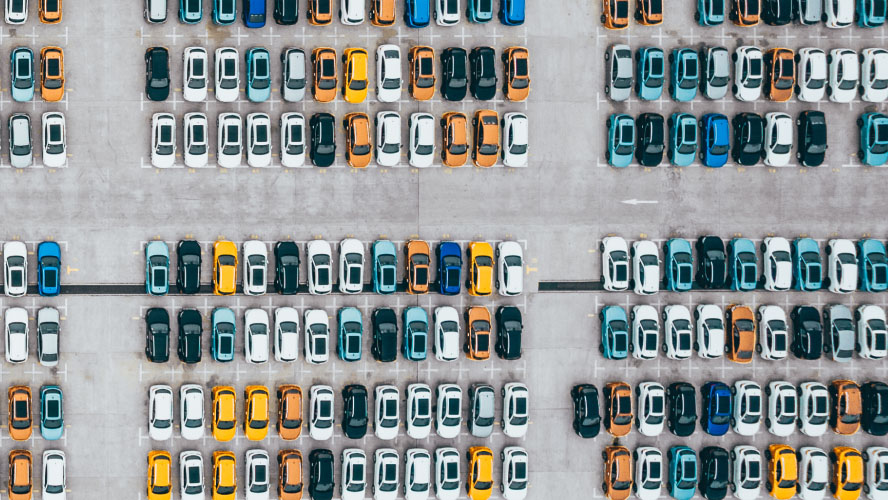 Datasheet 
Commvault's Database Backup is the essential safeguard for protecting enterprise and cloud-native databases from ransomware and other threats.
Foundational Backup & Recovery 
Commvault® Cloud Foundational Backup & Recovery delivers resilience and recovery capabilities. Get complete backup and recovery of all workloads – on premises, at the edge and in the cloud.
File & Object Archive  
Cloud Archive for Files & Objects delivers SaaS resilience and recovery capabilities for intelligent data placement to manage costs and risks while meeting compliance objectives. 
Autonomous Recovery   
Commvault® Cloud Autonomous Recovery delivers, resilience and recovery, along with cyber readiness providing backup, archive, replication, disaster recovery, and built-in ransomware protection for all your workloads across on-prem, public cloud, and hybrid multi-cloud environments. 
Commvault Cloud
The industry's first platform for true cloud data security. Manage and recover data wherever it lives — with the simplicity and scale of the cloud.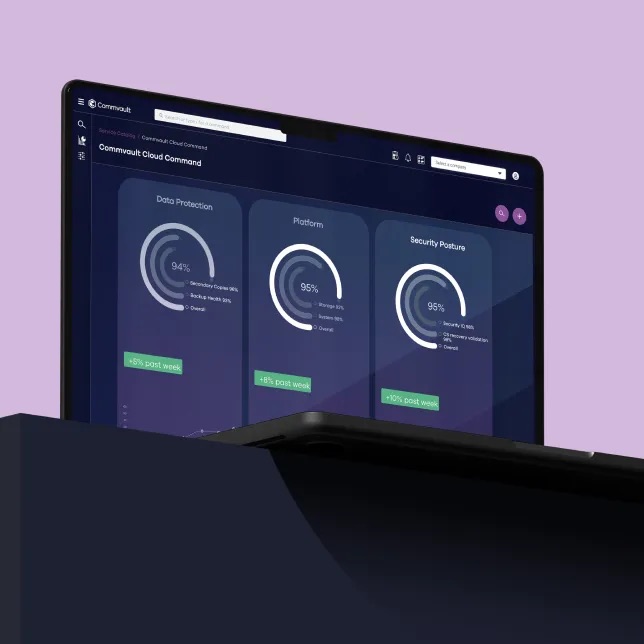 Powered by Metallic® AI
Metallic AI is the engine that drives Commvault Cloud. It leverages a powerful mix of ML and automation that identifies and tags sensitive data using static or dynamic patterns to recognize diverse patterns.
Ready to get started? 
Experience Commvault® Data Protection today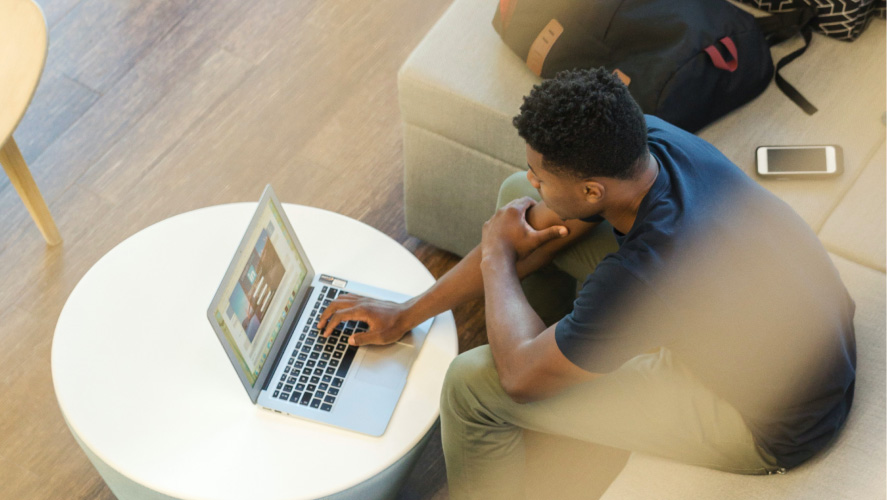 Sign up for a full-access free trial today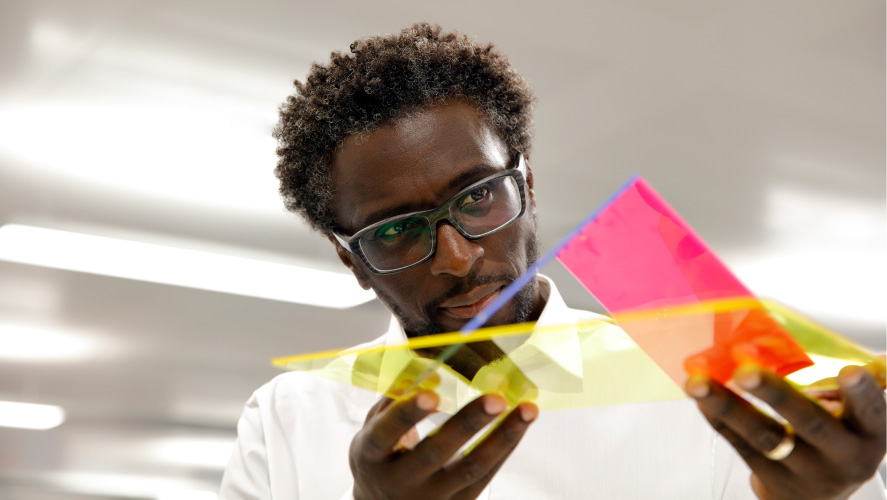 Experience Commvault® through a guided demo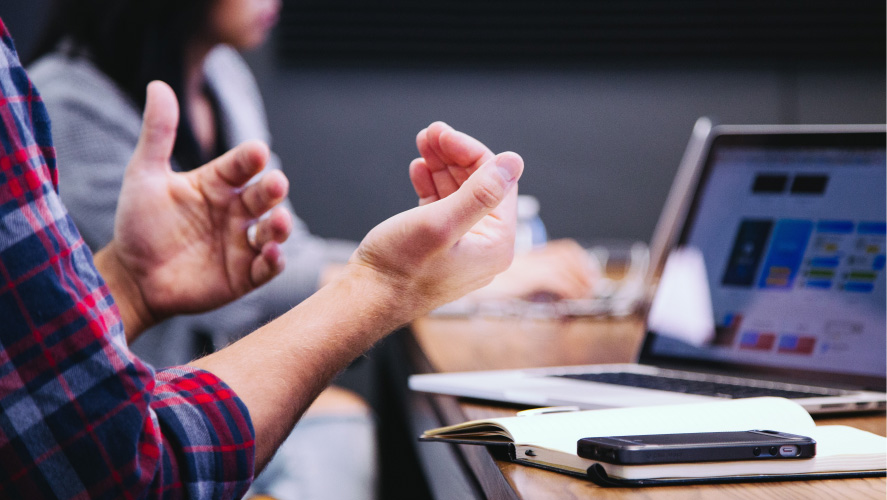 Connect with other Commvault users