Threat Scan
Keep Backup
Data Clean
Respond to incidents faster, avoid file reinfection, and restore impacted data quickly.
Are your backups safe?
Backup data can be hiding malware and other threats. Identifying infected backup content
can be a time-consuming and manual process, increasing recovery times and reinfection risks.
Reduce guesswork.
Automate file recovery.

Protect yourself with active defense for everywhere your backup data lives.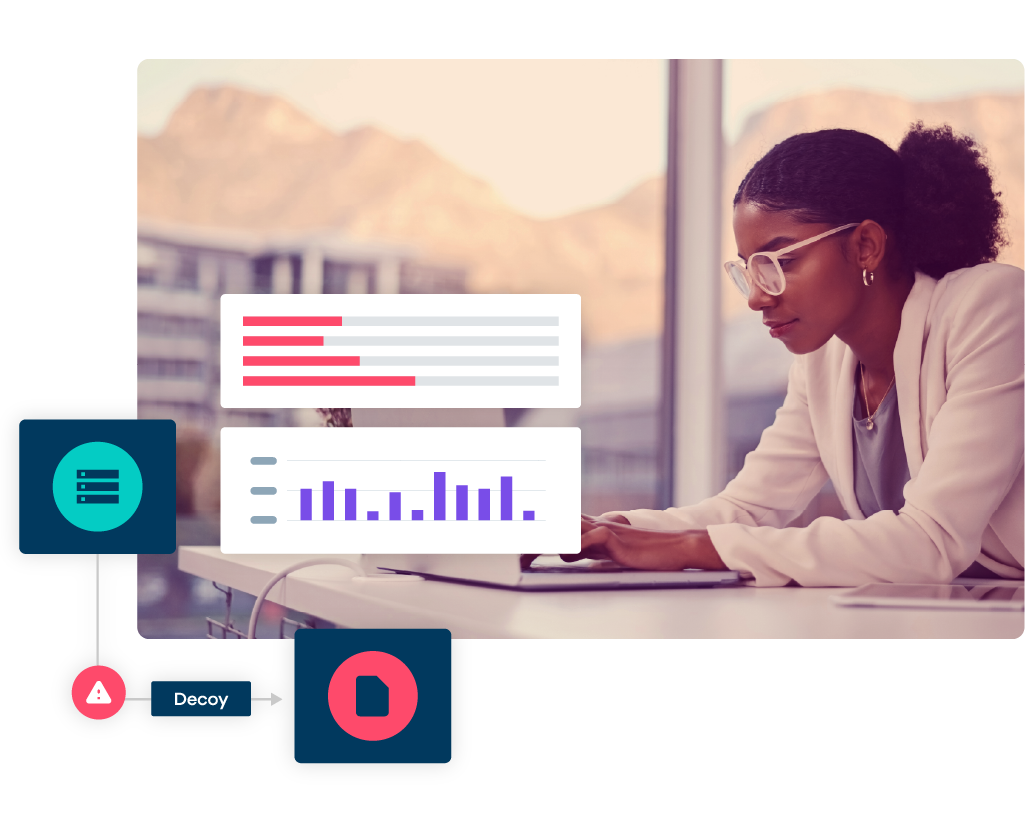 Identify threats in backups
Identify compromised backup content – malware, and files that are encrypted or significantly changed.
Monitor and respond

Monitor backups, visualize risks, and respond with smart quarantine operations.
Recover clean data

Recover corrupted files for forensic investigations without replacing the existing versions.
Feature Details
Be confident
your backups are secure

Know that your backup data is safe and recoverable – without complexities for IT admins. Commvault® Threat Scan has you covered.
Evolutio
"With the power of Commvault and Metallic, we are confident that we are prepared for any disaster."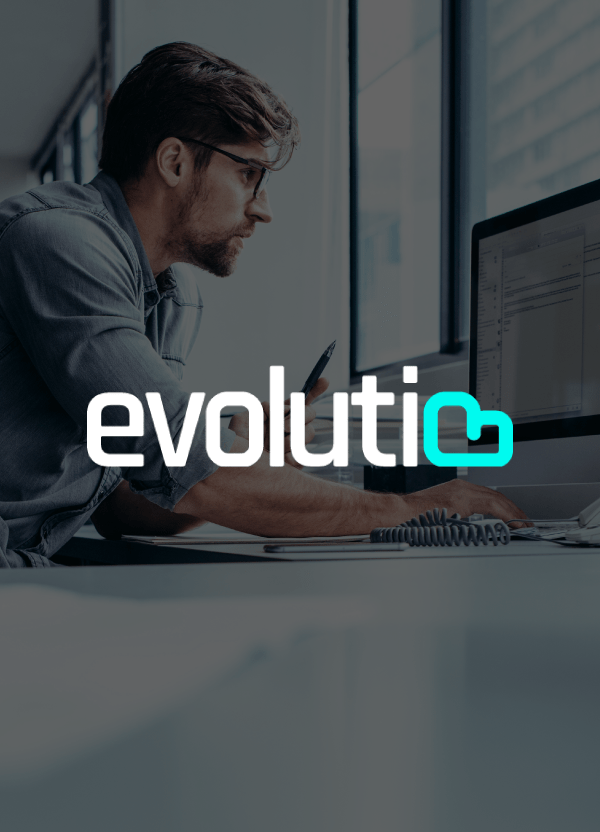 The Commvault Platform
At Commvault, we're redefining modern data protection with the only comprehensive data protection platform purpose-built to secure, defend, and recover data across all workloads and environments for the lowest TCO.
Related resources
Check out the latest Commvault platform resources.
Commvault® Risk Analysis

Easily identify and categorize sensitive data to secure and defend it across on-prem, cloud, and SaaS workloads.

eDiscovery & Compliance

Provide a fast, efficient, and scalable data collection solution for eDiscovery purposes to quickly collect electronically stored information.

Join the Commvault Community


Connect with fellow Commvault users. Join the conversation to explore, share, and support ideas.