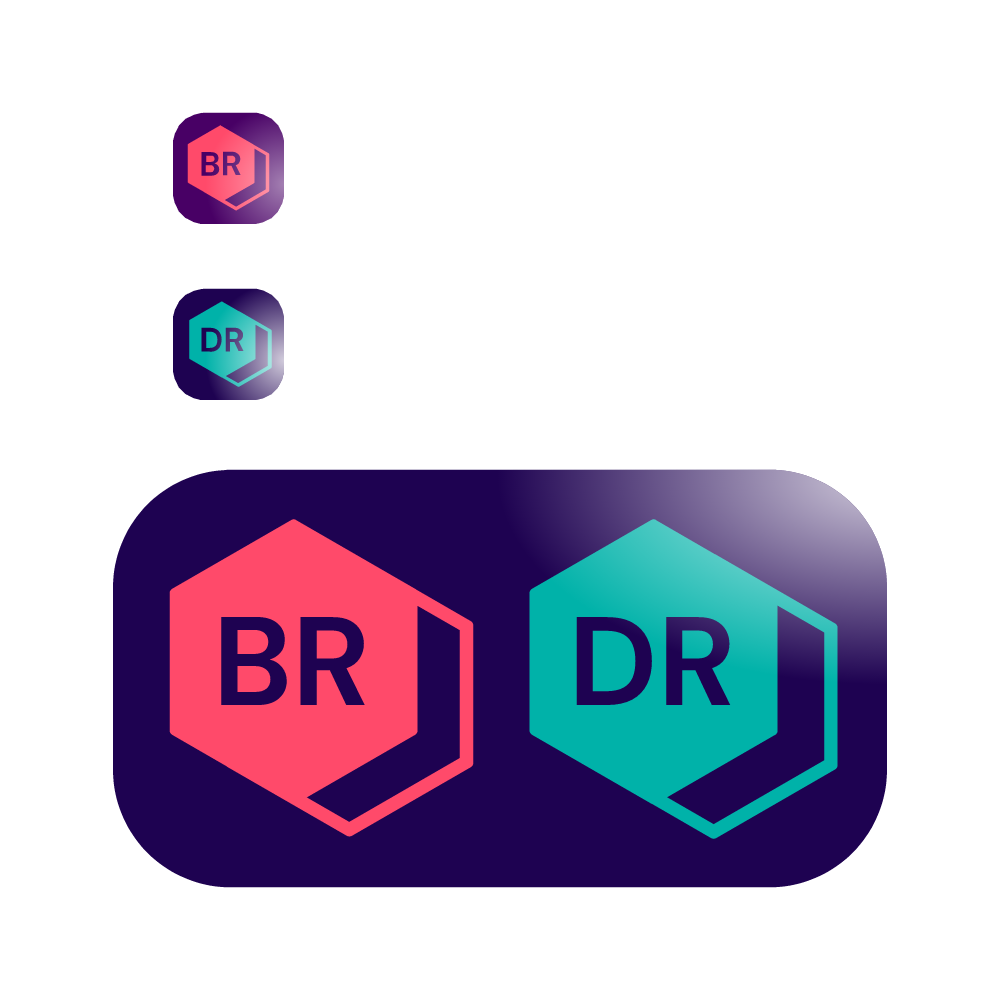 COMMVAULT
Complete Data Protection
A unified solution combining Commvault Backup & Recovery with Commvault Disaster Recovery to deliver enterprise-grade data protection that is powerful and easy to use.
One platform protects it all
Ensure data availability and business continuity across your on-prem and cloud environments using a single extensible platform.
Commvault Intelligent Data Services
Commvault Complete Data Protection is part of Commvault's Intelligent Data Services Platform that enables organizations to proactively simplify and manage the complexity of enterprise data.
The only solution you'll need.
The name says it all. Commvault Complete Data Protection provides everything you need, including backup, archive, replication, disaster recovery, and built-in ransomware protection for all your workloads across on-prem, public cloud, and hybrid multi-cloud environments.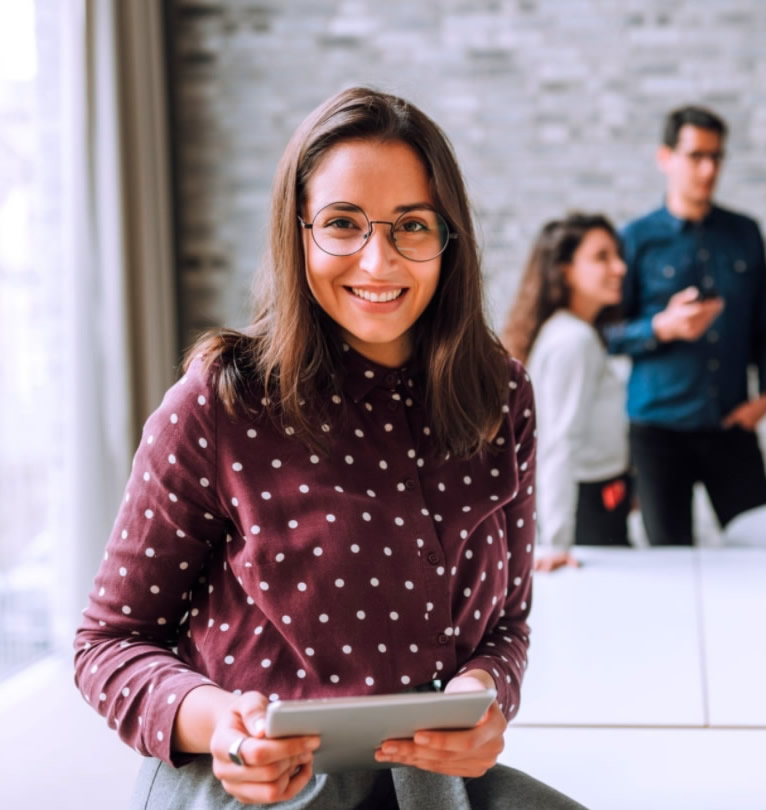 "It's a unified tool with various possibilities for automation. Easy to learn, easy to implement and easy-to-use software."
All-inclusive means no surprises
Traditional backup and recovery solutions can require additional fees or provide less coverage. Only Commvault offers all the capabilities you need with a single product.
Customer quotes
"It's a unified, easy-to-use tool with various possibilities of automation. Easy to learn, easy to implement and easy-to-use software."
Commvault Command Center
A single view for managing your entire data environment
The Commvault Command Center™ is an easy-to-use, highly-customizable web-based user interface for managing your data protection and disaster recovery initiatives. With default configuration values and streamlined procedures, it saves time on routine data protection and recovery tasks.
Use the Command Center to set up your data protection environment, to identify content that you want to protect, and to initiate and monitor backups and restores. Easily access various components including downloads, forms, analytics, monitoring, reporting and more. And role-based access control enables a controlled environment for self-service, helping to reduce the load on your admins and IT support staff.
The Command Center enables single-pane-of glass management across multi-CommCell estates, to increase agility and reduce administrative costs.
---