Red Hat Virtualization 
Cyber resilient data protection for your Red Hat Virtualization VMs.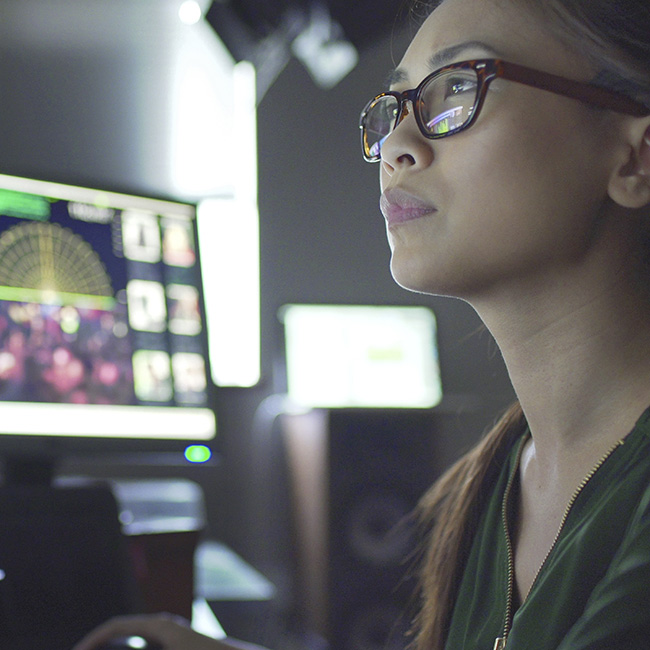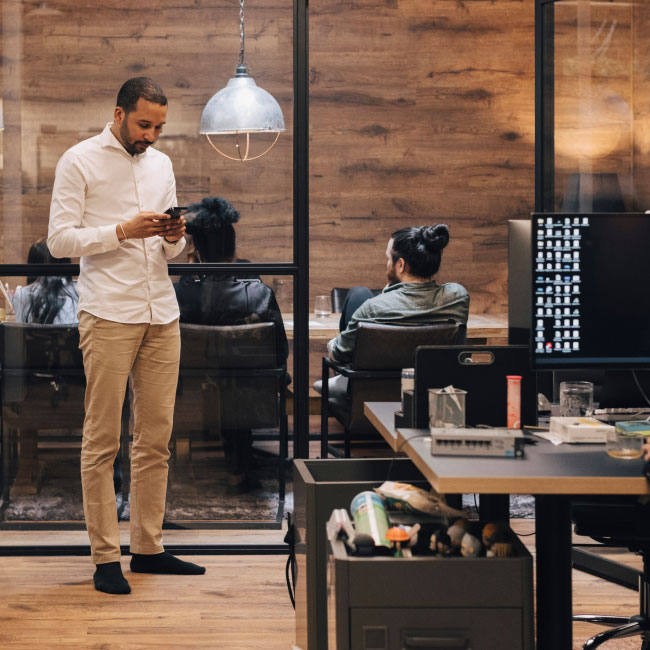 Secure your virtualized environments
Enterprise-class data security and management for your entire Red Hat environment.
Improve efficiency 
Automate VM protection with easy-to-use, SLA-based protection plans that support your existing policies and VM tags.
Secure cyber resilience   
Cyber resilient protection with AI, security tools and protocols, and enhanced recovery.
Recover faster 
Accelerate recovery of your VMs while avoiding reinfection. Leverage flexible, automated recovery from periodic replication to near real-time RPOs and near-zero RTOs.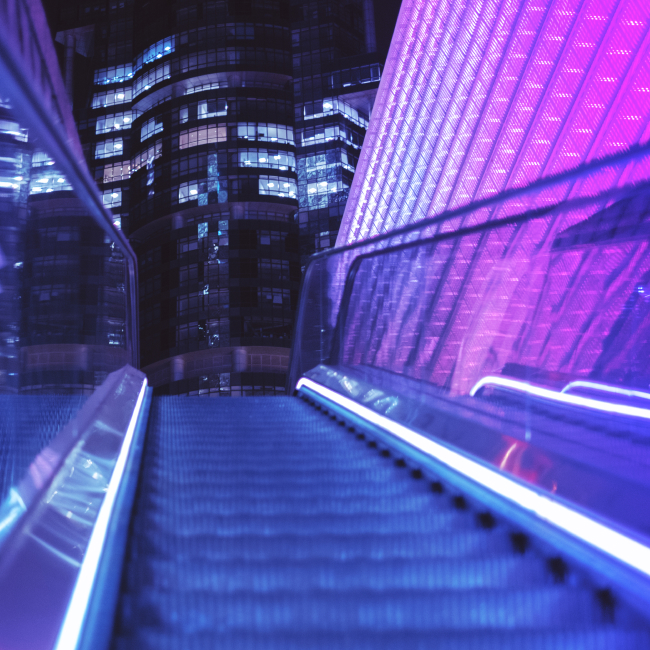 Atresmedia Improves Business Continuity with Commvault    
Atresmedia adopted Commvault Complete™ Data Protection to protect data for the entire on-premises environment and part of the Office 365 mailboxes. It has reduced RTO and RPO by 40% and met 100% SLA for compliance and availability.
The Commvault® Cloud Platform 
The industry's first platform for true cloud data security – purpose-built to enable cyber resilience for the hybrid world.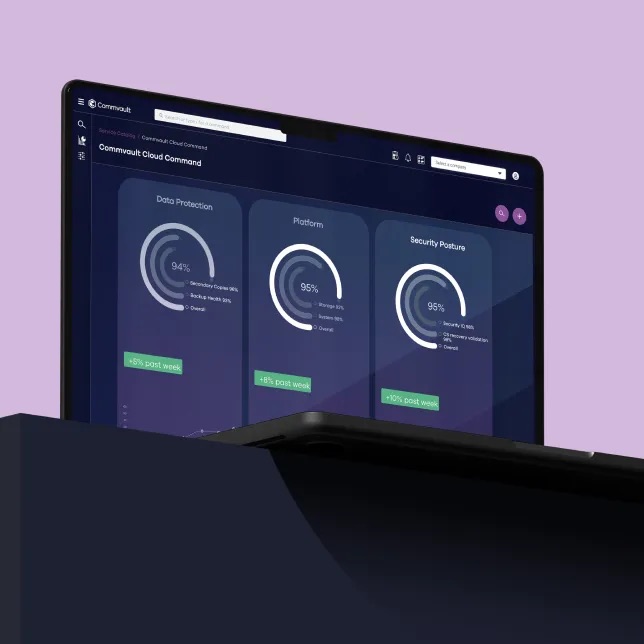 Powered by Metallic® AI 
Metallic AI is the engine that powers Commvault Cloud. It leverages a powerful mix of ML, and automation that identifies and tags sensitive data using static or dynamic patterns to identify diverse patterns..
Protection and pricing that fits you 
Use our configurator to customize your Commvault solution today. 
How we do it
Comprehensive protection, from a single platform  
Automated backup 
Save time and effort with automated discovery and protection of VMs.
Fast and flexible recovery   
Full and granular recovery options, ranging from full virtual machines to VM files and guest folders or files.
Multi-layered security    
Zero-trust access controls, data encryption, and advance security protocols built-in from the get-go.
Data mobility     
Orchestrate migrations and conversions of VMs to and from other hypervisors.
Simplify operations     
Reduce risk and costs with automated processes.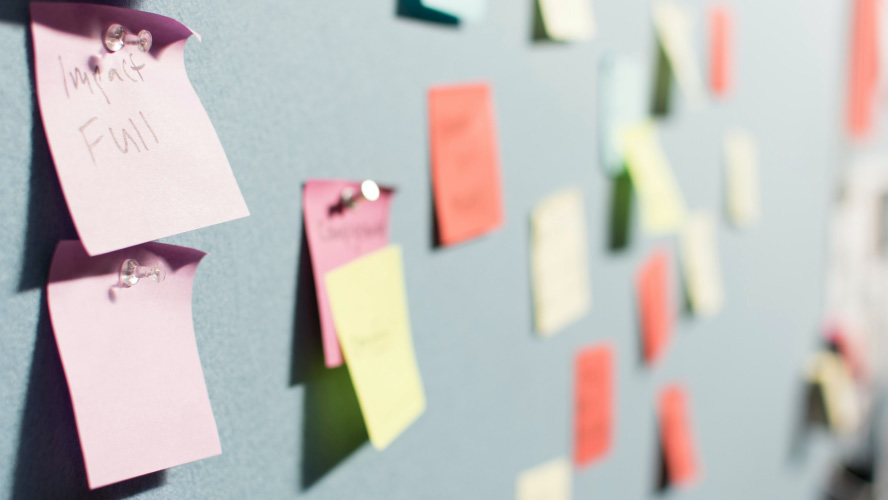 analyst report
Gartner® Magic Quadrant™
Discover why Gartner has consistently rated Commvault as a leader, with top scores in all categories.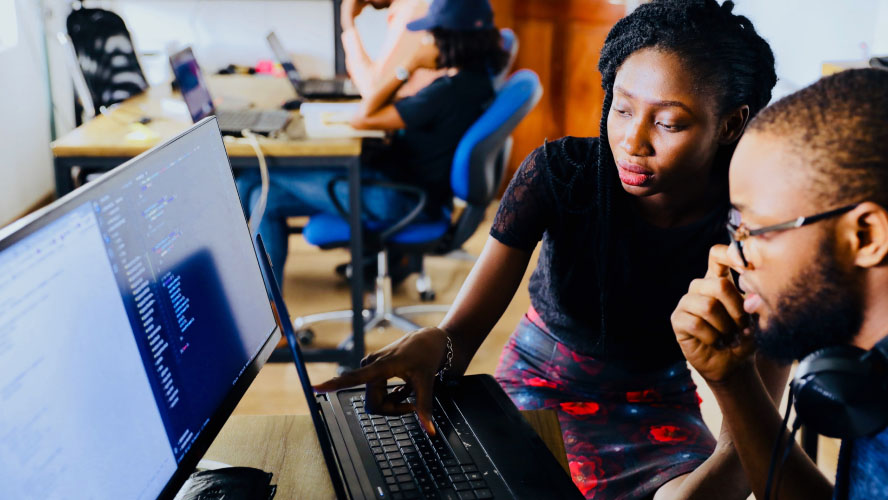 documentation
Guided Setup for Red Hat Virtualization 
The Virtualization guided setup guides you through creating a server plan, adding a hypervisor, and adding a VM group.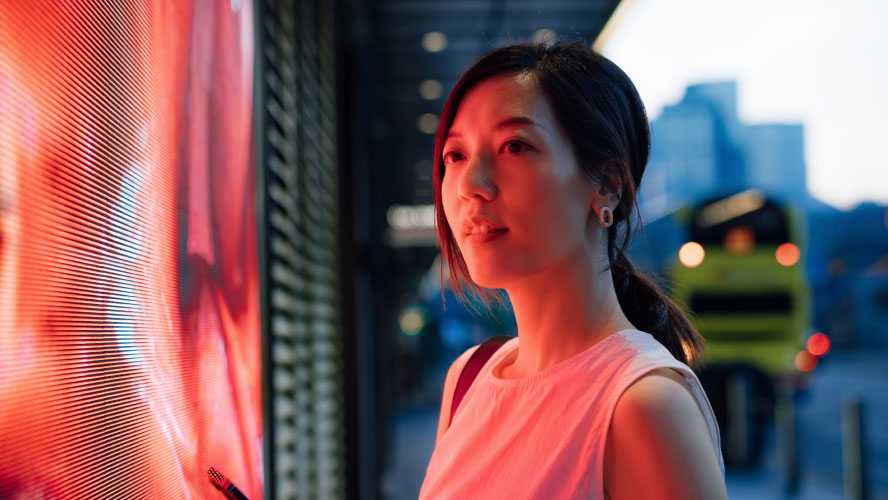 documentation
Backups for Red Hat Virtualization
Perform backups automatically based on the configuration for a hypervisor or VM group, or manually for a VM group or a specific VM.