Cyber Security
Commvault's 2023 Cyber Security Predictions
Cybersecurity experienced a huge year in 2022. So what can we expect in 2023? Check out what our Commvault professionals have to say.
2022 was a BIG year for Cyber Security. According to Cyber Security Hub, more than 4100 data breaches were publicly exposed with a number of high-profile attacks including Twitter, Optus and WhatsApp.
In today's world, bad actors are well organized, informed and also persistent with the volume and speed of attacks increasing.  Their motives are changing, with data leakage, exfiltration, theft and restructure being top objectives causing data damage to now be the top concern (88%) of IT decision makers (ESG – Deceiving Ransomware). 
So what does 2023 hold? We've gathered thoughts from experts across Commvault to answer that very question.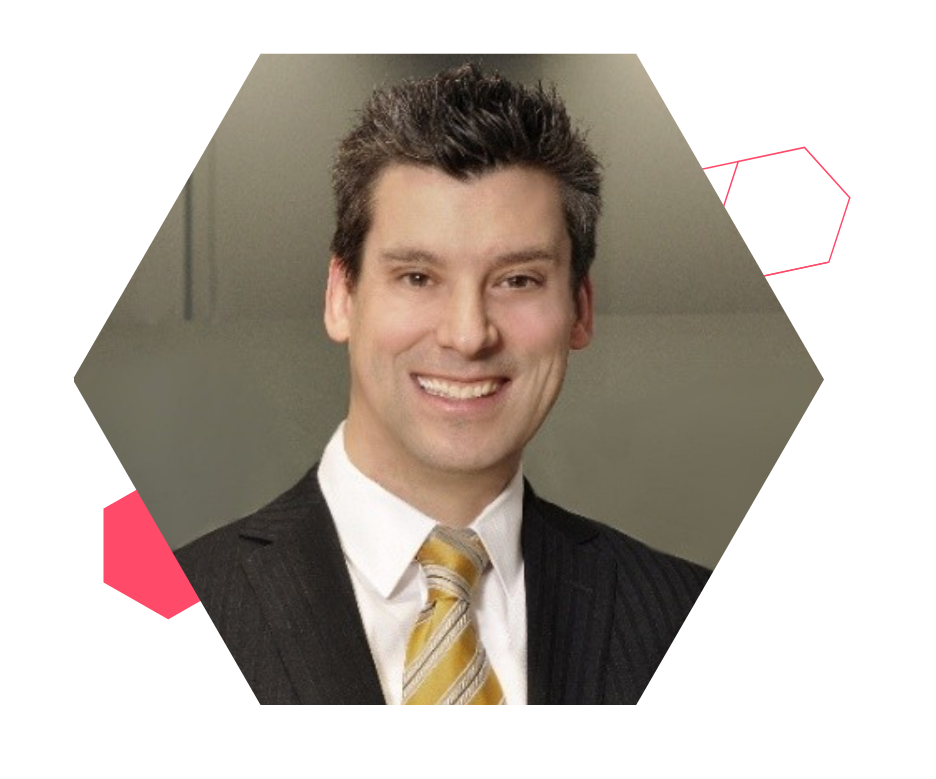 Industry-Wide Shift to Proactive, Early Threat Prevention 
– Matt Tyrer
In short, businesses will need and begin to implement proactive solutions to constantly monitor their environment to catch threats and enable early warning/response. Bad guys are getting in, and we aren't knowing about it early enough.
From a cyber security and threat defence perspective, the industry today could be essentially divided in two approaches:
Preventative Measures: These vendors are your perimeter defence vendors like firewalls, anti-virus, SIEM/SOAR tools, along with other data loss prevention (DLP) and intrusion detection/prevention solutions. Even the newer identity access management (IAM) security vendors, who are adding key security functionality to control who can see what in your environment, can be grouped in here. They are all the locks on your doors and windows actively working to keep the bad guys out of the house so that they can't even start the fire.
Reactive Measures: These tend to be the storage and most conventional backup vendors who are focused on protecting the data itself. Aiming to ensure it is available for recovery via table stakes features like immutability and anomaly detection (threat hunting) in the backups. These solutions are the sprinkler system and fire alarm – by the time they are triggered your house is already on fire and your only response is triage and disaster recovery.
Don't get me wrong, both of these are critical parts of a layered security posture and strategy but there is a gap which where early warning lives. It's the abilities to better respond when a breach occurs, while not waiting for data damage to be done before recovery is kickstarted.
This is why my prediction is an industry wide shift to more PROACTIVE warning systems, helping companies fill gaps between their preventive and reactionary toolsets.
Thankfully, Commvault is ahead of this game with our ThreatWise cyber deception technology. Get started NOW on proactively defending your data.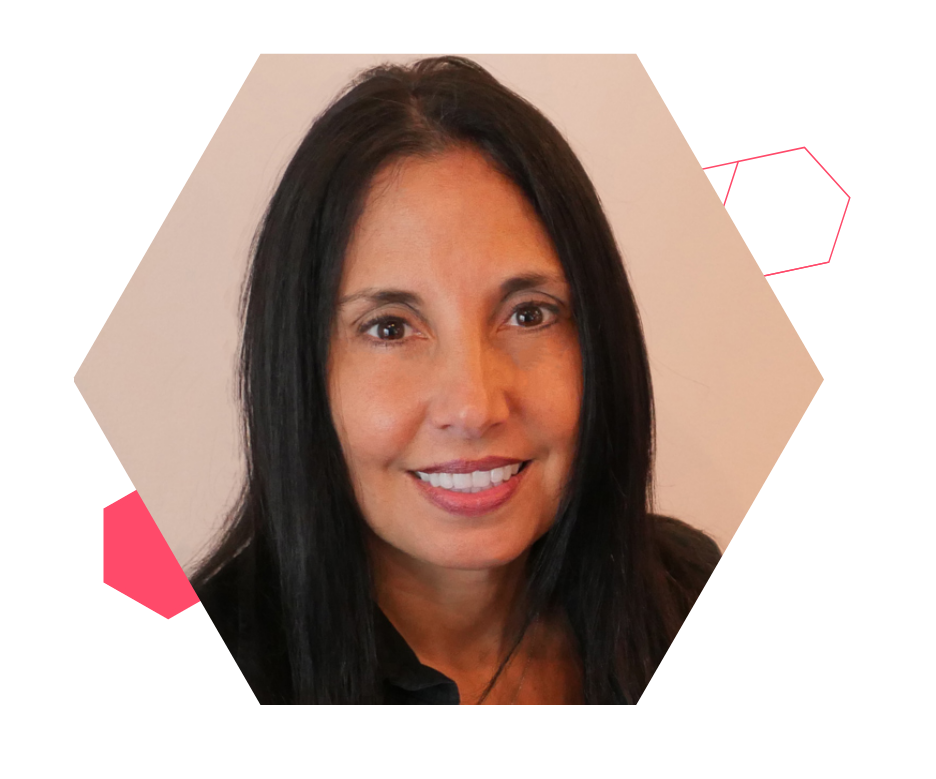 Rise in Managed Services Provider Spending
– Donna Namorato
The Institute of International Finance is predicting a global economic growth rate of just 1.2% in 2023, a level on par with 2009 when the world was only beginning its emergence from the from the financial crisis.1 Even with economic uncertainty looming, expect that cybersecurity spending will continue to rise but don't be surprised if there is a decline in product and service spending.
And even while cybersecurity spending increases, according to a Jefferies CIO survey, 53% noted they would cut ITSM spending. If this happens, I would expect to see a rise in spending on Managed Service Providers (MSP). MSPs specialize in specific IT segments and can offer expert IT experience as they attract and retain talent, whereas organizations have difficulty doing so.
To remain vigilant against ransomware and data security, organizations must adopt a ransomware strategy and develop an incident response plan against bad actors. Incorporating a multilayered security framework is also vital to safeguard your data and reduce cybersecurity risk. And, when you need help, Commvault Ransomware Readiness Solutions is available to assist you.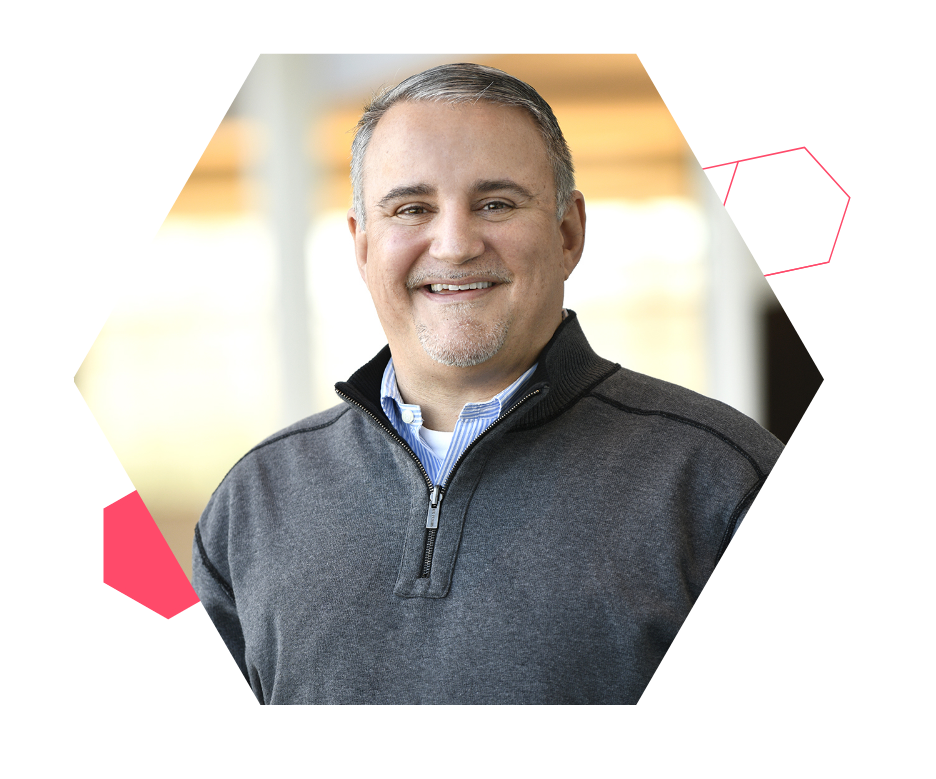 Industry and Platform Consolidation
– Brian Brockway, Global Chief Technology Officer

Currently, the security space is very convoluted. There are so many tools out there and lots of businesses have multiple solutions to make sure that they are fully protected. However, we have seen the industry start to consolidate and this should continue into 2023. All of the components need to work together in order to operate at maximum efficiency and stand the best chance of being protected. Consolidating them into one platform will be essential to ensure that you are getting the best out of your solutions and having a single pane of glass is key to managing them. Especially as costs continue to rise, organizations must ensure that they are spending every penny wisely and getting optimal output from every purchase.

Yet, due to the sheer amount of threats facing businesses, there is also a growing understanding that not everything can be stopped, no matter how great your solutions are or how effectively you manage them. Organizations should turn their focus to resilience. It is almost inevitable now that businesses will be attacked at some point, but what really counts is how quickly you can recover from it. Regular backups should be taking place so that, even if the worst does happen, downtime is kept to a minimum and normal business operations can be restored as quickly as possible with little lasting damage.
"Inside-out" CyberSecurity, Tiger Teams and Managed Services
– Zack Brigman, Sr Product Marketing Manager
Cyberthreats continue to reach record highs, both in the number of successful breaches, as well as the damage incurred as a result of these attacks. As we look ahead to 2023, experts project these trends to continue to move in the wrong direction as adversaries employ new sophisticated tactics, hackers-for-hire networks continue to expand, and the security/IT skills gap widens. And while these negative forces present difficult challenges to navigate, organizations will take a big leap in the coming year to better plan, invest, and mature their cybersecurity disciplines.
Prioritization
Breaches happen. But not all assets, systems, and data are created equal. Given that a small percentage of information assets carry the majority of business risk, progressive companies will begin employing an "inside-out" cybersecurity strategy. One that starts with hardening and securing their most critical assets first – then working toward the perimeter. While perimeter defences and preventing intrusion will (and should) remain a paramount focus, this risk-aligned approach enables the prioritization of defence strategies to mitigate risk for high-value assets and functions. This reshapes conventional "outside-in" approaches, making security investments more accessible and operational.
Tiger Teams
To better manage emerging threats and respond to risk, we will continue to see a rise in fusion teams (thanks Gartner for the term!) – merging IT, security, and operational stakeholders together to drive change. These blended teams help create new synergies by pairing complementary (but often siloed) groups and capacities to achieve common goals. These cross-functional teams increase visibility across the organization, discover and eliminate blind spots, and optimize investments in existing and new tools. While many mature organizations already leverage fusion teams today, 2023 will see a more widespread adoption of these functions to better identify risks, implement cyber response strategies, and manage threats.
Managed Services
As threats mount, businesses will continue to adopt managed service (MSP) and managed security service (MSSP) offerings to augment existing tools and tactics. This is particularly true of lean IT departments and those looking to enhance their security operations centers. Leveraging these managed providers will enable organizations to close the cyber security skills gap, tap into a consortium of specialized solutions, and scale their cyber practice without managing additional headcount or disparate solutions.
Thanks to all our contributors! Stay tuned to see if their predictions come true by following Commvault and our DPaaS portfolio Metallic on Social Media.