Commvault
Celebrating Memorial Day
At Commvault, we are proud to pay tribute to those who gave the ultimate sacrifice by giving their life in the line of duty.
As the Executive Sponsor of Commvault's VALOR (Veterans) Employee Resource Group (ERG), I wanted to wish everyone in the U.S. a happy Memorial Day this Monday, May 29.
Memorial Day was created to honor and remember those who have fallen while serving our country. On this day, I ask each of us to take a moment to remember those who have courageously sacrificed their lives in serving our country.
Earlier this week, our VALOR ERG hosted an event at the entrance of our headquarters in Tinton Falls, NJ. We placed 100 U.S. flags, each with the name of a fallen hero close to one of our Vaulters, around our Commvault flagpole circle drive. The flags will remain in place through Memorial Day to commemorate those who lost their lives in service.
I'm so proud of our Vaulter community for coming together to remember and honor those who fought for our freedom and made the ultimate sacrifice.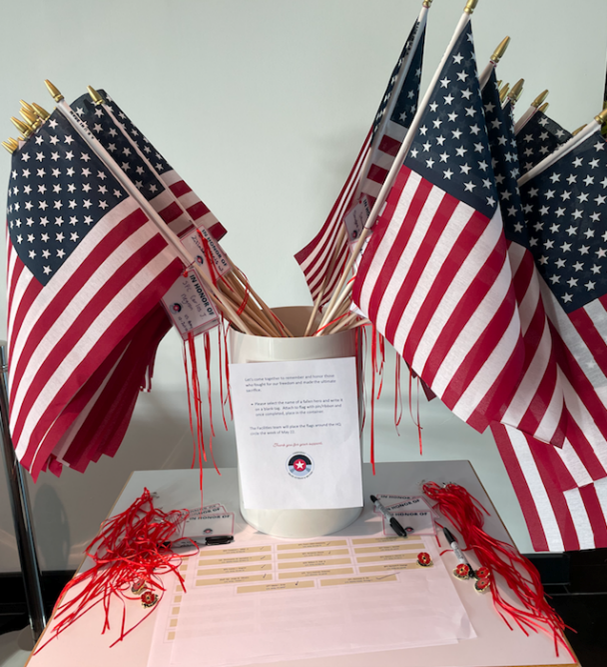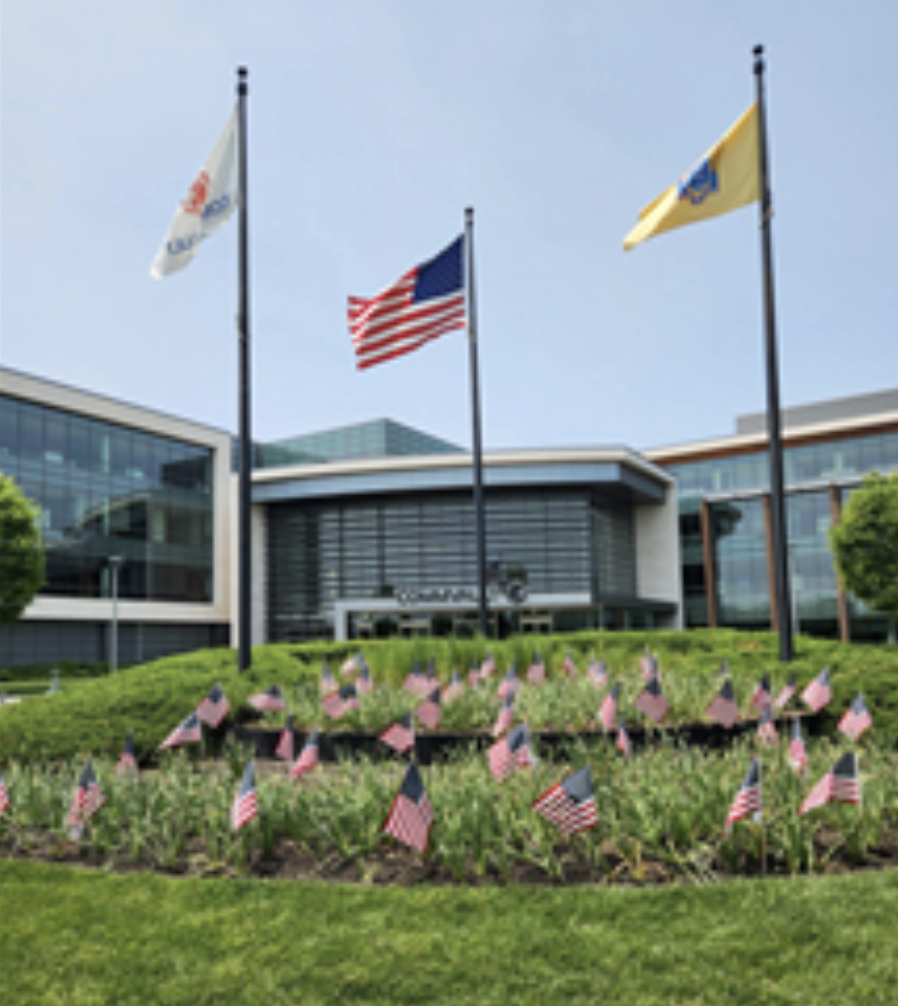 Our VALOR ERG is focused on bringing awareness to the value our veterans contribute to the private and public sectors. We aim to provide the skillsets veterans will need to have a competitive edge in technology today. We encourage a supportive work and life environment for veterans and their families. As a U.S. Navy veteran myself, it has been an honor to help lead this inspiring group of Vaulters and allies.
Click here to learn more about our diversity, equity, and inclusion efforts at Commvault.