Commvault
Commvault Recognized by Great Place to Work
®

India 

Find out more about Commvault and the conducive environment we provide to our Vaulters. At Commvault, we will always put that first.
I'm excited to share that Commvault has been recognized by Great Place to Work® India for our culture of care and belonging.
We were listed as one of India's Best Workplaces in Health & Wellness 2022, based on a comprehensive and rigorous assessment that identifies leaders in well-designed practices for workplace wellness.
We've also been Accredited for Inclusive Practices™, a Diversity, Equity & Inclusion initiative by Great Place to Work Institute India. This assessment identifies organizations that have internal and external practices to promote equal and equitable participation of historically excluded communities (women, other gender identities, LGBTIQA+, persons with disabilities, veterans, individuals returning from a career break, and other under-represented minorities in the country) in the workplace.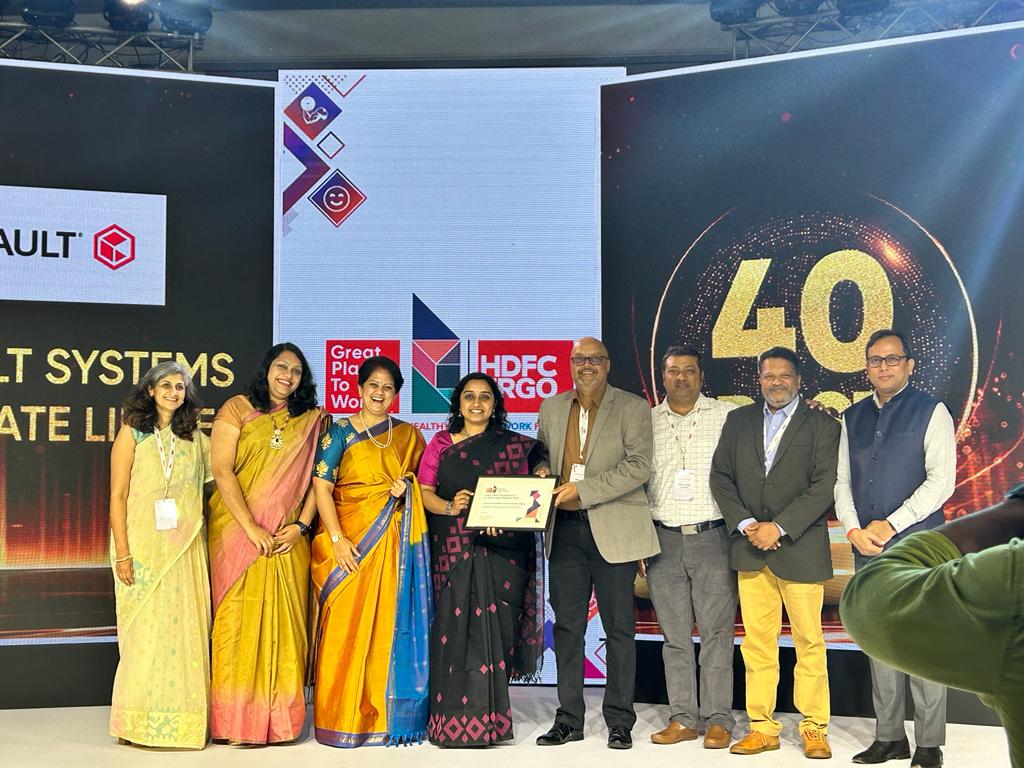 I'm so proud our organization has achieved this recognition. Here at Commvault, we continue to prioritize our culture of holistic wellbeing and DE&I as we support each other and show how we care.
When it comes to health and wellness, we believe the total wellness of each of our employees builds a better company and a better world. Having a healthy work-life balance is crucial and creating a culture of balance and flexibility is greatly important to us. And we know that in order to deliver for our customers and partners, we must deliver for ourselves first… which means caring for ourselves! We also continue to honor and celebrate our diverse Vaulter community and cultivate an environment of respect and belonging. Listening to the experiences and perspectives of others and learning how to better support one another empowers us to create a more equitable future together.
Congratulations to our India team!