Living Our Values Awards
Introducing our FY24 Q1 CEO Living Our Values Award Winners 
We are honoring our deserving Vaulters who were recently presented with the FY24 Q1 CEO Living Our Values Awards.
Here at Commvault, our values – we connect, we inspire, we care, we deliver – are foundational to everything we do.
This week we hosted our quarterly internal Global Town Hall meeting and presented our CEO Living Our Values Awards. This quarterly awards program helps us globally recognize and celebrate our Vaulters for their incredible work as they live our values every day.
I'm so proud to announce our FY24 Q1 CEO Living Our Values Award winners: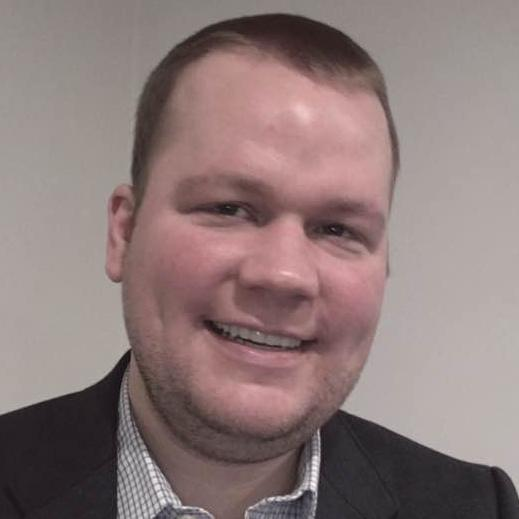 Craig Glover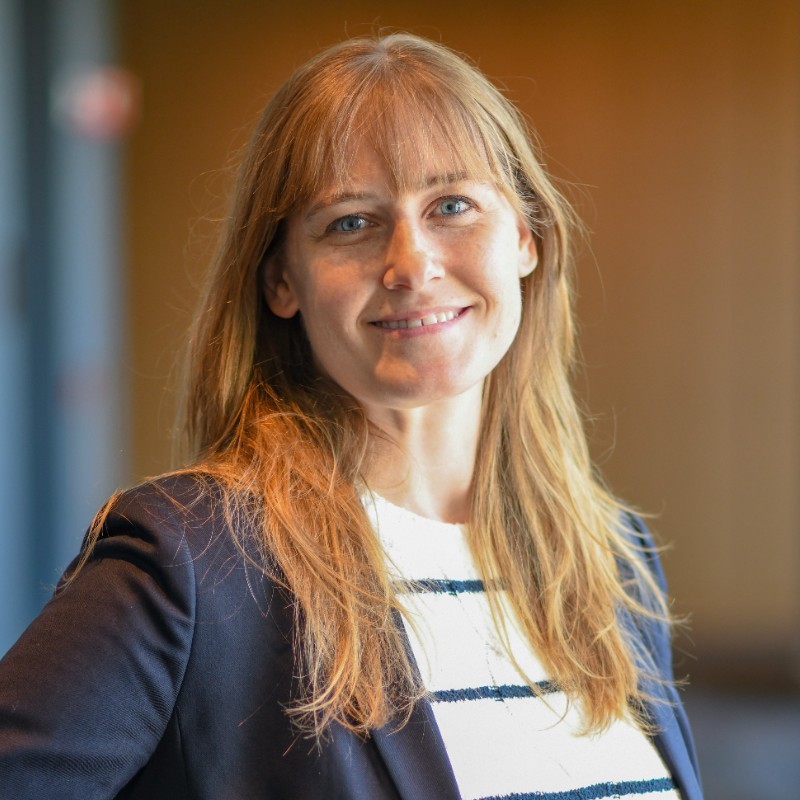 Lindsey Keenan
Talent Team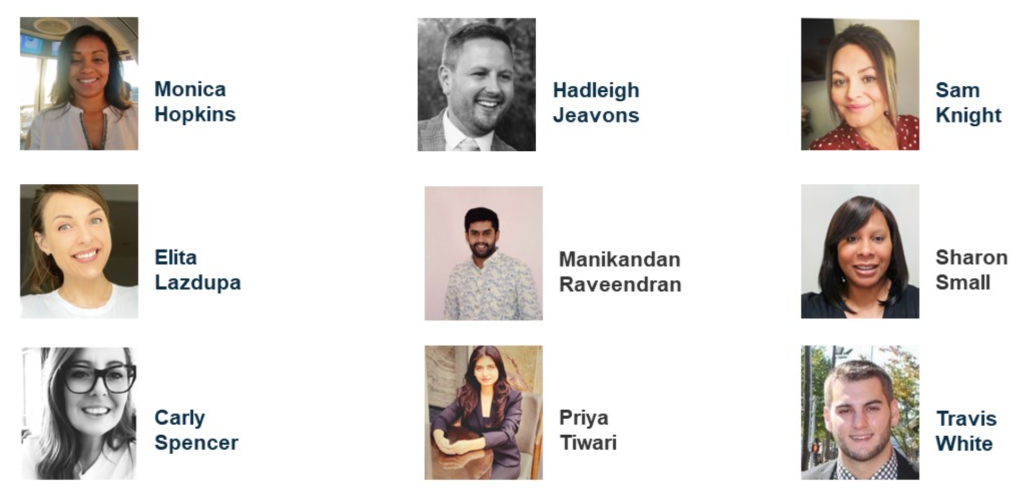 Critical Situation Team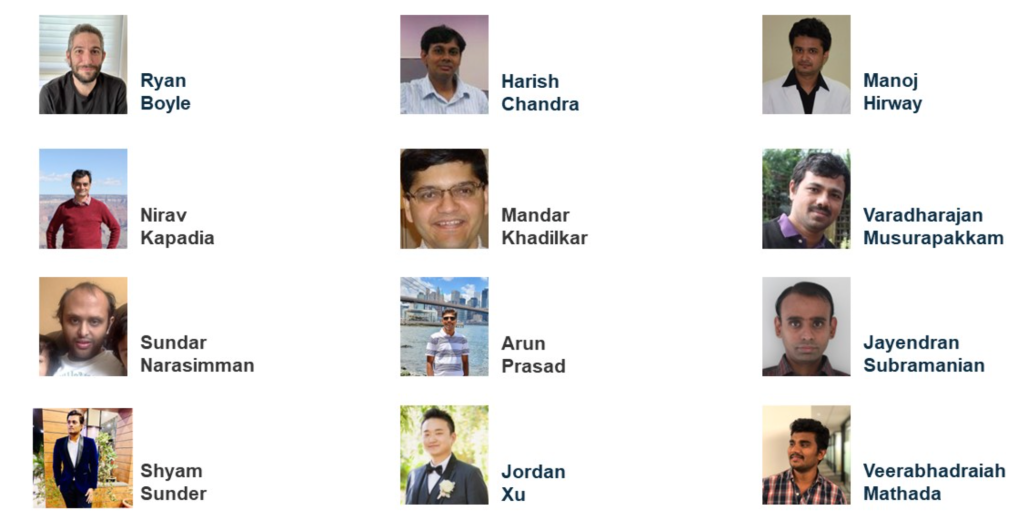 Competitive Marketing Campaign Team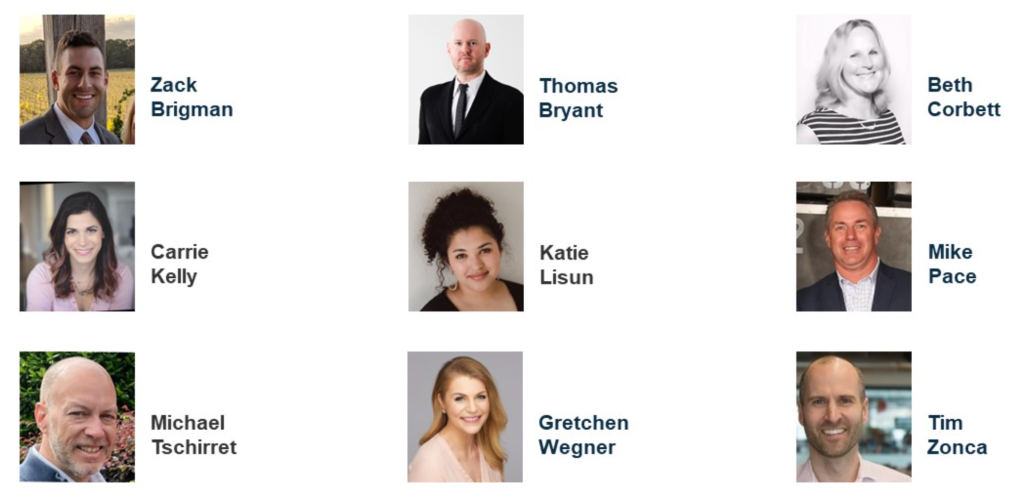 All these winners set an inspiring example and embody what it truly means to be a Vaulter!
To learn more about what it's like to work at Commvault, check out our careers site.