Commvault
Our 2023 U.S. Summer Internship Program: Why we invest in the next generation of leaders 
Commvault continues to inspire our next generation of leaders. Thank you to our U.S. summer intern class of 2023 for their amazing contributions.
At Commvault, we believe that investing in our people begins with the next generation of leaders.
Our U.S. summer internship program recently concluded, and I'm so incredibly proud of the work done by our intern class these past few months! Our intern program provides students with meaningful work experiences as we empower these aspiring professionals to grow and learn with us at Commvault. And our hybrid work environment allows our remote-first work to spread through into our development of the next generation of talent.
We prioritize collaboration with leadership, mentorship, and networking opportunities, providing training and direct experience that enables our interns to expand their professional network and technical skillset are all core to this program. These are the minds that will help shape the future for us all!
The internship program concludes with a project contest, which is an exciting opportunity for our interns to present a product idea, process improvement, or survey results tied to their field of study to a panel of our cross-functional leaders. And let me tell you, the innovation we see each year through these projects is exceptional! This year's projects ranged from built applications, sizing tools, and more!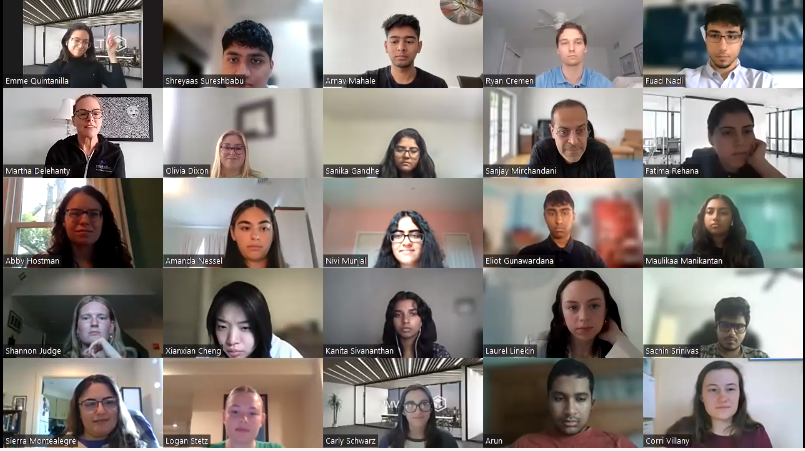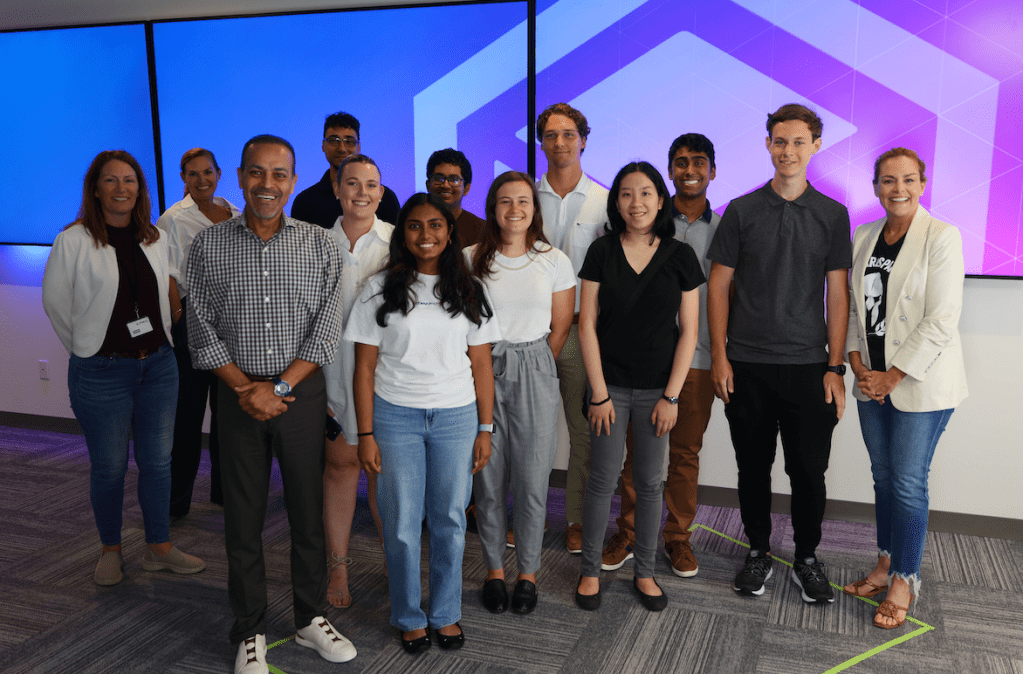 Each year, I'm reminded of the importance of having mentors to provide insight into new workplace innovations and perspectives. Our continuous culture of learning allows us to embrace and celebrate the ideas of everyone within our global Vaulter community!
We continue to always inspire our next generation of leaders and give them an exceptional experience during their time here. I want to extend a huge thank you to our 2023 U.S. summer intern class for all their amazing contributions to Commvault. Congratulations all!