Living Our Values Awards
Introducing our FY23 Q4 CEO Living Our Values Award Winners
We're celebrating our inspiring Vaulters who just won a FY23 Q4 CEO Living Our Values Awards.
Here at Commvault, our four values – we connect, we inspire, we care, we deliver – are foundational to everything we do.
This week we hosted our quarterly internal Global Town Hall meeting and presented our CEO Living Our Values Awards. This quarterly awards program helps us globally recognize and celebrate our Vaulters for their incredible work as they live our values every day.
I'm so proud to announce our FY23 Q4 CEO Living Our Values Award winners: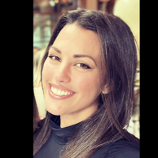 Stephanie​ Cunliffe
Director | Business Systems Analysis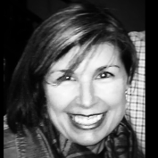 Jennifer​ Kelly
Administrative Assistant/Receptionist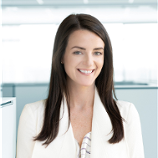 Leah​ Flynne
Director | Compliance

David ​Stupar
Manager | Customer Success
Metallic Site​ Reliability Team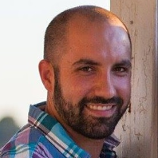 Justin Avignone​
Manager | SRE – Application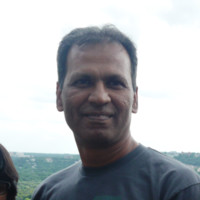 Karunakar Bojjireddy​
Director | Cloud Operations SaaS

Peter Coviello​
Senior Director | Applications, Engineering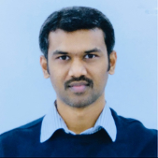 Prashant Jayram
Senior Data Solutions Architect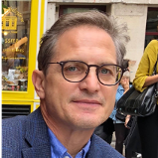 Alex Piccolo
Data Scientist 2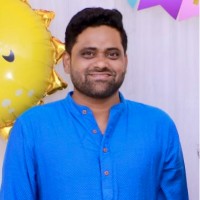 Reddi Prasad​
SRO Engineer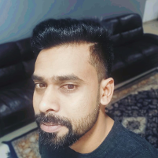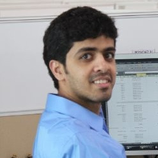 Siddhant Saini​
Director | SaaS Operations

Shankaar Thiagarajan​
Senior Architect

All these winners set an inspiring example and embody what it truly means to be a Vaulter!
To learn more about what it's like to work at Commvault, check out our careers site.