Commvault
HyperScale™X
Accelerate hybrid cloud adoption, scale-out as needed, and manage data workloads from a single intuitive platform.
Storage meets data protection
An intuitive scale-out solution that's fully integrated with Commvault's Intelligent Data Services. Accelerate your digital transformation journey with unmatched scalability, security, and resiliency. Commvault HyperScale X delivers:
Simple, flexible data protection
One solution for all your workloads including containers, virtual, and databases
Streamlined installation process that speeds deployment and time to first backup
All centrally managed from a single place wherever your data lives via the Commvault Command Center (see below)
Optimized scalability
Incremental storage growth up to 5PB of capacity within a single deduplicated storage pool
Cost-optimized cloud data mobility to move data to, from, within, and between clouds, including Metallic Cloud Storage Service (MCSS)
Data reuse via copy data management that provides instant recovery of VMs, DR testing of replicas directly from the hardware, and live production copies for DevOps and testing
Trusted security and resiliency
Ransomware detection with intelligent monitoring detects anomalies and sends alerts
Built-in resiliency ensures data availability during multiple hardware failures
High performance backup and recovery with automatic load balancing and improved RPO/RTO
Commvault Intelligent Data Services
HyperScale X is part of Commvault's Intelligent Data Services Platform that enables organizations to proactively simplify and manage the complexity of enterprise data.
Hello simplicity, goodbye inefficiency
Our flexible architecture gets you up and running fast and grows as your needs do. Get full data protection, spend less up front, and ensure full capacity usage.
What's new with Commvault HyperScale X?
Commvault HyperScale X improves performance, scalability, and resiliency over the previous generation while simplifying deployment.
Additionally, HyperScale X provides more flexible licensing options and is centrally managed using the Commvault Command Center™.
Automatic and intelligent data distribution across nodes to optimize performance
Expand in single-node increments
Tolerate any two node failures in a cluster of 6+ nodes
Simplified network configuration and reduced prerequisites
Added metadata storage for cloud copies
Introducing Commvault HyperScale X for Metallic
Metallic delivers Commvault's intelligent data services via software-as-a-service (SaaS). Now, customers looking for the benefits of HyperScale X have the option to deploy it as a cloud-delivered backup service.
HyperScale X for Metallic enables the Commvault-branded appliance or a validated reference design to operate as an on-premises backup target for hybrid cloud workloads protected by Metallic.
By putting compute and storage closer to the on-premises backup source, you accelerate recovery times and lower costs, while still reaping the simplicity and flexibility benefits of a SaaS-delivered backup solution.
Commvault Command Center
A single view to manage your entire data environment
Commvault Command Center™ offers a single dashboard to manage your entire data environment. Identify data you want to protect, monitor backups and restores, and easily access analytics. Default configurations and streamlined procedures save time and role-based access enables self-service capabilities, reducing the load on your IT staff.
A Commvault HyperScale X dashboard further simplifies management by monitoring all HyperScale-specific storage. Quickly and easily review the performance and health of hardware components and receive notifications if/when SLAs are not being met.
Accelerate your hybrid cloud journey with Commvault HyperScale X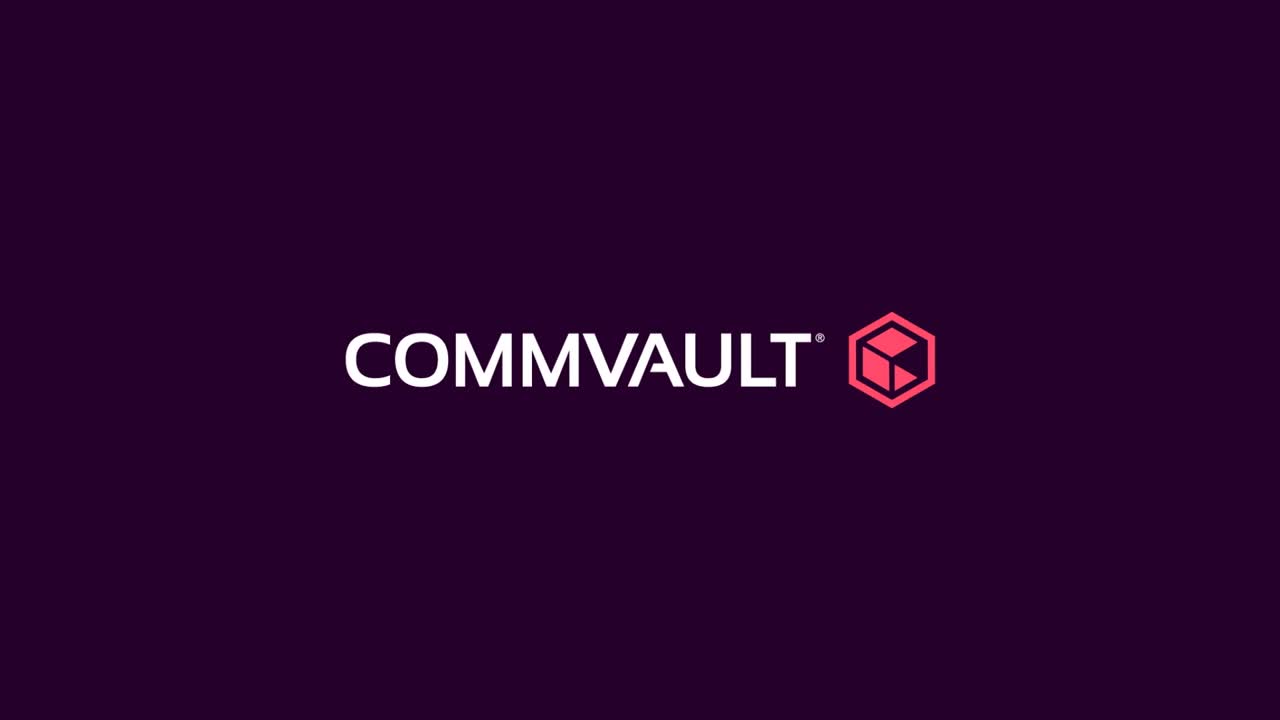 Commvault HyperScale X is available in two options:
an
integrated appliance
or a
validated reference design
with Commvault software delivered on partner hardware.
Both options combine
data protection software, operating system, compute, and storage in an integrated pre-configured solution that delivers:
Faster time to value
Eliminate identifying, testing, and optimizing the configuration
Integrated management
Save IT staff time with centralized management and reporting
Reduced capital costs
Mix/match HW for Ref Design; leverage existing partnerships
Single patch & updates
Deploy one comprehensive patch for software updates
Scalability & flexibility
Purchase the capacity you need with no costly forklift upgrades
One point of contact for SW
Get seamless support from Commvault for any software issues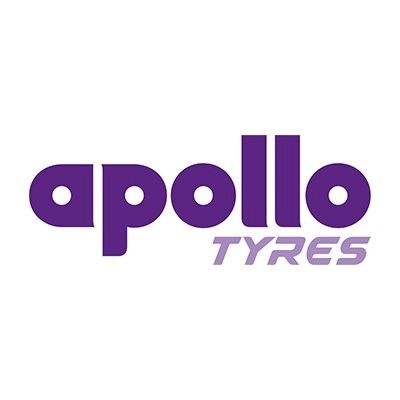 Apollo Tyres automates endpoint protection across geographies with Commvault HyperScale Appliance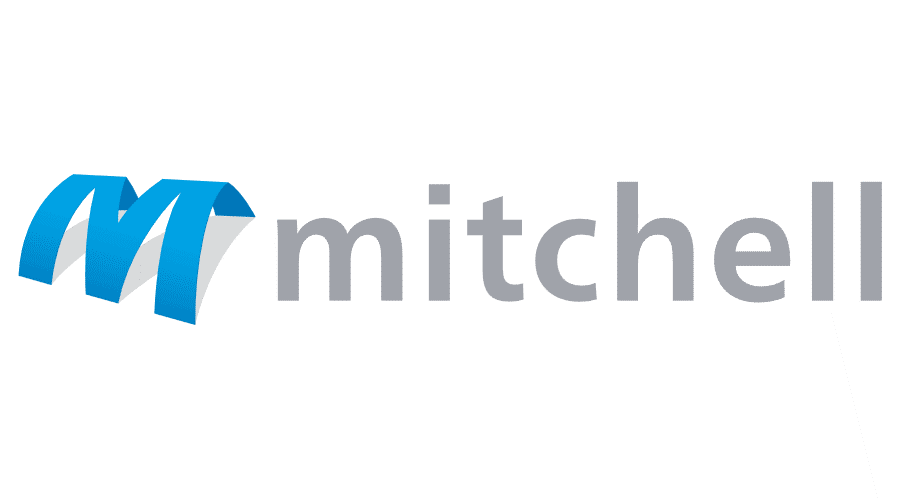 Mitchell International enables rapid recovery across a diverse IT environment with Commvault HyperScale

Spark New Zealand saves millions of OPEX dollars with Commvault HyperScale appliances