Commvault HyperScale
™

Appliance

Deliver seamless scale and resilient data protection with the Commvault HyperScale™ Appliance – an integrated Commvault backup appliance built on Commvault Complete™ Backup & Recovery software and a scale-out infrastructure.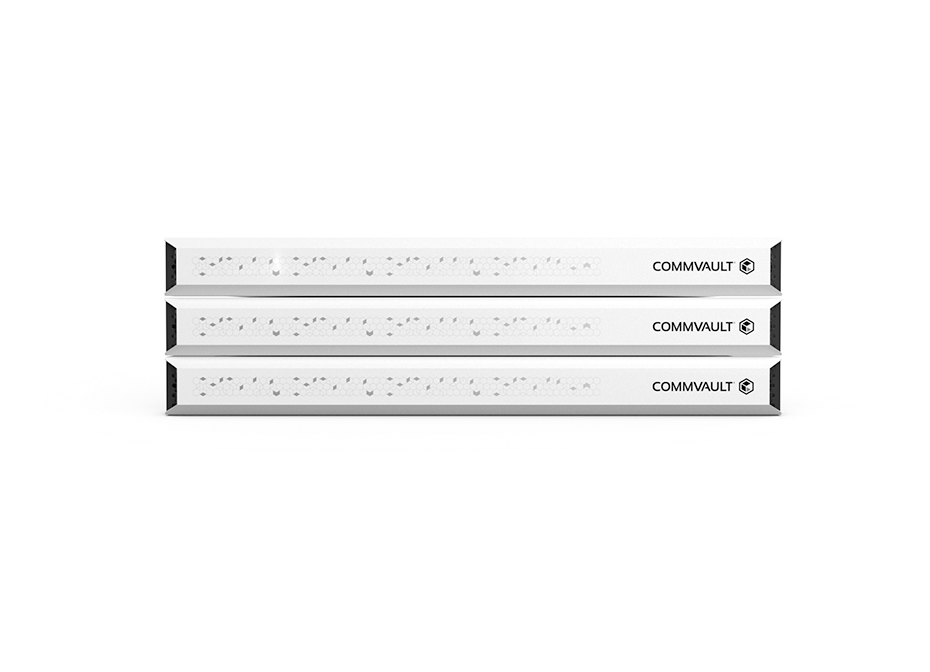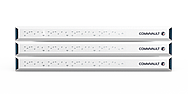 29 to 87TB usable capacity
Scale-out architecture
Mid to large environments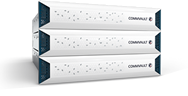 174 or 261TB usable capacity
Scale-out architecture
Large to very large environments or MSPs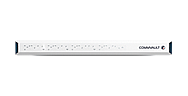 5 or 15TB usable capacity
Scale-up architecture
Remote office as part of HyperScale environment OR standalone backup and recovery solution
"Organizations of all sizes are struggling with legacy approaches to data protection, and legacy protection storage architectures are inadequate for a variety of reasons. You could call it built-in, software-defined, scale-out protection storage, but Commvault calls it HyperScale."- Steve Duplessie, Founder and CEO, ESG
Ready to streamline with Commvault HyperScale Appliance?
Purchase a Commvault Backup Appliance.
---
Learn more about HyperScale Appliance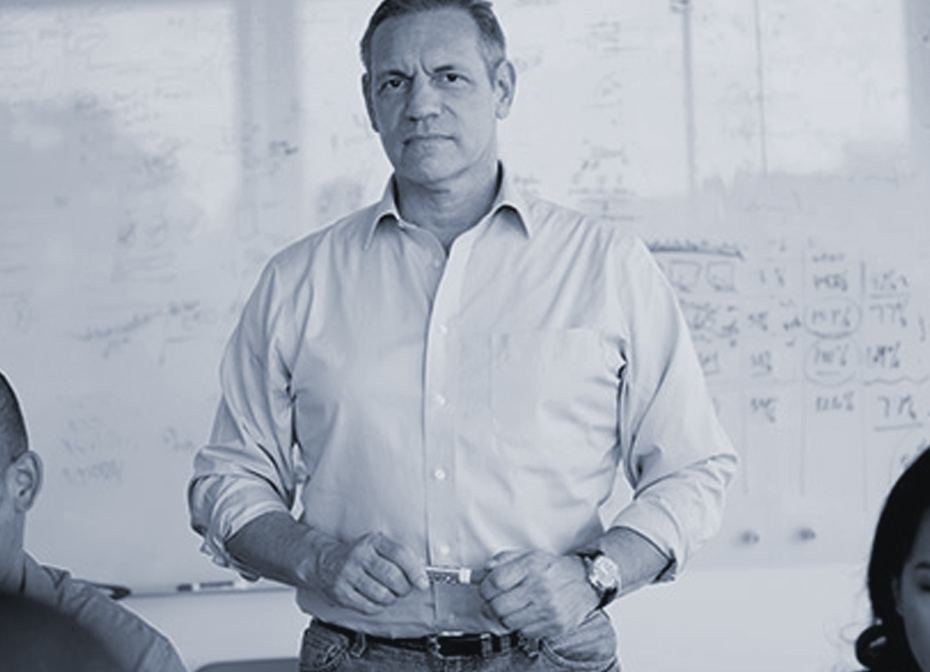 The Value of Commvault HyperScale Appliances: A Complete Solution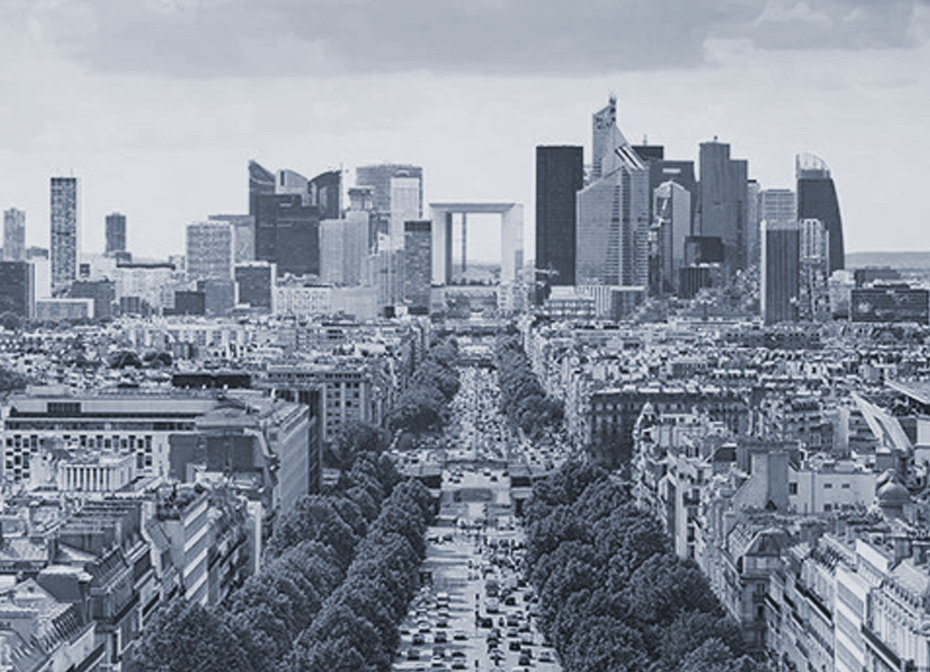 5 Ways to Reduce TCO With a Data Protection Appliance, Minimize Complexity/Cost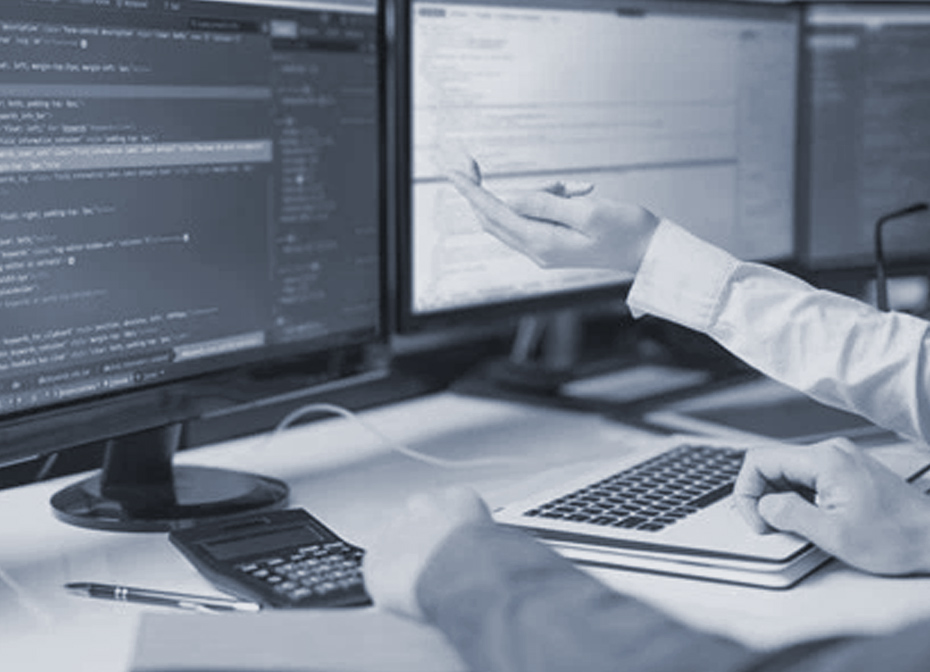 Why Choose Commvault HyperScale™ Appliance for the Modern Enterprise?