Reduce Risk with HyperScale™ X Software on the hardware of your choice
Commvault Cloud HyperScale™ X Software Reference Designs are easy to deploy integrated data protection solutions validated with leading hardware vendors.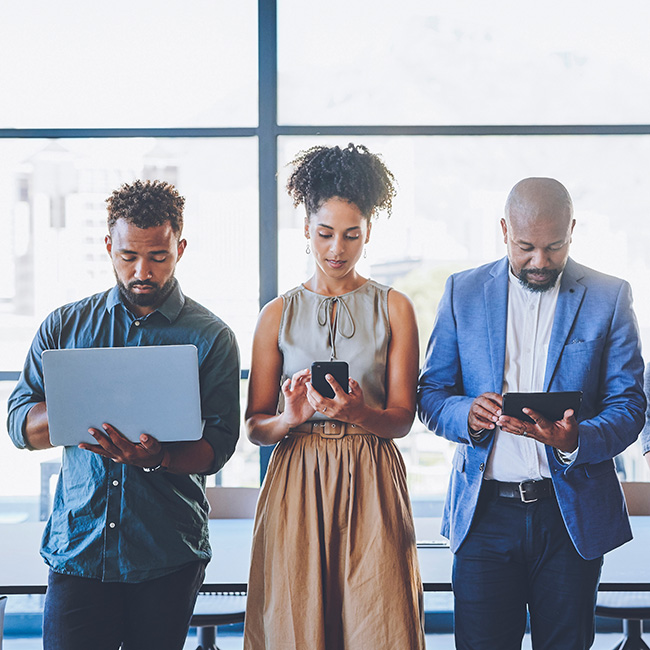 The freedom to use the hardware of your choice
The validated reference designs included in Commvault Cloud HyperScale X software allow you to use your preferred scale-out infrastructure or leverage your existing volume purchasing agreements.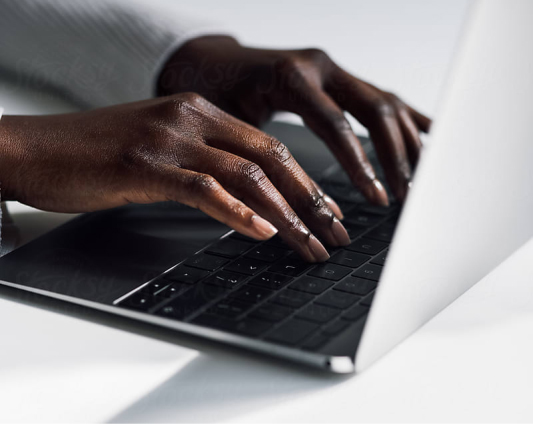 Accelerate ROI and reduce complexity
Reduce risk and complexity while speeding your time to deployment by leveraging configurations and component options that you select depending on your requirements.
View validated design specs
"Commvault HyperScale's pretested and validated reference architectures can help organizations deploy cloud-like data management solutions using best-practices deployment tips and optimize their existing hardware assets to cut costs."
Introducing
Commvault® Cloud
The leading platform for modern data protection, reimagined from the ground-up to solve the challenges of the hybrid world.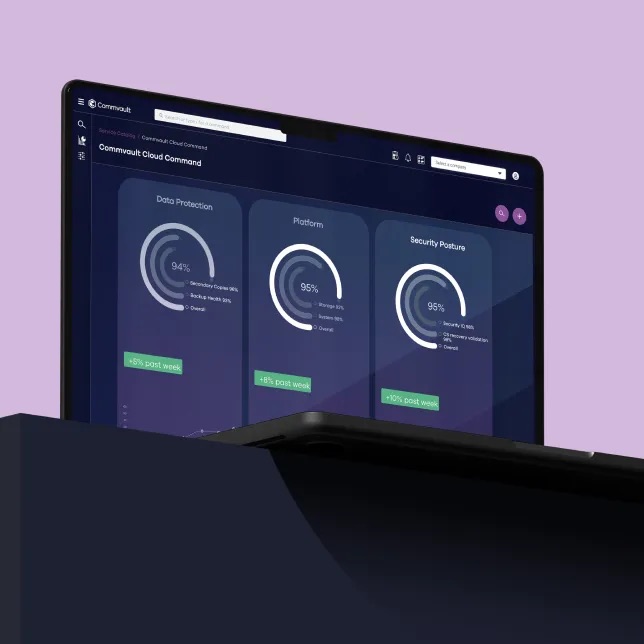 Powered by Metallic AI
Metallic AI is the engine that drives Commvault Cloud. It leverages a powerful mix of AI, ML, and automation that identifies and tags sensitive data using static or dynamic patterns to identify diverse patterns.
Ready to get started?
Experience Commvault Cloud HyperScale X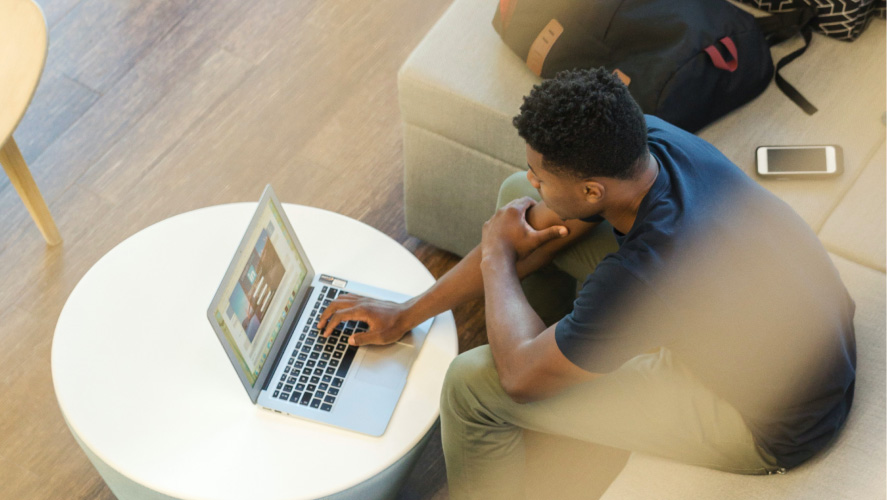 Sign up for a full-access free trial today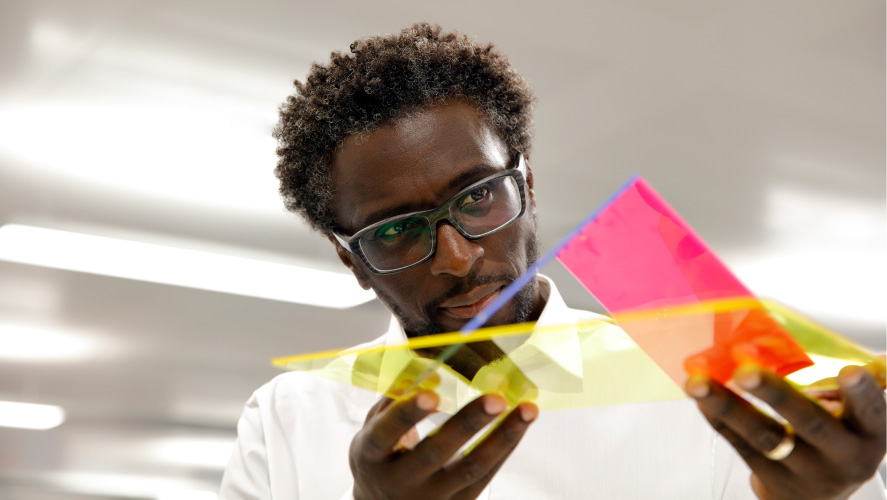 Experience Commvault® through a guided demo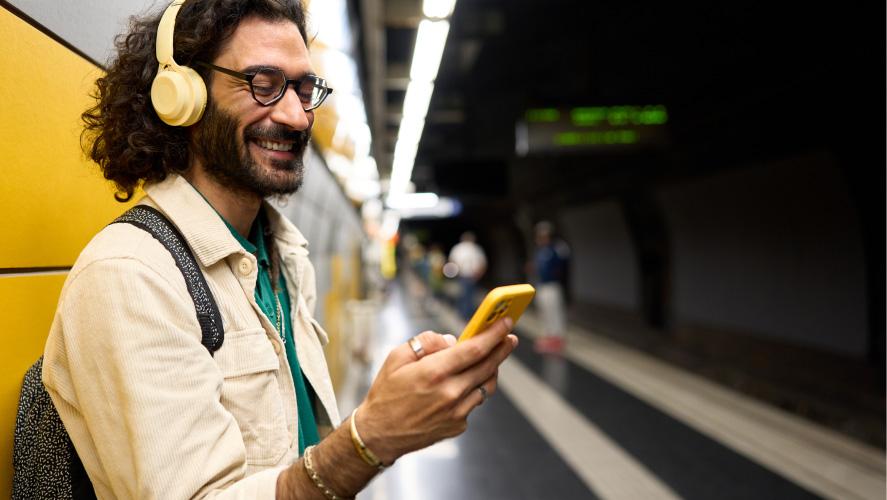 Speak with a Commvault® Professional