Auto Recovery
Secure, Automated
Recovery at Scale
Protect your applications in near real-time with just one click.
Secure, automated, & simple recovery
Traditional cyber recovery is complex and time-consuming, often involving point products, complex workflows, and expert staff.
Secure, complexity-free recovery
Actively secure, defend, and recover data in near real-time. Automate the recovery workloads with multilayered data protection.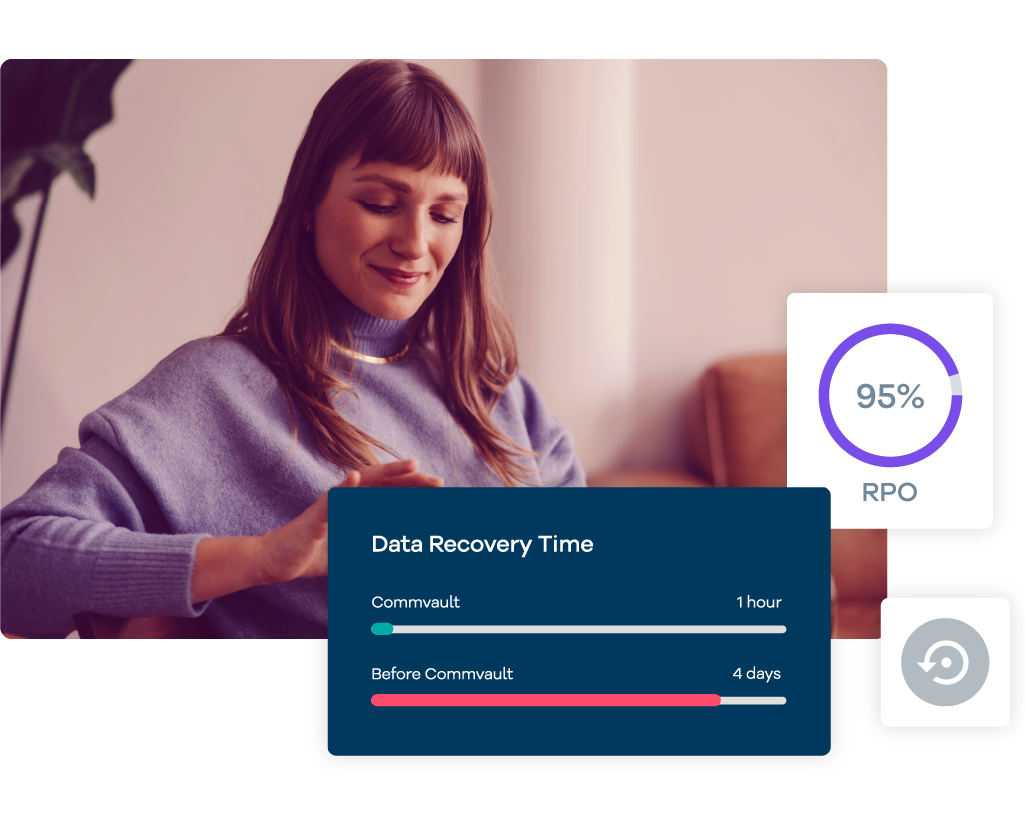 Secure
A Unified data protection platform, across comprehensive workloads, with built-in coverage to simplify recovery.


Defend
Insight into where sensitive data resides, as well as early visibility of threats allowing fast response and reduced risk of data loss and exfiltration.
Recover
Flexible, automated recovery from periodic replication to near real-time RPOs and near-zero RTOs.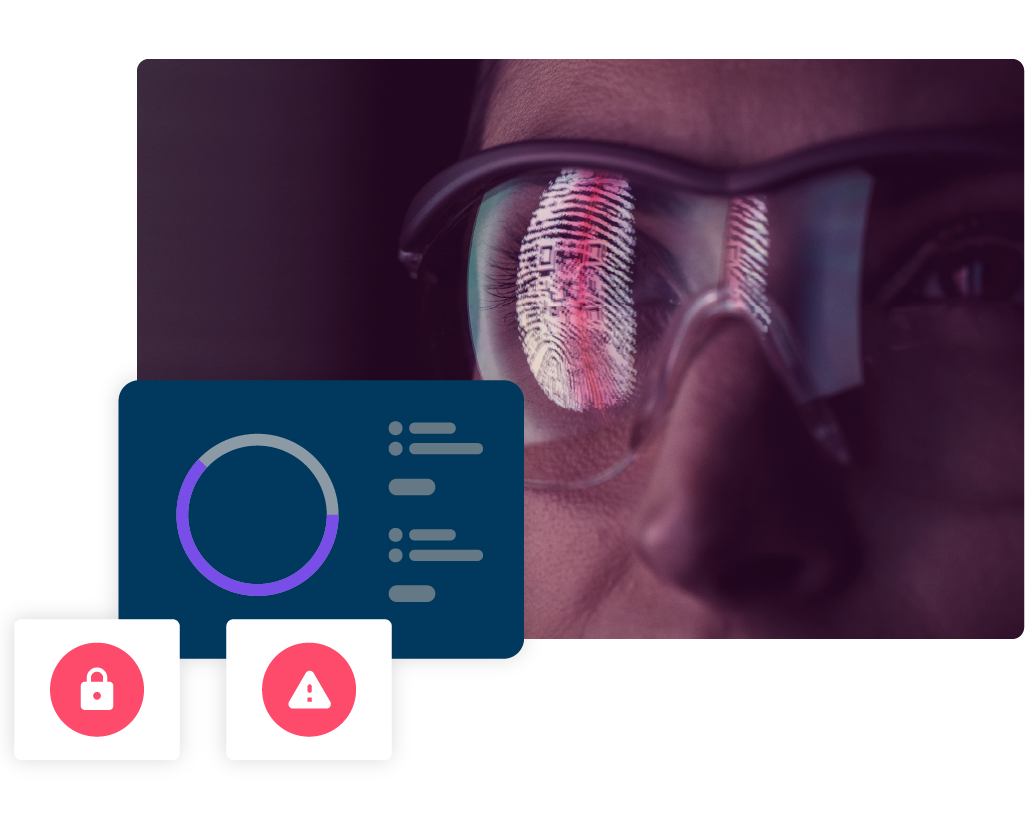 Secure cyberthreat recovery
Intelligent coverage for modern workloads anywhere:
Secure recovery anywhere
Easily protect, recover, and move data and workloads with maximum workload portability
Optimize on-prem/cloud storage of data and workloads
A single, modern, user-friendly interface for managing your secure recovery on-prem, hybrid or multi-cloud environments
Simplified scalability
Auto-scaling & highly available infrastructure ensures performance during mass recoveries
IntelliSnap® and NAS integrations
Automated protection anywhere
Lower TCO
Minimize operational costs with optimal recovery strategies for hot and warm site recoveries
Cost-optimized replication and recovery through automated VM power-down & other cost controls
Fine-tune recovery with greater control over RPOs and RTOs
The Commvault Platform
We're redefining data protection with the only comprehensive platform purpose-built to secure, defend, and recover data across all workloads and environments for the lowest TCO.
Related resources
See why Gartner continues to name Commvault a top leader in the industry.

Commvault continues to make waves that are disrupting data protection and resilience in 2022.

Connect with fellow Commvault users. Join the conversation to explore, share, and support ideas.