Foundational Protection 
Commvault's Foundational Protection provides critical data security across hybrid workloads with industry-leading backup and recovery capabilities and secure and scalable data protection with the lowest TCO.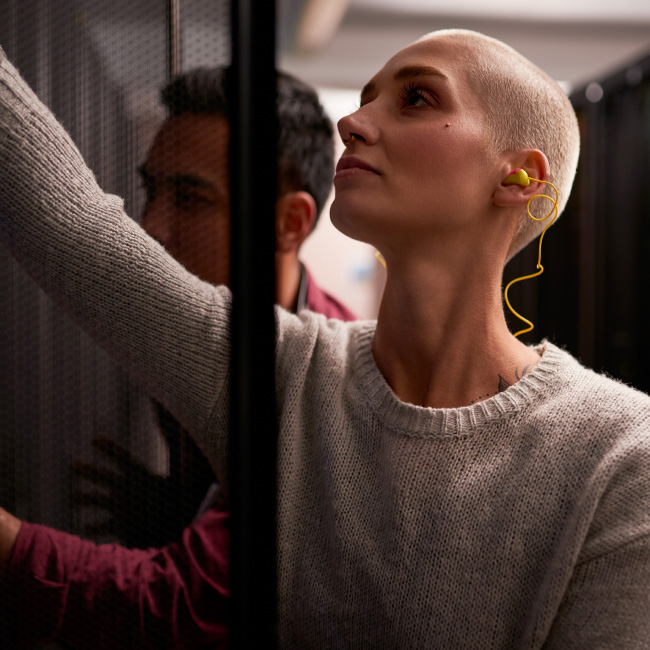 Rapid recovery 
Get your business back online with reliable, rapid recoverability. With AI such as ML and automation, reduce malware risks, prevent against infection, and orchestrate restores at scale.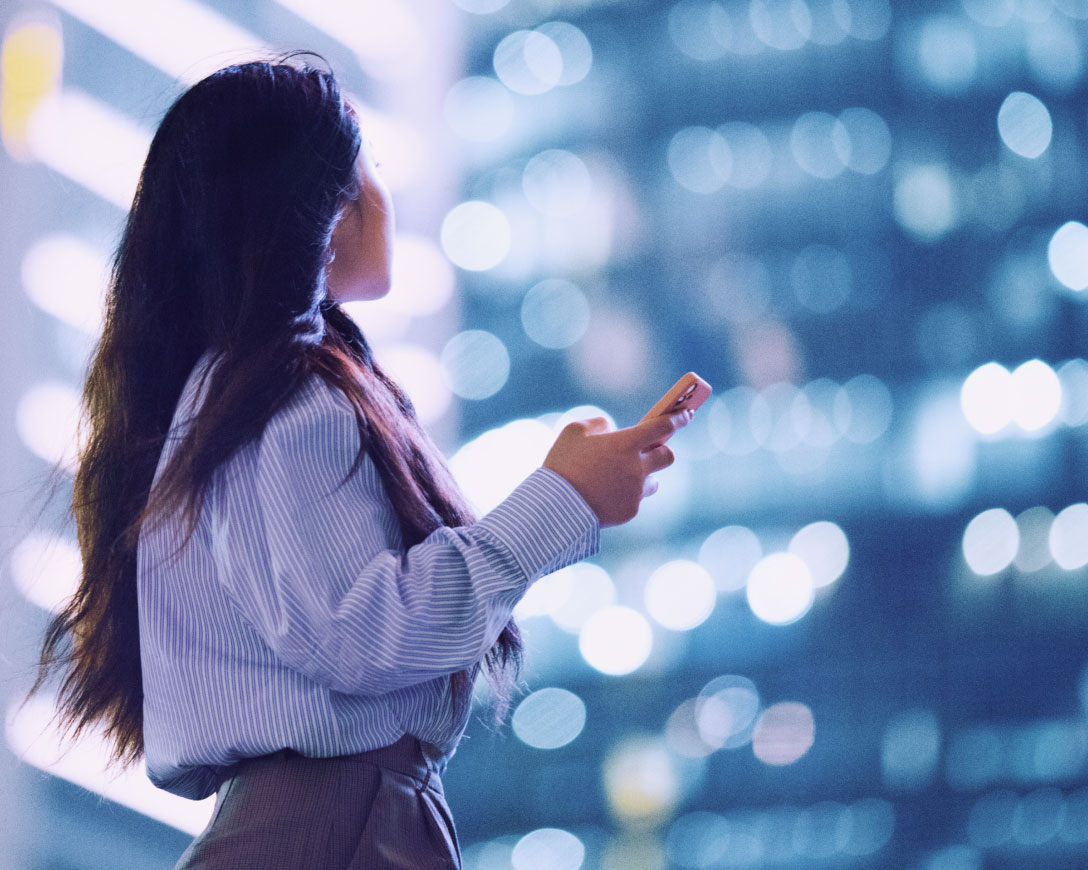 Unified management  
Protect your backup data for all workloads from a single pane of glass. Easily consolidate, control, and analyze data in a single centralized location.
Security insights 
Enhance your security posture with real-time risk visibility and monitor security indicators. With integrated data insights, validate, secure, and actively defend driving better recovery outcomes.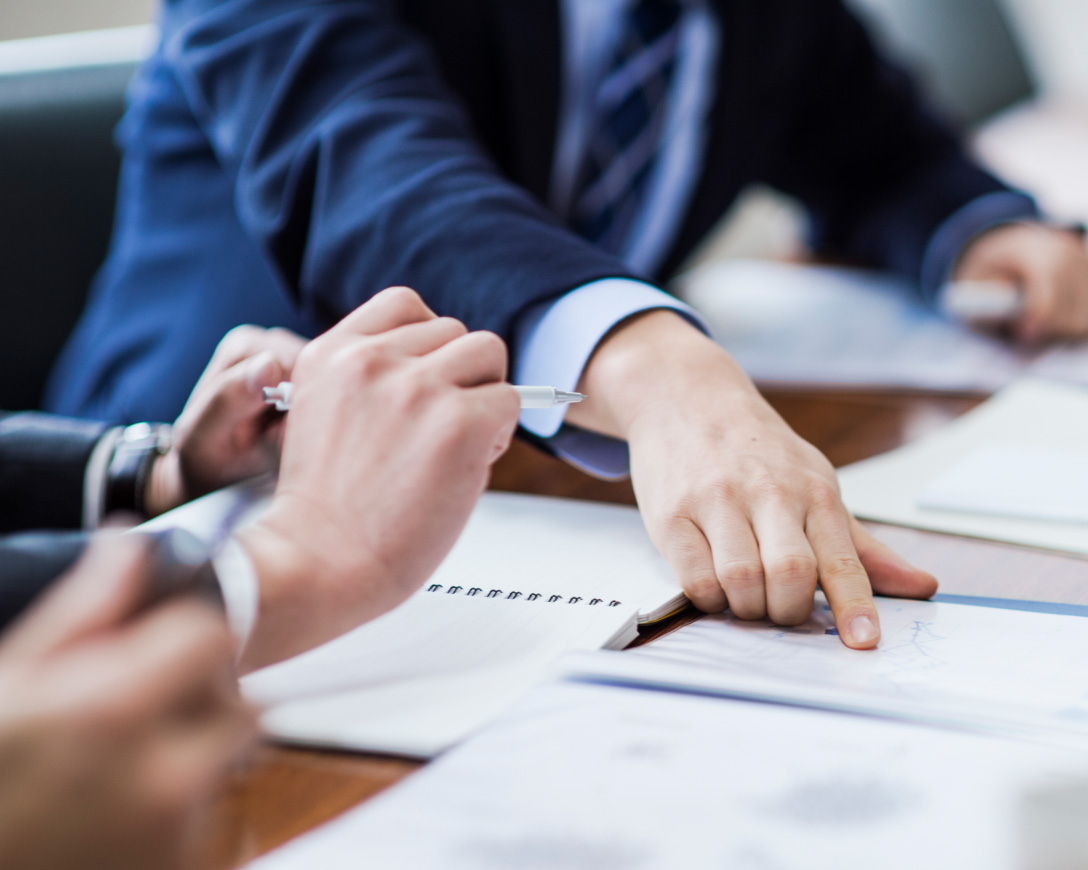 Unleash the power of comprehensive Foundational Protection features 
Commvault's Foundational Protection package offers industry-leading backup and recovery capabilities, enhanced data security features, and flexible deployment options for hybrid enterprises.
Zero trust architecture 
A multi-layered approach to minimize unauthorized access implementing strict access controls, MFA, MPA, encryption, micro-segmentation, monitoring and more to ensure the security of critical data and systems.
Security posture monitoring & alerting 
Continuously monitor your security infrastructure to proactively mitigate risk, detect and respond to security incidents, and help ensure compliance with regulatory requirements.
Backup anomaly detection
Unique AI-driven 4D indexing tracks multiple attributes of your data to determine trends & behaviors.
AI driven insights 
Threat Scan finds AI-driven ransomware to predict threats before they infect your backups.
Generative AI code assistant 
The only AI co-pilot that generates API code and actions.  
Immutable storage 
Storage options combined with SaaS delivery enable air-gapped cloud storage across on-prem and public cloud providers to reduce risk and scale limitlessly.
Storage flexibility  
 Secure & protect your data from anywhere to anywhere with our storage agnostic architecture.  
Unified management 
Unify your backup data for all your workloads across any location and any infrastructure from a single-pane-of-glass.
Data encryption 
End-to-end encryption including data at-rest and in-transit. 
Metering & reporting
Gain a comprehensive understanding of data management practices, identify trends, and optimize backup and storage strategies with detailed insights into data protection activities.
Cloudburst recovery 
Gain an unfair advantage against cyber-attacks by combining infrastructure-as-code and cloud scaling for fast, predictable, and reliable cyber recovery at scale.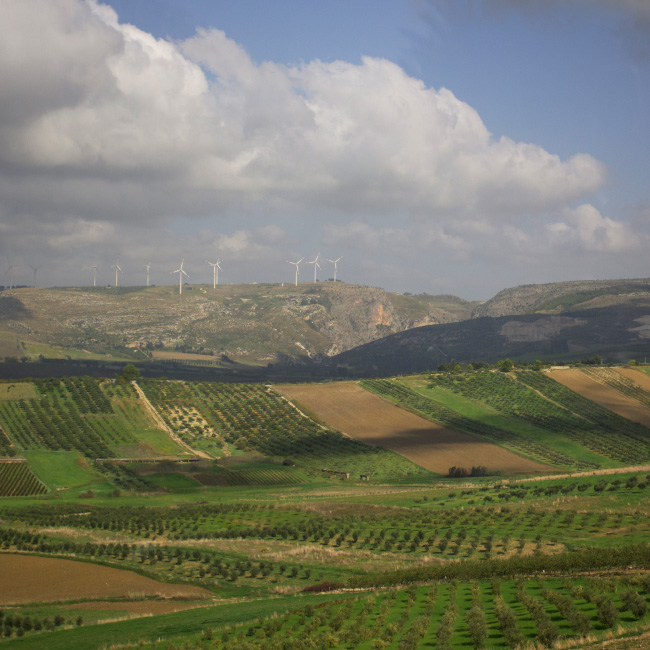 Greater Efficiency and Cost Savings with customer, Enel S.p.A.
See how Enel achieved their digital transformation strategy with Commvault by reducing their migration time and in their operation cost.
Expand your coverage with optional extras 
Commvault® Cloud offers optional add-on capabilities to expand the breadth and depth of your cyber resiliency journey. 
Air Gap Protect 
Commvault Cloud Air Gap Protect delivers SaaS resilience and recovery capabilities as an integrated cloud storage target that makes it simple for IT organizations to adopt cloud air gap storage to reduce risk and scale limitlessly.
Backup & Recovery for Active Directory 
Commvault Cloud Backup and Recovery for Active Directory delivers resilience and recovery SaaS capabilities for identity and access management protection to safeguard Microsoft AD and Azure AD data from a single solution.
Compliance 
Commvault Cloud Compliance delivers risk governance capabilities for eDiscovery purposes with a means to quickly collect electronically stored information (ESI) to help companies address their legal, regulatory, and compliance requirements.
HyperScale X™
Commvault Cloud HyperScale X delivers resilience and recovery capabilities to accelerate hybrid cloud adoption; scale as needed and manage data workloads from a single intuitive platform.
Peace of mind with excellent support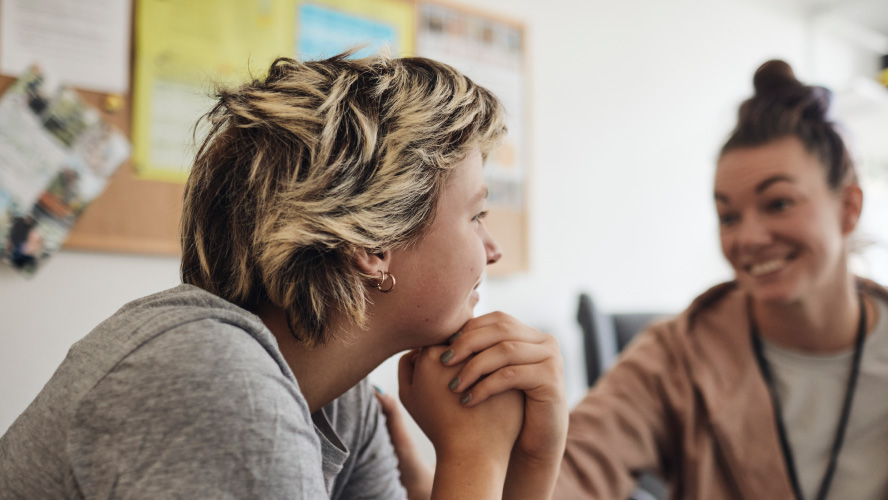 Standard Support 
Incident-based coverage, with direct access to the Commvault Technical Assistance Center. Commvault Standard Support addresses many support situations and best suits companies with basic service level requirements.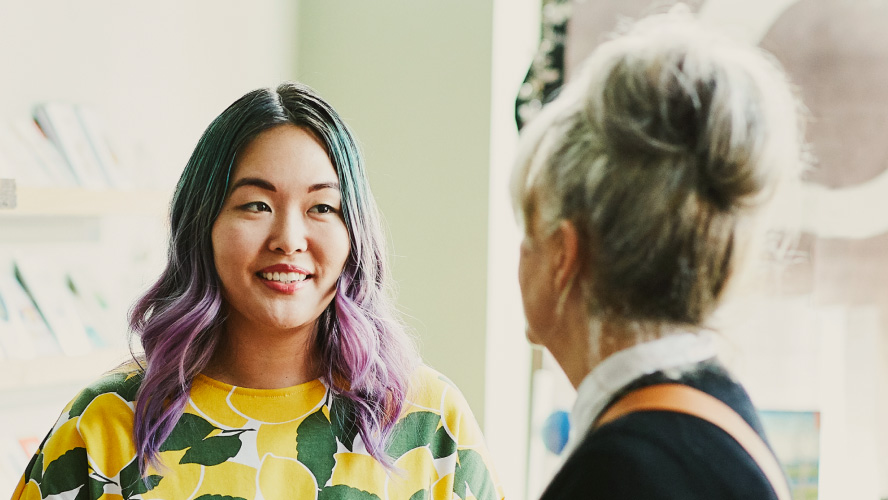 Premium Support 
Includes all of the coverage of Standard Support, but expands the window of coverage to 24x7x365. It is designed to address the needs of many enterprises with mission-critical data management environments.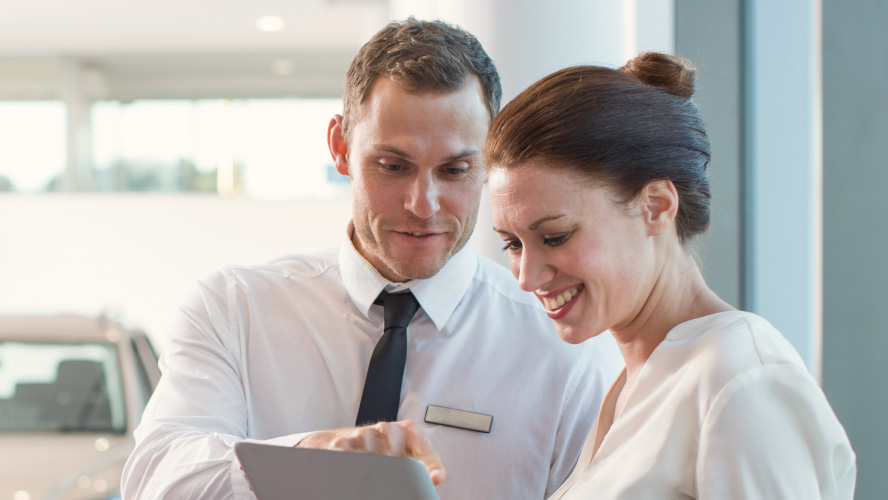 Enterprise Success 
Have access to high touch Commvault experts, responsible for maximizing the value and benefits of their Commvault platform. 
Frequently Asked Questions
Find out what IT security professionals want to learn about Commvault Cloud across their cyber resilient journey.  
What makes the Commvault Cloud Platform unique? 
Why is Commvault Cloud different from other security solutions?
What is the Benefit of Commvault Cloud being a unified platform? 
What is True Cloud Cyber Resilience?
Compare coverage options
Explore our other solutions packages
Foundational Protection  
Provides the most secure platform with the fastest and most scalable recovery.  
Support for the most hybrid workloads
Zero trust architecture
Immutable Storage
Autonomous Recovery 
Foundational Protection, plus continuous replication and automated failover by replicating it to a secondary site.
AI driven automation
Continuous replication
Automatic failover applications
Cyber Resilience
Foundational Protection, Autonomous Recovery, plus data security posture capabilities that scan for risks, find, and categorize sensitive data, and remediate issues to ensure compliance. 
Scan for threats across backup data
Cyber deception technology
Threat detection